Visit Cividale, an elegant medieval town with a rich and intriguing history, and from there explore the surrounding mountains.
Cividale del Friuli is most famous for its Longobardi history, and a past which was more exciting that its relaxing present-day atmosphere suggests. Cividale's official history begins on 50BC, when the town was settled by the Celts but founded by Julius Caesar and called Forum Julii. Now a Unesco World Heritage Site, Cividale del Friuli has plenty of history and art to offer its visitors together with some excellent traditional food and world-renowned wines. A must see is the yearly Palio di San Donato (during August time). This is an historic event held every year since the XIV century.
Cividale del Friuli follows a lovely drive through many vineyards of Colli Orientali del Friuli and the crossing of the so called "ponte del diavolo" (the devil's bridge).
Day 1
Guests will meet the guide, transfer to Unesco heritage town of Cividale del Friuli, cross the so called "ponte del diavolo" (the devil's bridge) and be accompanied for a 2 ½ hrs visit of the Duomo church, the Tempietto Longobardo, the Apogeo Celtico and the Archeological Museum.
Lunch will be at an historic restaurant in the pedestrianised town centre of Cividale where traditional friulian cuisine at its best will be offered.
The afternoon will be venturing off the beaten track in the Colli Orientali del Friuli wine making area. Guests will visit Mernico, a tiny village in in the heart of the hills where they'll be visiting a special winery and will experience the hearty reds and refreshing whites this land has to offer.
The day will end with a very special dinner or guests can opt for a quiet dinner at their accomodation.
Overnight stay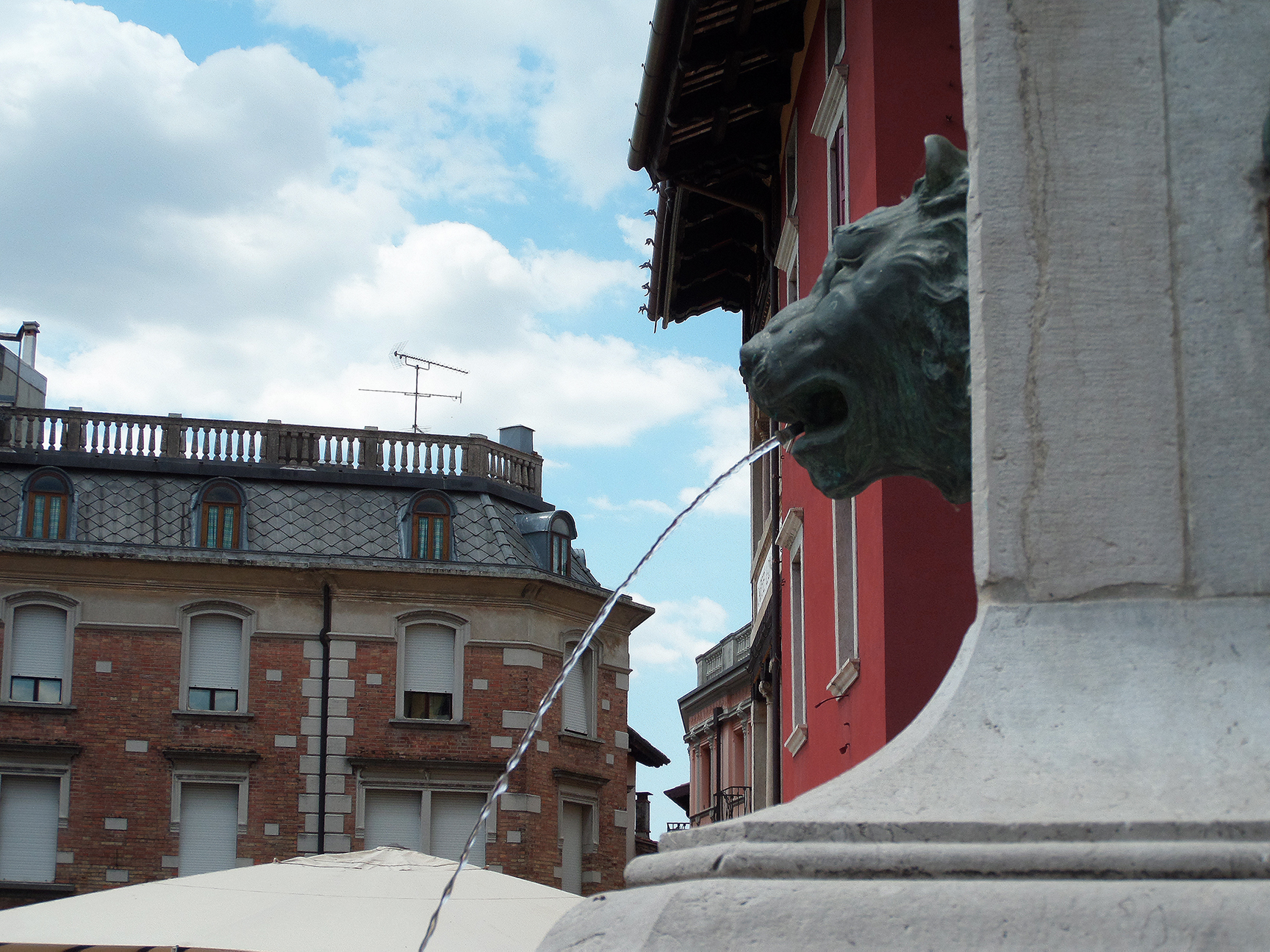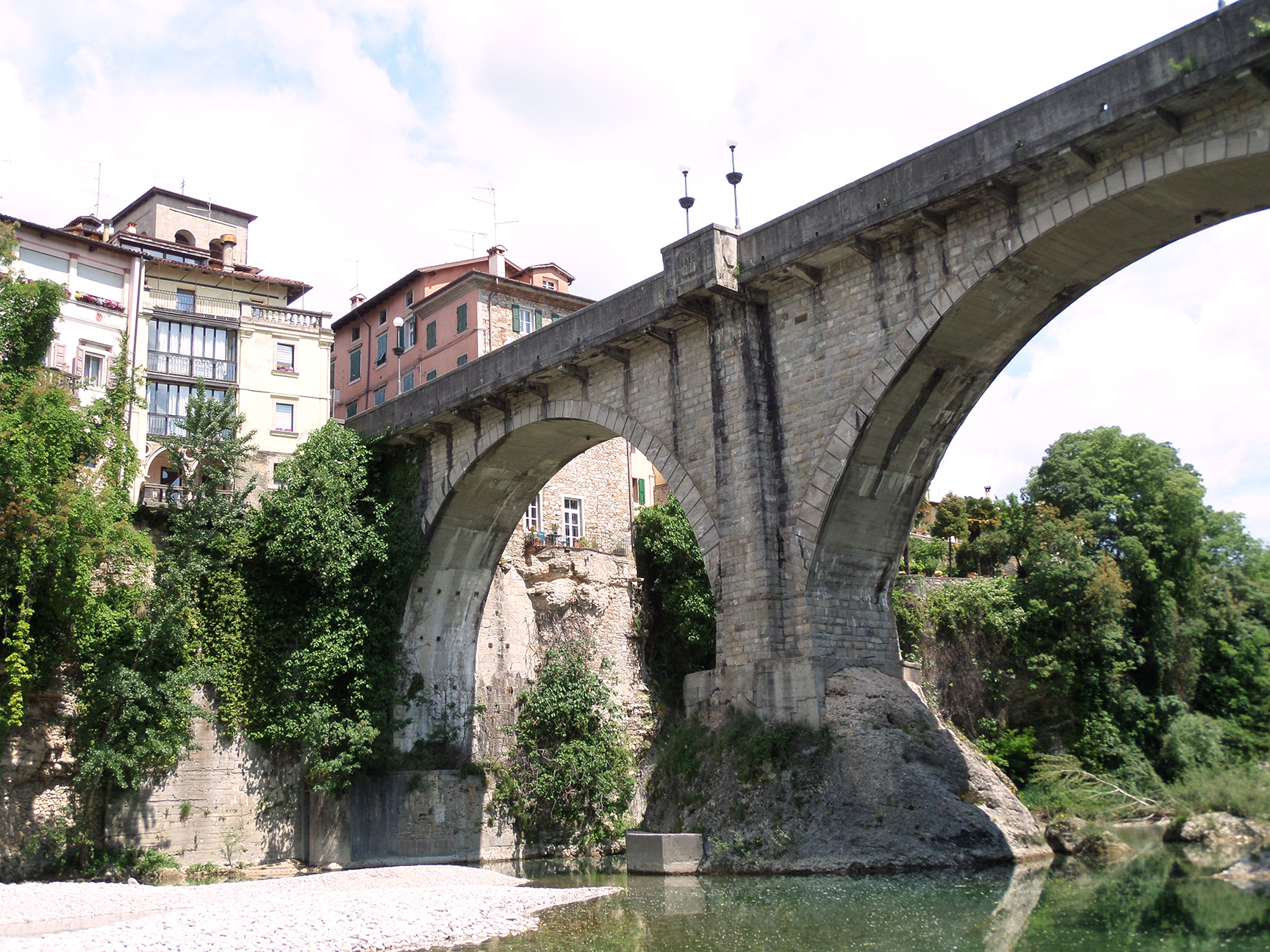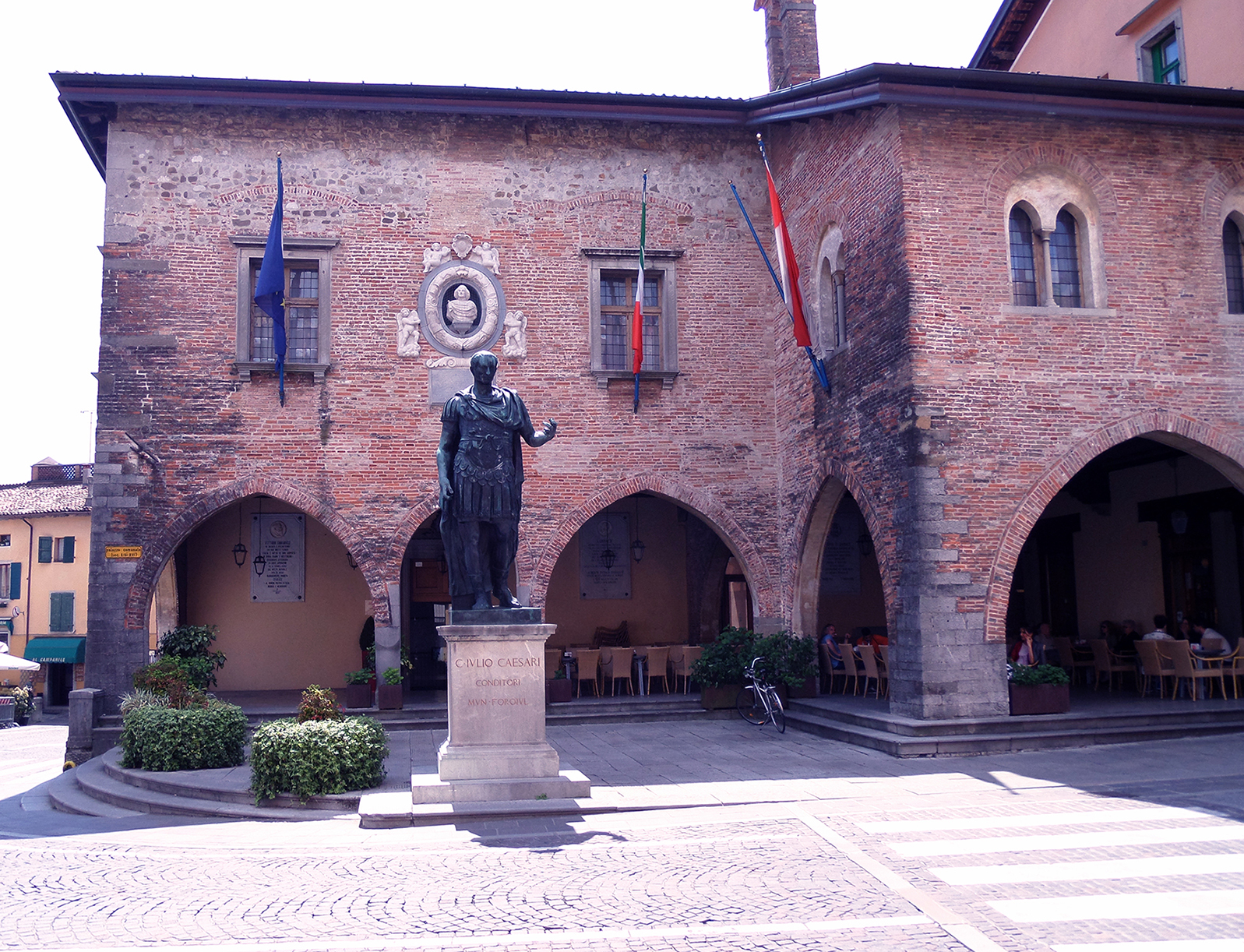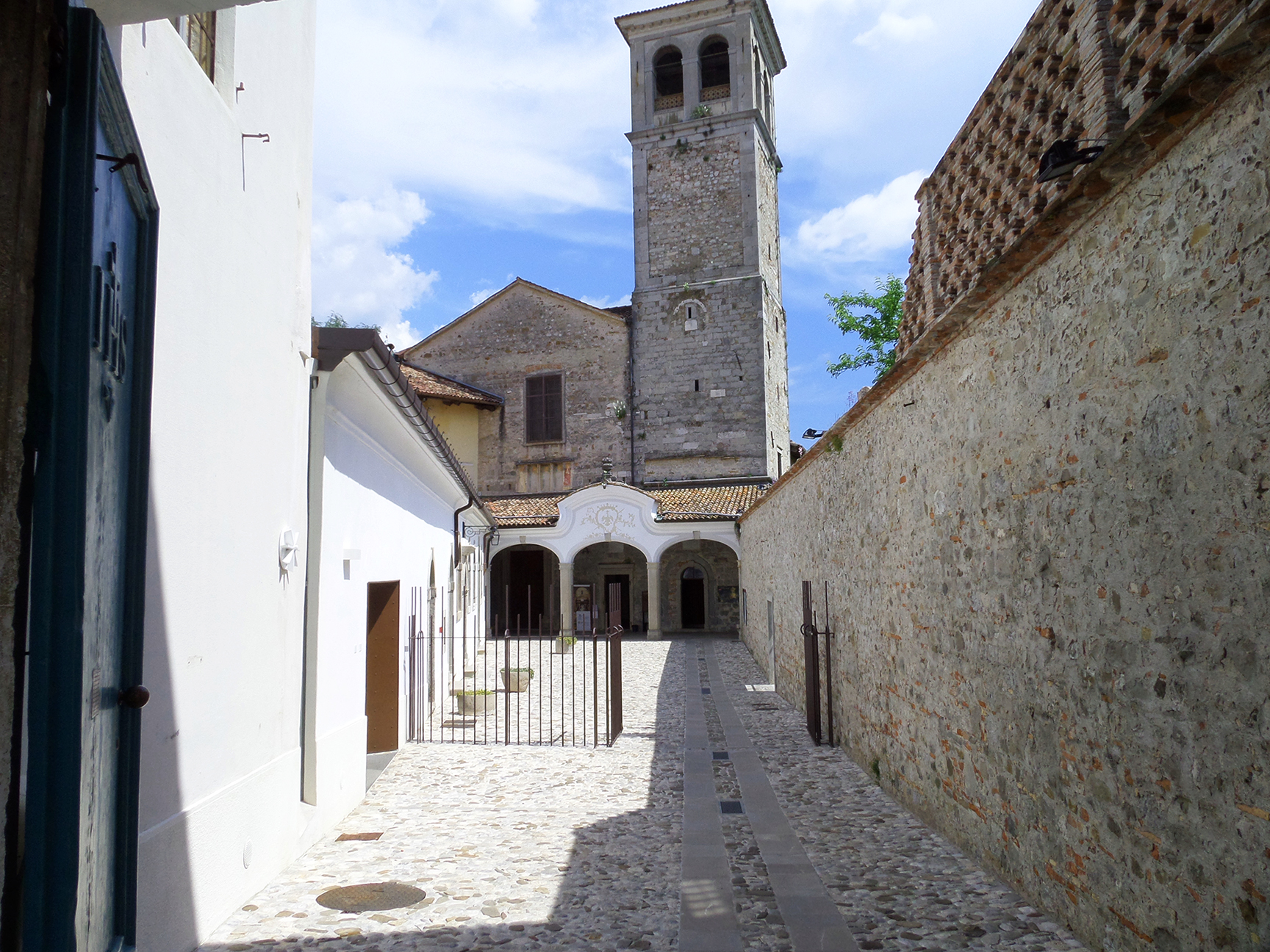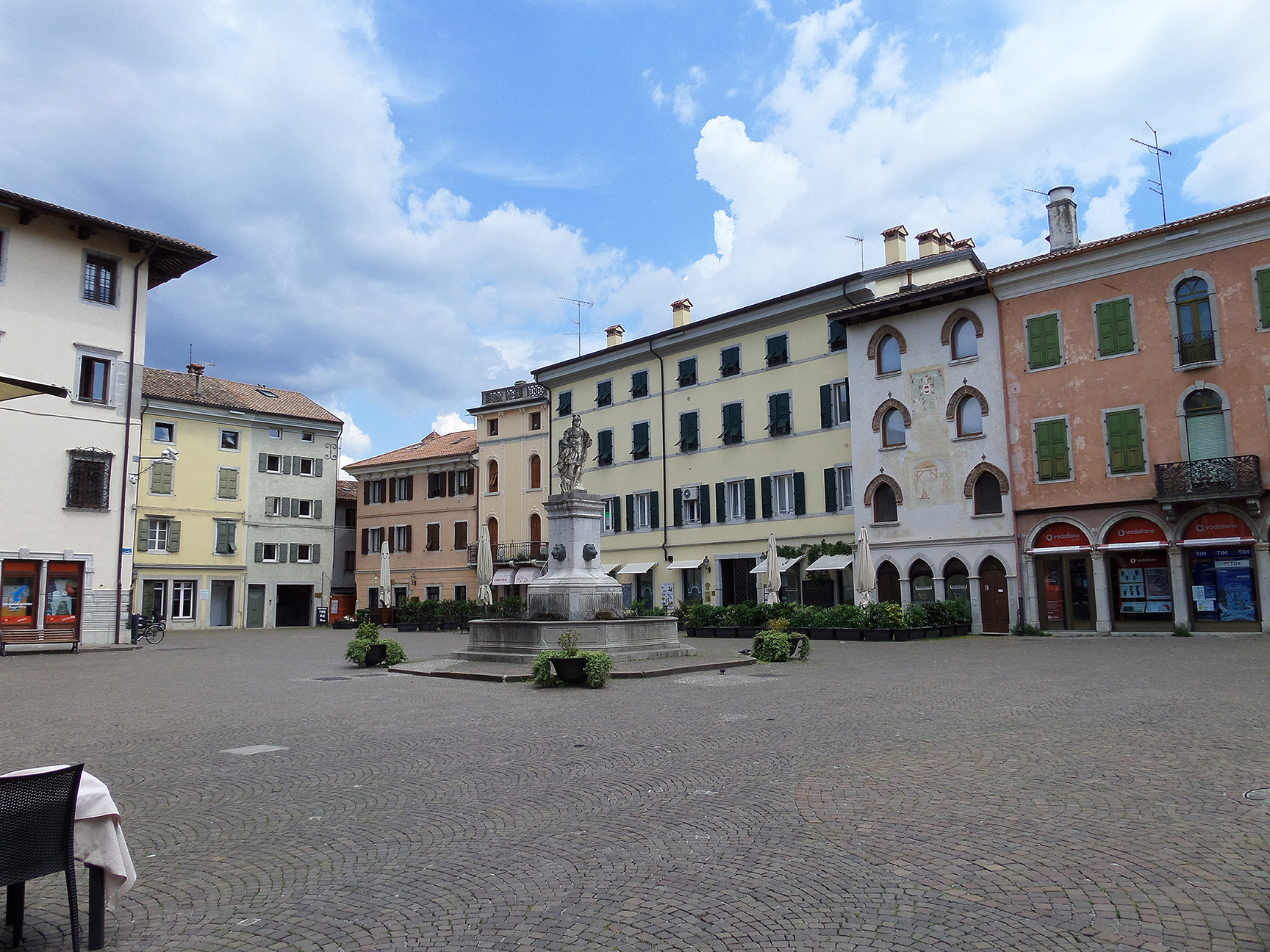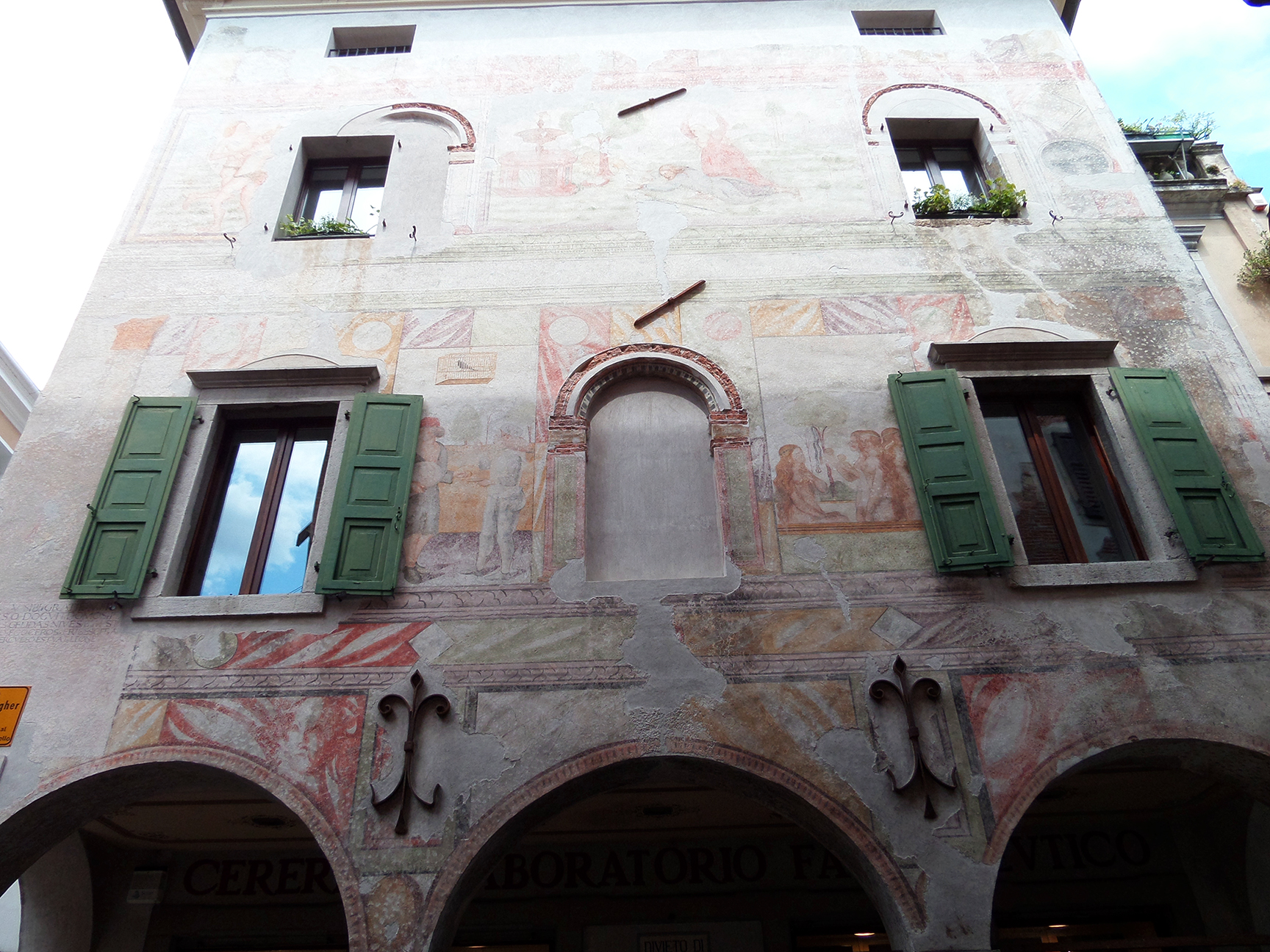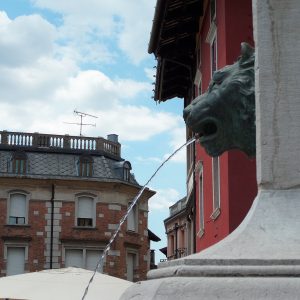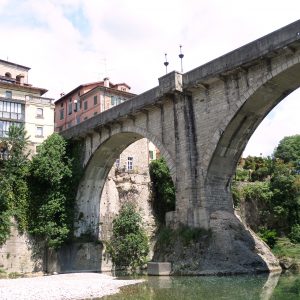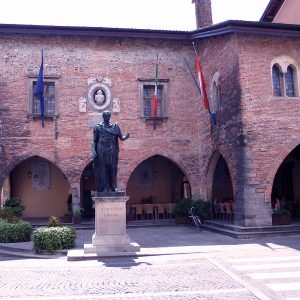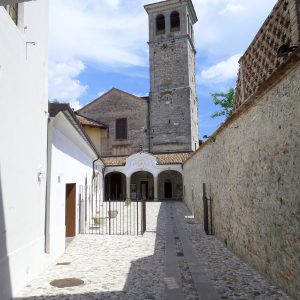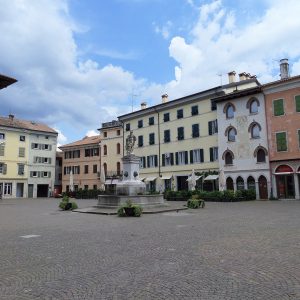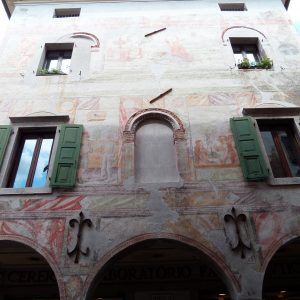 Day 2
Breakfast
Guest can choose between visiting the Beata Vergine of Castelmonte Sanctuary or a trip to the Matajur mountain trail.
The Beata Vergine of Castelmonte Sanctuary is one of the oldest Christian sanctuaries, approximately 1500 years old. Perched on top of an isolated hilltop at the Alpi Giulie near Cividale del Friuli, the sanctuary was built as a Roman garrison for viewing and defense during the 5th century invasions. It's at the beginning of the 20th century that the Sanctuary was given to the Cappuccini Francescani.
Guests will enjoy the breath-taking views of the area near Cividale del Friuli and nearby Slovenia while guided through the buildings of this sanctuary.
Lunch at a local trattoria
The Matajur mountain has largely open views over the Julian Alps and on a clear day stretching to the Adriatic Sea. Choose between being taken by car up to the Rifugio Pelizzo and hike up from there (300m elevation) or ascend as in the past by the SW ridge.
Lunch at the Rifugio
Gourmet dinner
Overnight stay
Day 3
Breakfast
Check out and departure.
Tour includes:
2 nights accommodation in a superior hotel
Daily breakfast
1 full day guided tour
Entrance tickets to museums, monuments, historical sites, etc.
2 lunches
2 gourmet dinners
Transfers to/from Castelmonte or Matajur
CHECK AVAILABILITY