Collio is made up of vineyards, people, borders and cultures. Explore this area to taste its wines but also its history, traditions and values.
Floriano del Collio, Sacrario di Oslavia, 'Strada del Vino' (the wine road), Spessa Castle, Cormons – (Day 1)
Meet your guide for a panoramic drive through one of the Collio hills towards San Floriano del Collio. You will stop at the Sacrario di Oslavia, for a brief tour of this World War One memorial, then proceed to the charming little village on top of this 'history rich' location, San Floriano del Collio.
You will be welcomed by Count Filippo Formentini for a brief visit of his charming family castle followed by a local aperitif at the nearby Enoteca cheese, local cured meats and a few glasses of some of the best Collio white wines.
Proceeding towards Cormons, the heart of Collio along the so called 'Strada del Vino' (the wine road), you will pass by the Spessa Castle and its famous golf course, many vineyards, rolling hills and arrive in the centre of Cormons. In the main square there is a local enoteca where you will be offered a welcome drink before being taken to your accommodation.
Three options:
Check into a charming 50 sq metre apartment in a renowned historical establishment set in leafy countryside on the outskirts of Cormons
Check into a charming recently refurbished local house with a swimming pool
'Sleeping at the winery'…checking in at a local winemaker's where you can soak up the vineyard's tranquillity just a stone's throw from the centre of Cormons.
Vespas or bicycles will be available to guests.
Gourmet dinner in Cormons
Dinner will be at a local restaurant/trattoria where the cuisine is a hybrid, as this region is a hybrid, being as it is at the crossroads of nations. Care and attention is paid to every dish, choosing excellent ingredients and traditional cooking methods, whilst maintaining a beautiful simplicity.
Overnight stay.
Relaxing around Cormons, Quarin hill, Collio winemaker, Collio Goriziano, Triestine cuisine – (Day 2)
Relaxing around Cormons as you wish.
Three options:
Driving a Yellow Collio Vespa – the typical italian scooter – experiencing this traditional way of travelling, appreciating the beauty of the environments, feeling the gentle Collio hill breezes and its expereincing its unique smells while exploring this charming area.
Cycling – based on your experience and wishes you will be offered a city bike, a mountain bike or an electric bike.
Mountain bike training or any support is offered by a team of local instructors who will be pleased to offer any advice, a guided tour or training.
Walking – explore Cormons and its surroundings following your curiosity or on a route tailor-made for you. The surrounding Collio hills offer a spectacular way to enjoy a relaxing visit in this enchanting area. The view from the nearby Quarin hill is so peaceful you will fall in love with this area.
All of the above can be offered with an experienced local guide or advice can be provided on routes if you would rather adventure off by yourself. Your guide will suggest a trattoria/agriturismo for your lunch.
Pre-dinner aperitifs: choose a top Collio winemaker and sample some of the best whites in the world or relax at the clubhouse of one of the most prestigious golf clubs in the area.
Cormons boasts over forty winemakers and for this reason is considered the heart and soul of the Collio Goriziano. The local white wines have been recognised as some of the best in the world and it is the perfect location for anyone interested in discovering more about this region's winemaking history and traditions.
Dinner: amazing ingredients, flavours and culture
A dinner at a Michelin starred restaurant on the Quarin hills will end your stay in the Collio Goriziano (Cormons's outskirts). The restaurant owner takes great pride in this region and has built a small and charming complex of apartments next to the restaurant, completed with tennis courts, swimming pool. The meals are a mix of the local Triestine cuisine – jota and gnocchi di susine, for example – but there's also a variety of Friulian dishes including frico, orzotto, and frittata.
The restaurant's kitchen specialises in the Slovenian means such as mlinci and zlikrofi pastas, as well as wild game, roasted or grilled to perfection. The veal shank, carved at the table, simply melts in your mouth.
This is authentic and traditionally cooked food that is refined to an exquisite level through added touches such as fried sage leaves, herb-infused sorbets and elderberry flower syrup. It can't be missed!
wine producers of the Collio Goriziano, Friulano, Ribolla Gialla, Sauvignon, Enoteca di Cormons  – (Day 3)
Your guide will take you for a stroll in the beautiful countryside between the vines of one of the best white wine producers of the Collio Goriziano.
Local traditions, history and family stories will accompany you along the winemaking process, seeing the steel tanks, the barriques and the cellar. You will sample a few wine varietals – Friulano, Ribolla Gialla, Sauvignon – and will have a chance to ask any questions about wine making.
After an informal lunch, you will have the possibility to purchase some wine at the Enoteca di Cormons, the pivotal point around which this area's winemakers rotate.
Your transfer to the airport or your next destination will be arranged according to your preferences.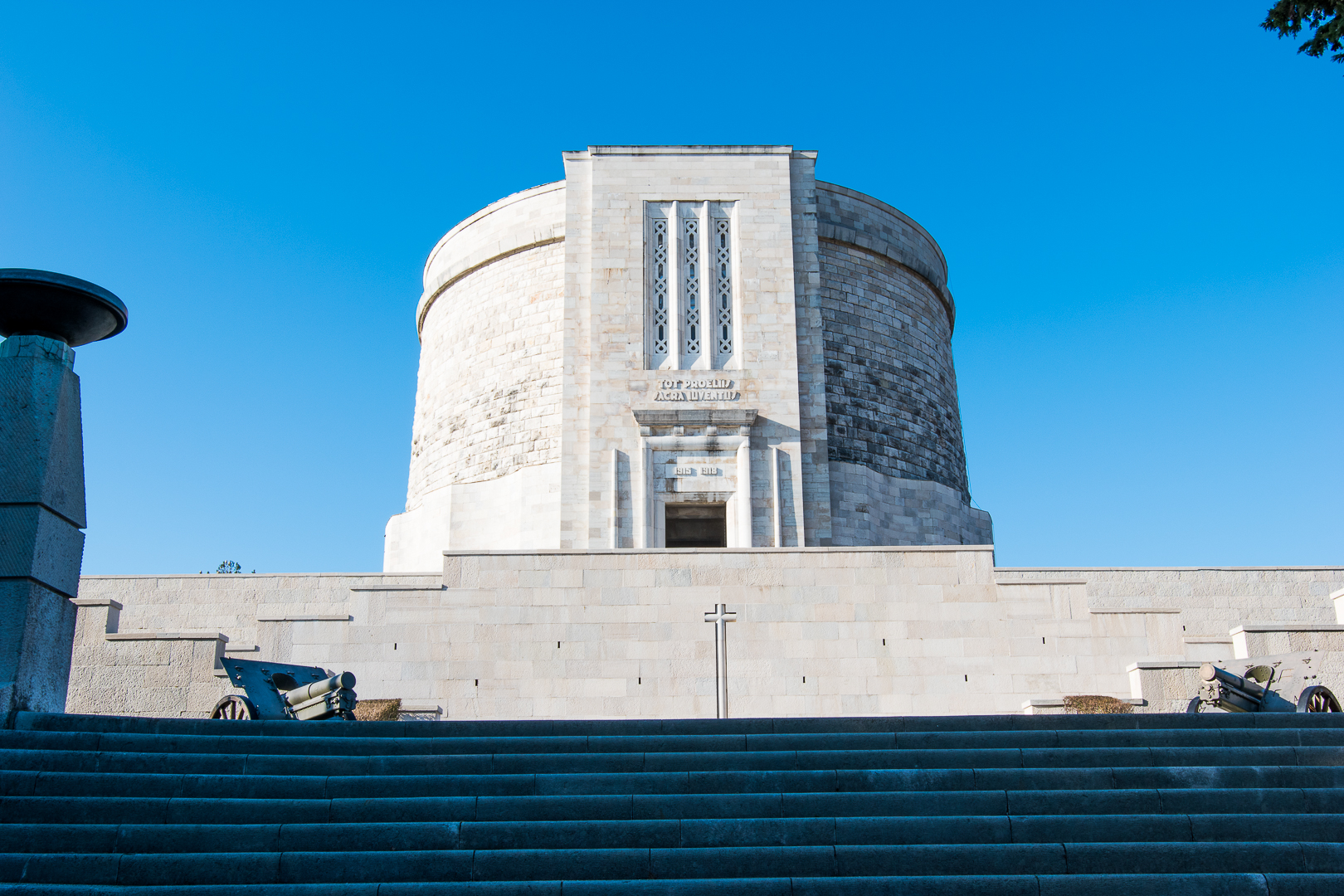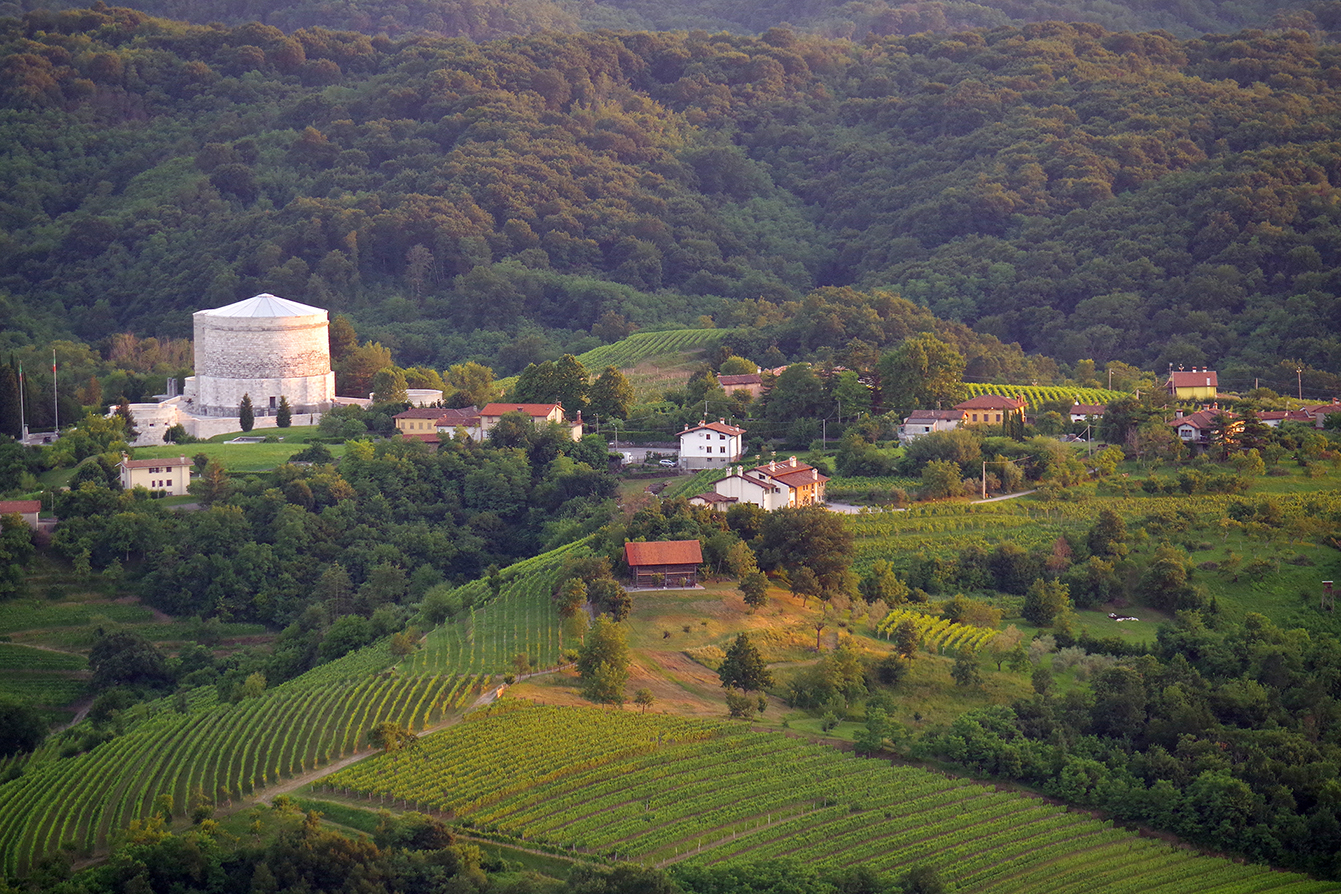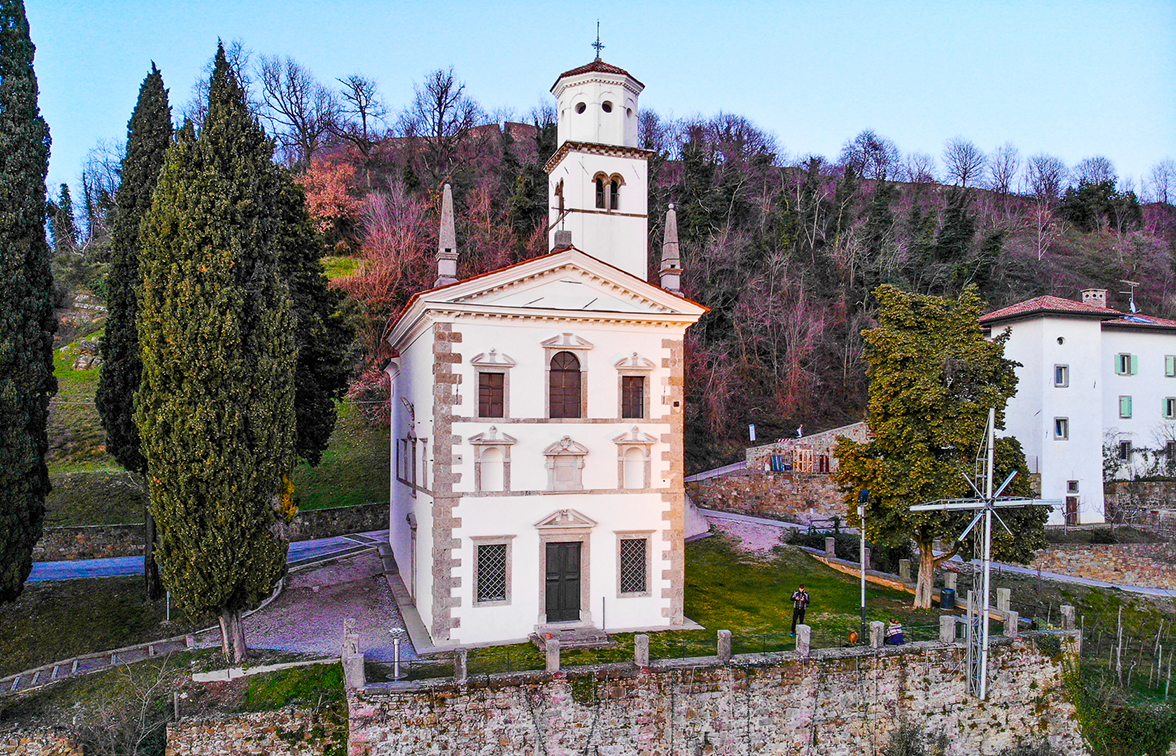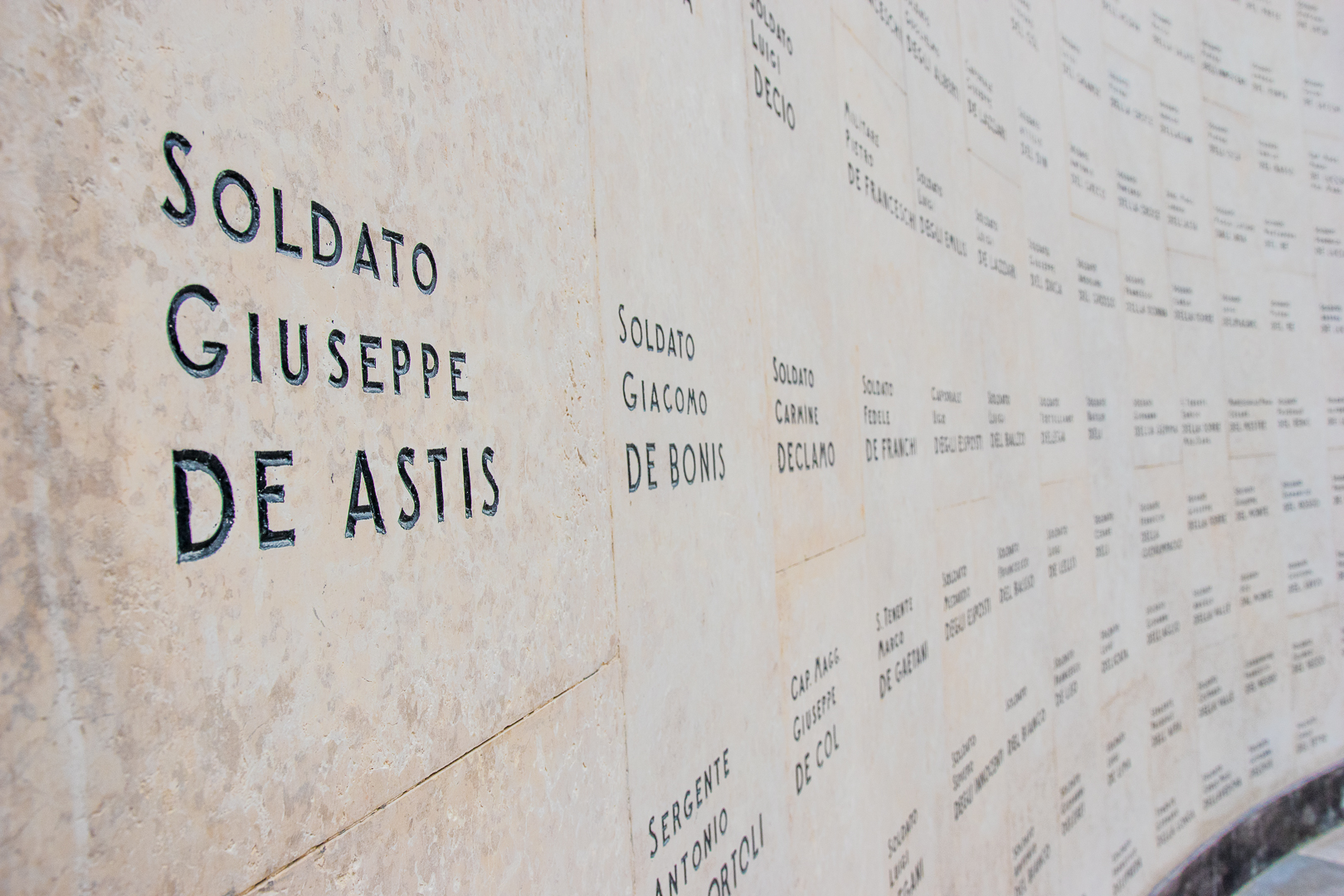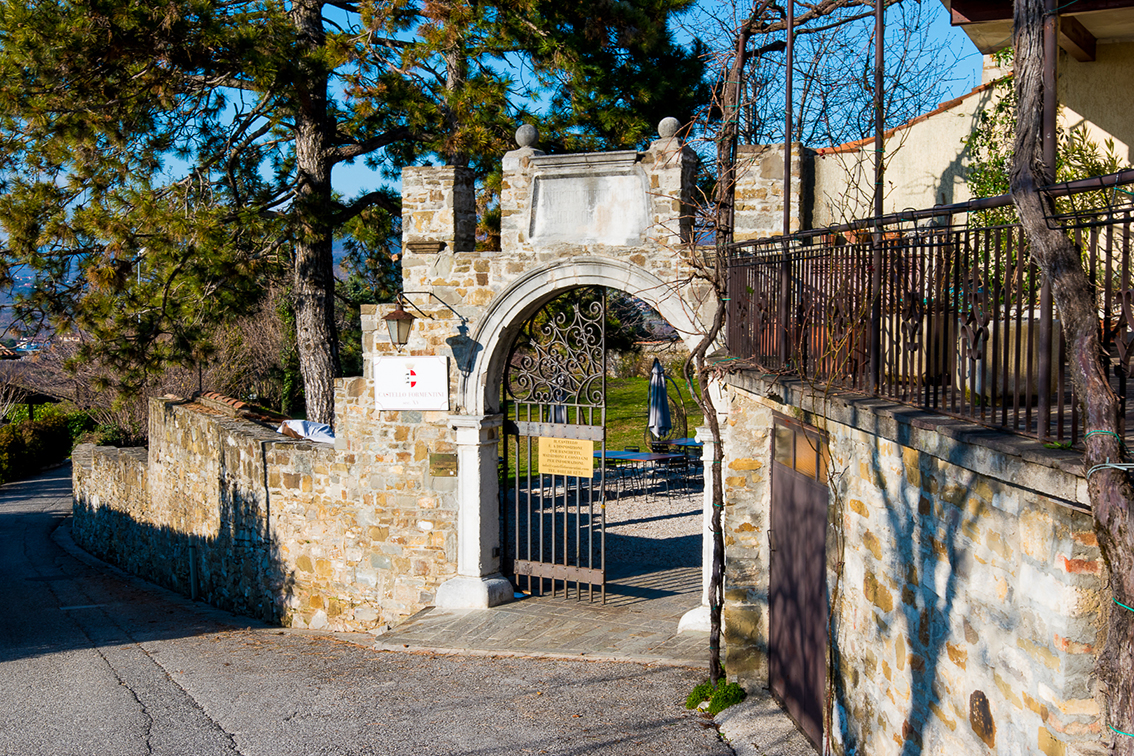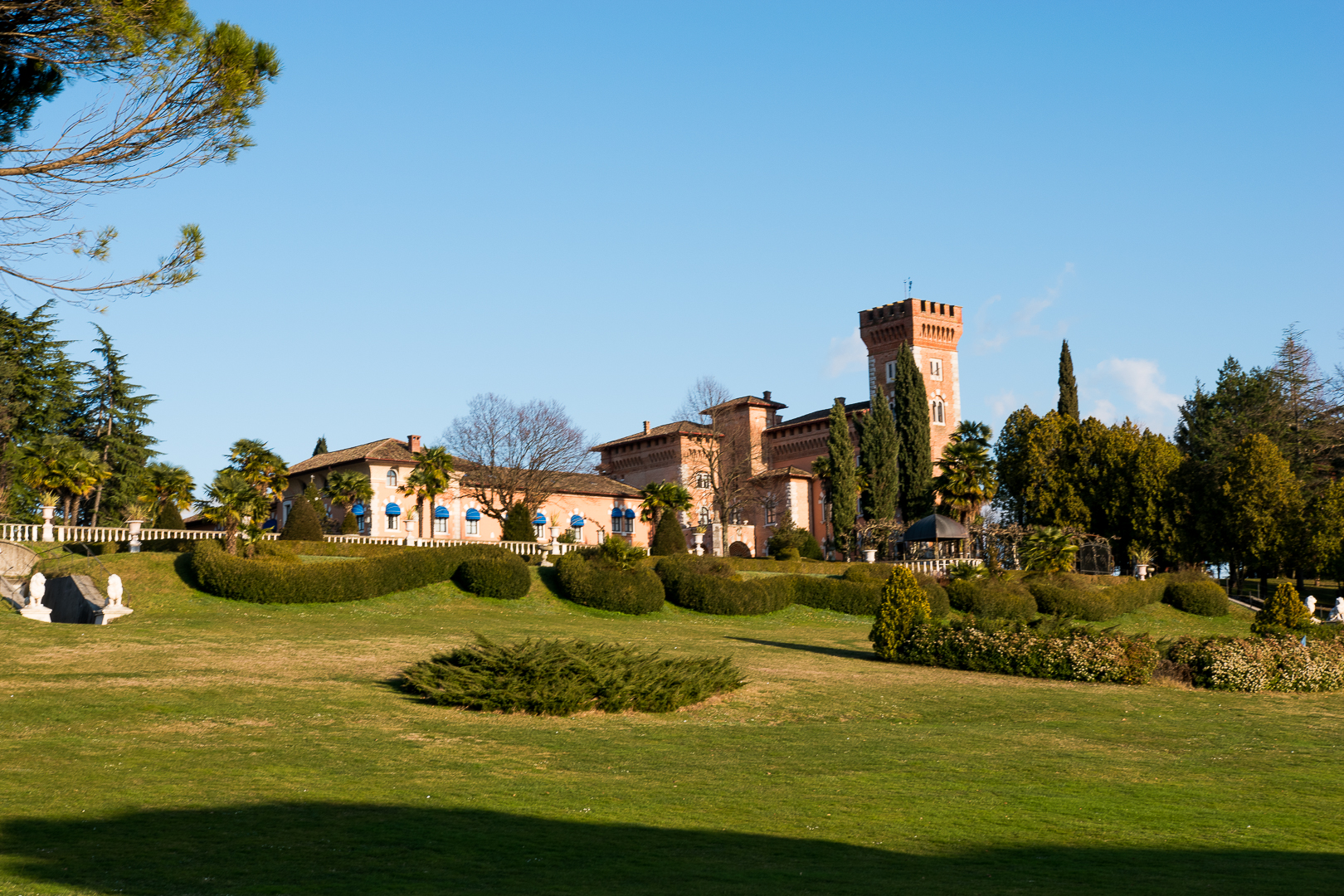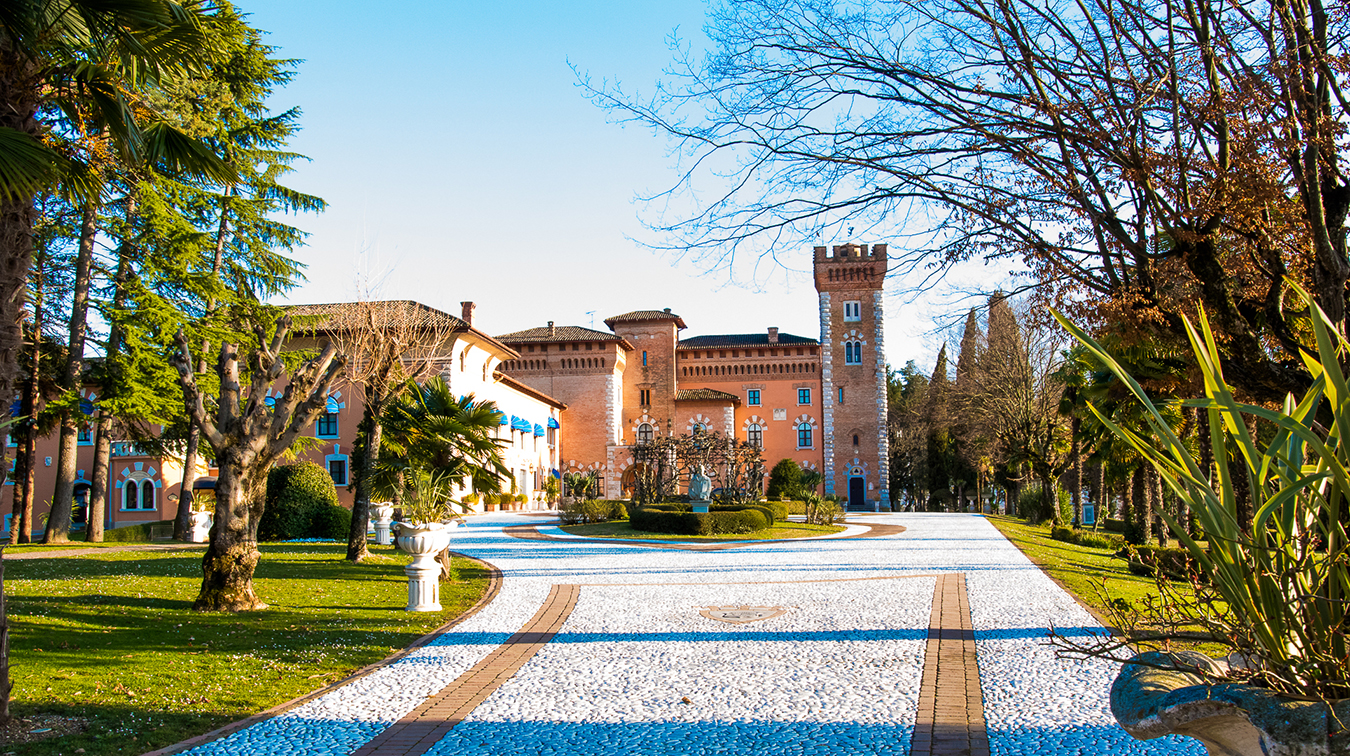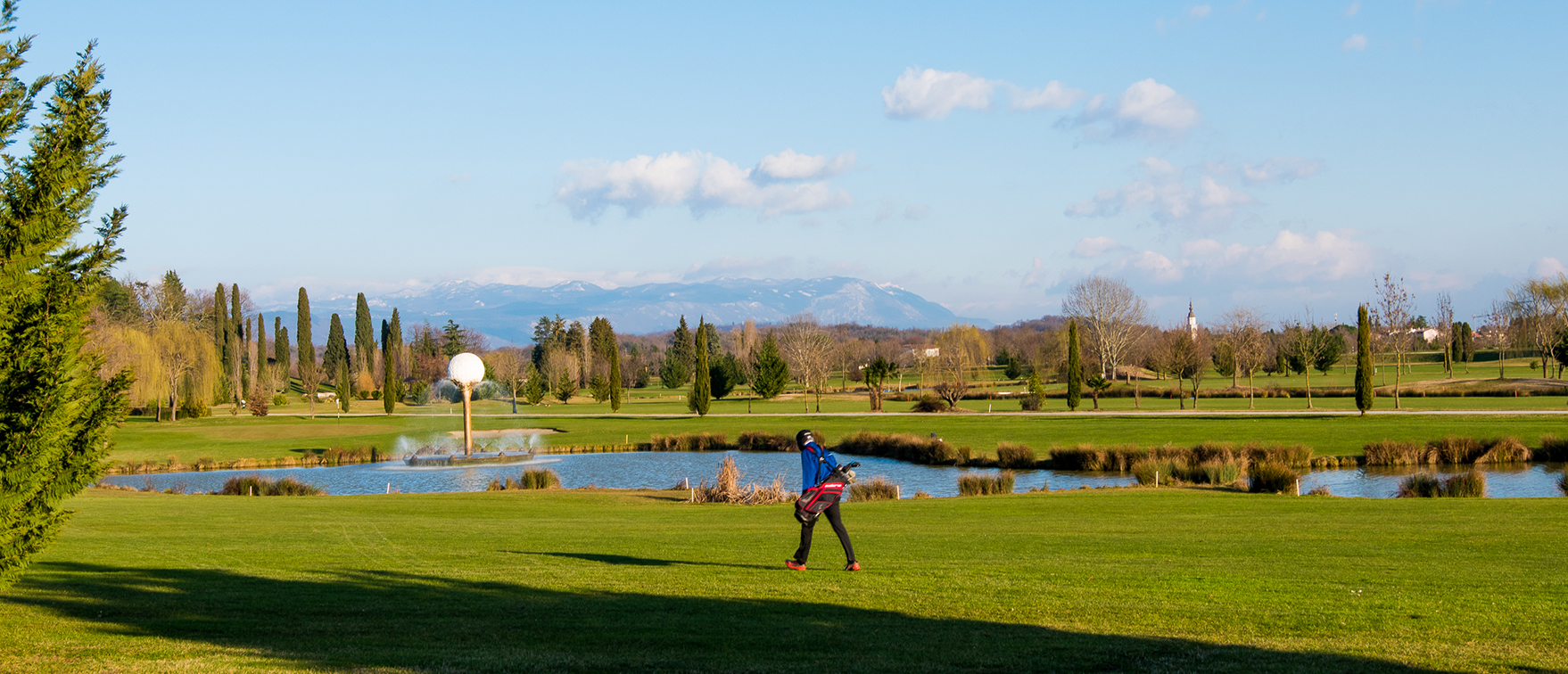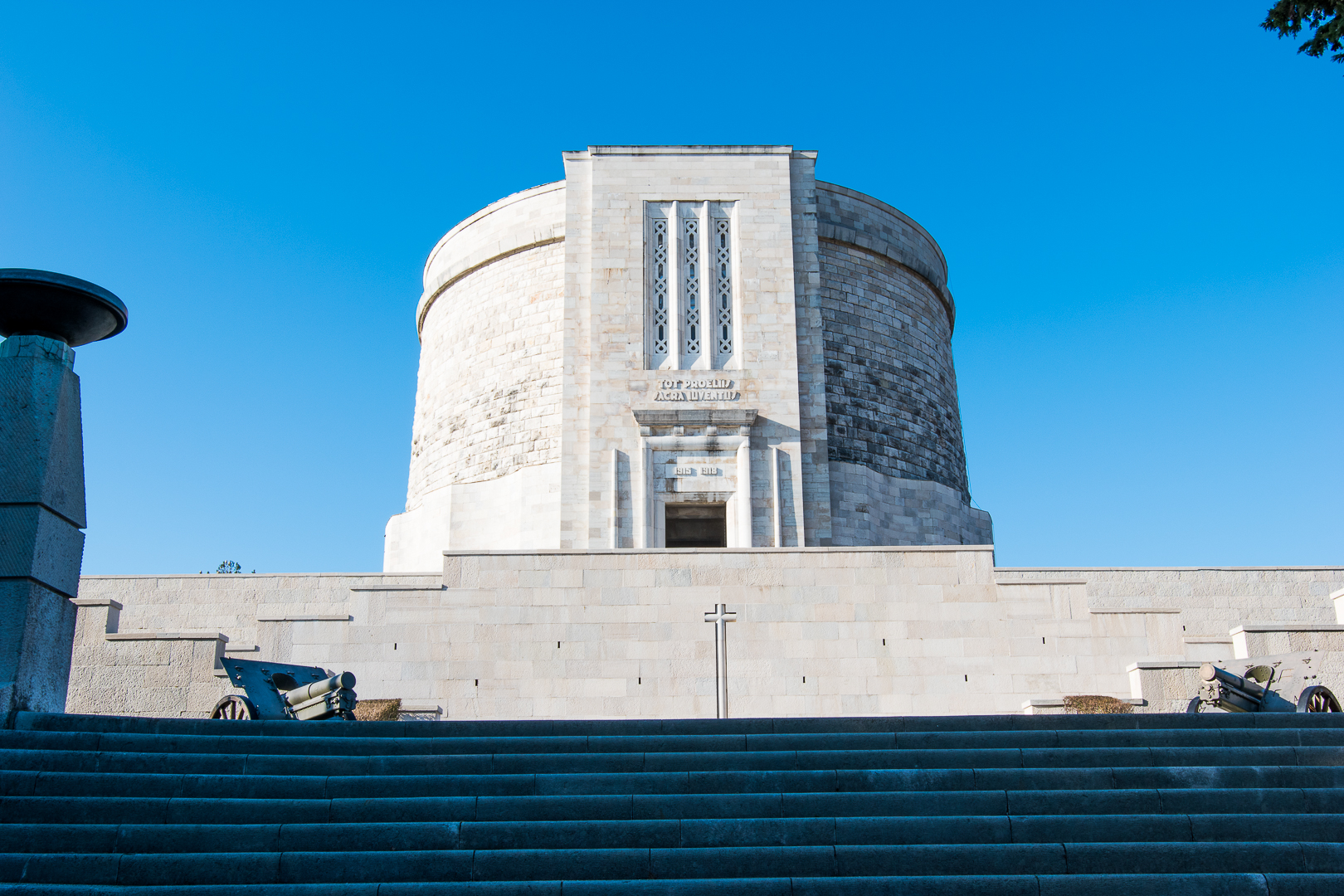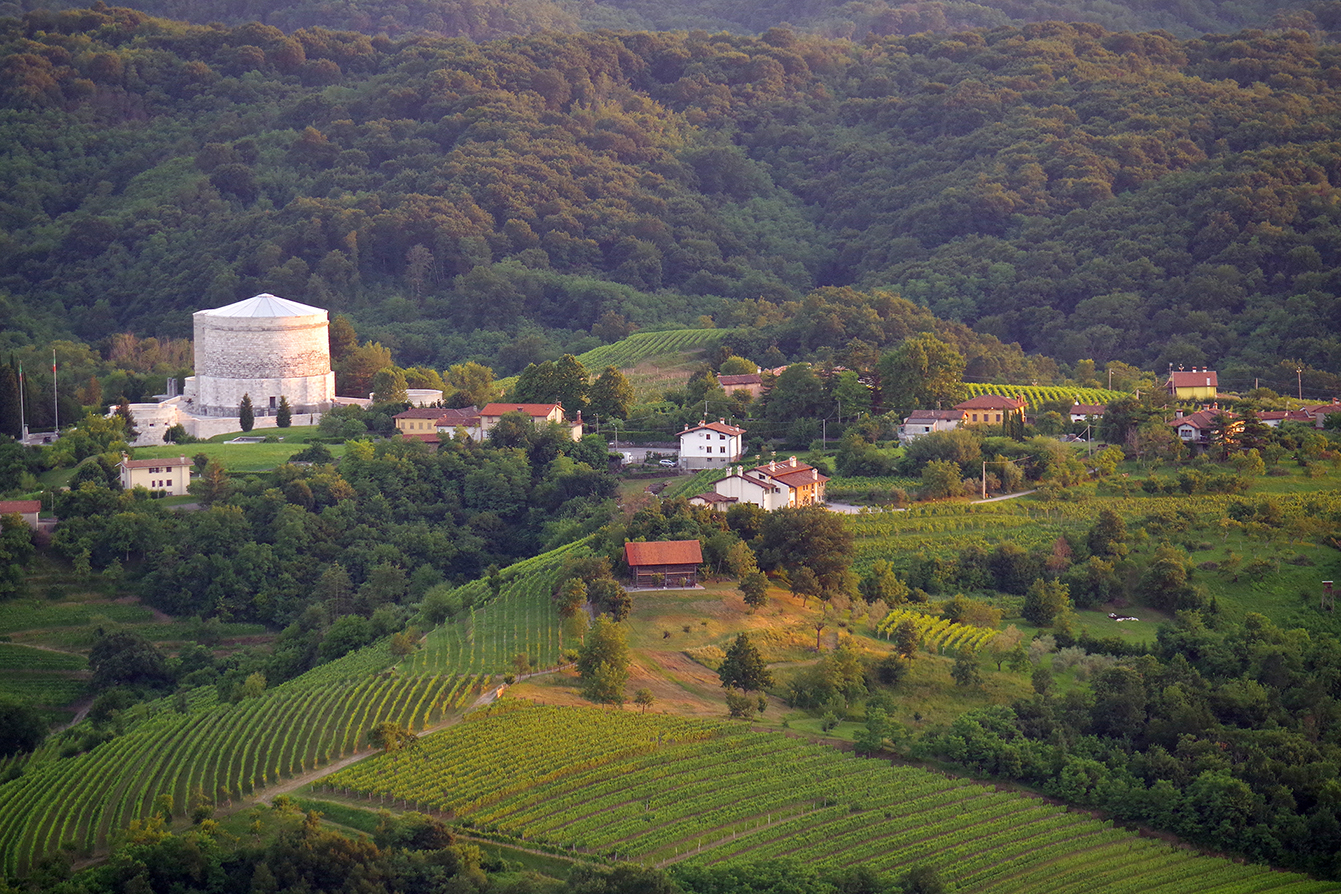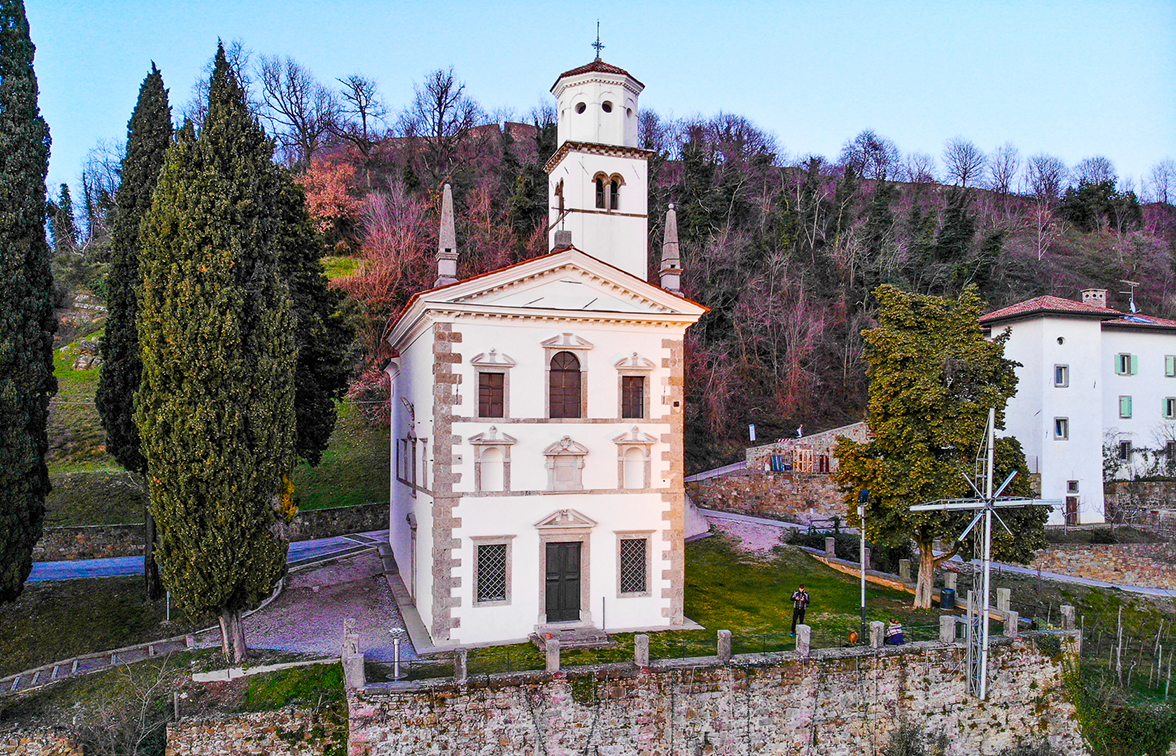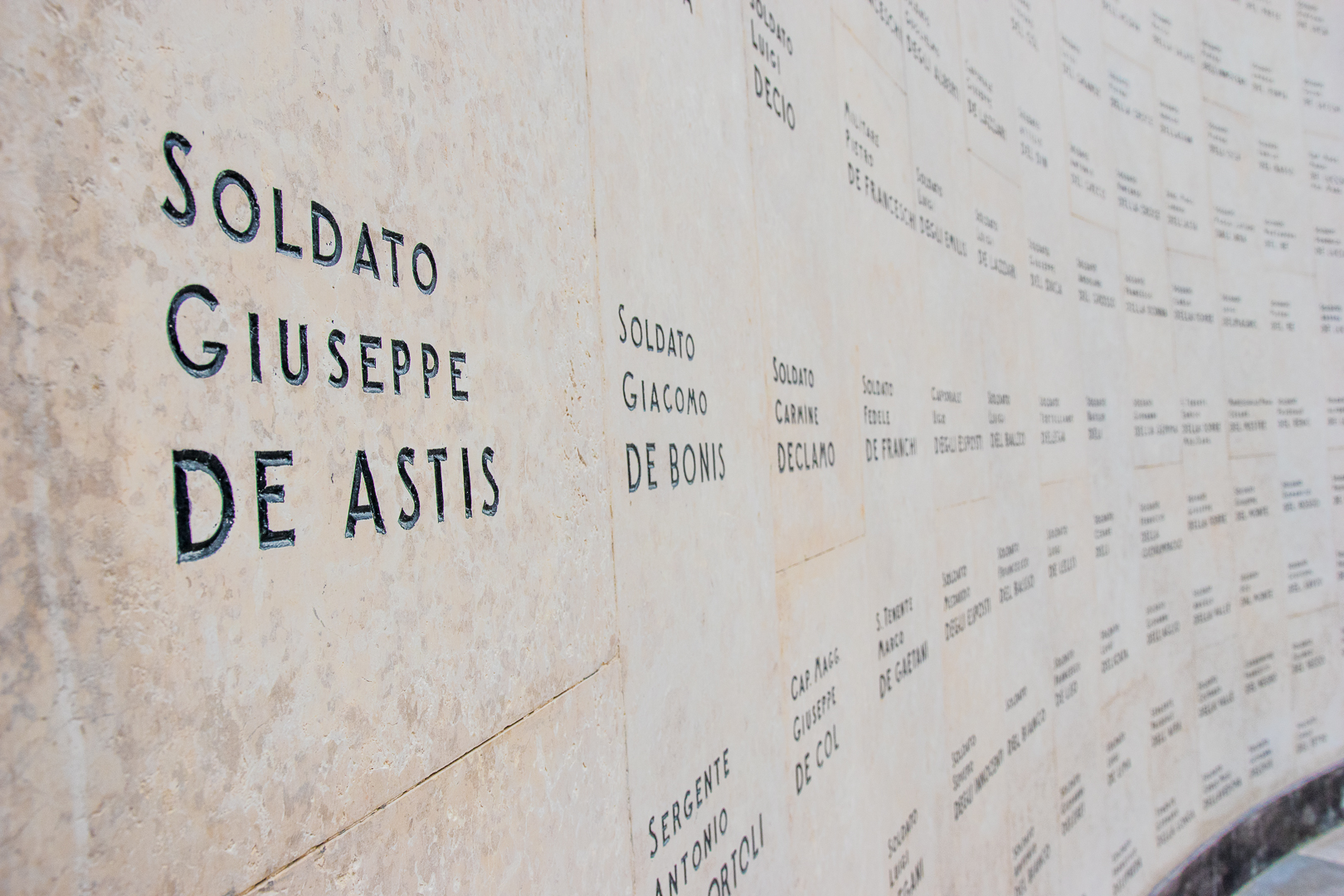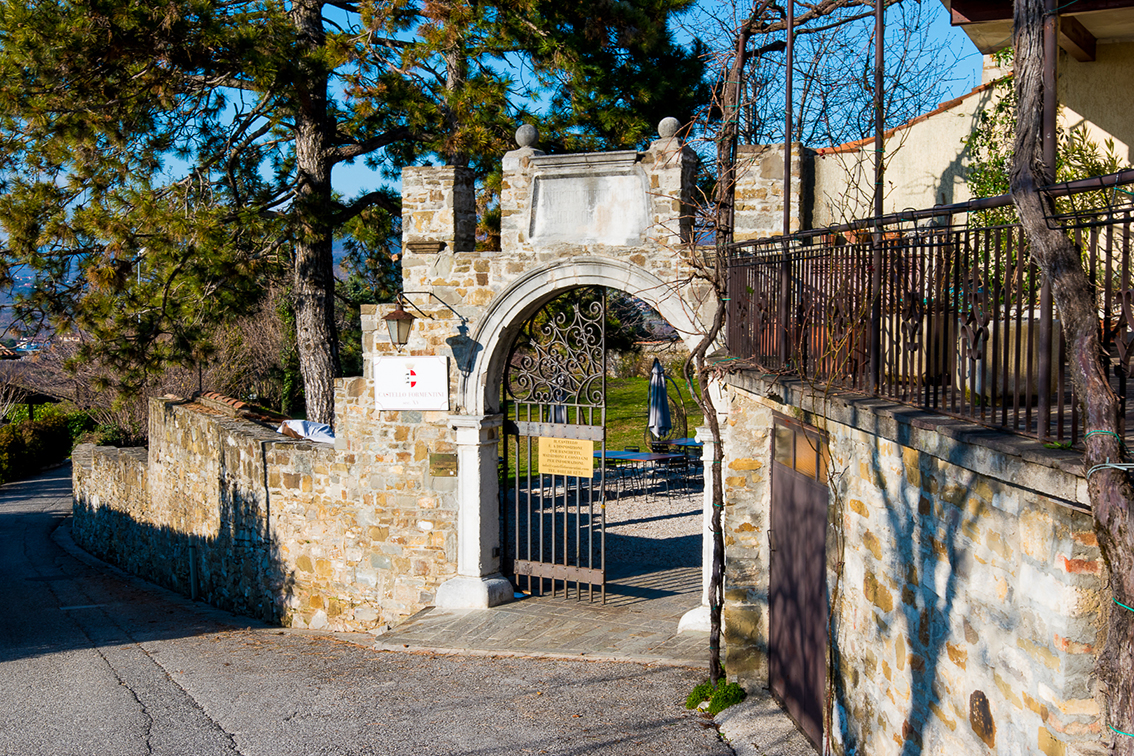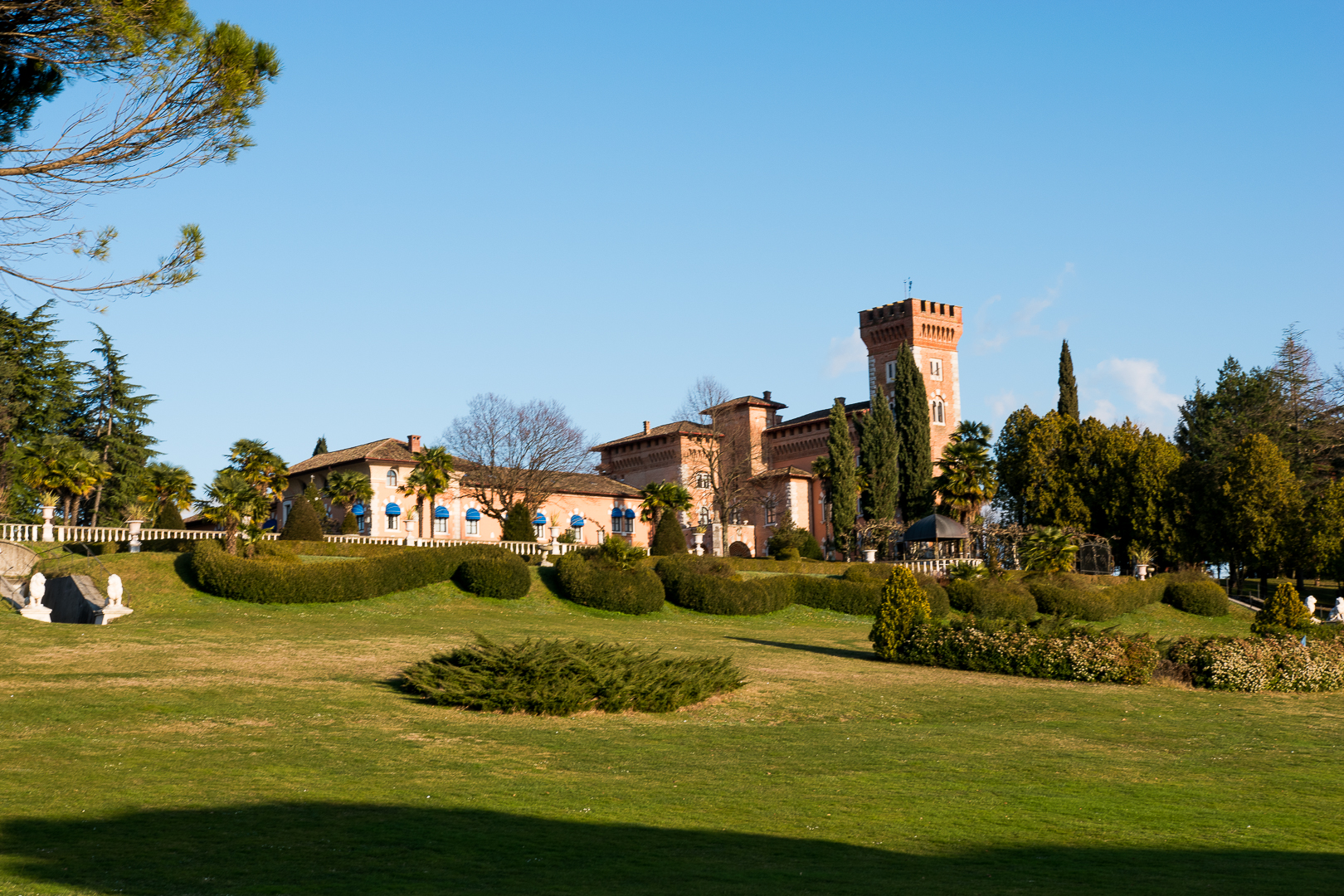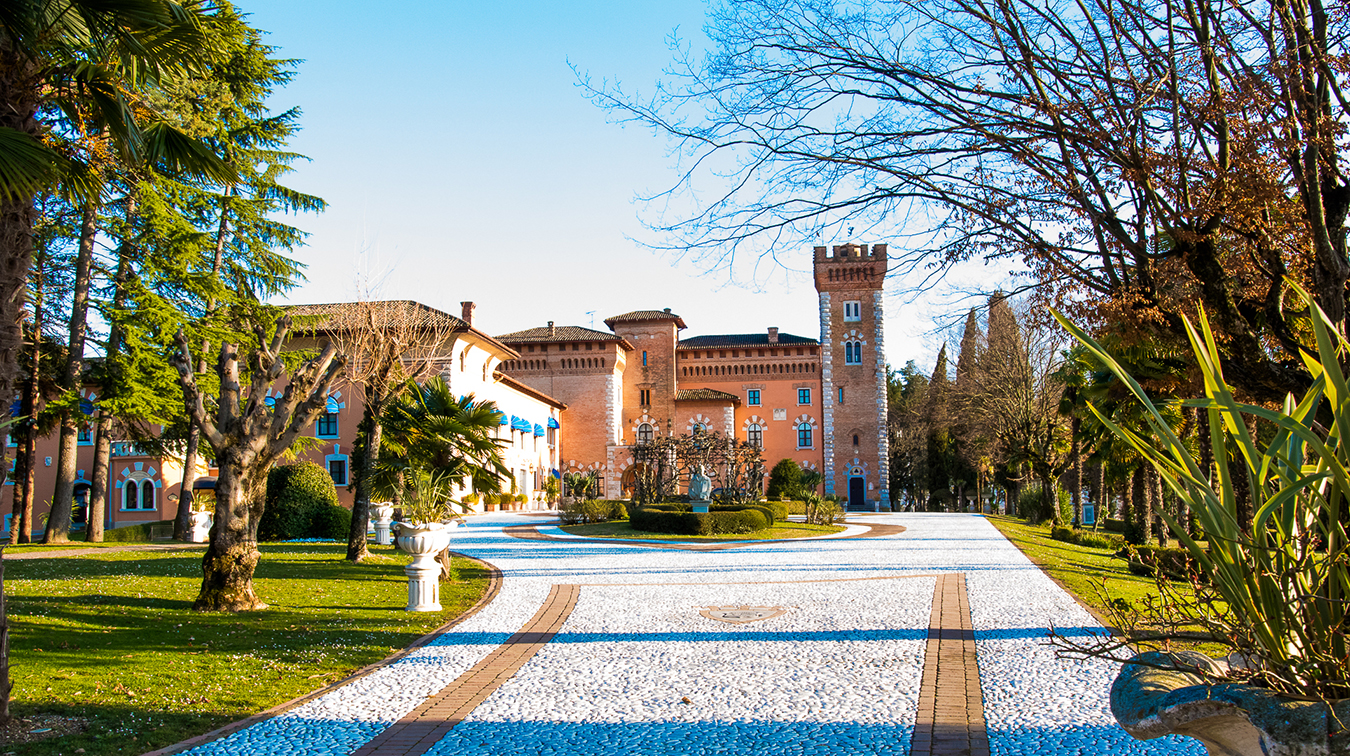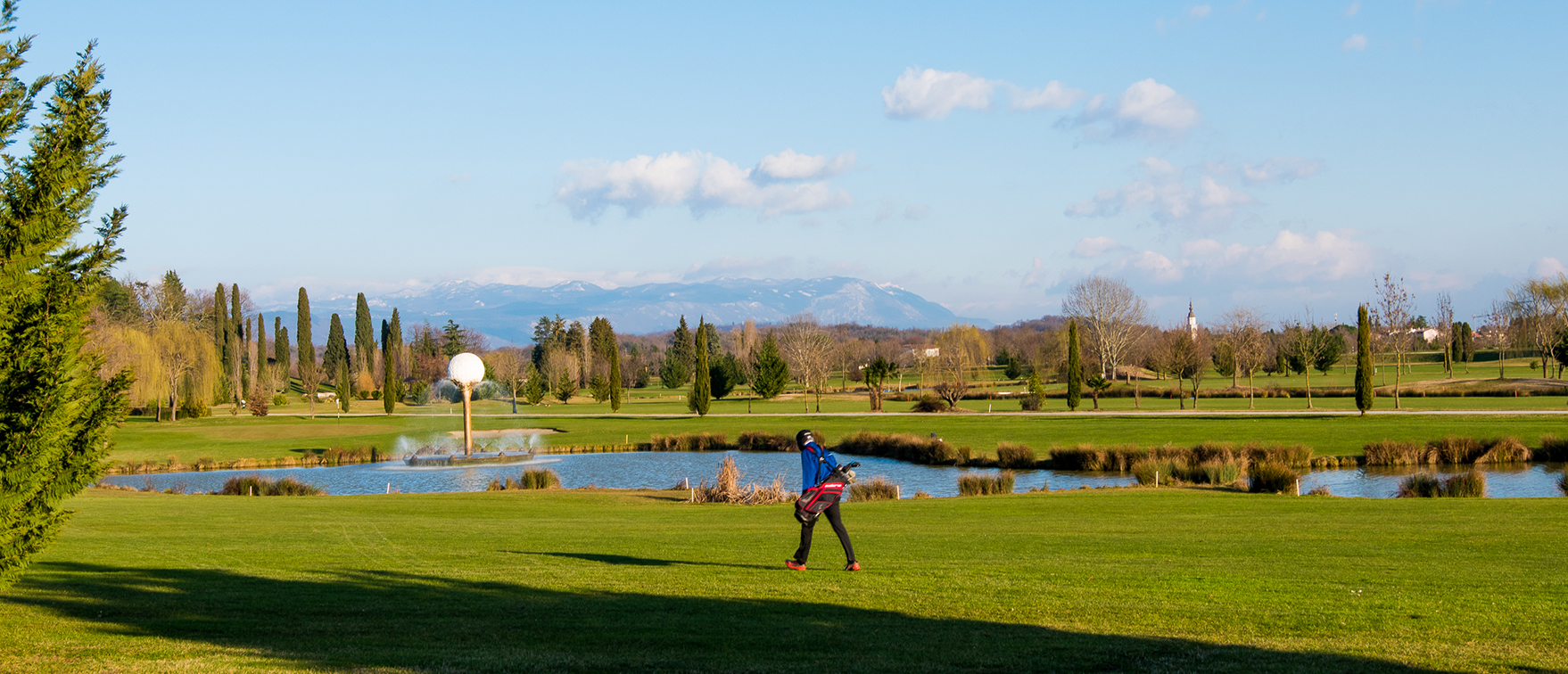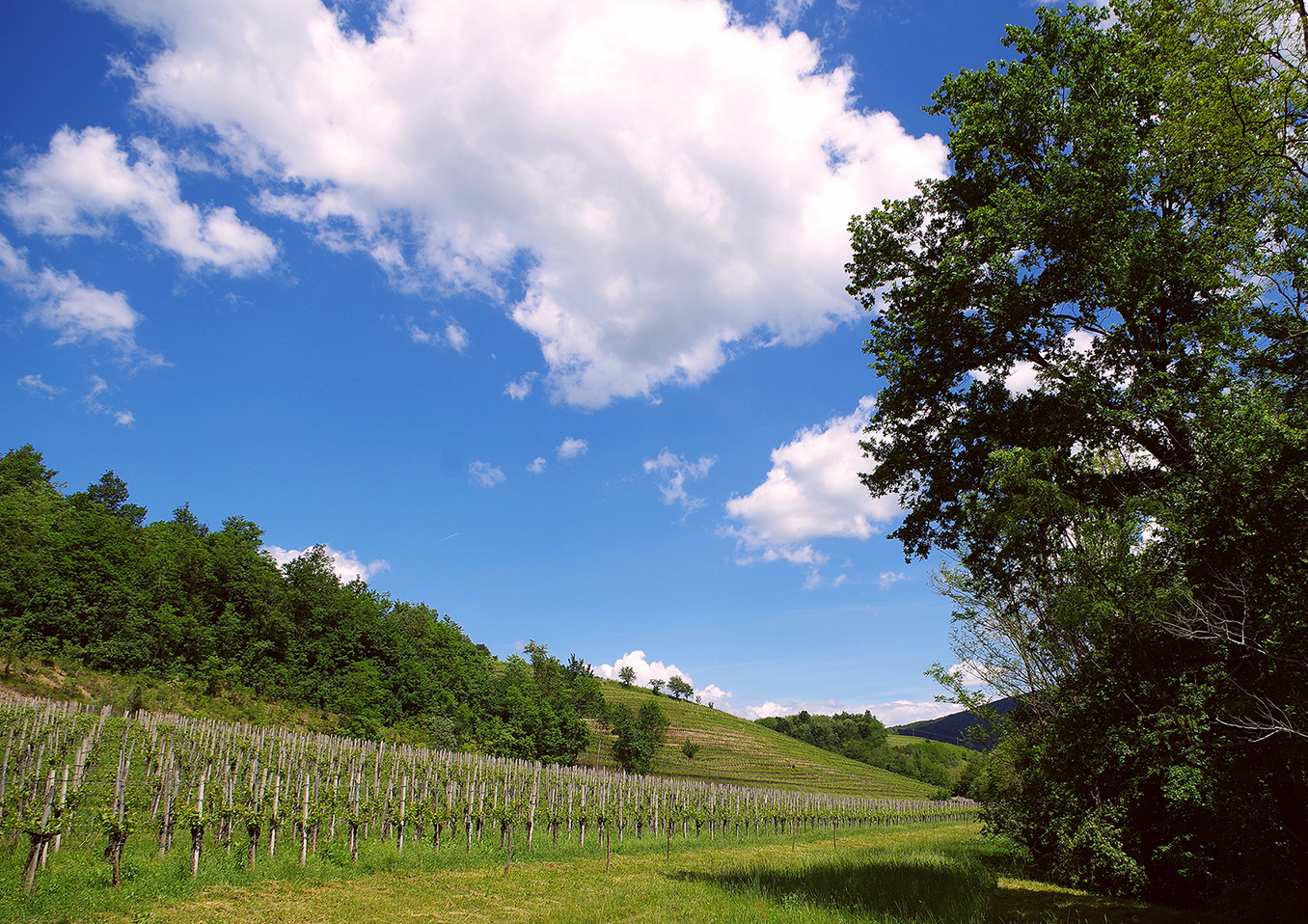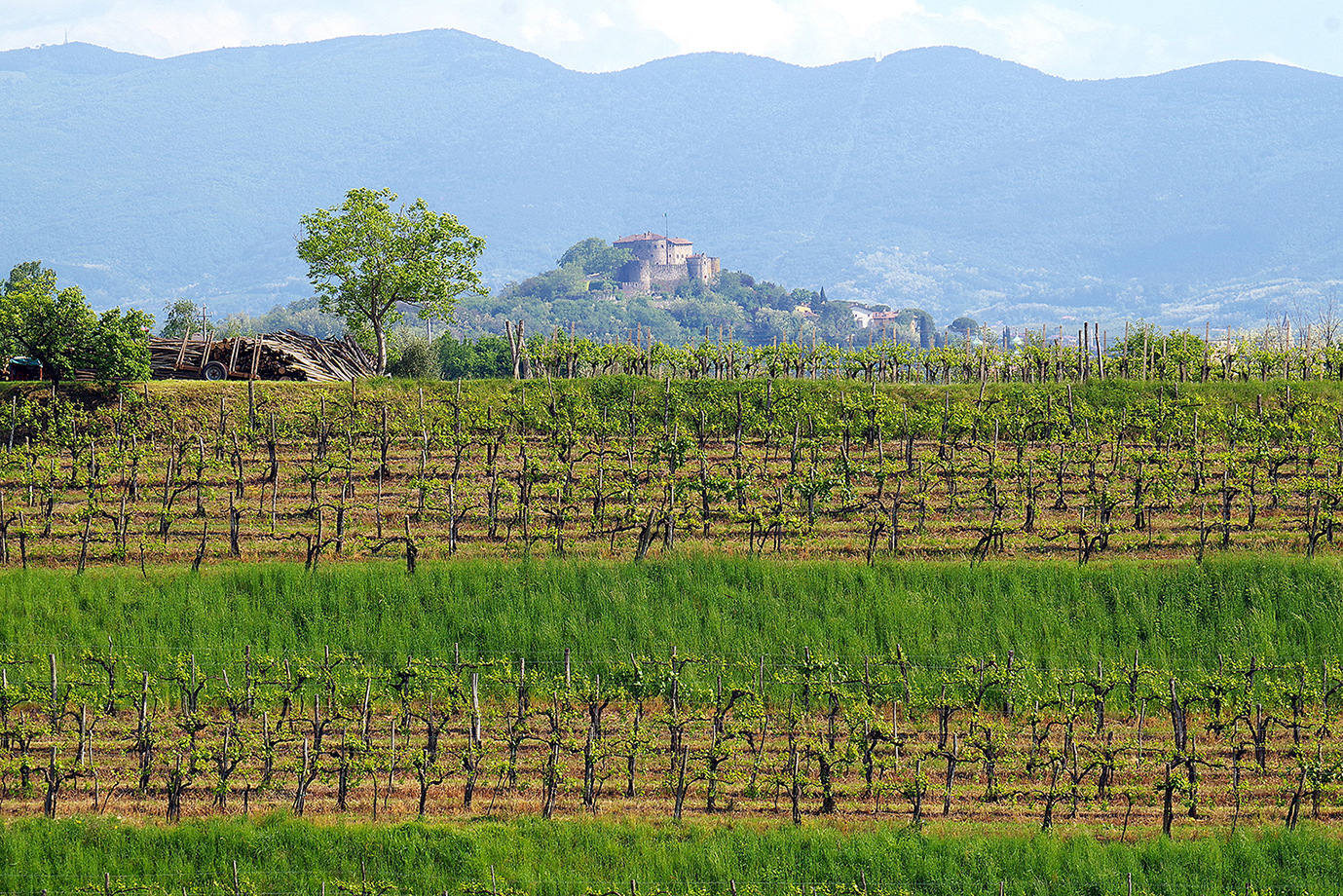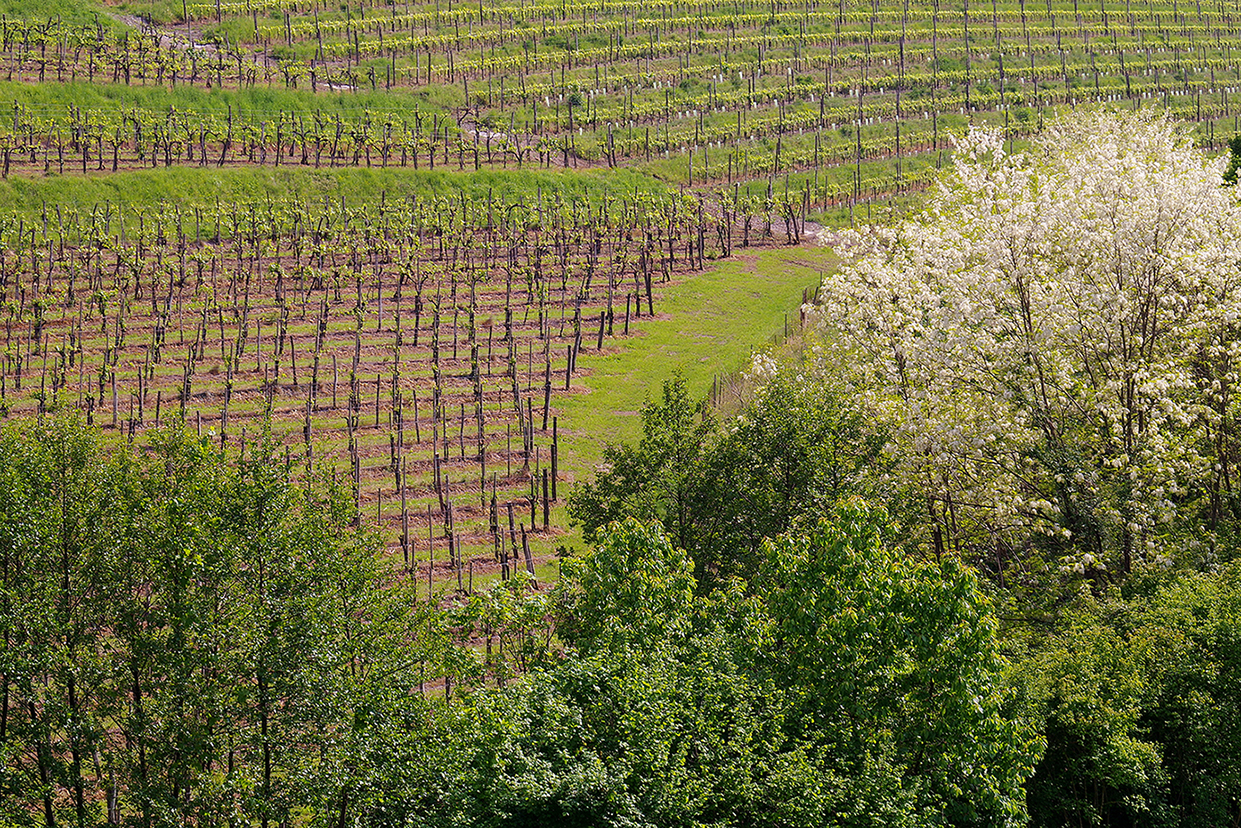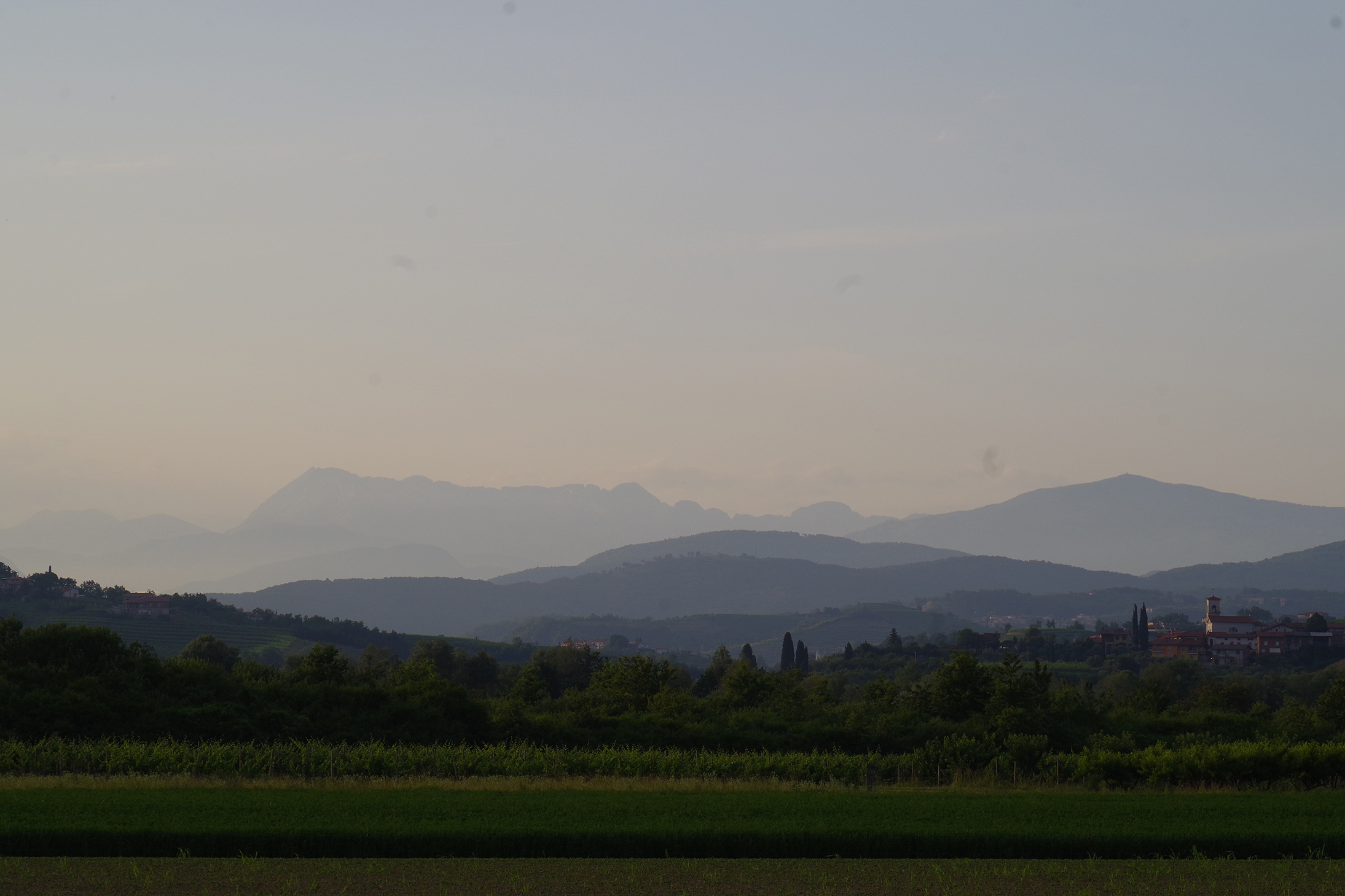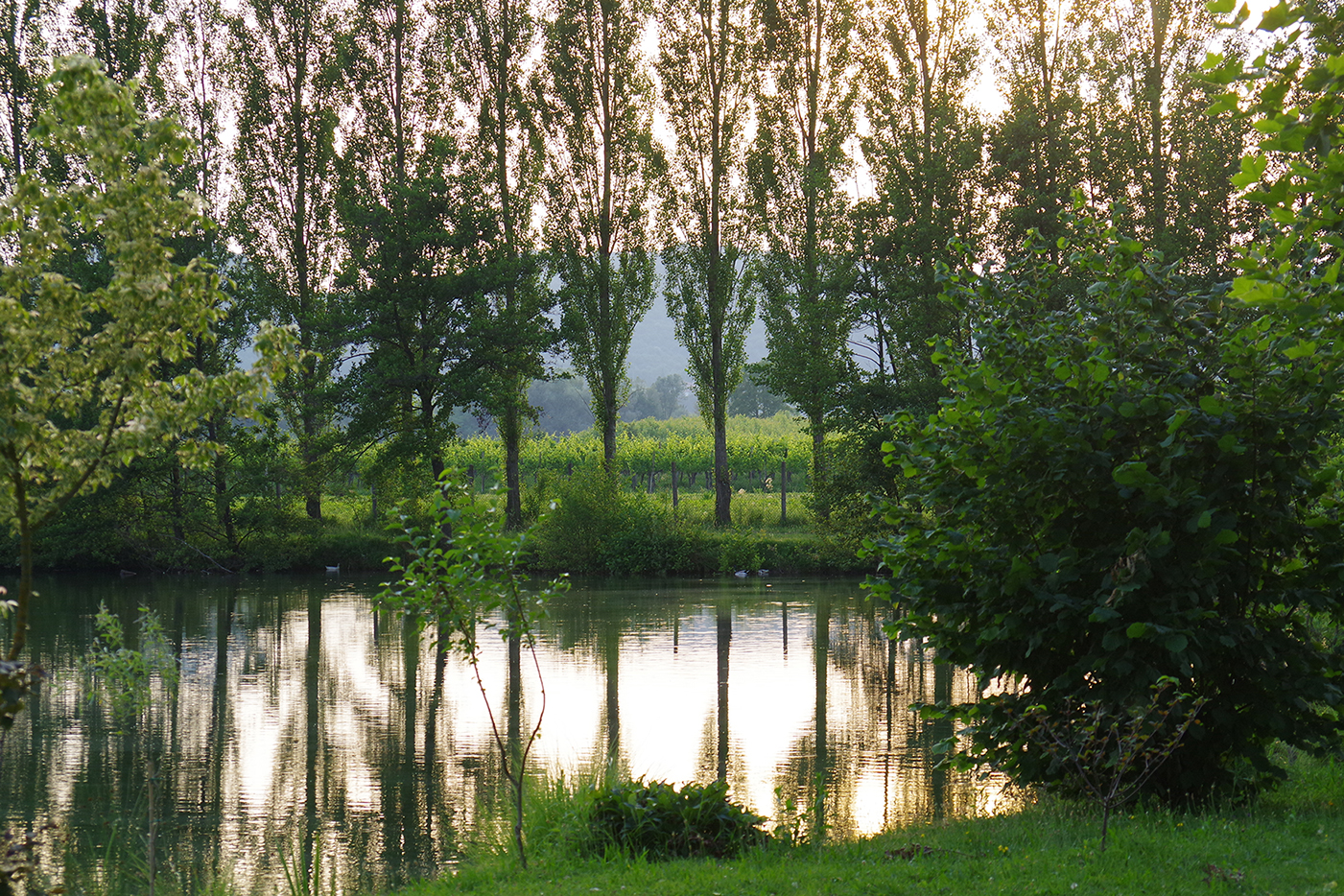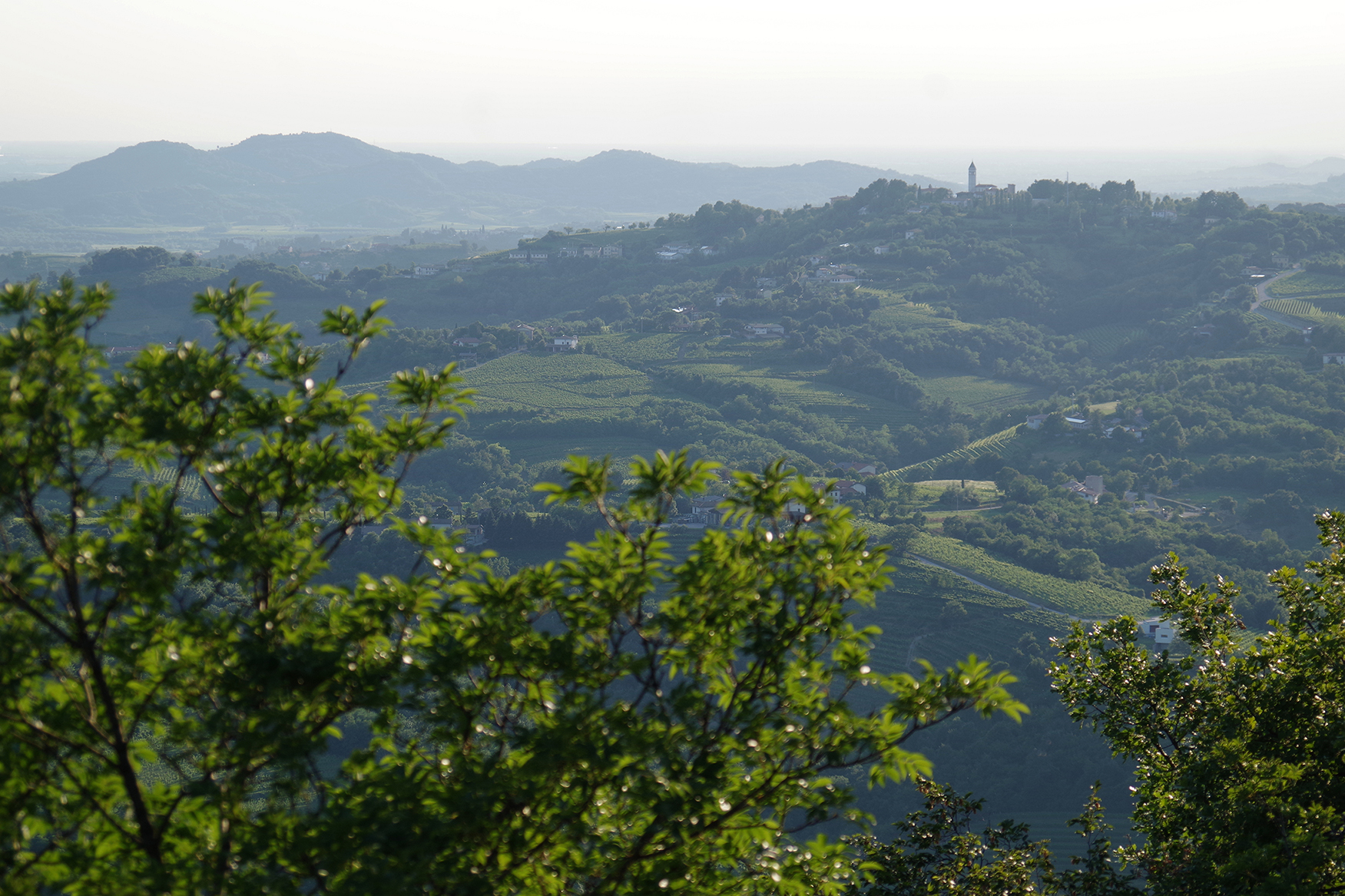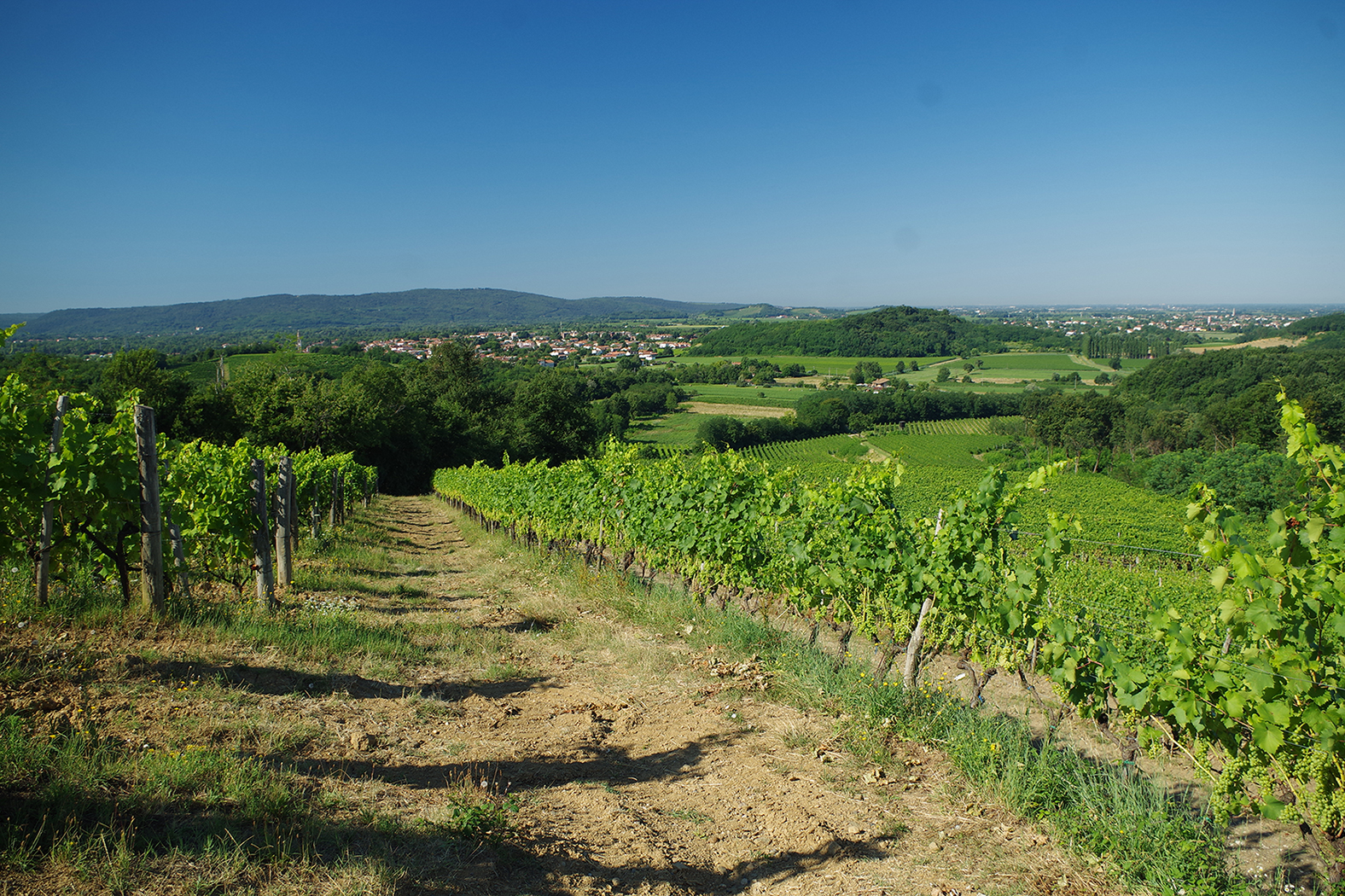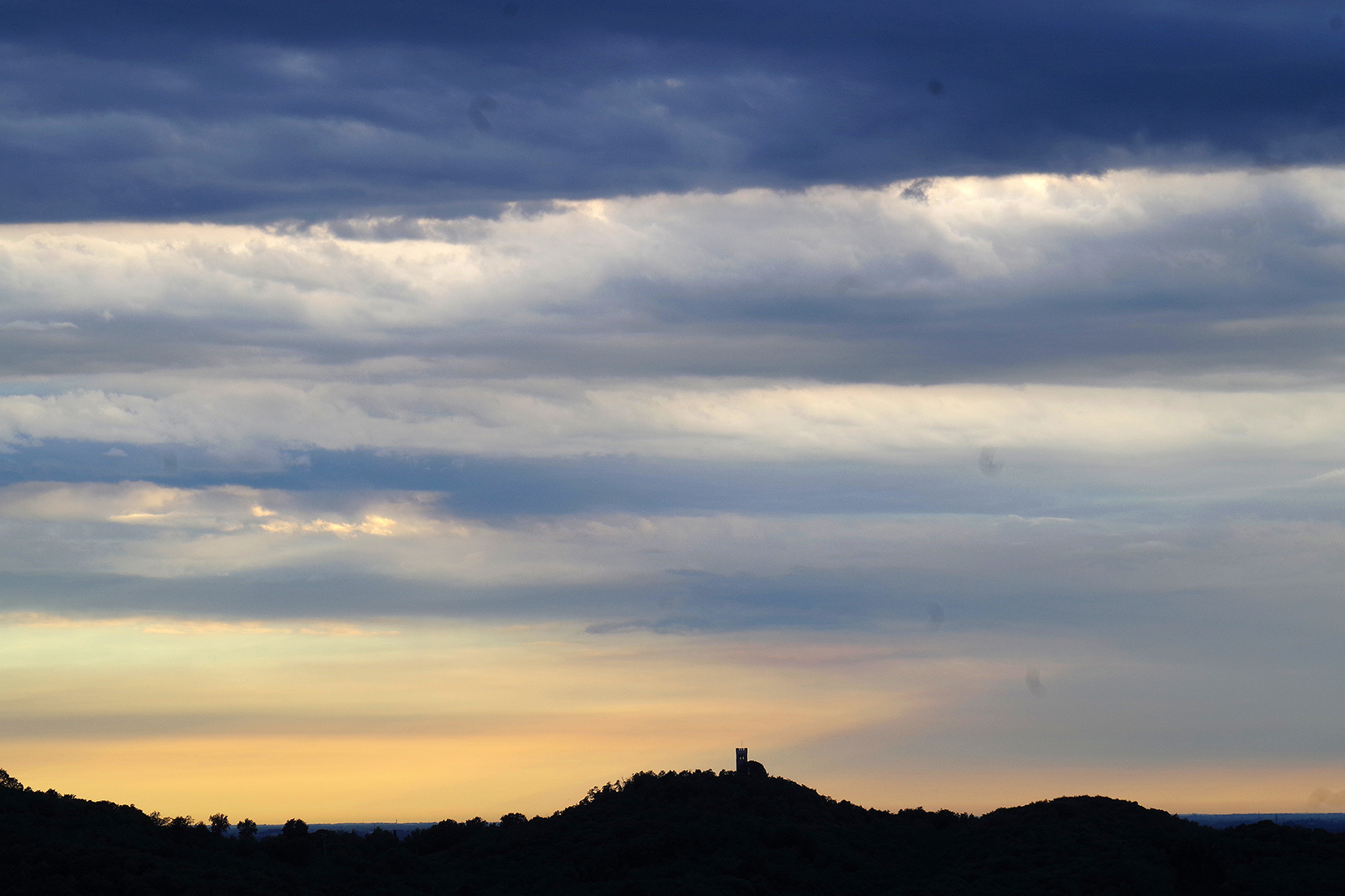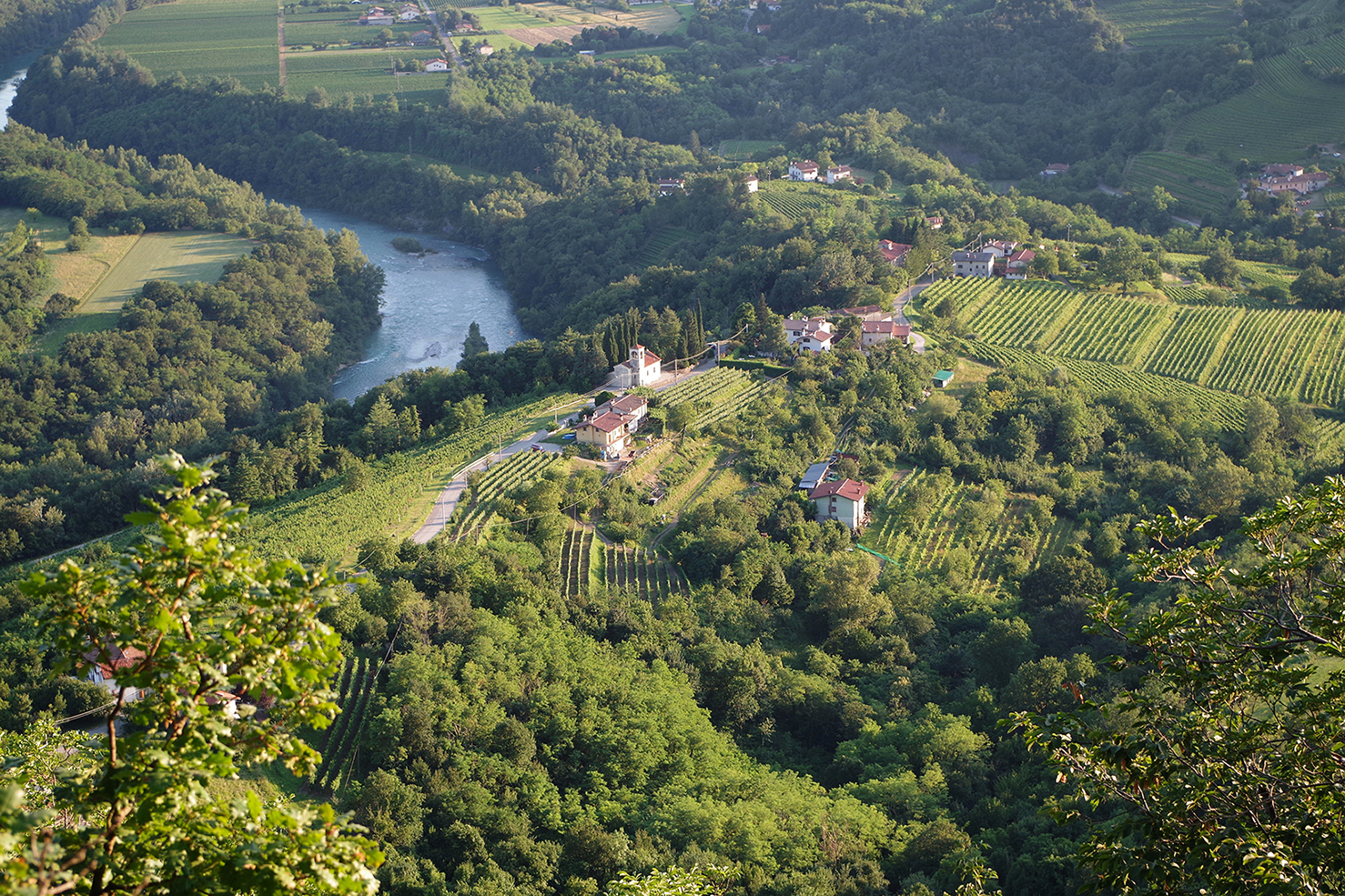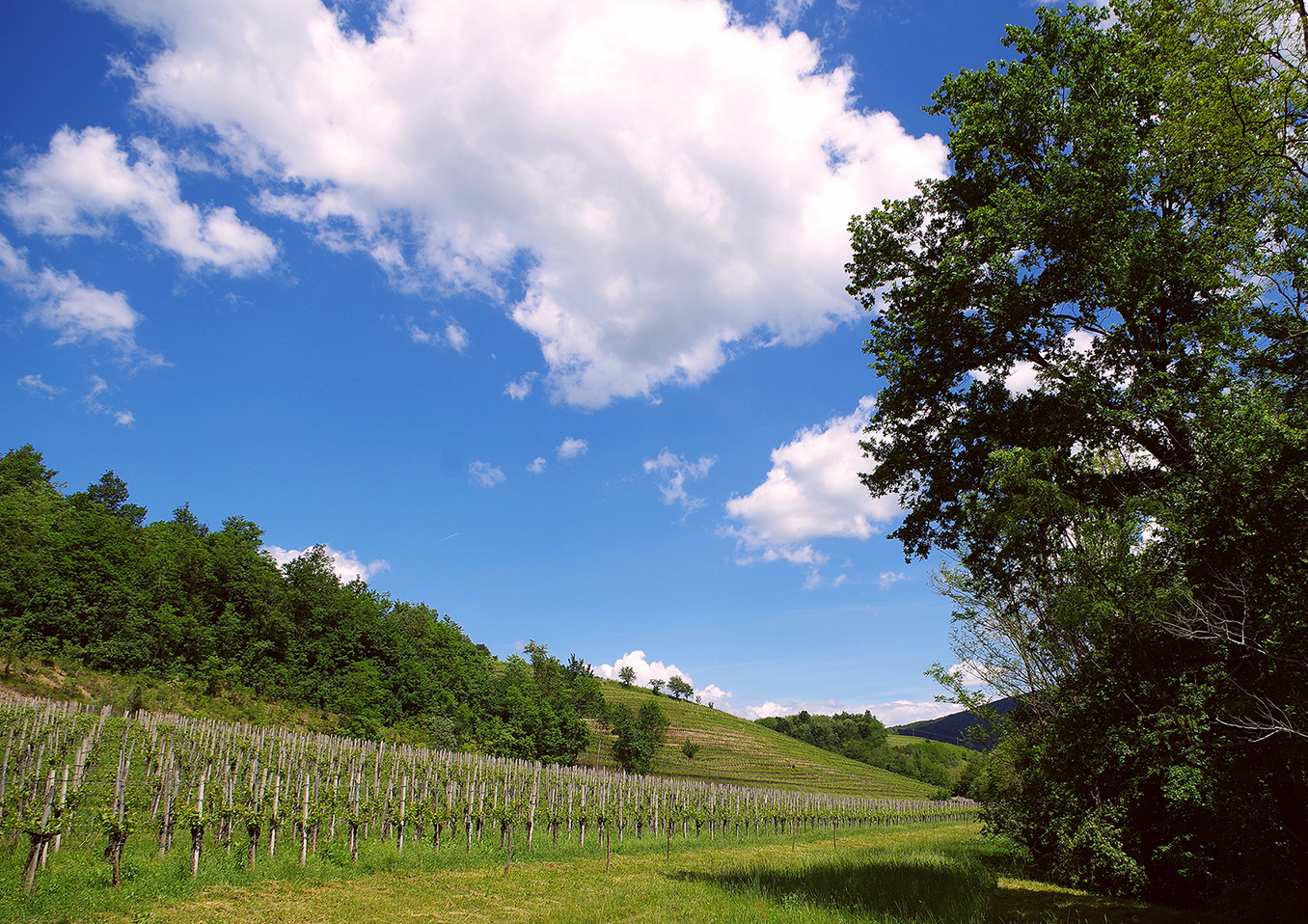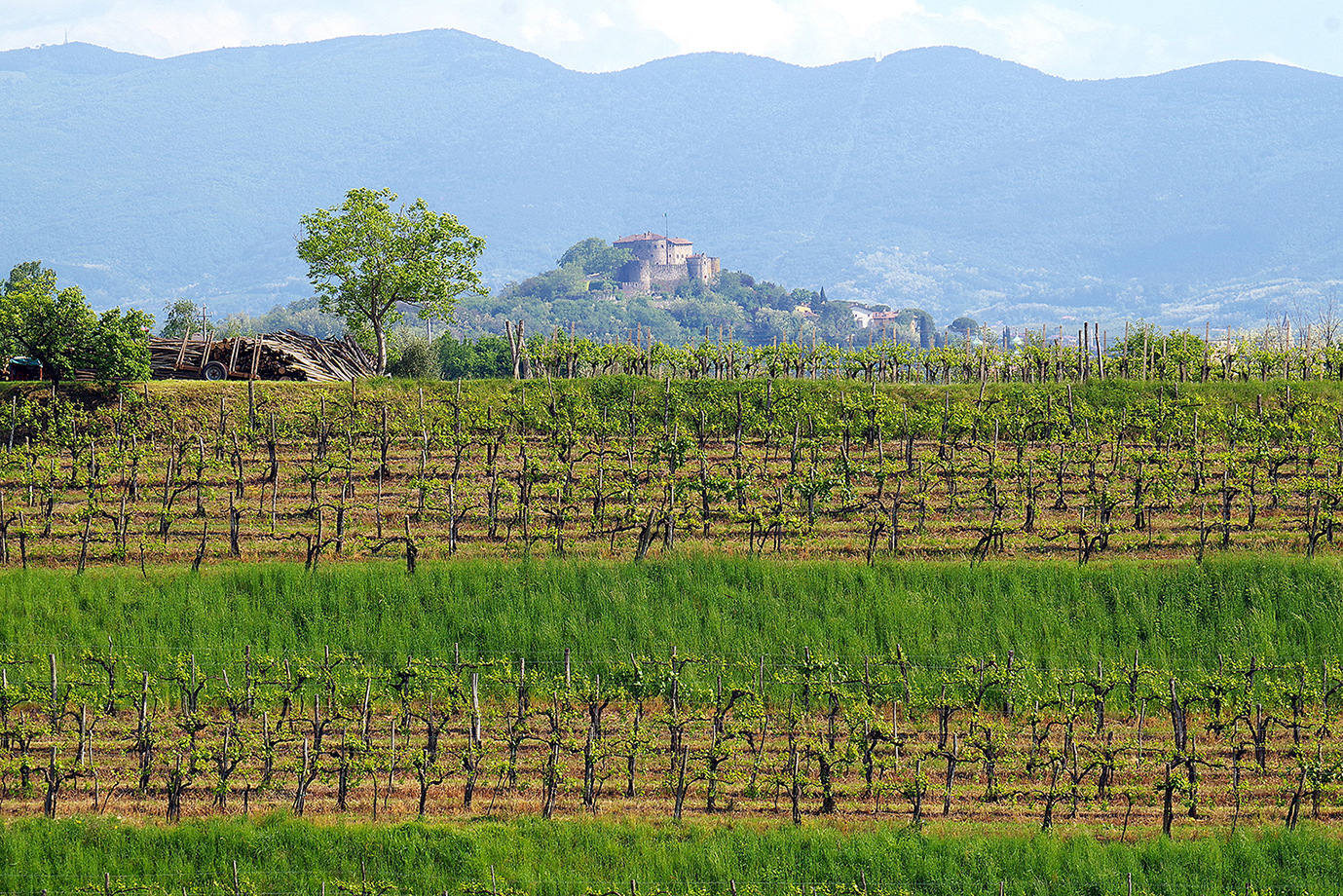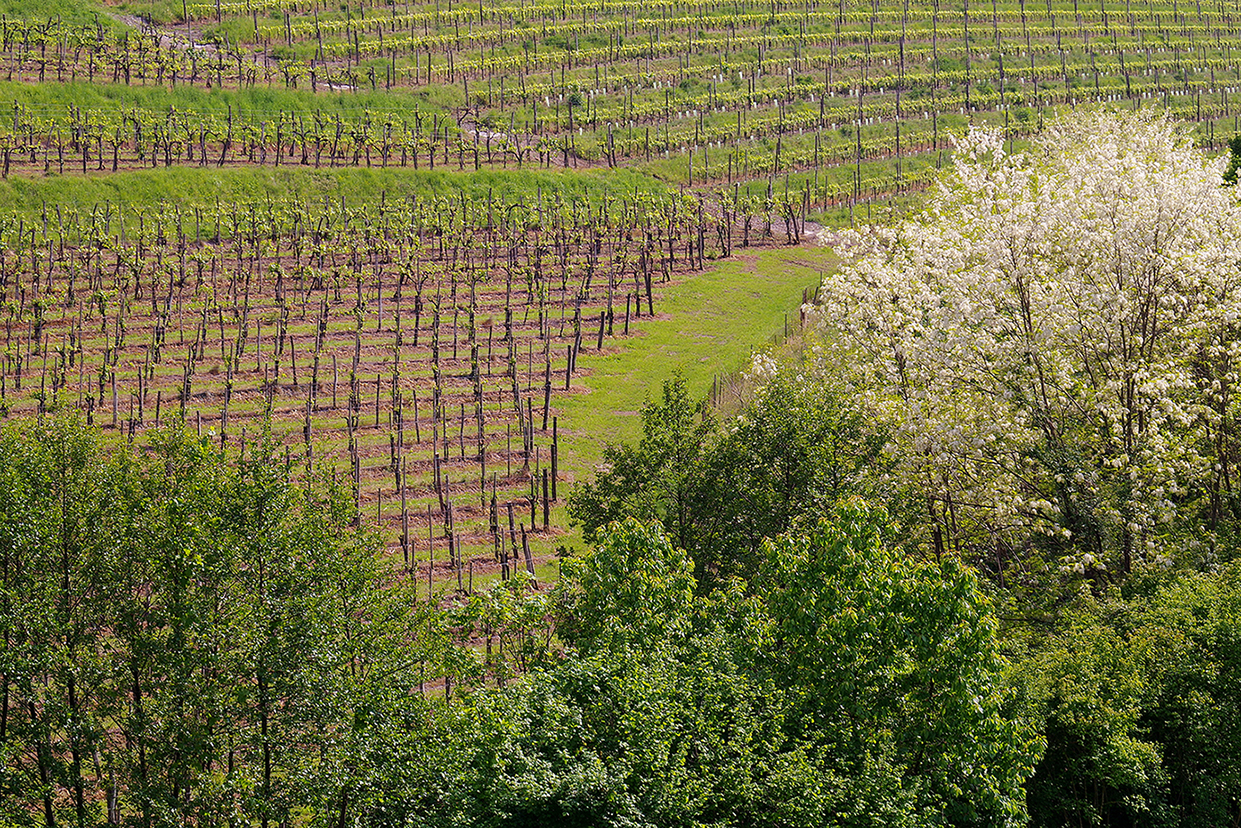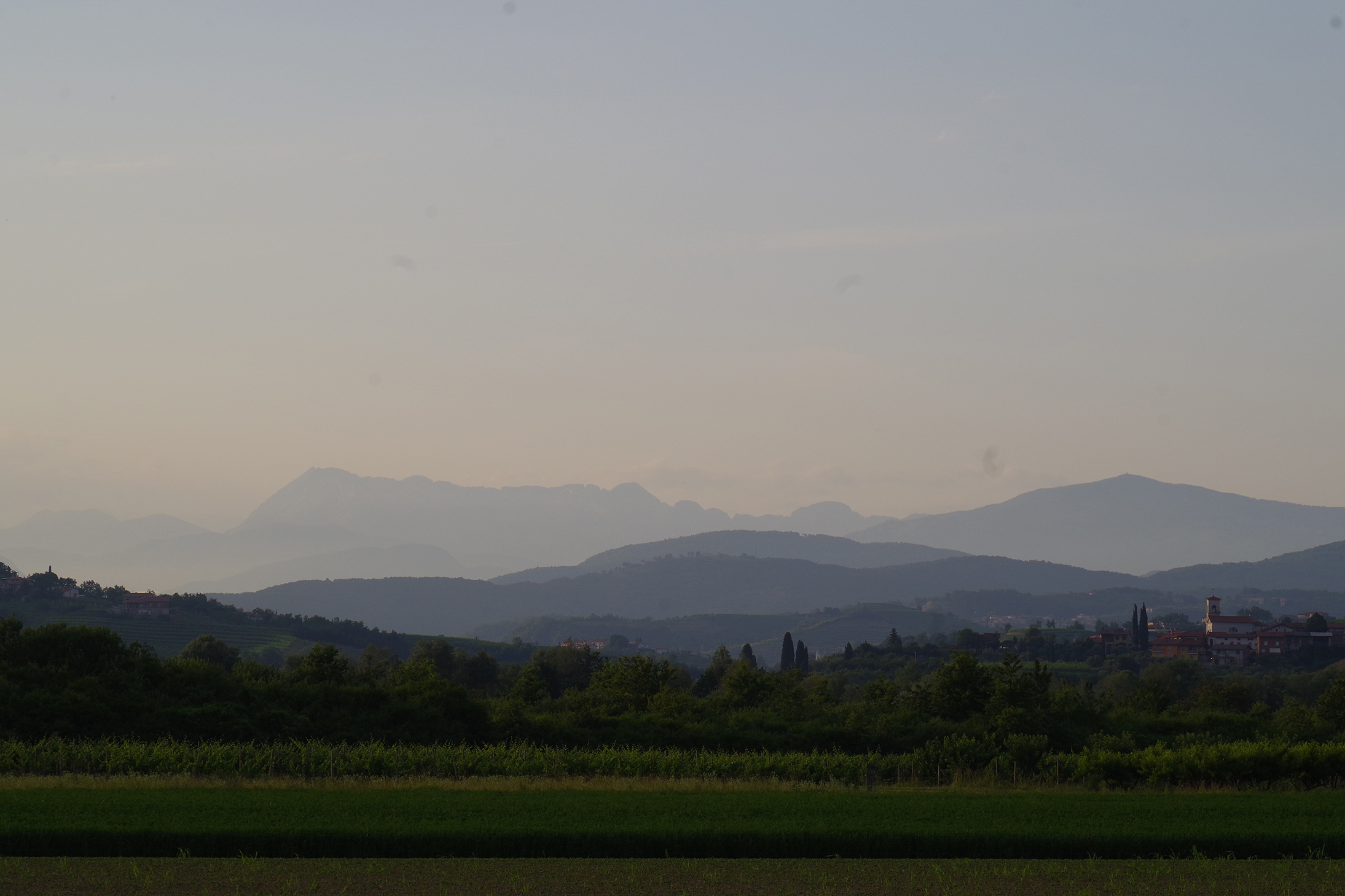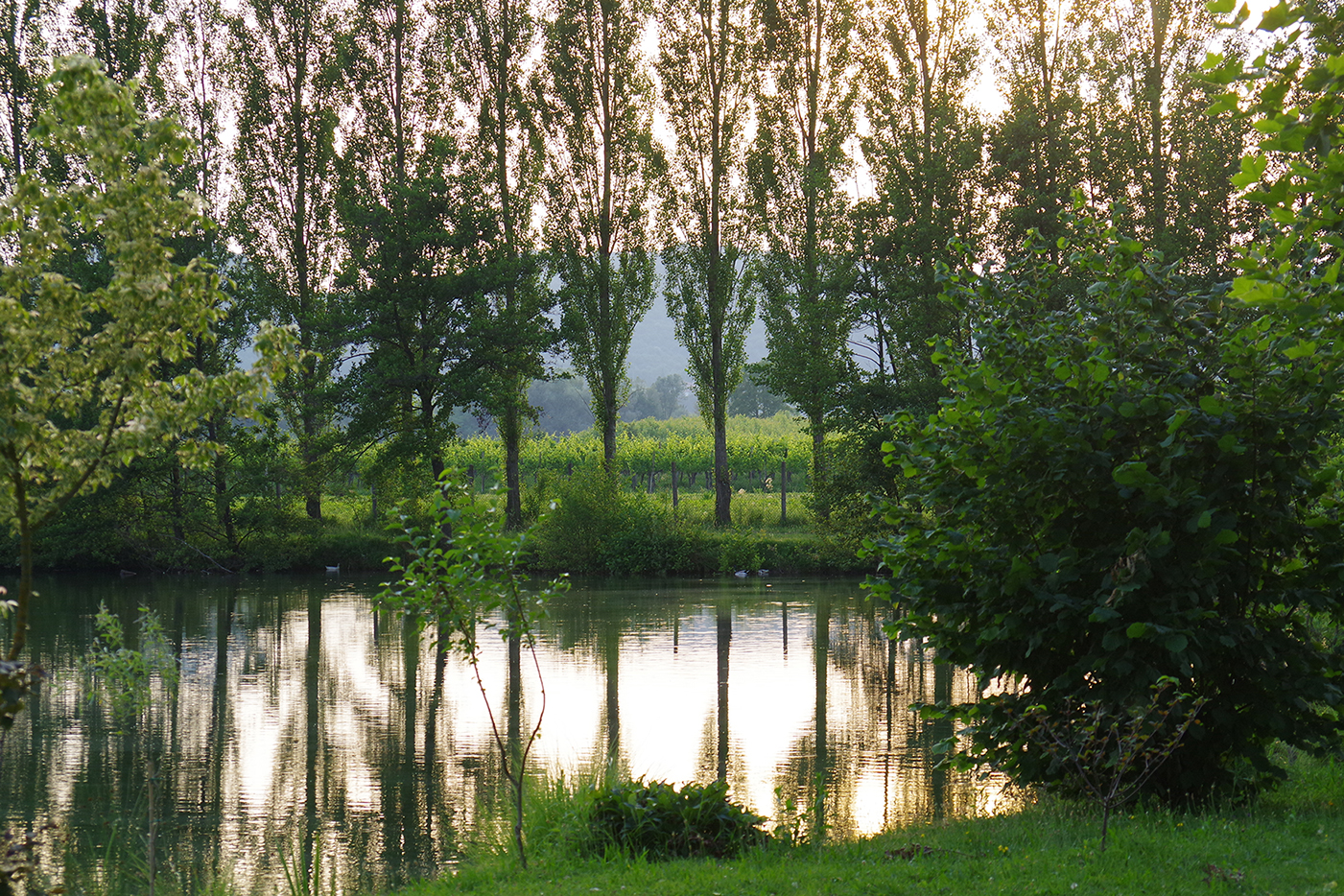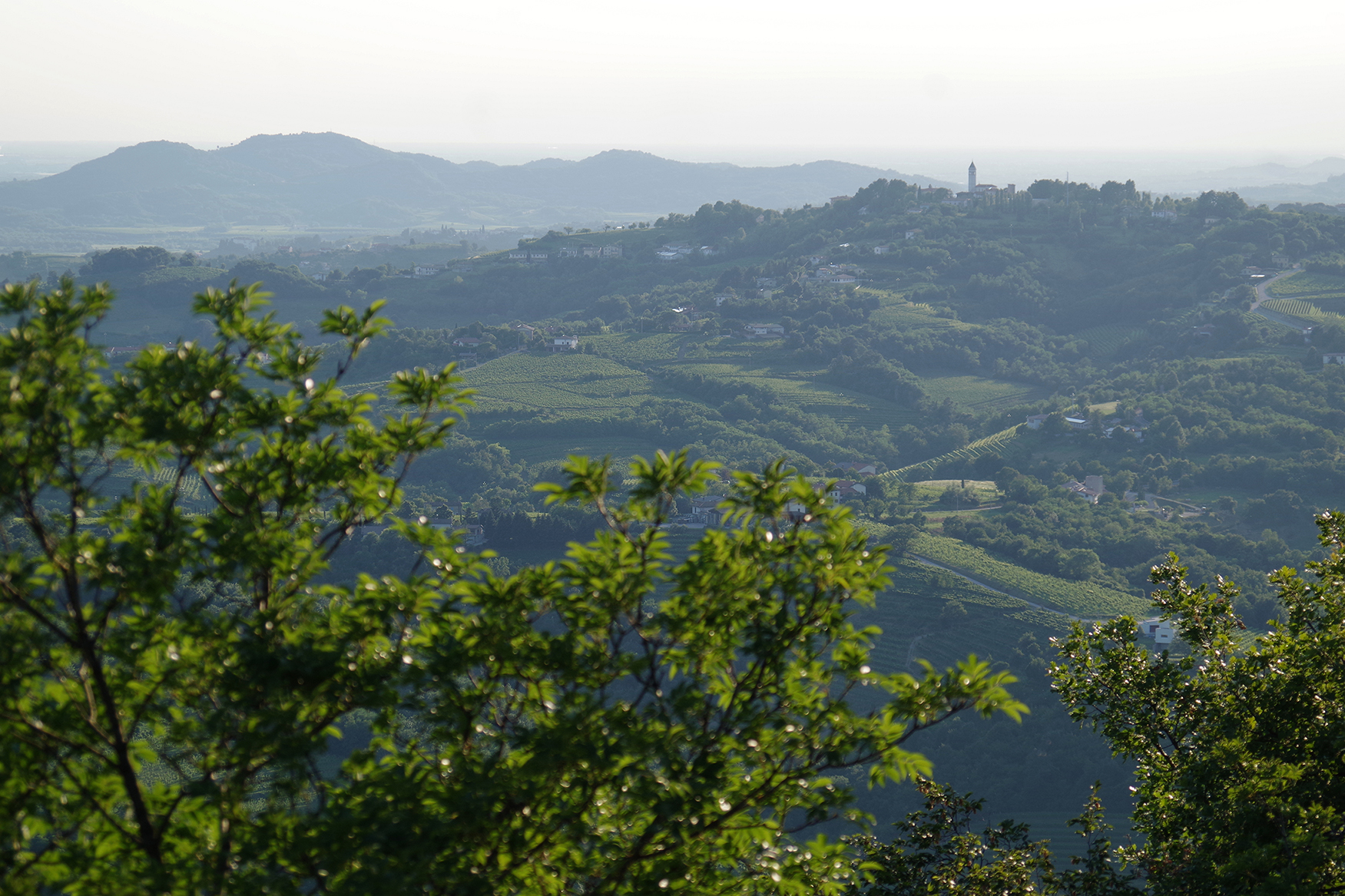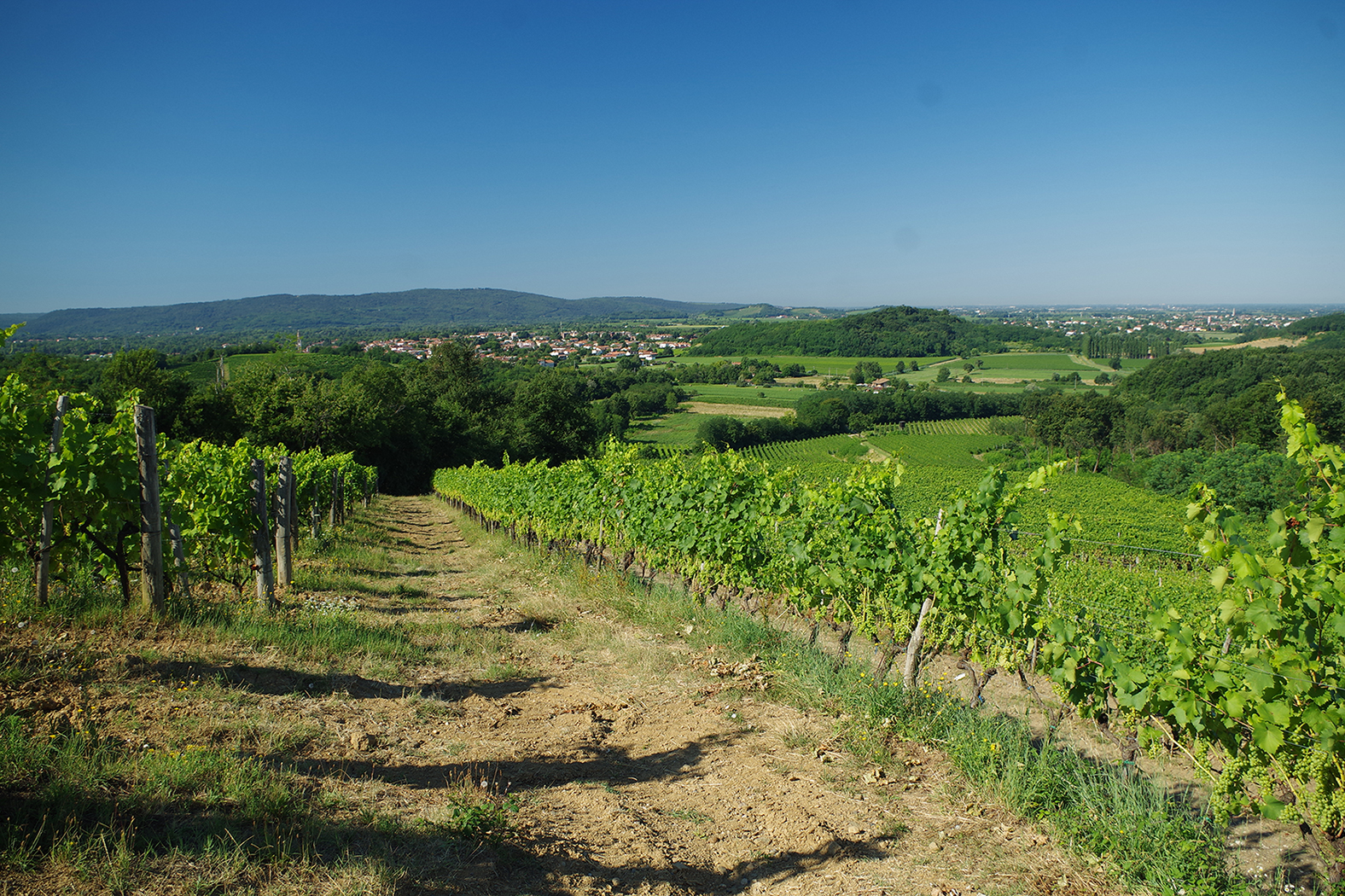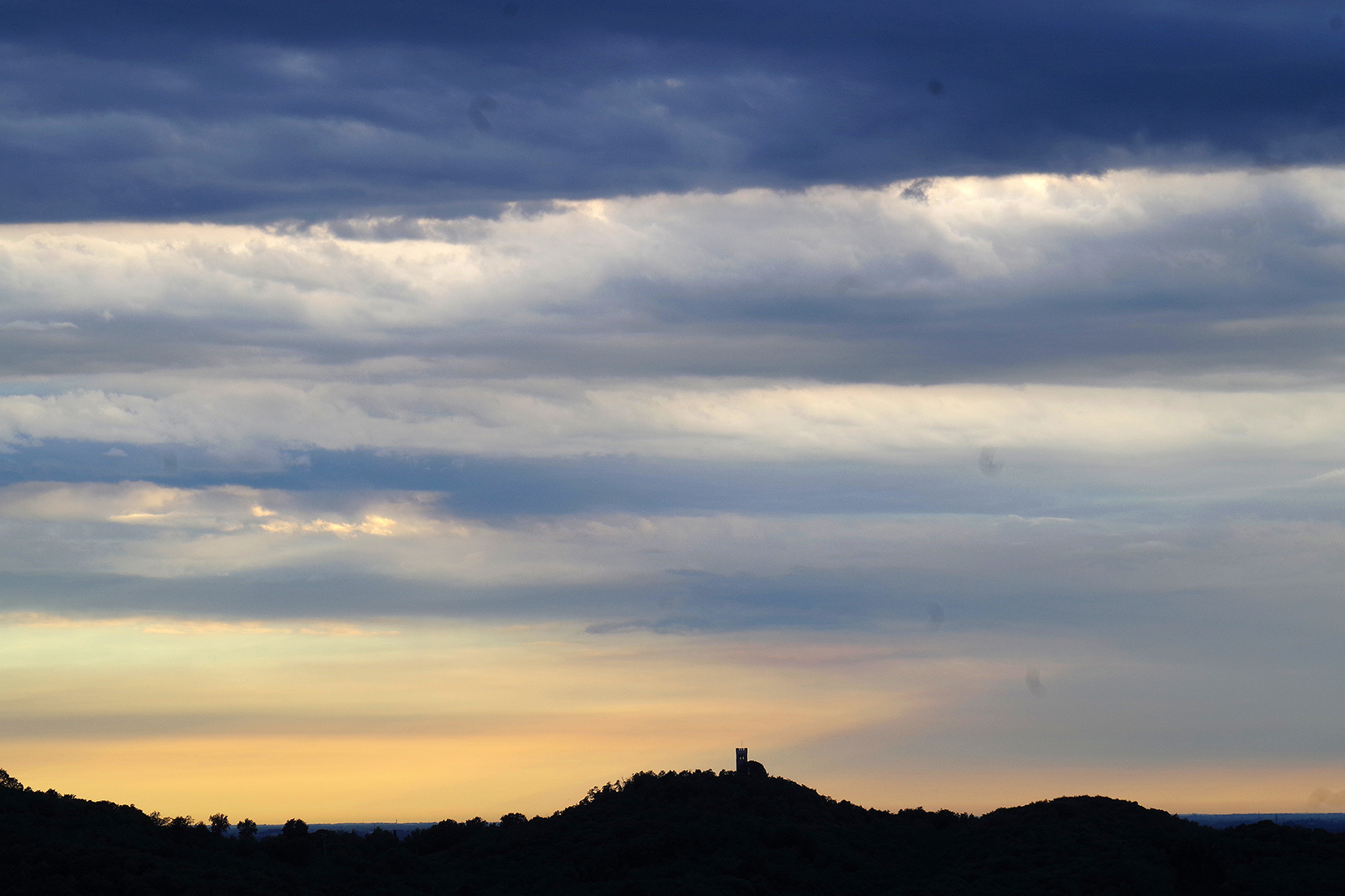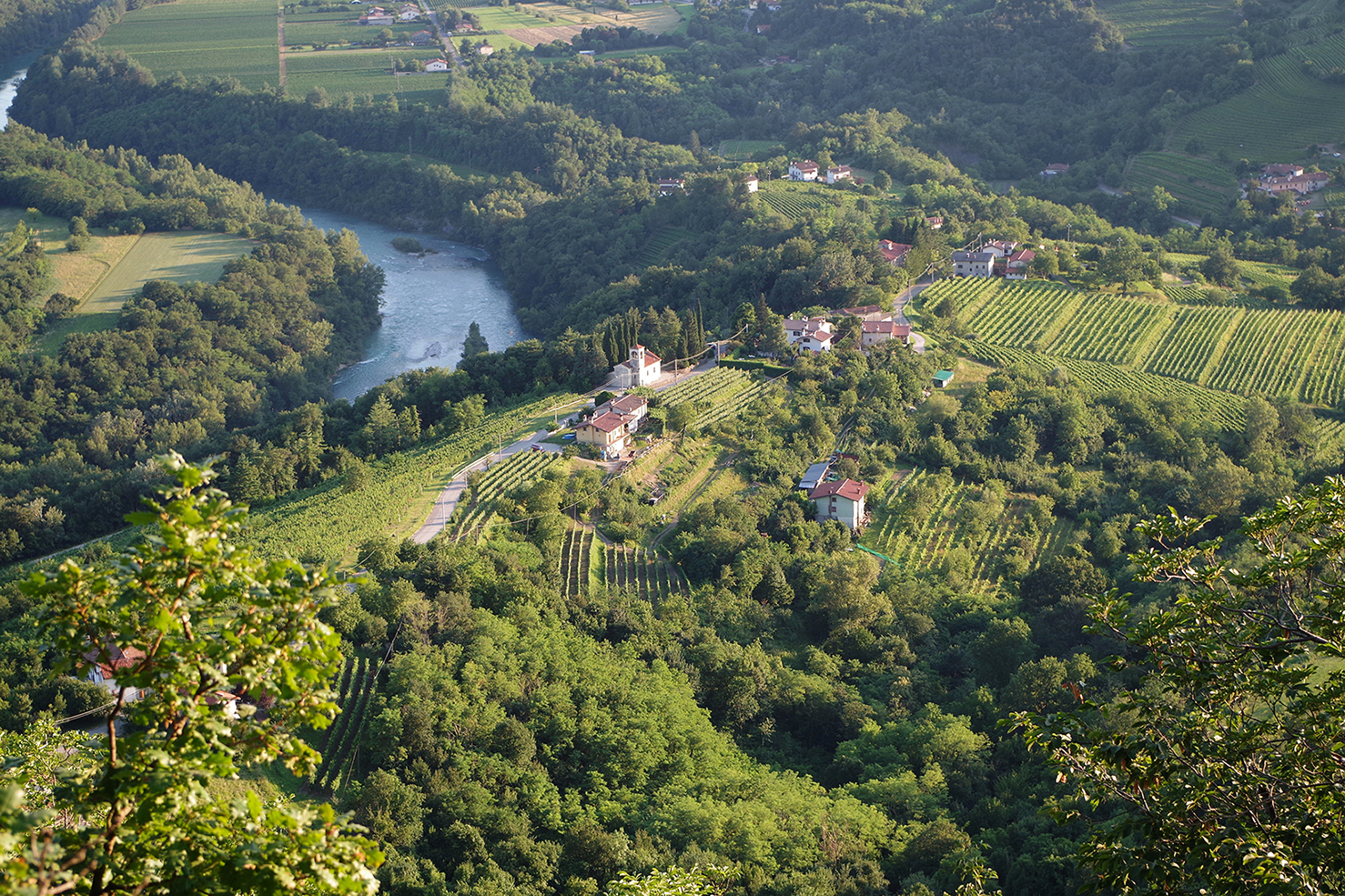 Tour includes:
2 nights accommodation
Daily breakfast
2 gourmet dinner (wines excluded)
Half day guided tour
Complimentary drink in Enoteca
1 Vespa rental for a day (2nd helmet included)
1 guided winemaker tour, wines and local products tasting
Transfers airport – Cormons – airport
CHECK AVAILABILITY
[ninja_form id=8]