A lesson in local cuisine at one of the Collio's finest vineyards is just part of this three day tour of the Collio region, which also takes in the elegant charm of Gorizia goriziano.
This experience offers you the opportunity to discover the life of the vineyard, including techniques, growing and picking procedures and every step needed to produce a great Collio wine.
The producer will walk you along the ancient vineyards belonging to this family answering any questions you may have. The first part of your visit will end up in the cellar where you will be able to see the tanks and barrels used depending on each ageing procedure.
Finally the tasting will begin: during this time you'll be taken to a recently renovated tasting room that is also used for cooking demonstrations.
And to finish an unforgettable day, a chef will be available to teach you how to prepare a typical dish of the Friulian tradition. The experience will end with a dinner in the spectacular dining room inside the Roncus farm where guests will be served, in addition to the dish you prepared and cooked, different specialties typical of the Collio region.
Tour of the winery, personal cooking lesson, extraordinary selection of wines – (Day 1)
Transfer to the winemakers
Check in to the accomodation of your choice.
A guided tour in the vineyards including one that is centuries old. The differences of the cultivation soils and the different grapes used, produce the diversify the excellent wines of Roncus. It will follow a tour of the winery and the winemaking process which will illustrate the techniques used in this important Collio winery. Certainly at this point guests will be offered tastings of Roncus wine.
Impress your friends and family back home… in the dining room, your chef will be available to give you a personal cooking lesson during which you will learn local techniques whilst you prepare a local dish .
If you choose this option dinner will be prepared by a personal chef who will describe and teach the preparation techniques of some of the many local gastronomy dishes. It will be a unique experience! Join in or just sit back and relax. Your meal will be carefully paired with an extraordinary selection of wines.
A gourmet dinner in a local restaurant will be arranged as an alternative.
Overnight stay.
Vespa – the typical italian scooter, local trattoria,  blend of traditions of this countries' crossroads – (Day 2)
Relaxing around this charming area enjoying the scenery, colours and perfumes of the region.
Two options:
Driving a Yellow Collio Vespa – the typical italian scooter – experiencing this traditional way of travelling, appreciating the beauty of the environments, feeling the gentle Collio hill breezes and its expereincing its unique smells while exploring this charming area.
Cycling – based on your experience and wishes you will be offered a city bike, a mountain bike or an electric bike.
Guests can choose whether experiencing the above with the guidance of a local guide or without. A local trattoria will be suggested for lunch.
Dinner will be provided at a local restaurant/trattoria where the cuisine is a blend of traditions of this countries' crossroads. Detailed care is paid to every dish. Excellent ingredients and traditional cooking methods are followed, whilst maintaining a beautiful simplicity.
Overnight stay.
Gorizia, explore the Castle, via Rastello visiting its "botteghe, visit St. Ignazio church – (Day 3)
Breakfast.
After breakfast and check out, you will be transferred to Gorizia, the so called "Nice of the Austrian Empire".
With the guide you will explore the Castle with its borgo dating back to 11th century.
Edmond Halley (who discovered the homonymous comet) is among those who worked at the castle's defence structures.
Strolling through via Rastello visiting its "botteghe", you'll reach the Duomo cathedral, first referenced in a 1342 document and reach the magnificent Piazza Vittoria. Here you will visit St. Ignazio church which features wonderful marble decorations. Carved and inlaid wooden furnishings dating back to the 17th century, by Venetian sculptor Lazzarini and an eighteenth-century fresco of the pulpit the 'Glory of St. Ignatius' painted by Tausch.
After lunch break, you'll be transferred to the airport or your next destination will be arranged according to your preferences.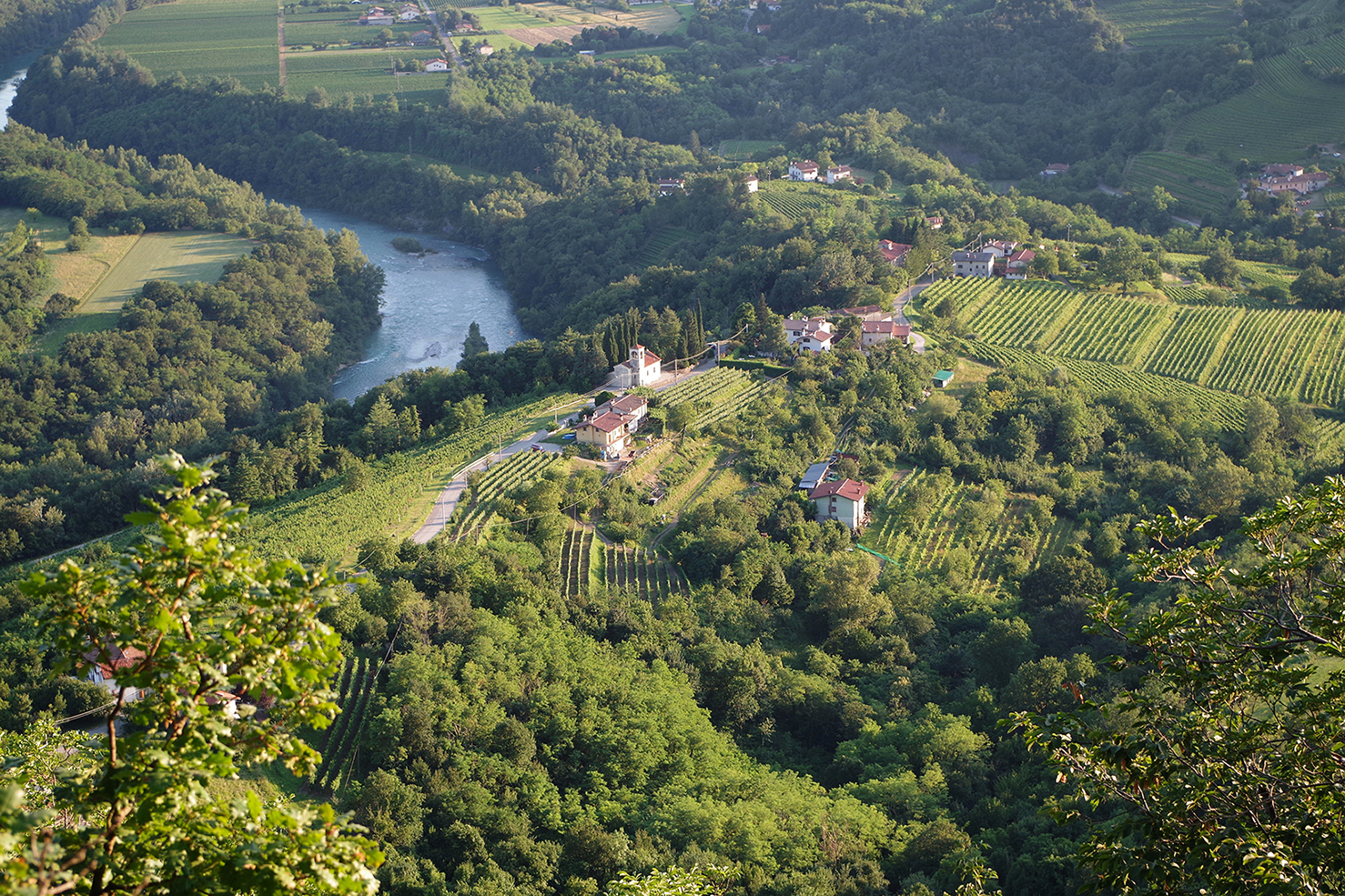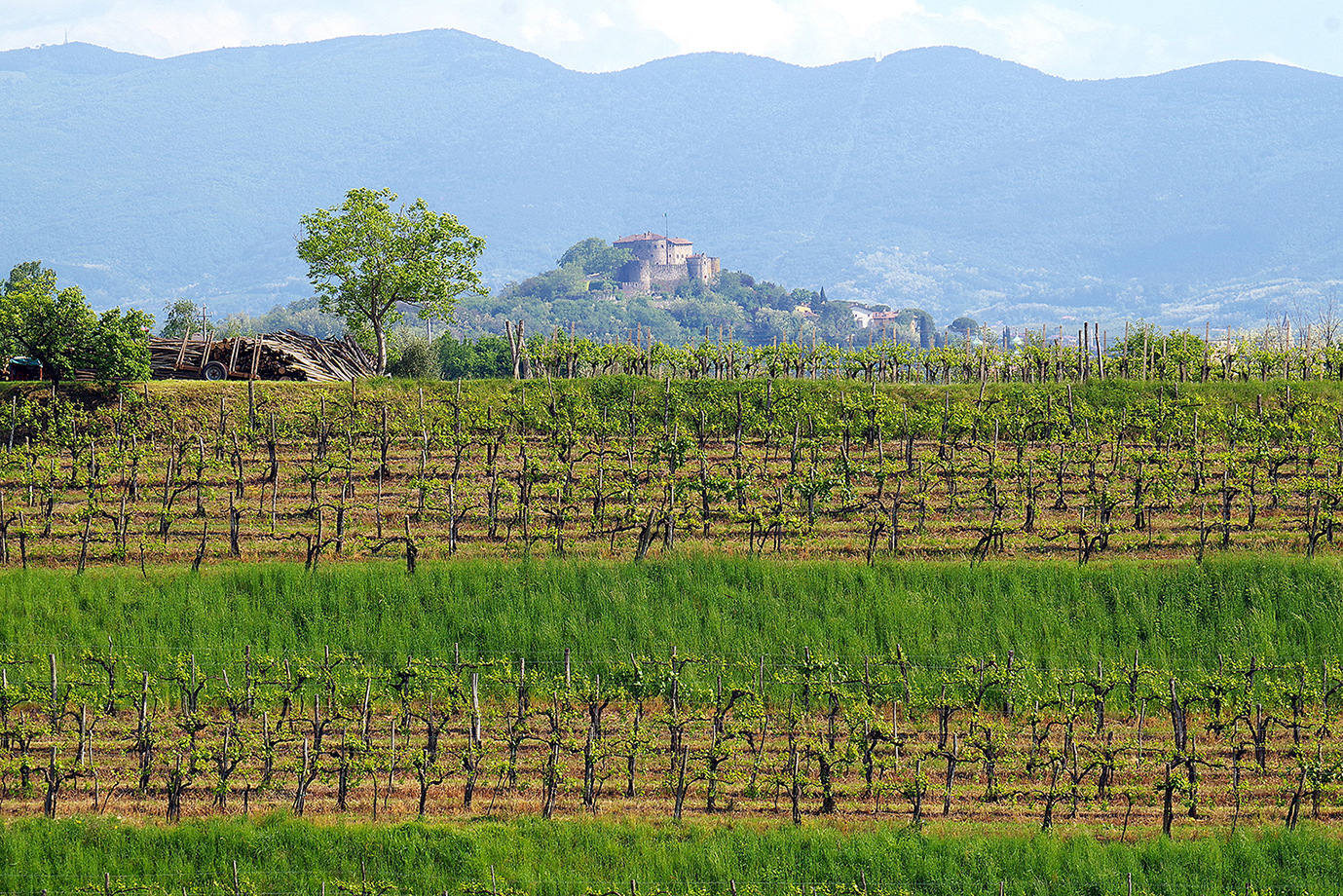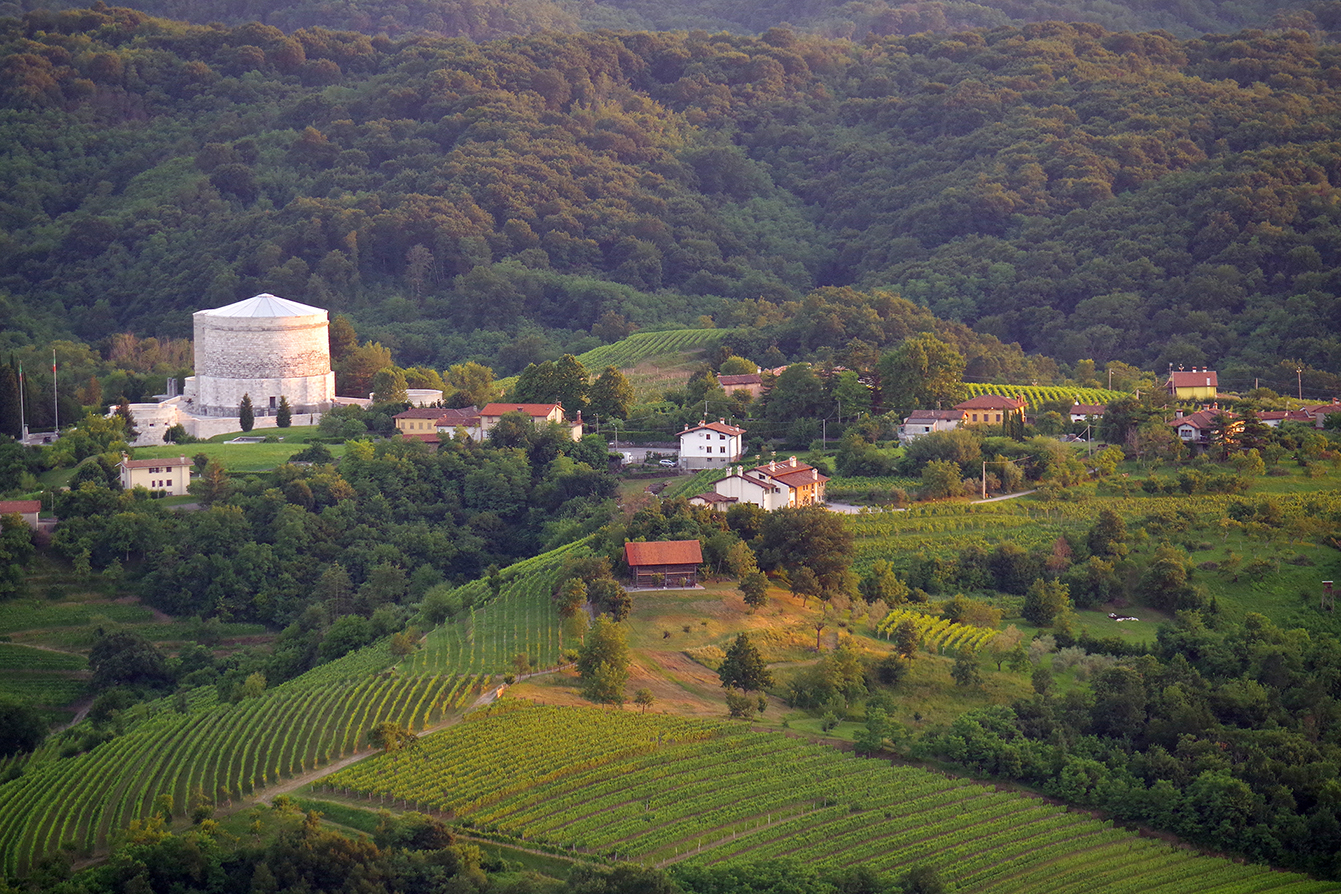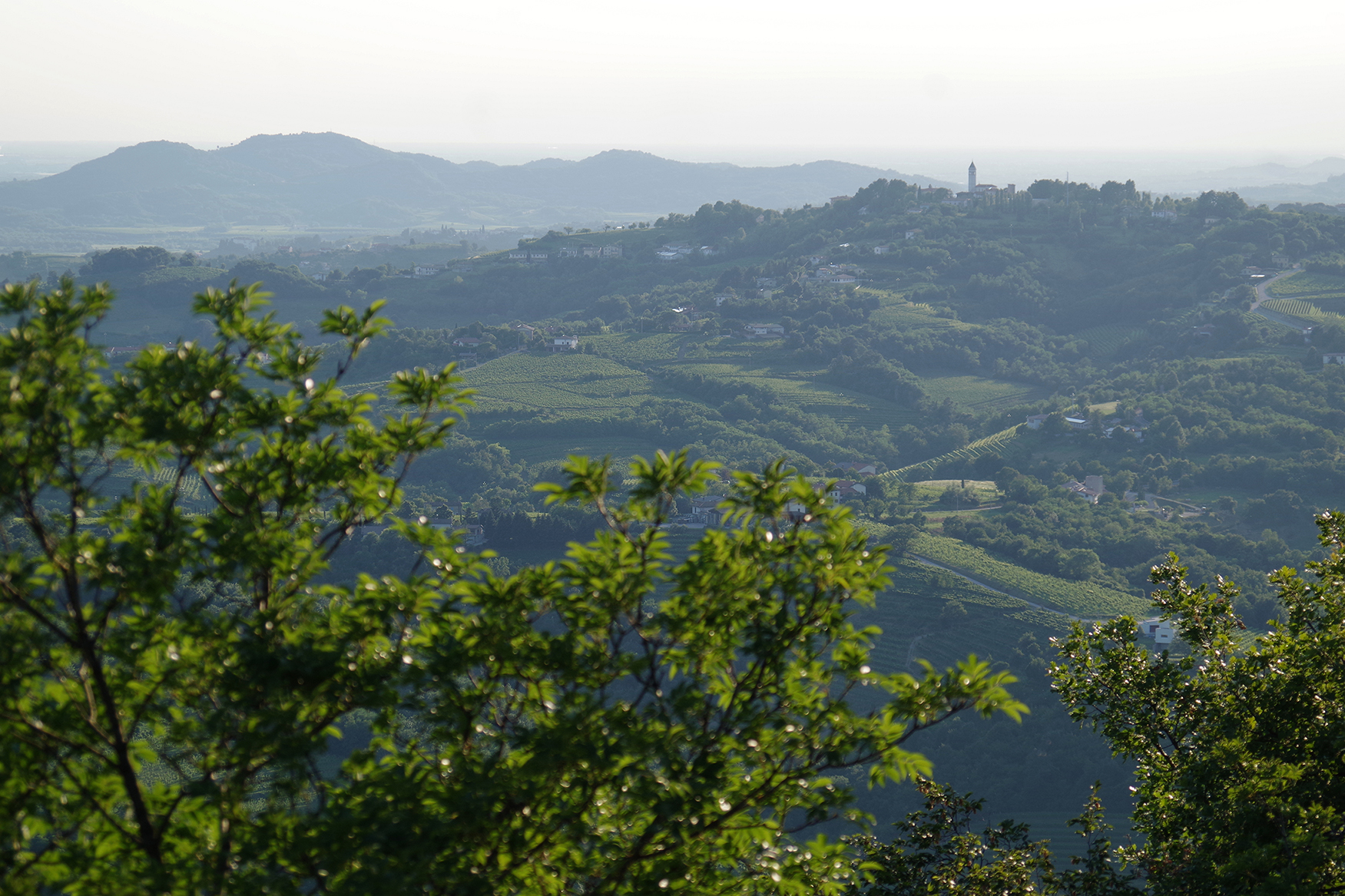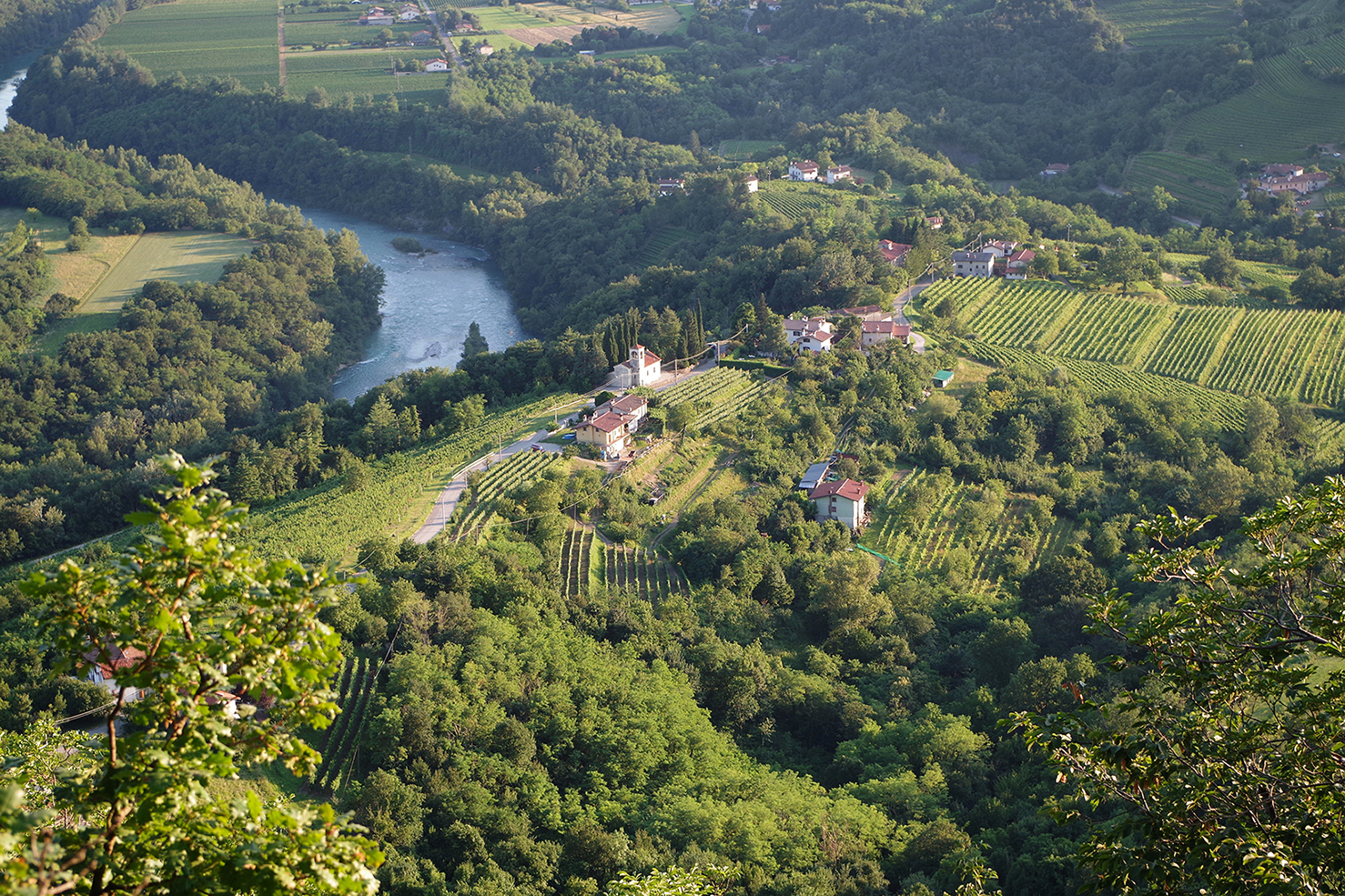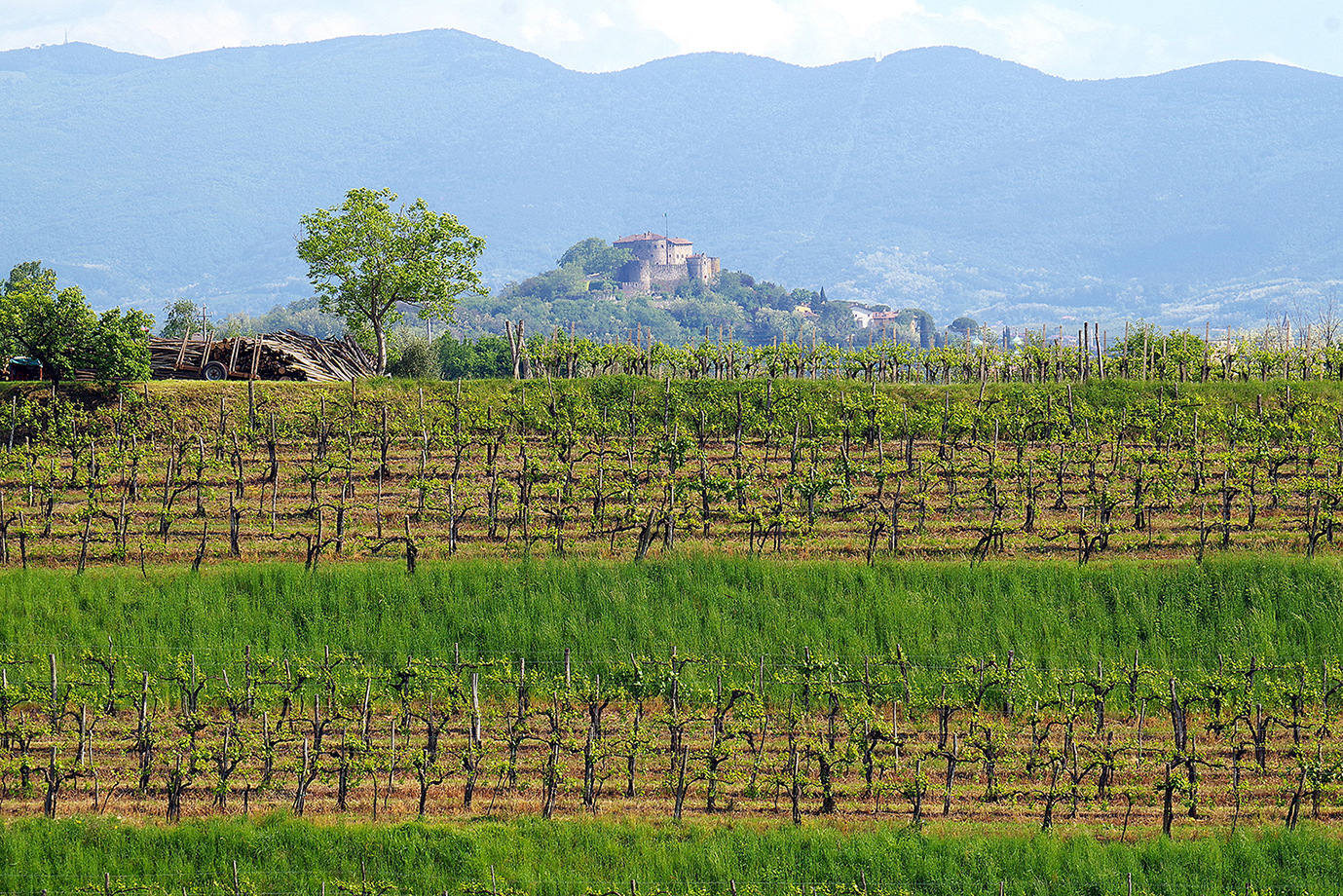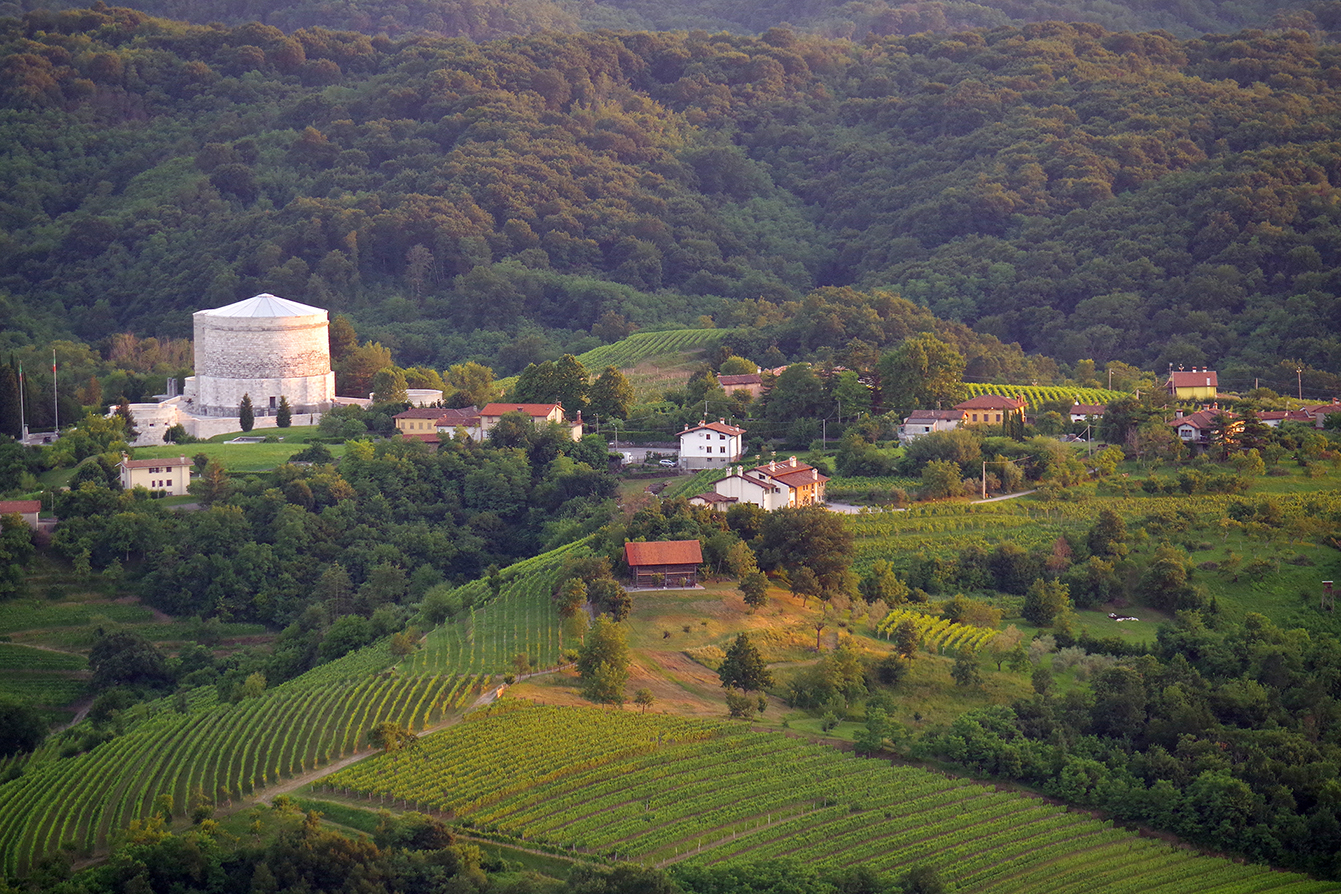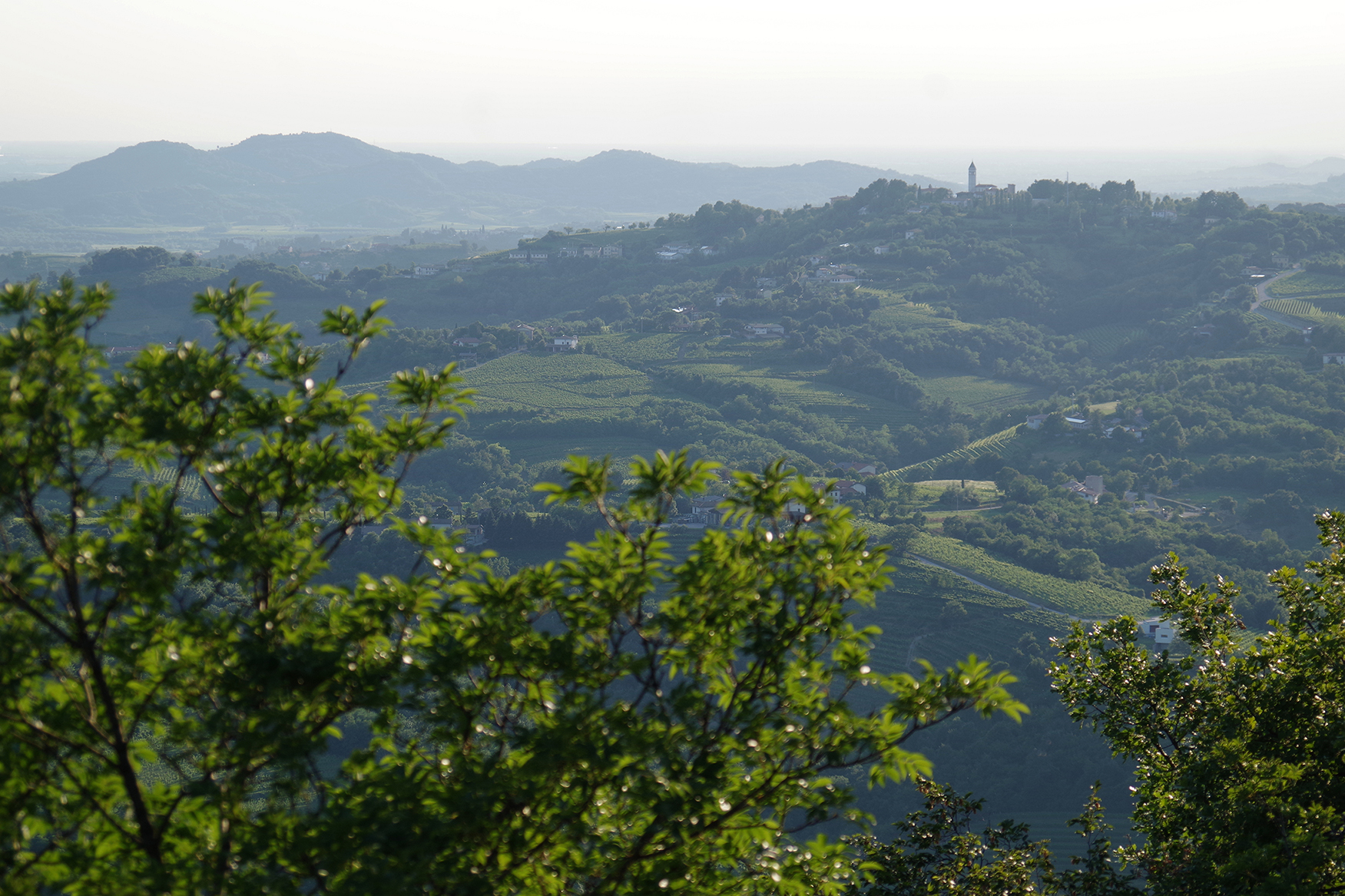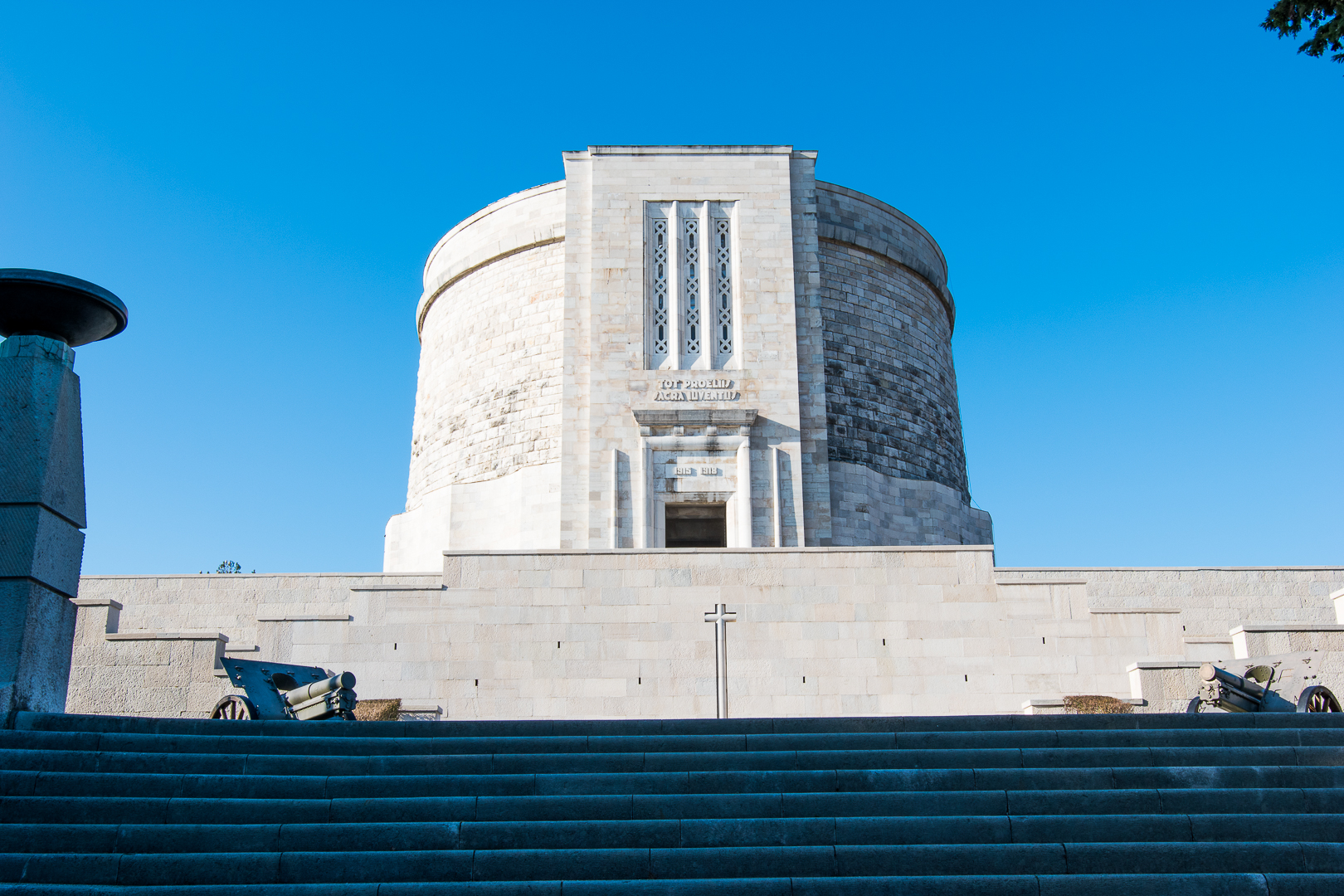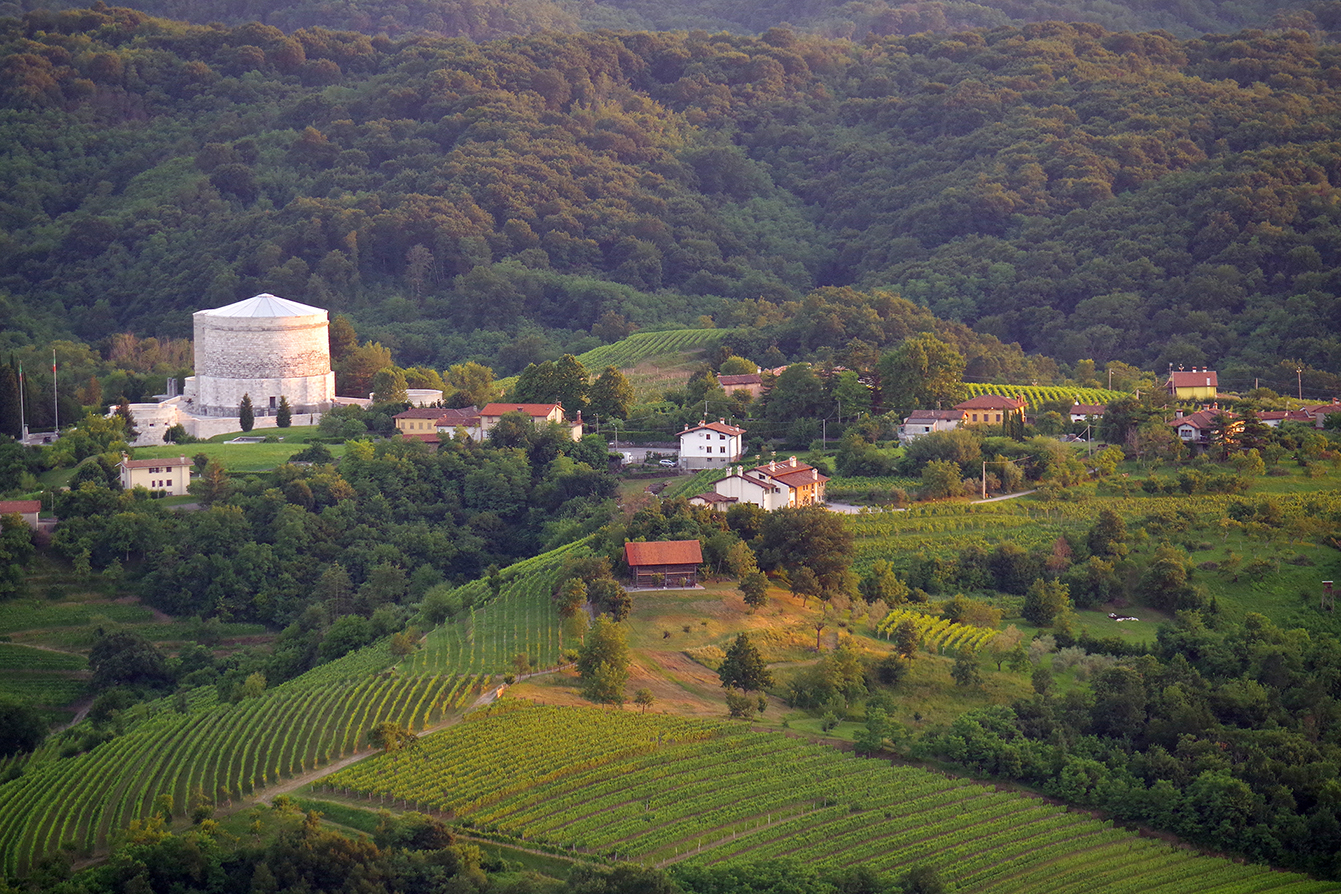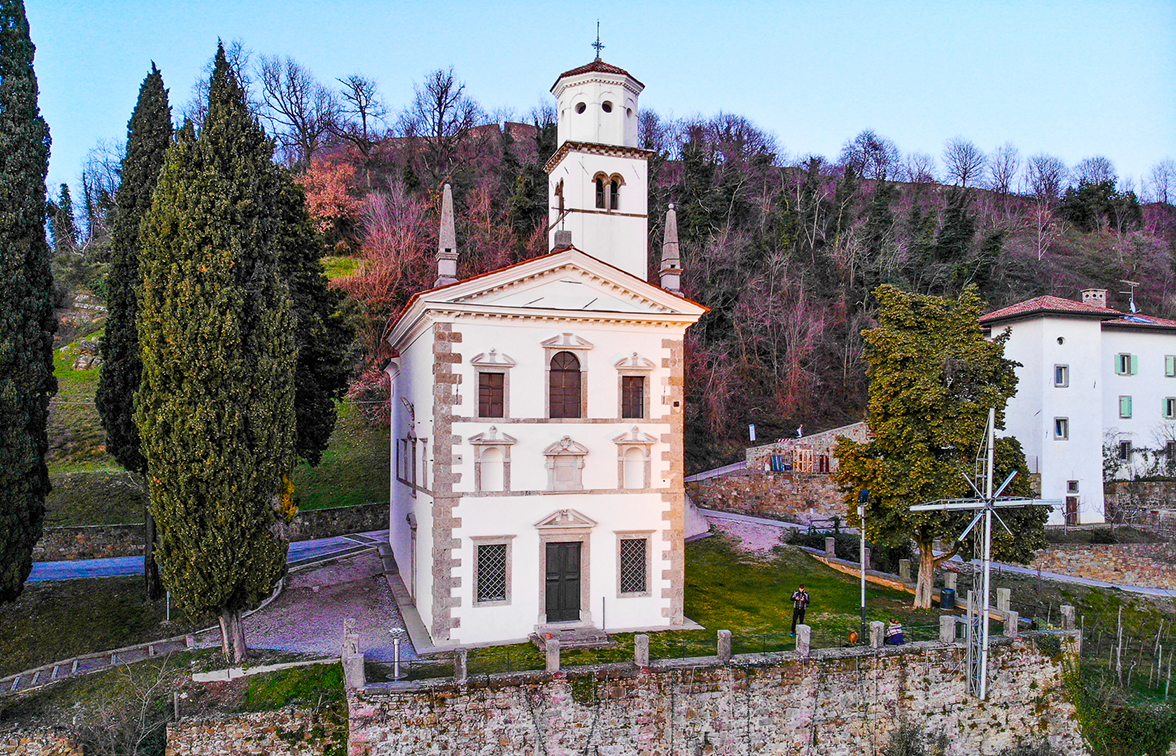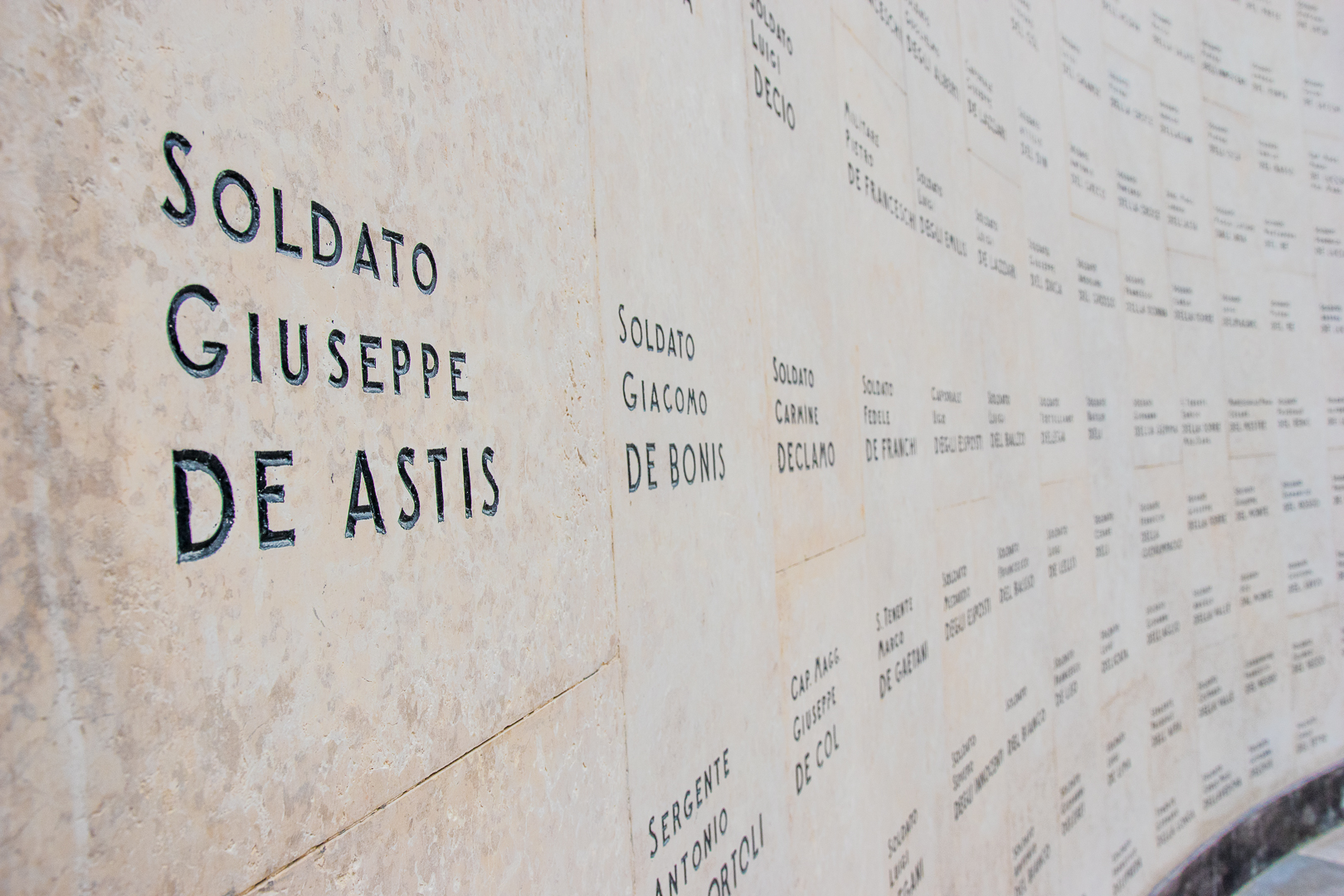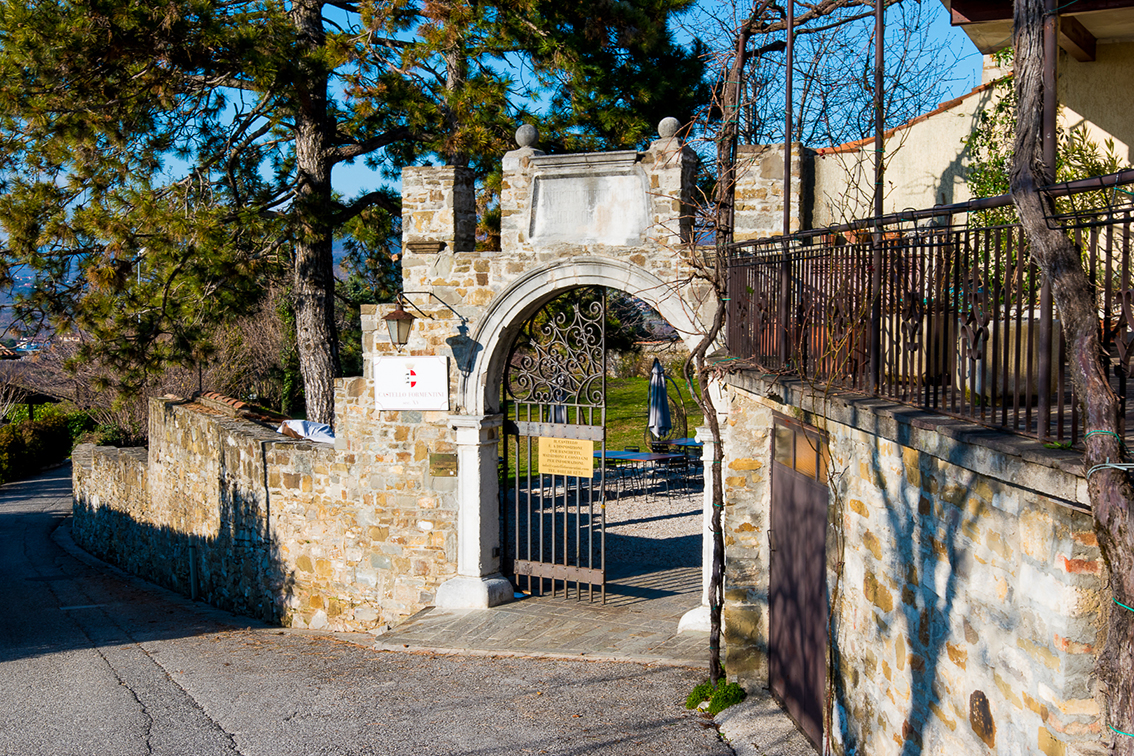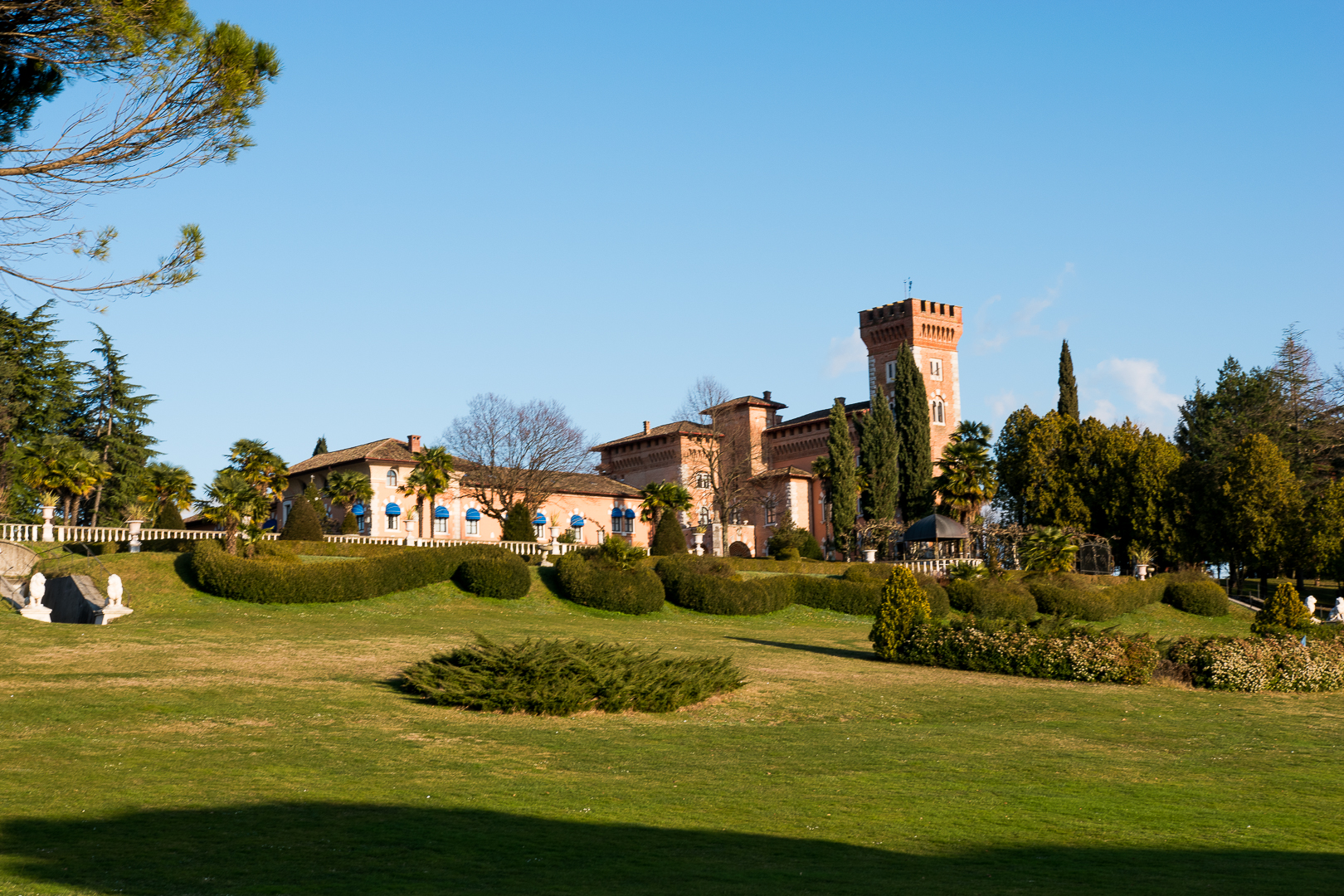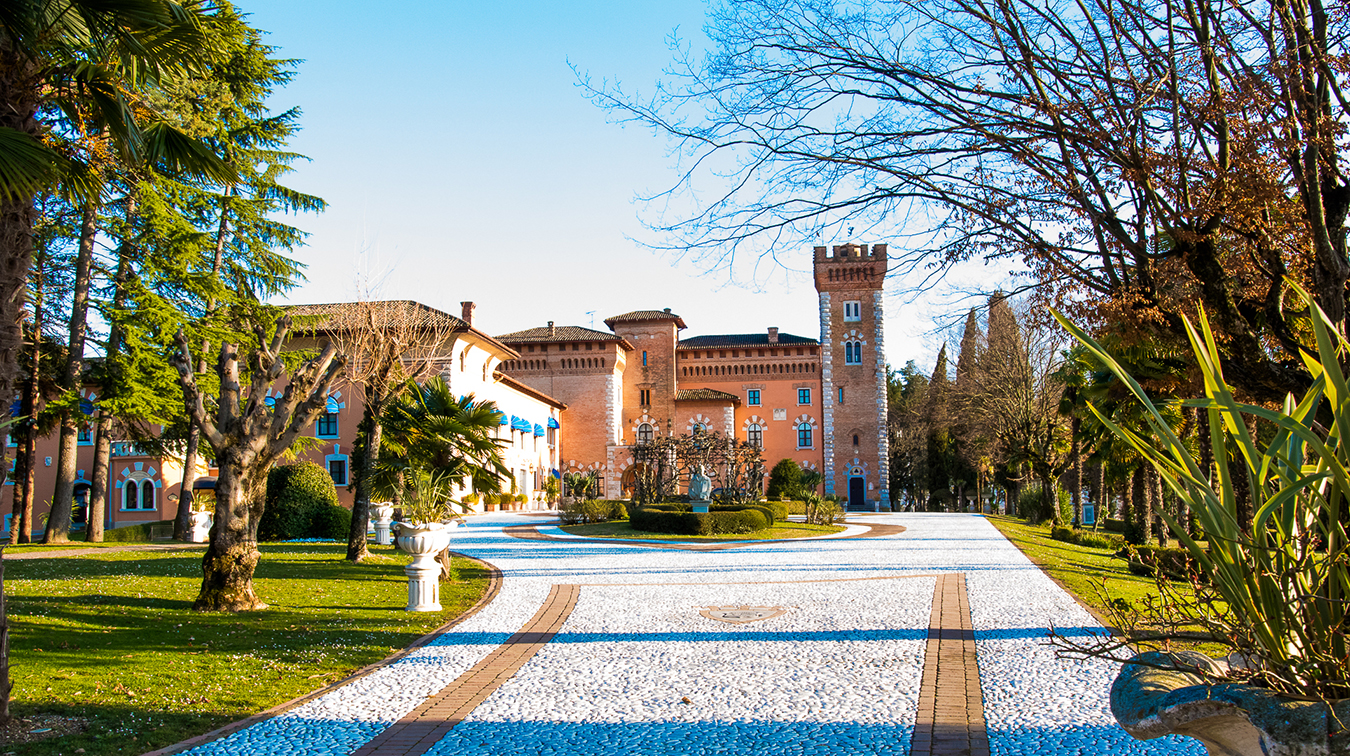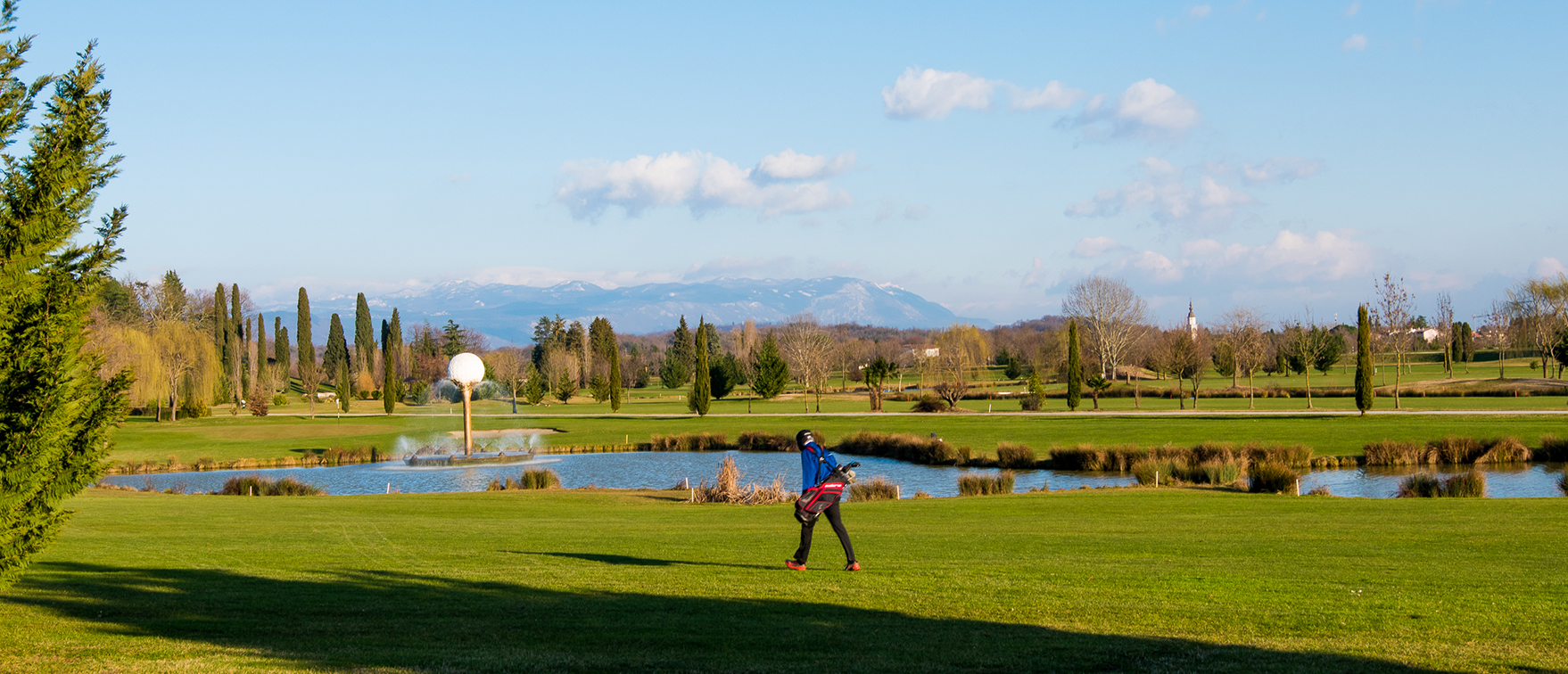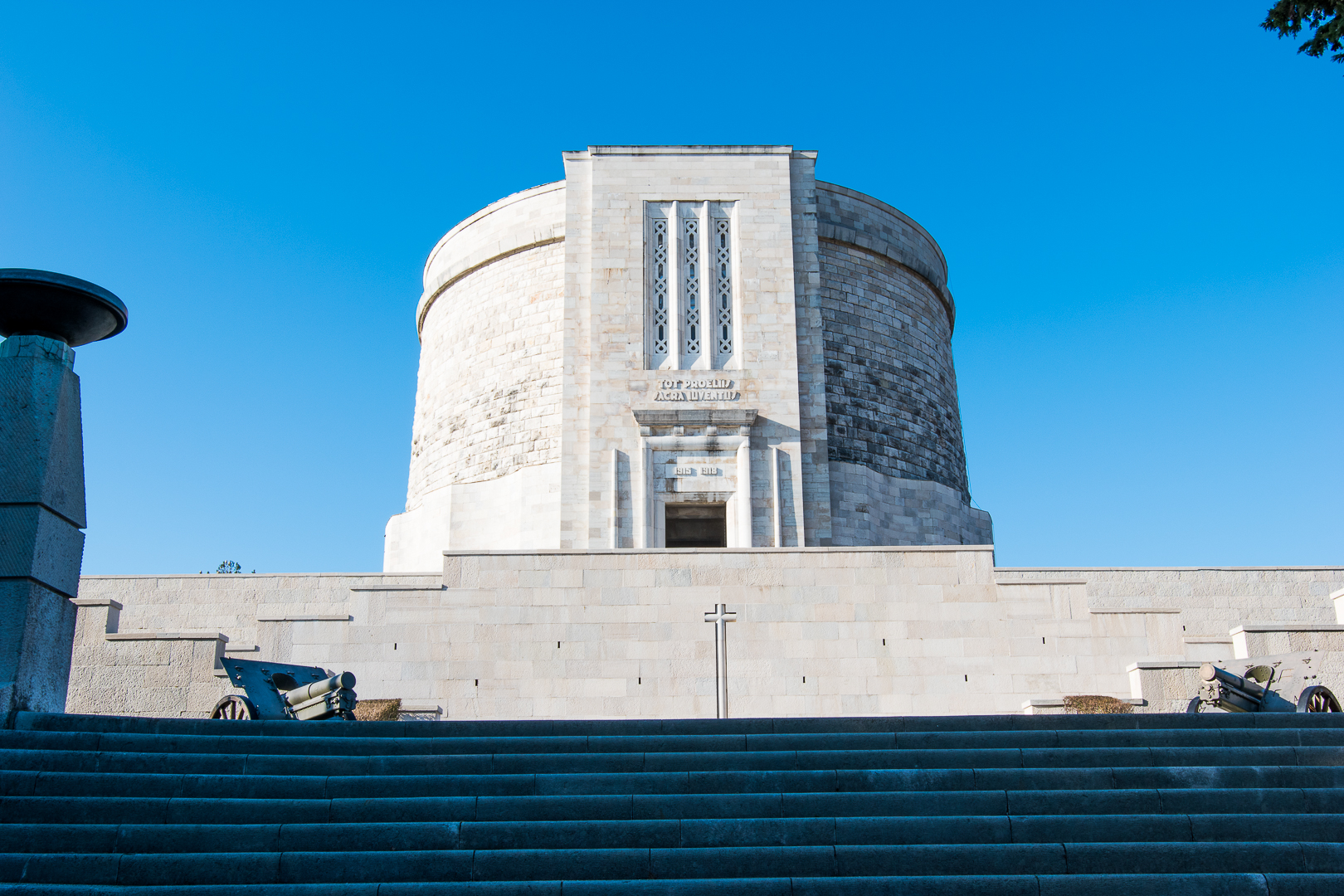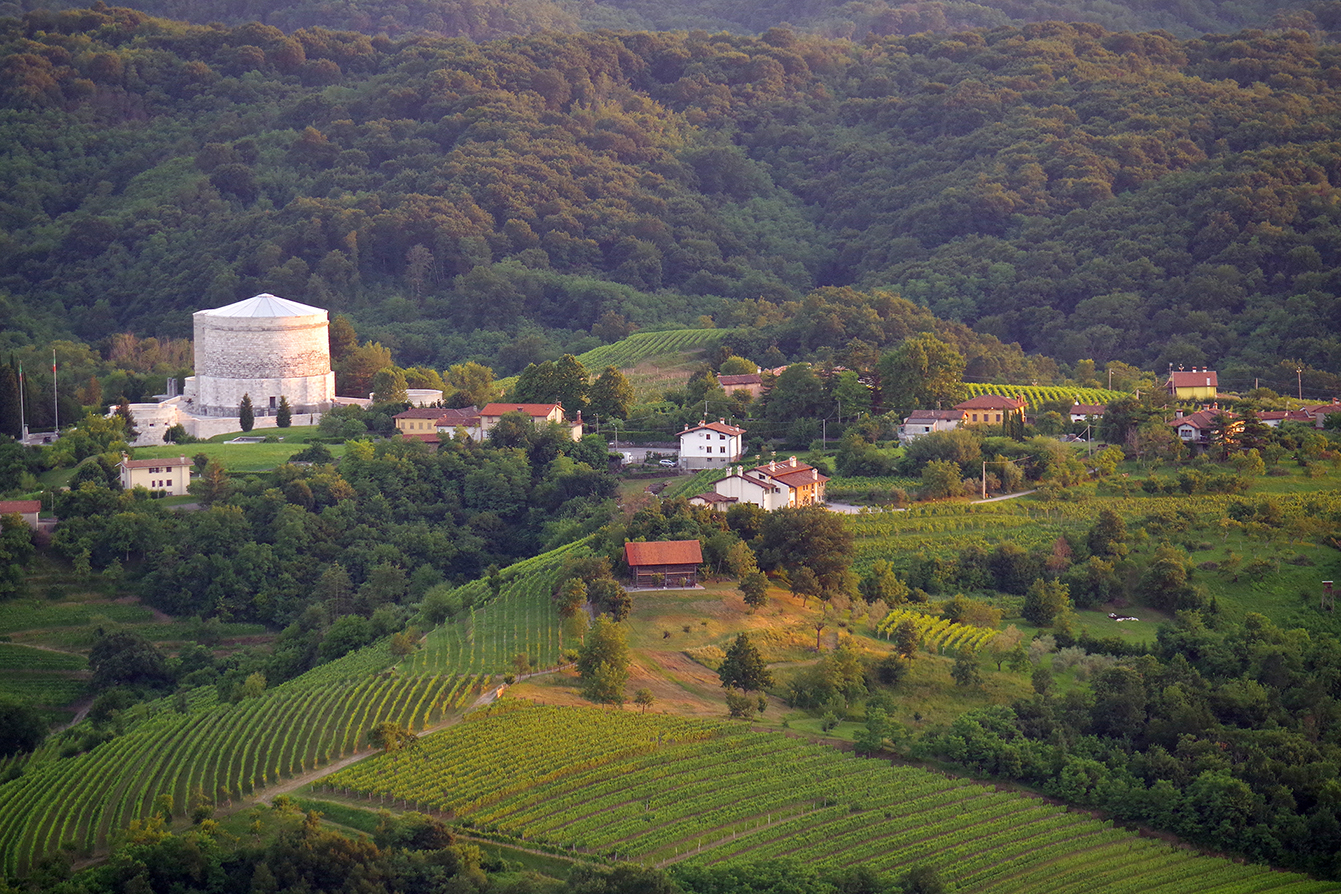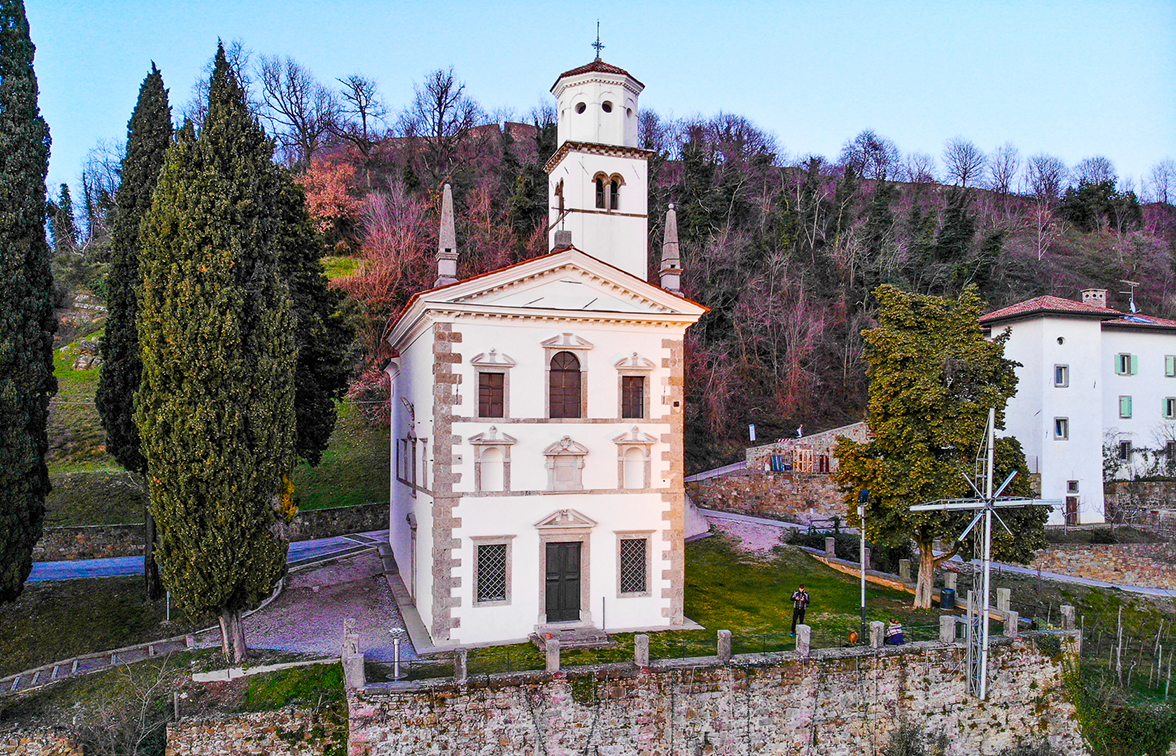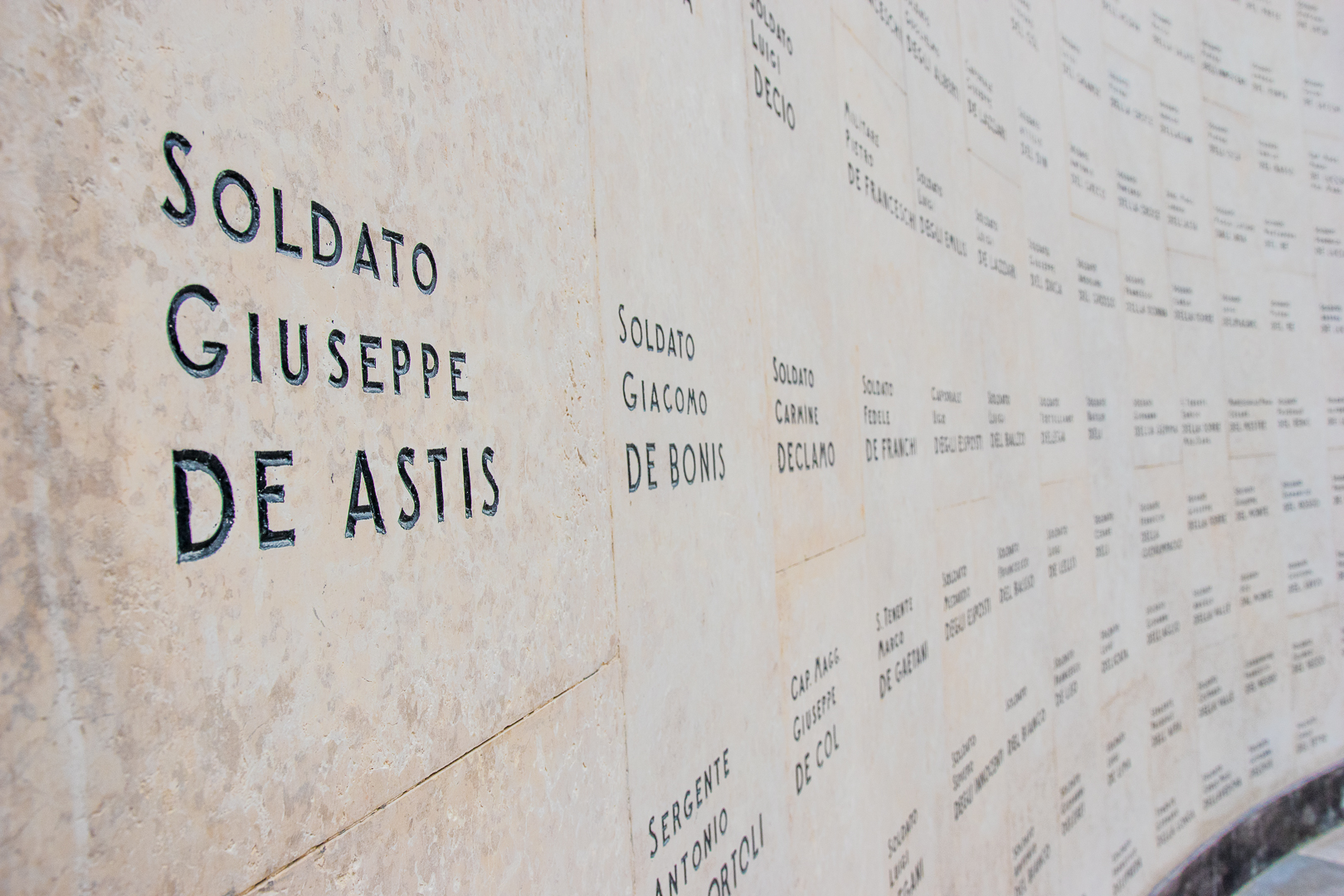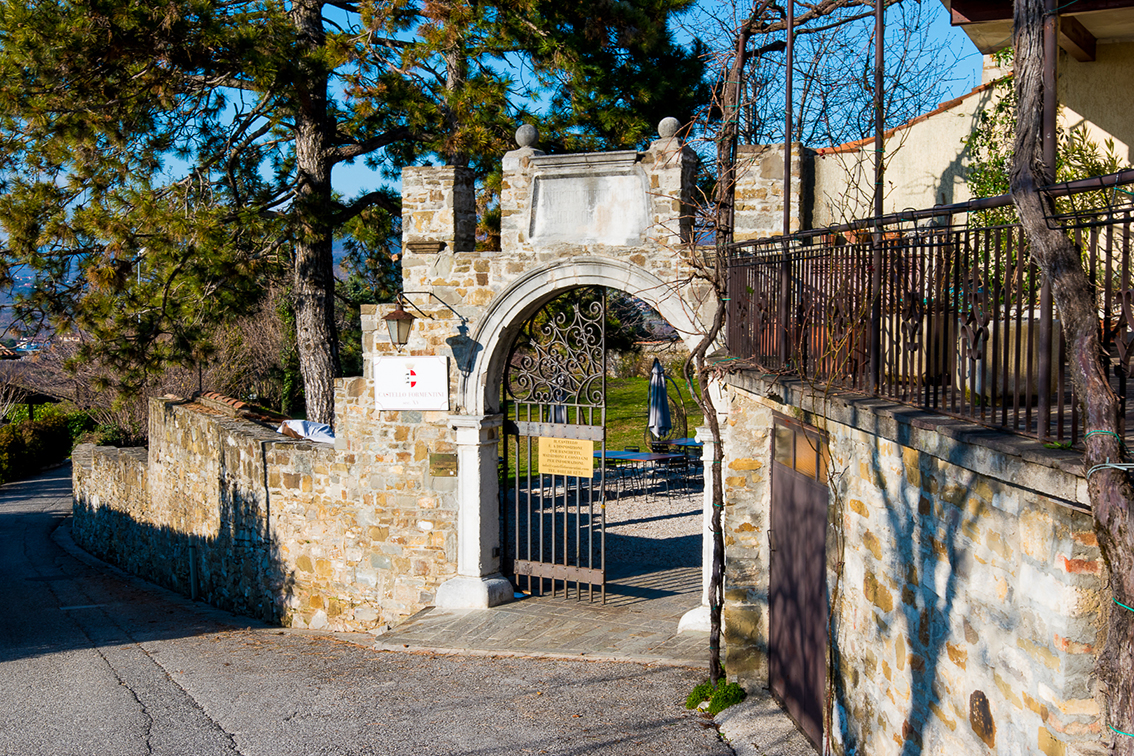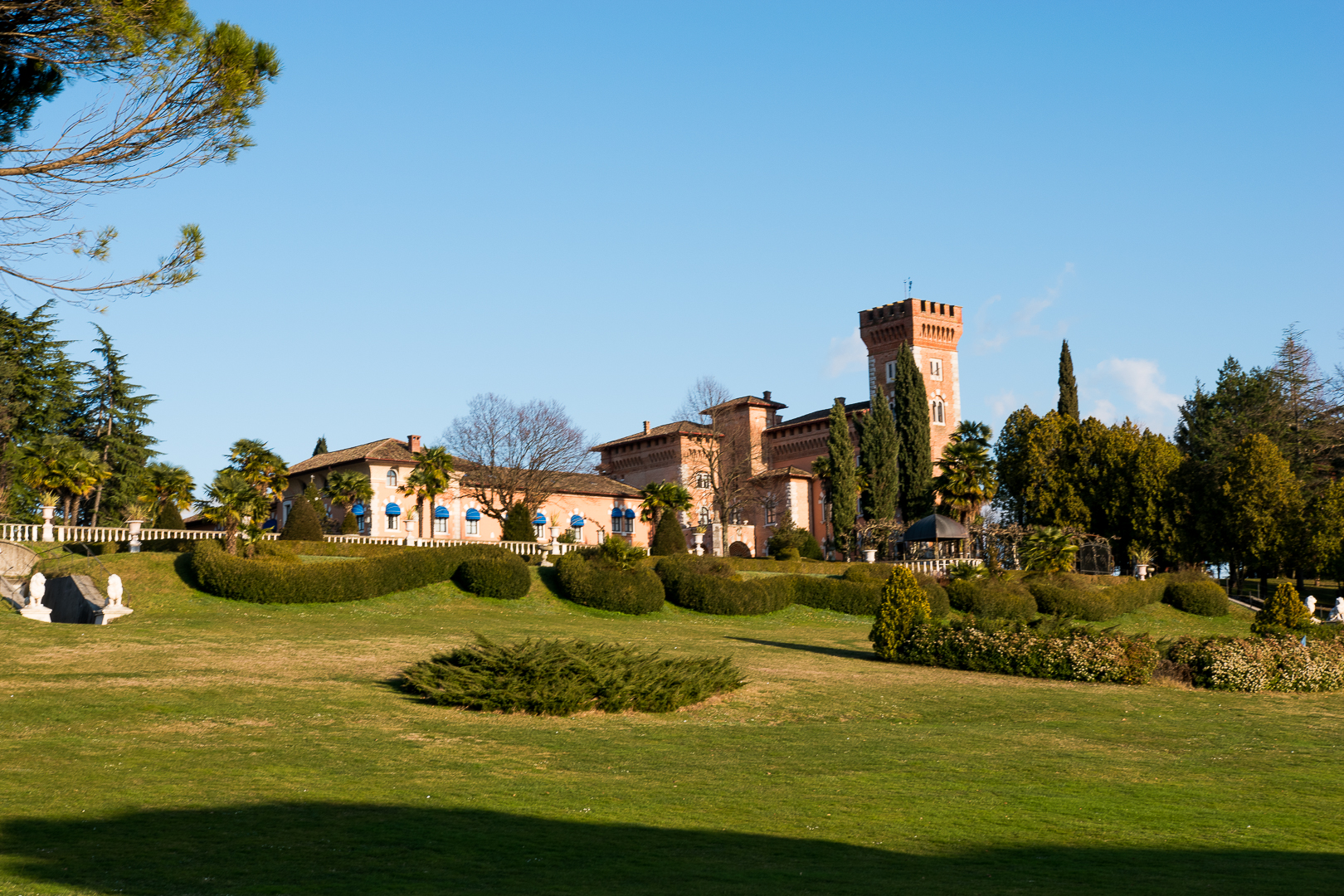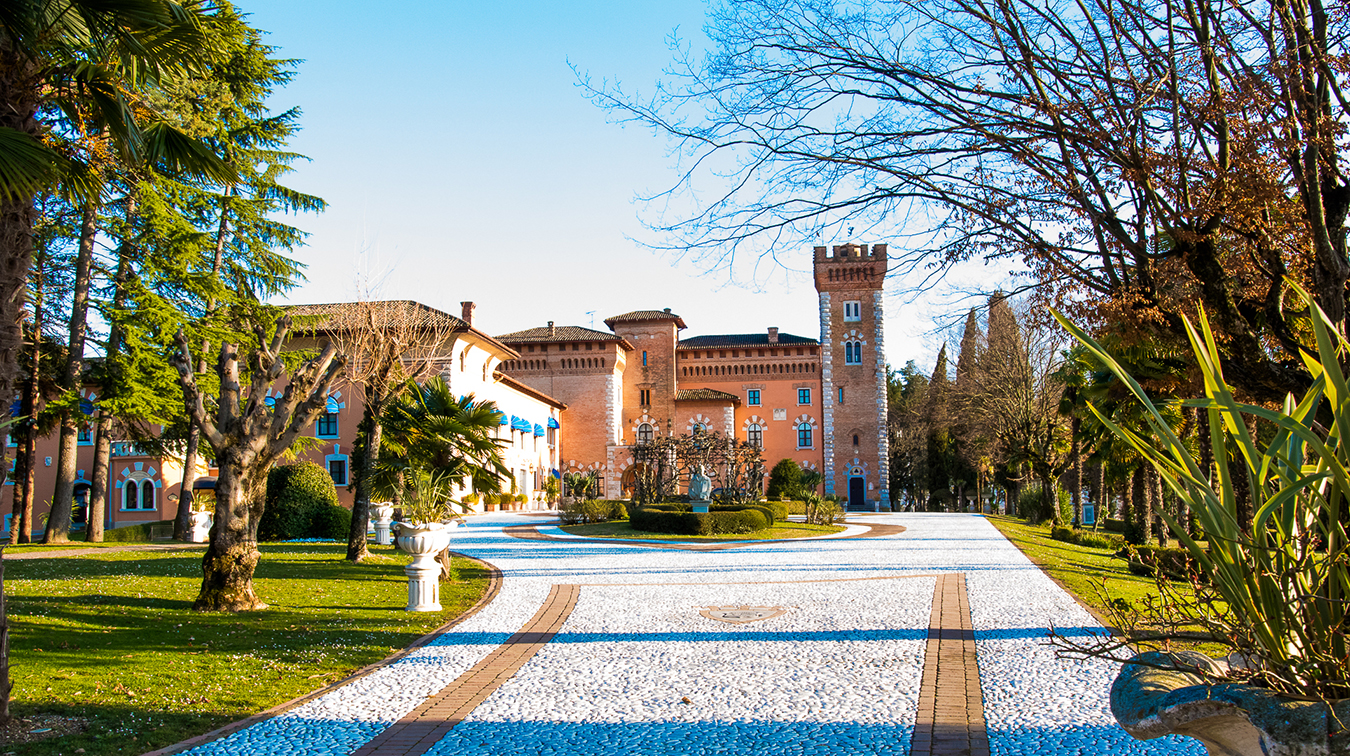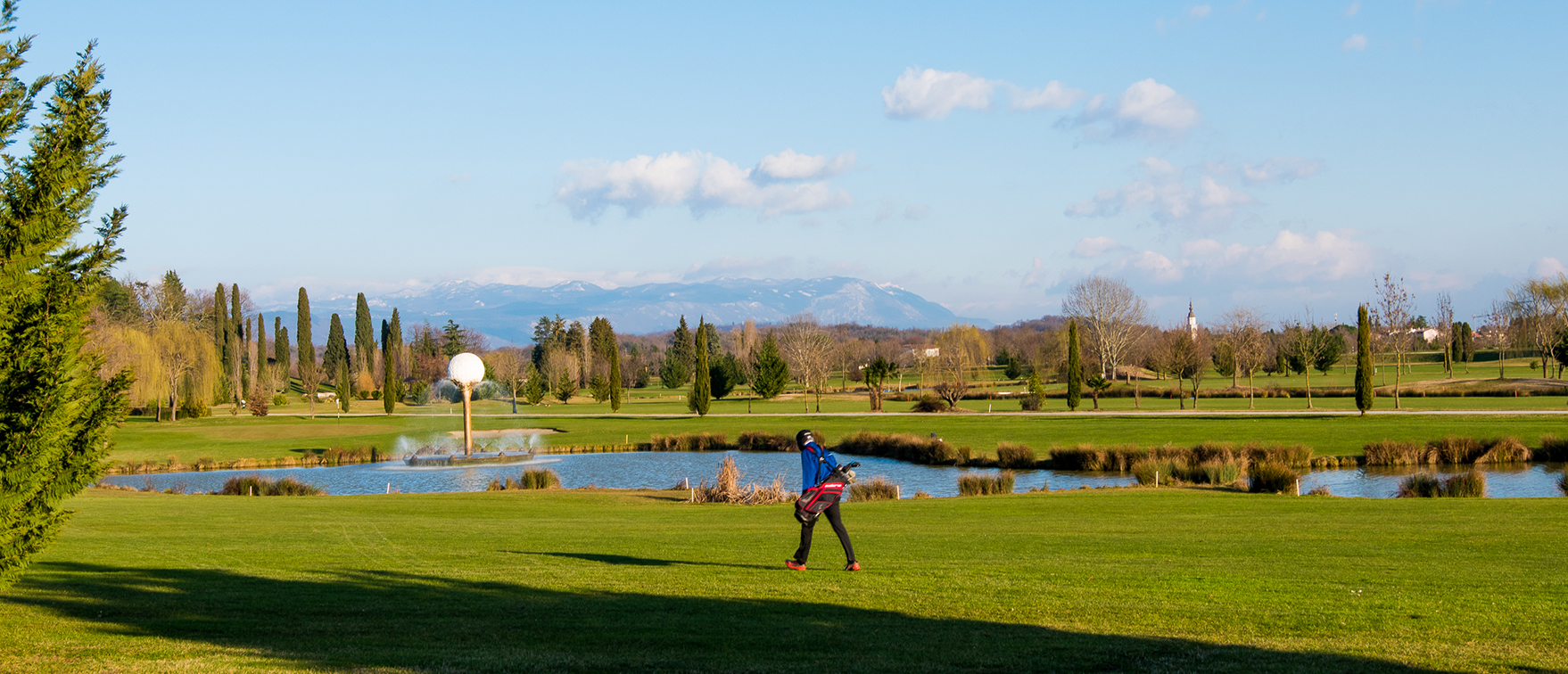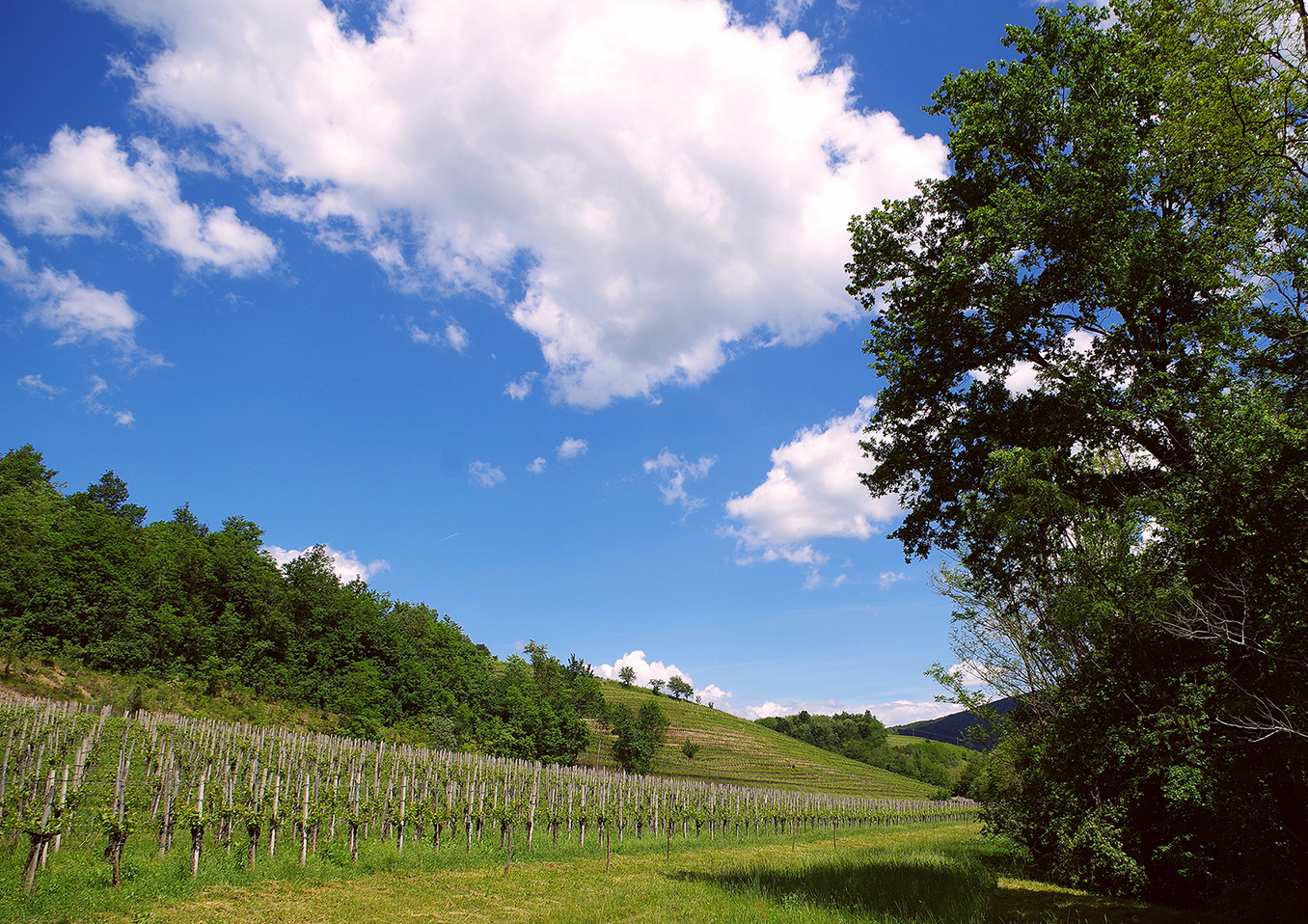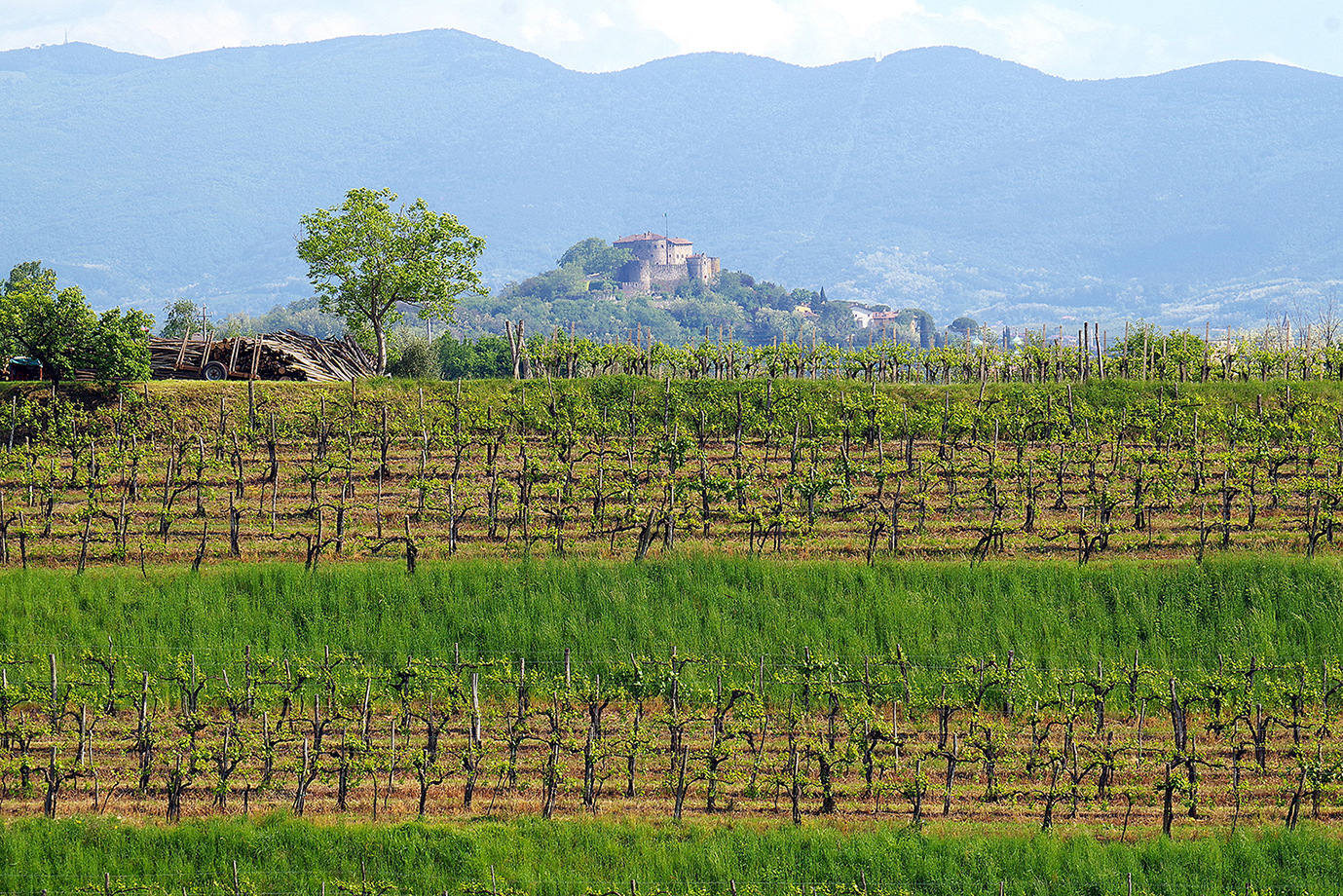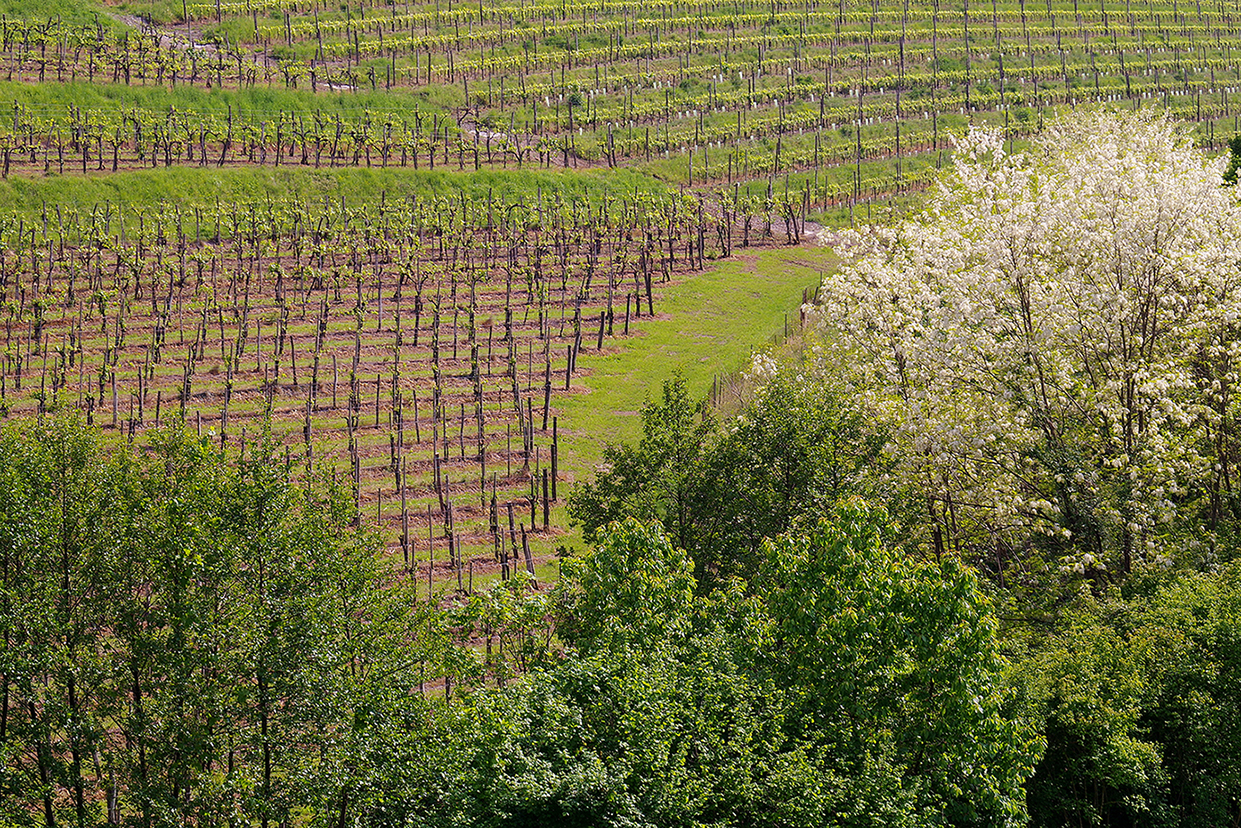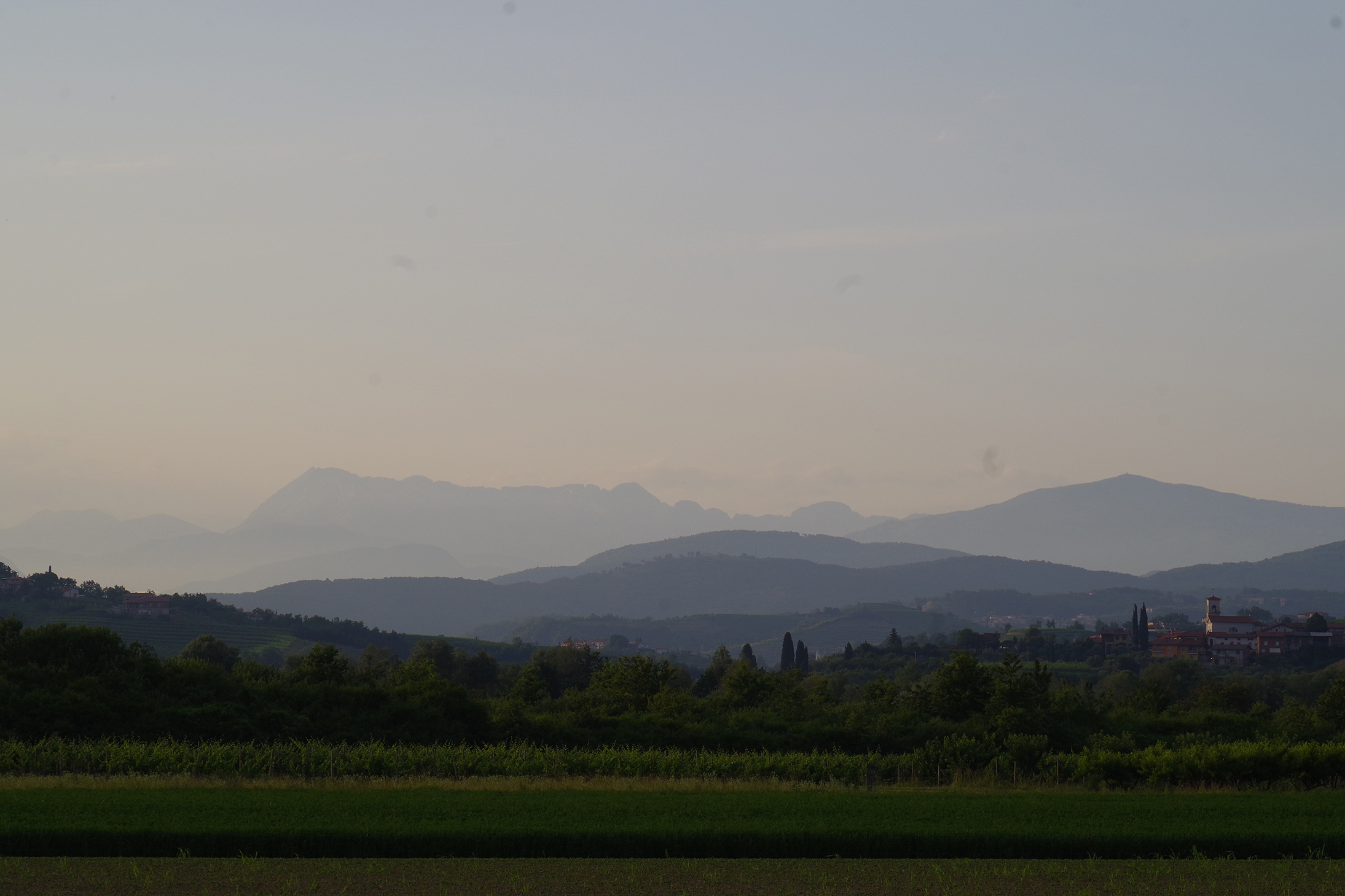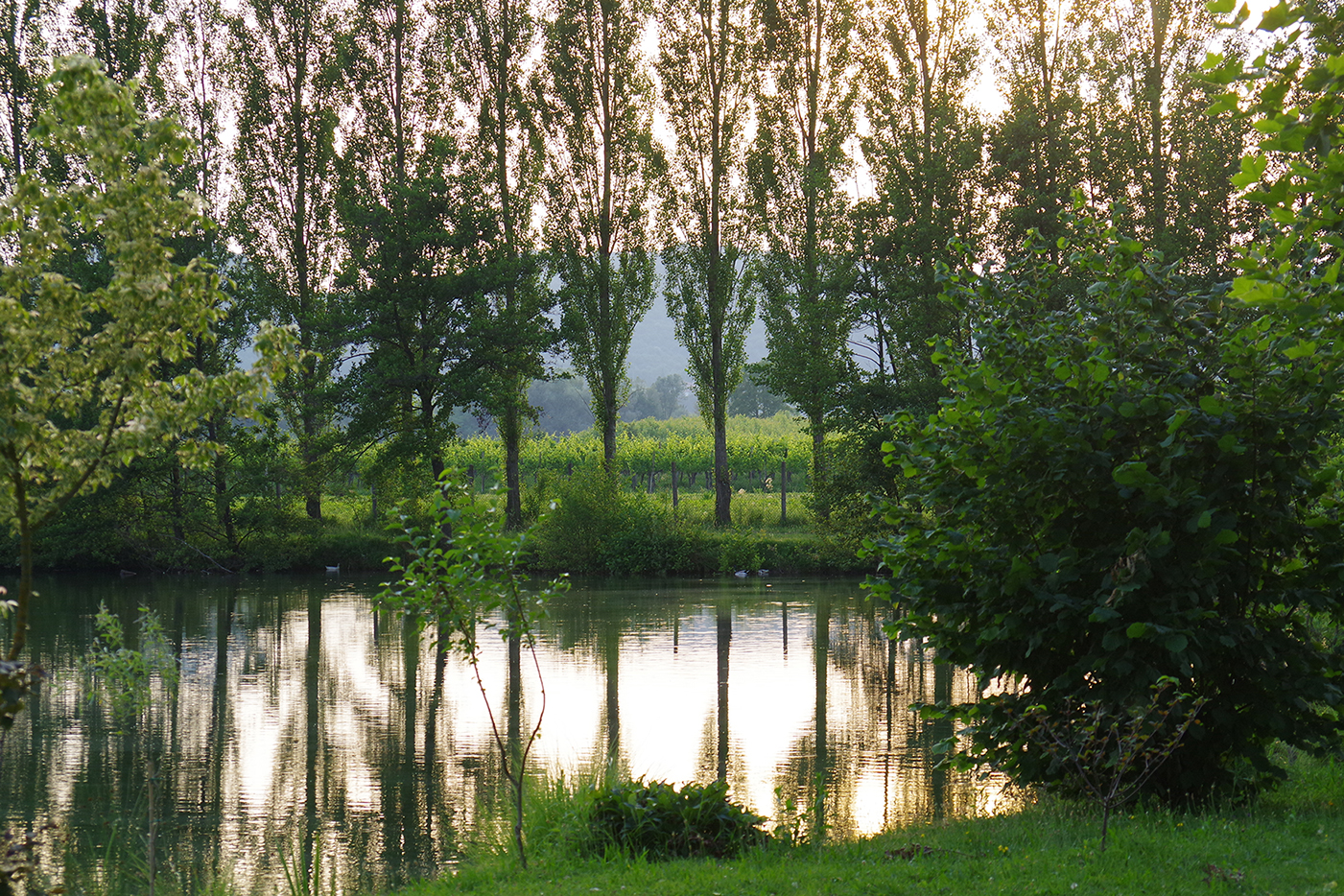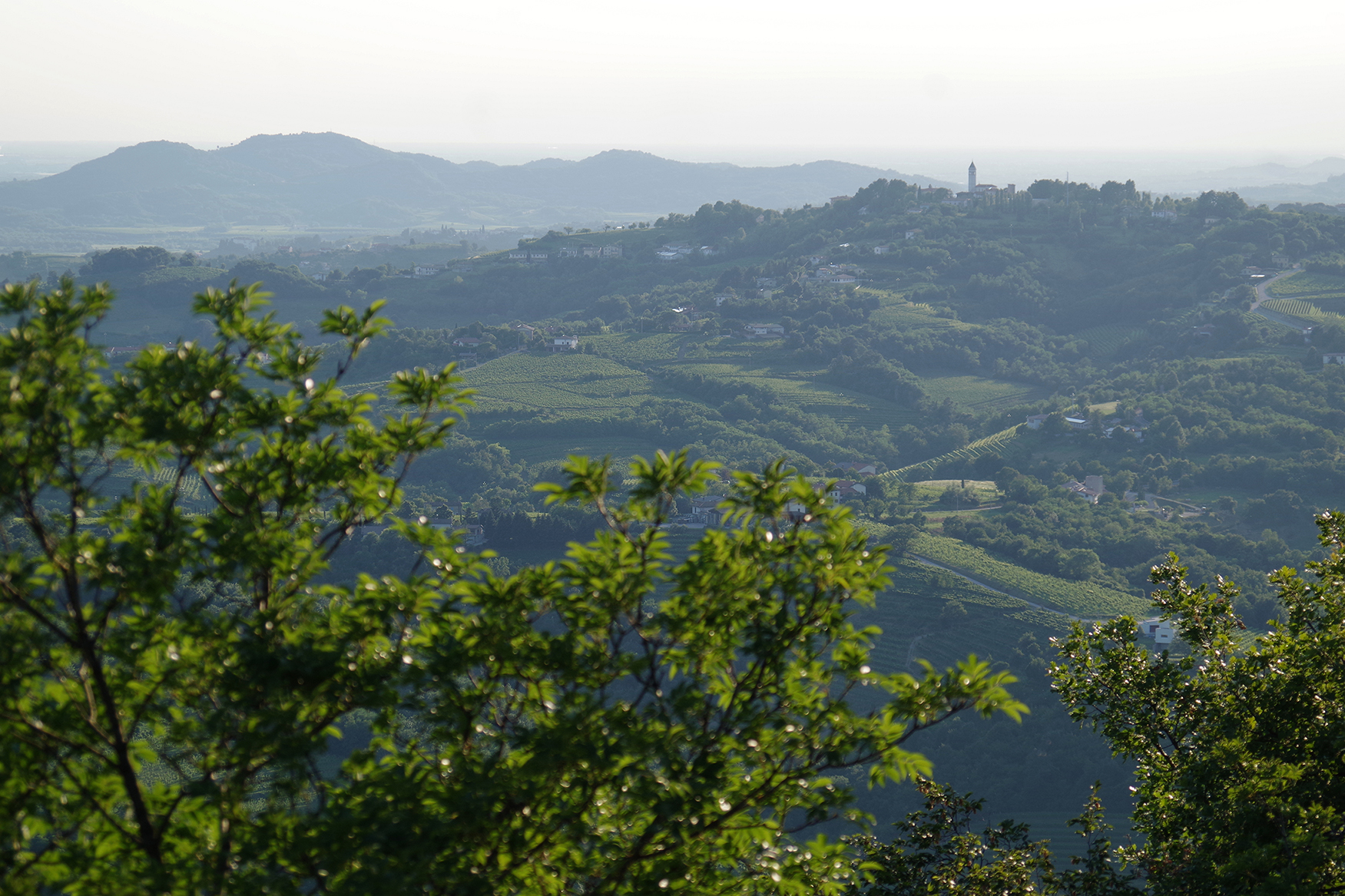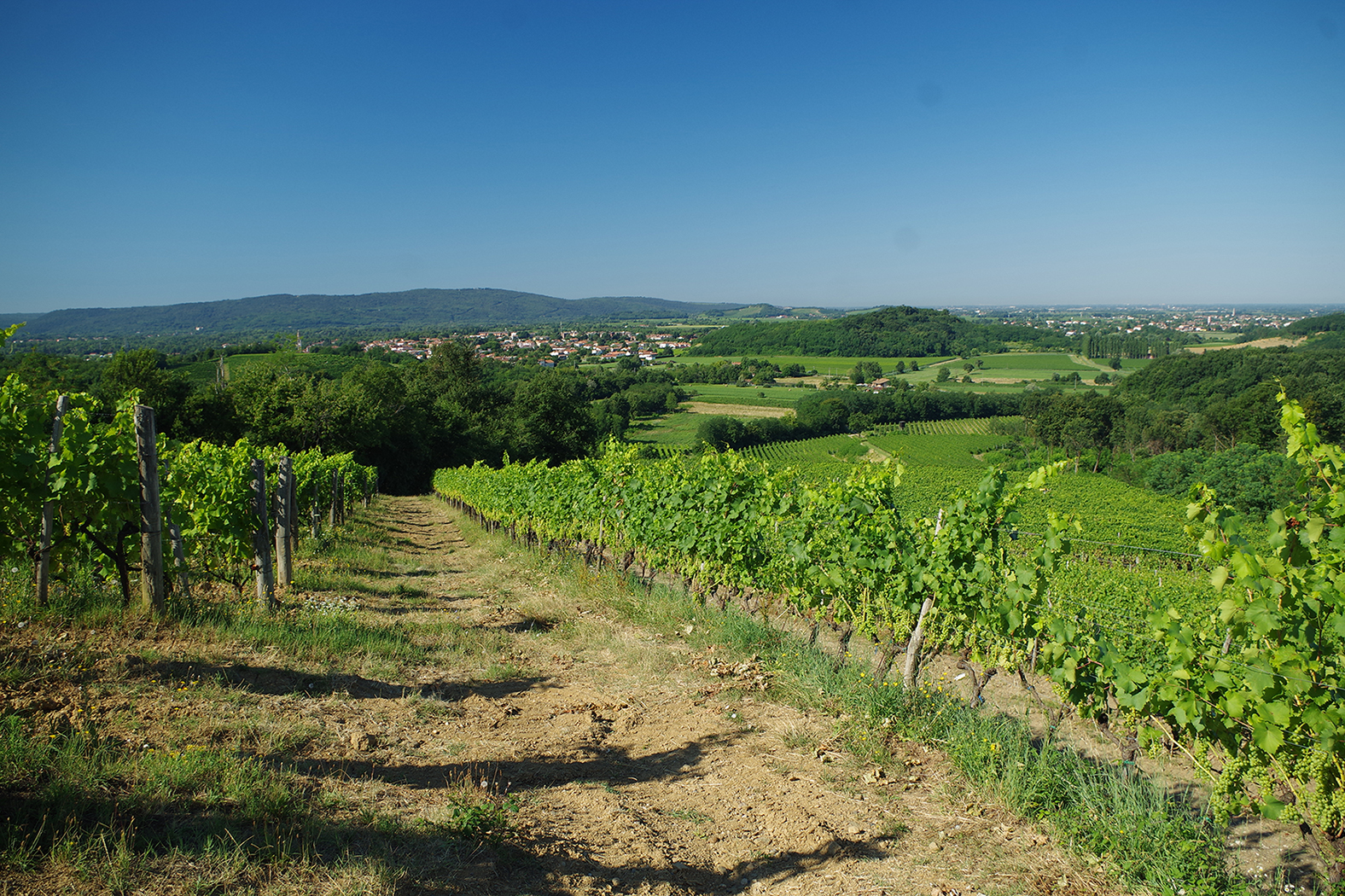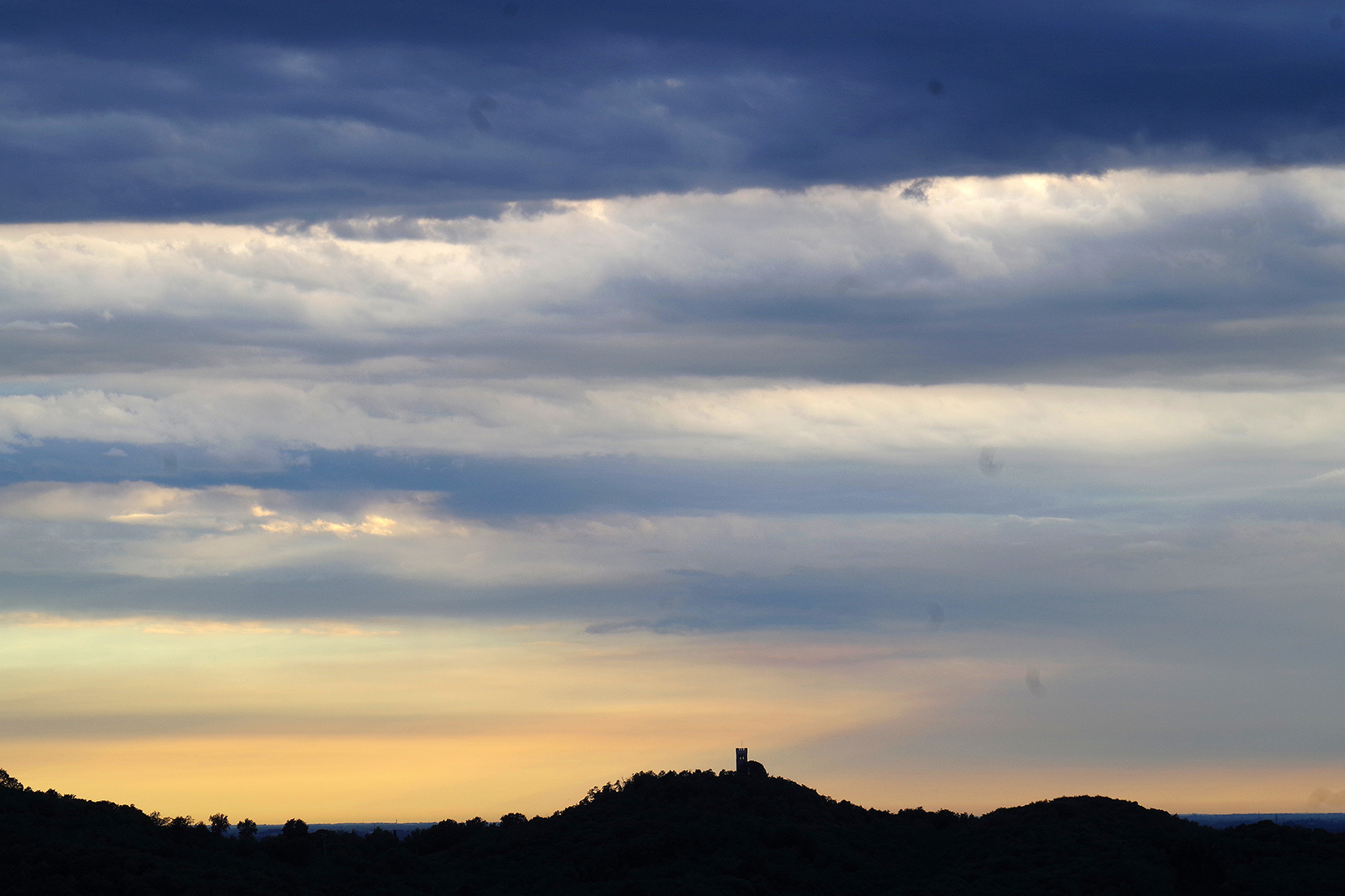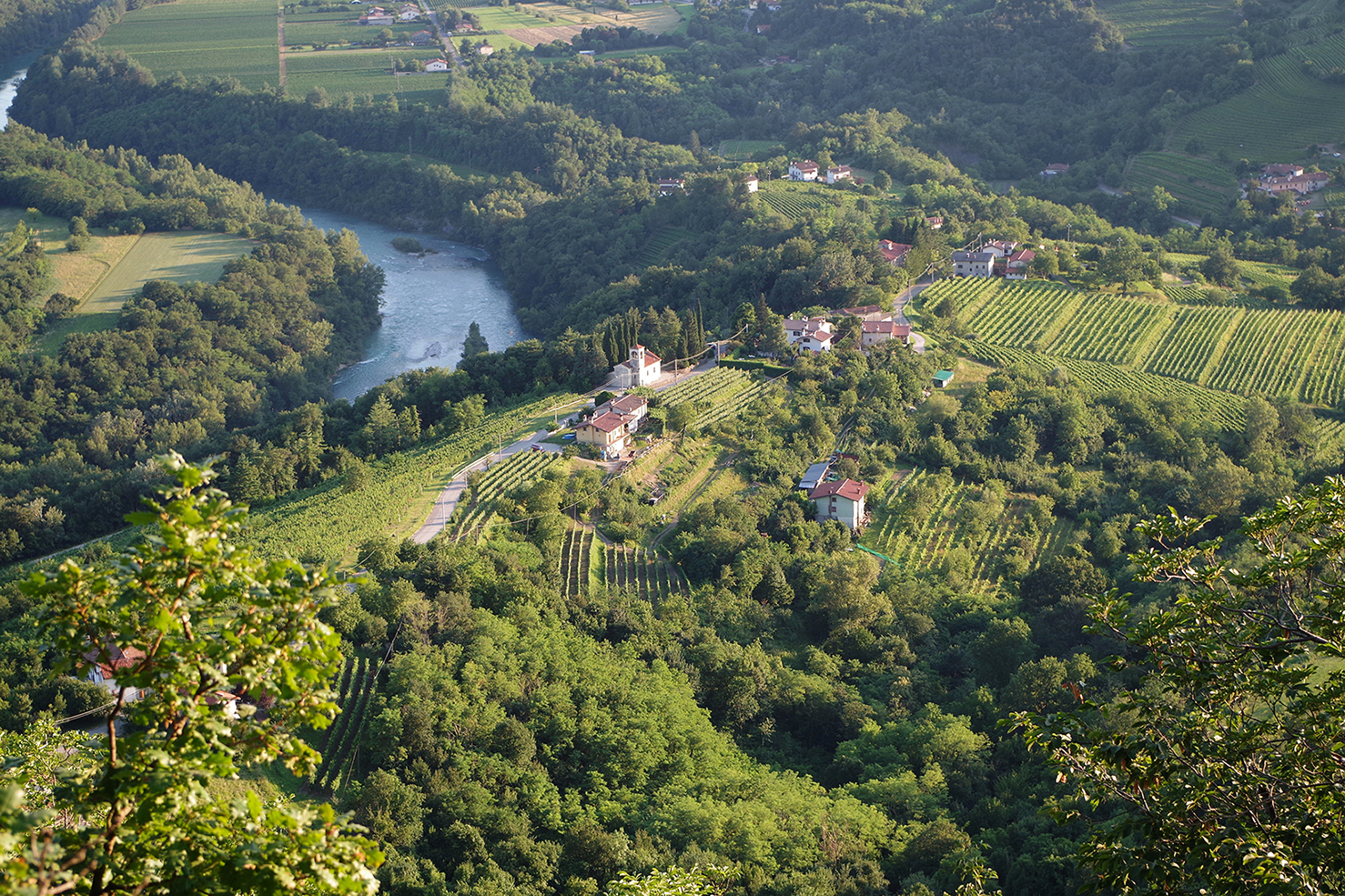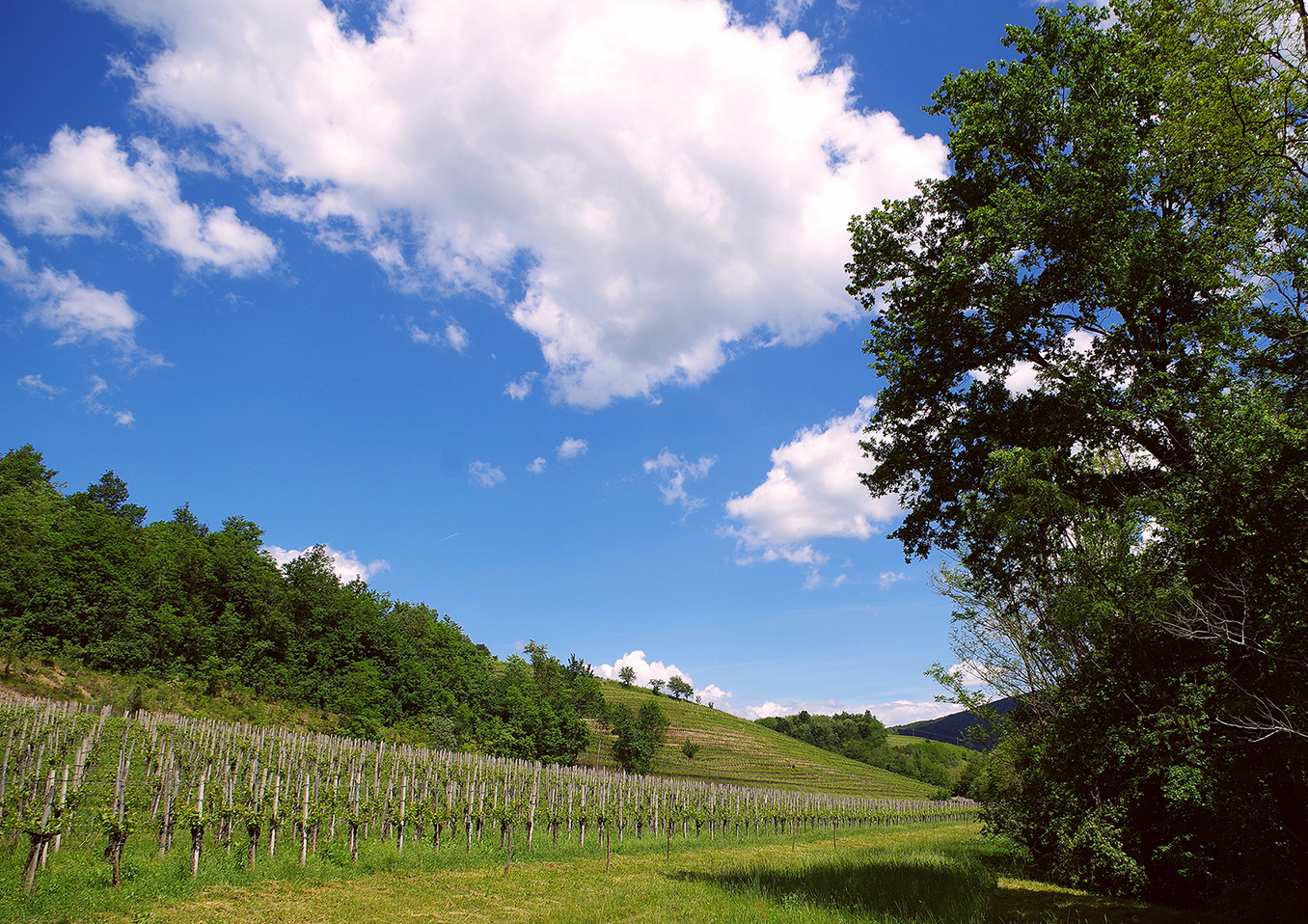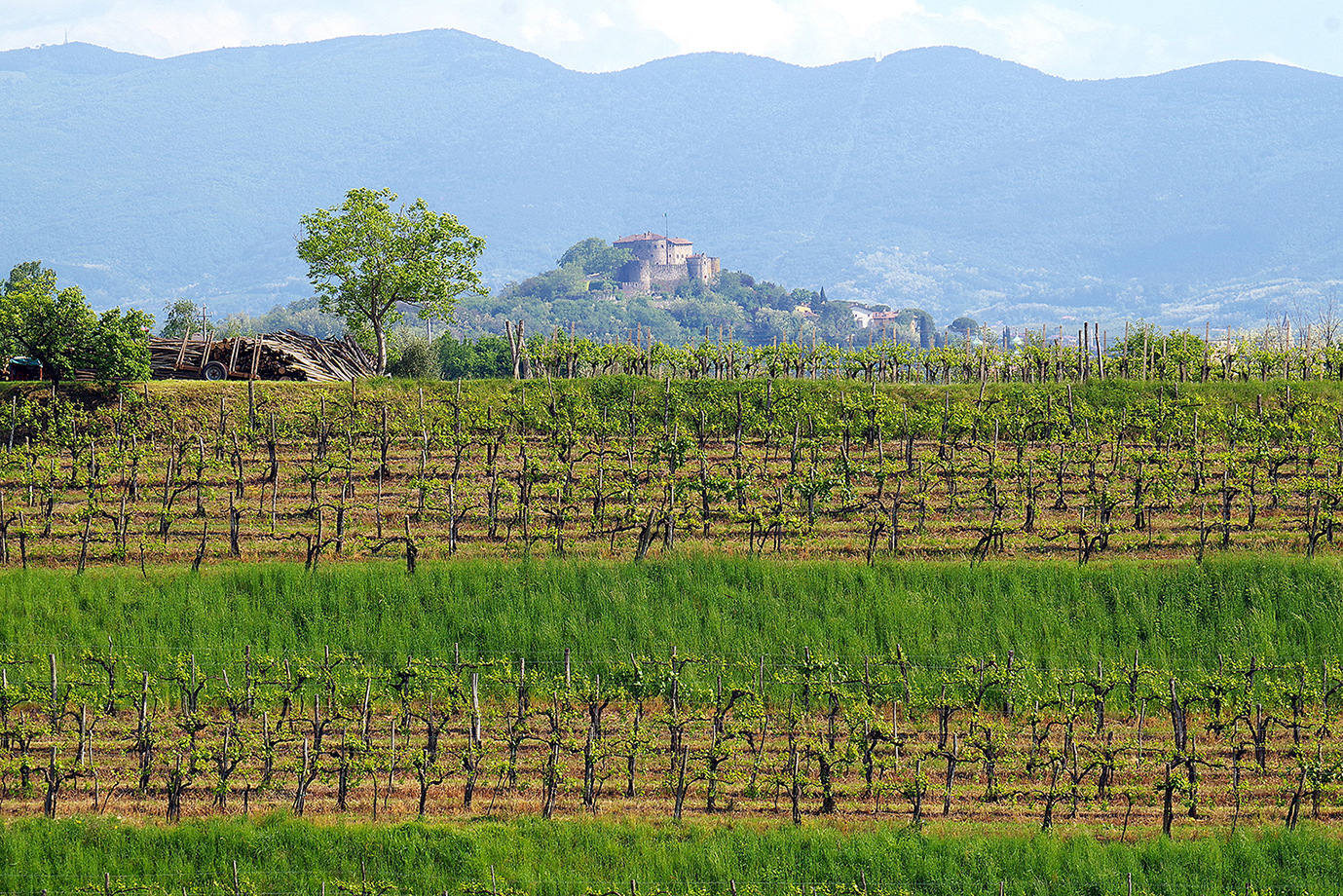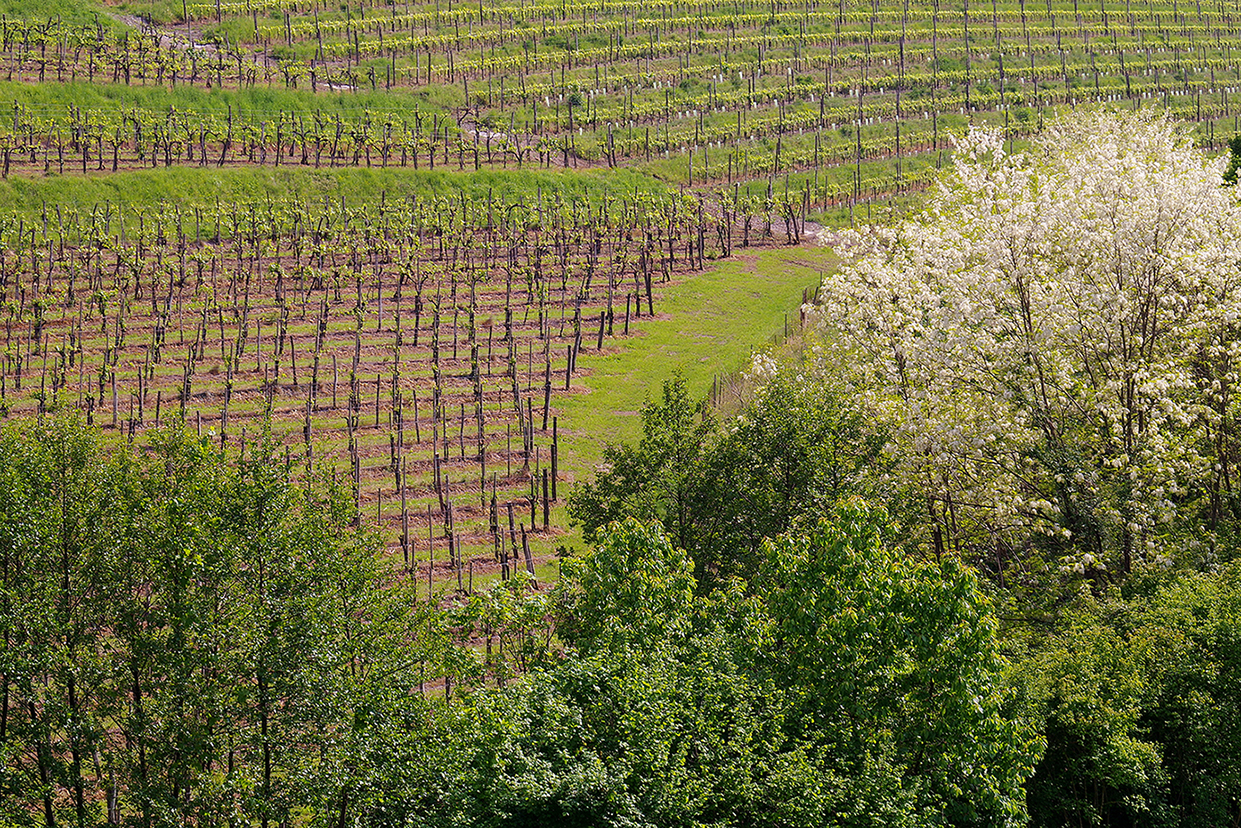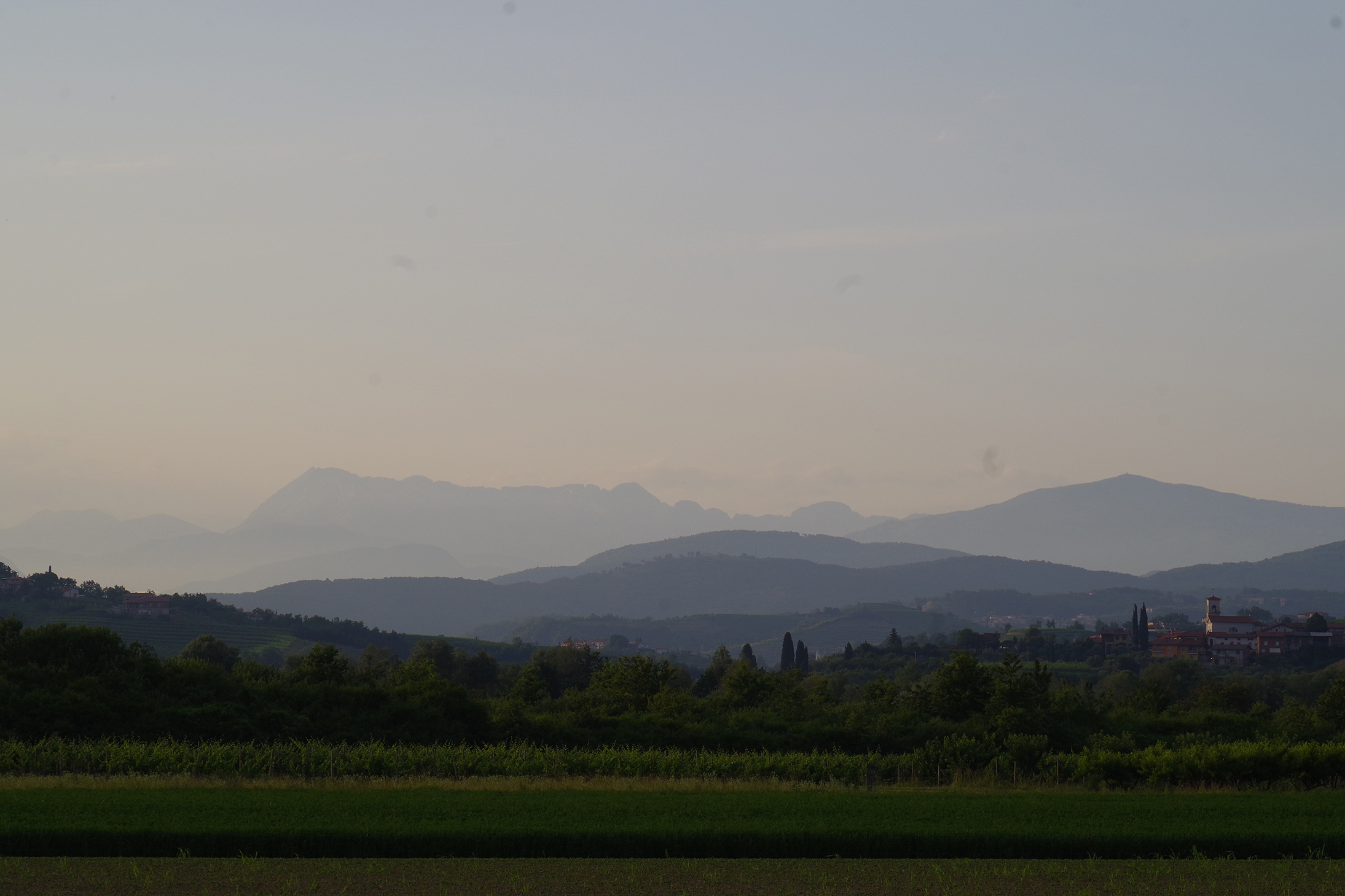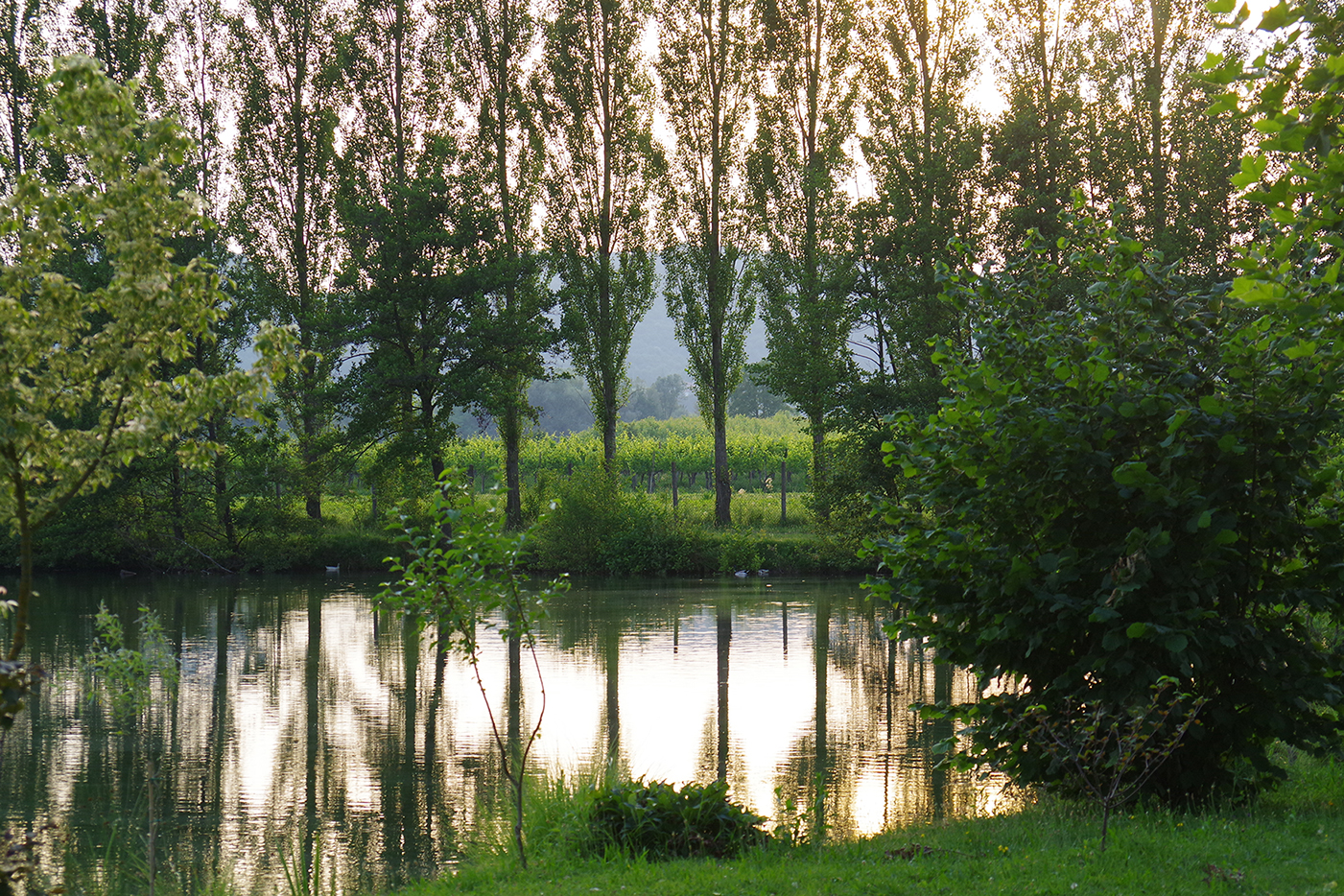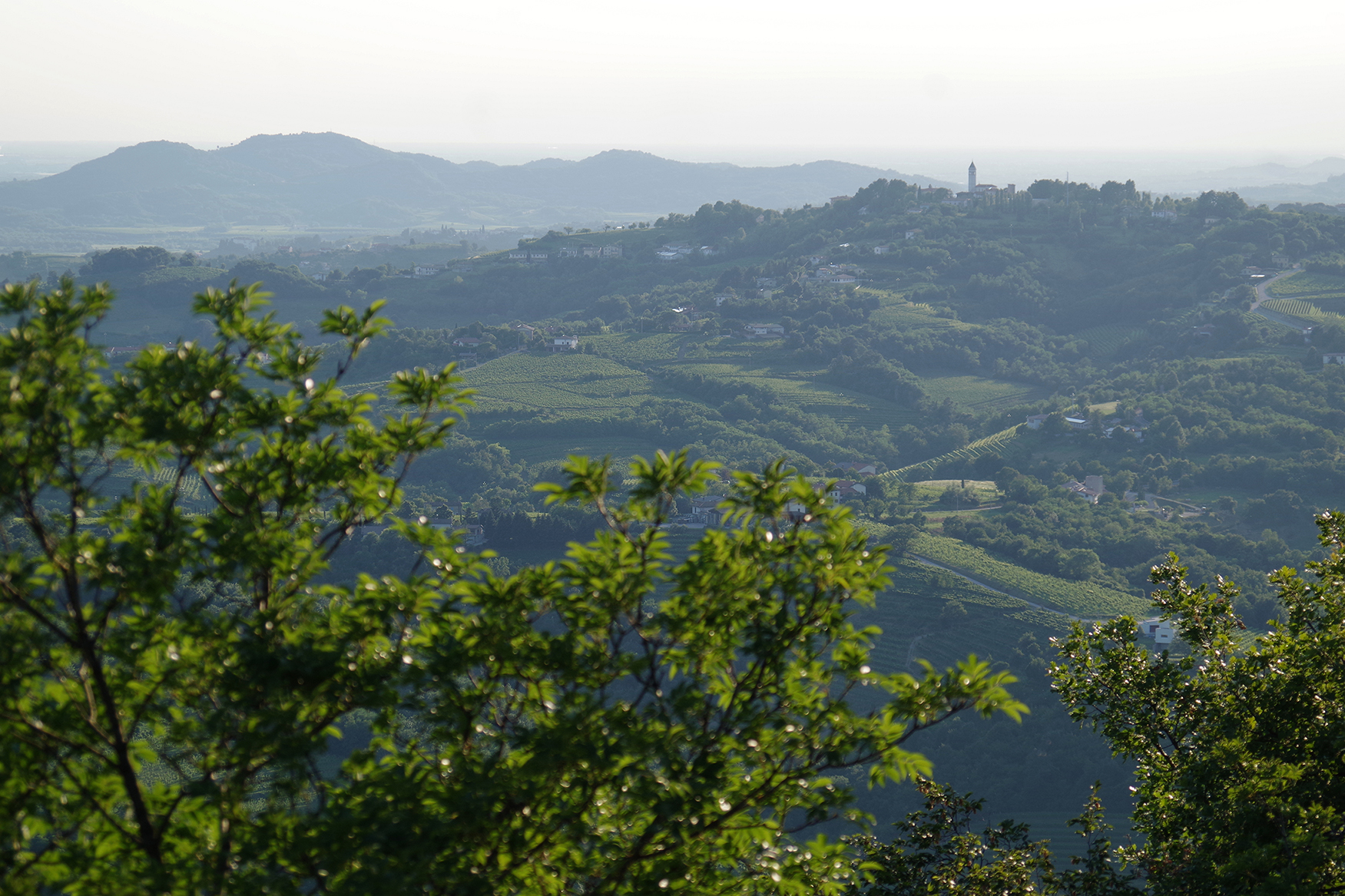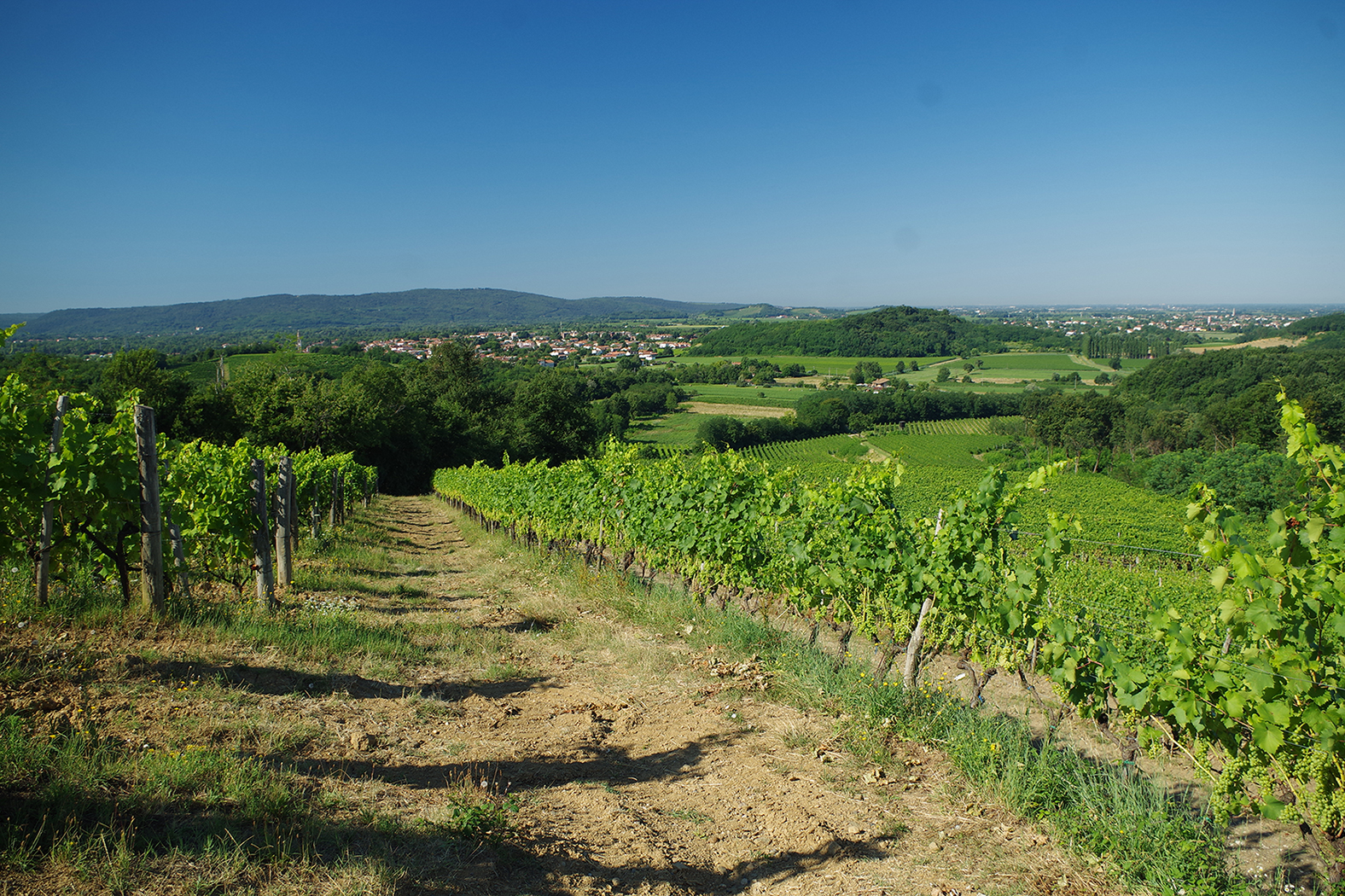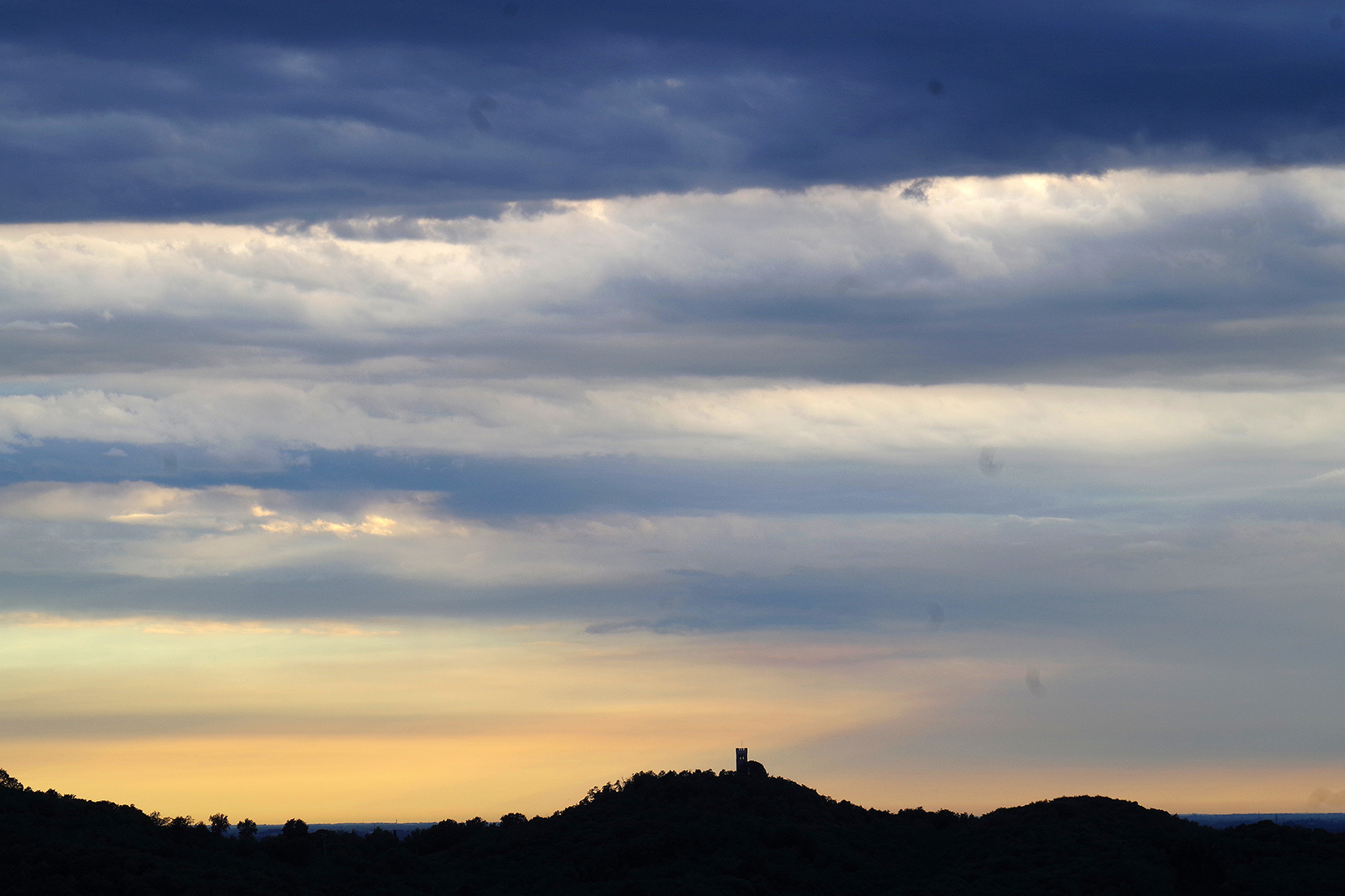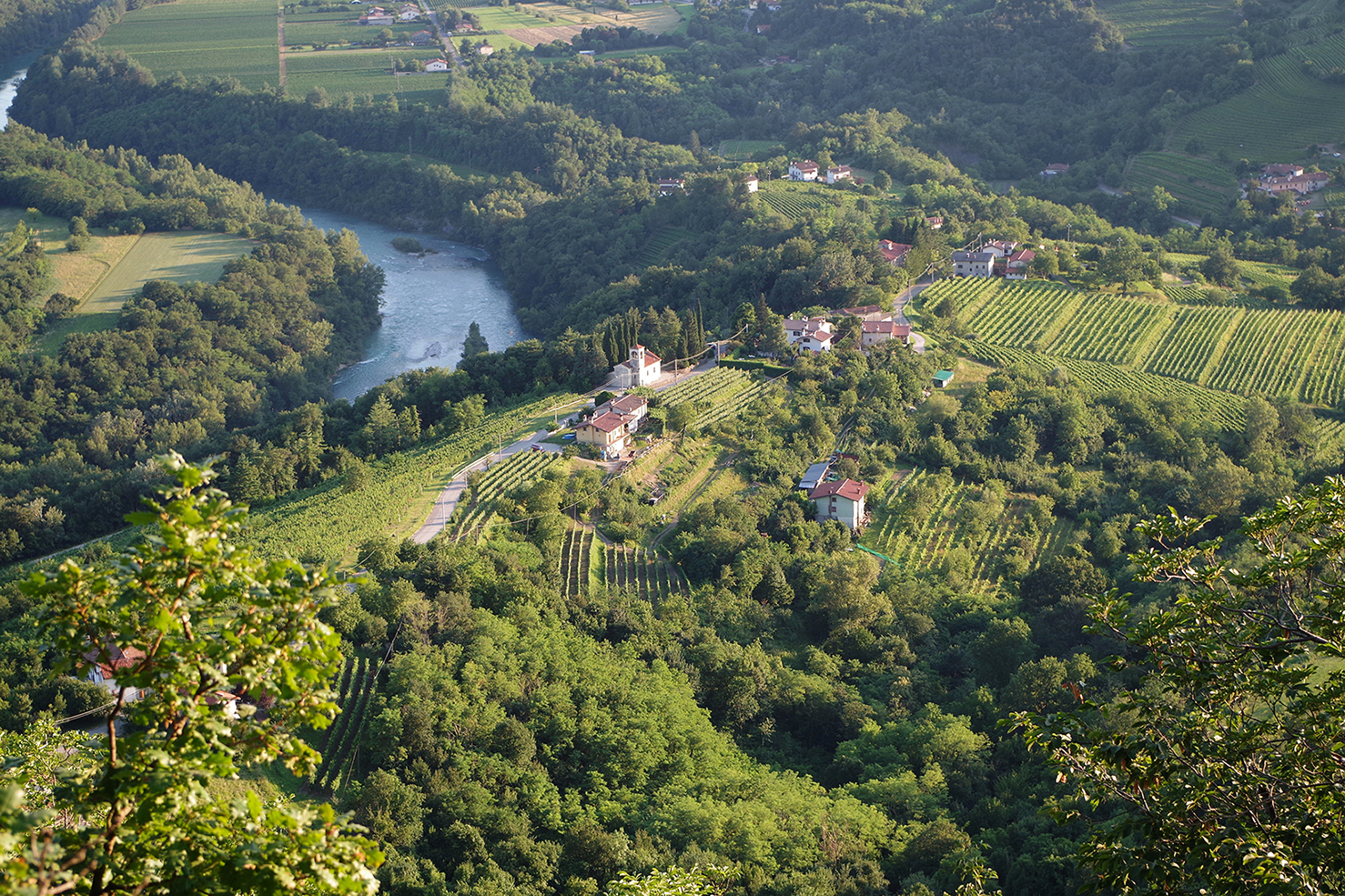 Tour includes:
2 nights accommodation at the winery
Daily breakfast
1 dinner prepared by a personal chef
1 guided winemaker tour,including wine and local product tasting
2 gourmet dinners (wines excluded)
½ day guided tour
1 Vespa or bicycle rental for a day
Airport transfer + accommodation + Gorizia accommodation
A house in the vineyard is available for for up to 10 friends staying for a minimum of 3 nights.
CHECK AVAILABILITY
[ninja_form id=8]