The pearl of Cividale del Friuli, this UNESCO heritage town.
It has a past which is more exciting than its sleepy present-day atmosphere suggests. Cividale's official history begins in 50BC, when the town was settled by the Celts but made official by Julius Caesar and called Forum Julii.
Now a Unesco World Heritage Site, Cividale del Friuli has plenty of history and art to offer its visitors together with some excellent traditional food and world-renowned wines.
10.30 am: you will meet the guide who will be waiting for you at the beginning of the Ponte del Diavolo, a historical bridge that leads into Cividale del Friuli, a Lombard town.
You will start a journey through time as you visit the Cathedral, the Longobard Temple, the Celtic ipogee and the Archaeological Museum.
Then, you'll be received at a renowned restaurant in the pedestrianised town centre. Here you will taste the typical foods of Friuli and you will have the opportunity to taste some of the unique Collio Friulano wines.
In the afternoon the guide will accompany you to a farm where you will learn about the methods of processing grapes and ageing wine. You will have the opportunity to discover some of the secrets that make this area known worldwide as an area of excellence in the production of wine. You will taste products and wine produced at that actual farm.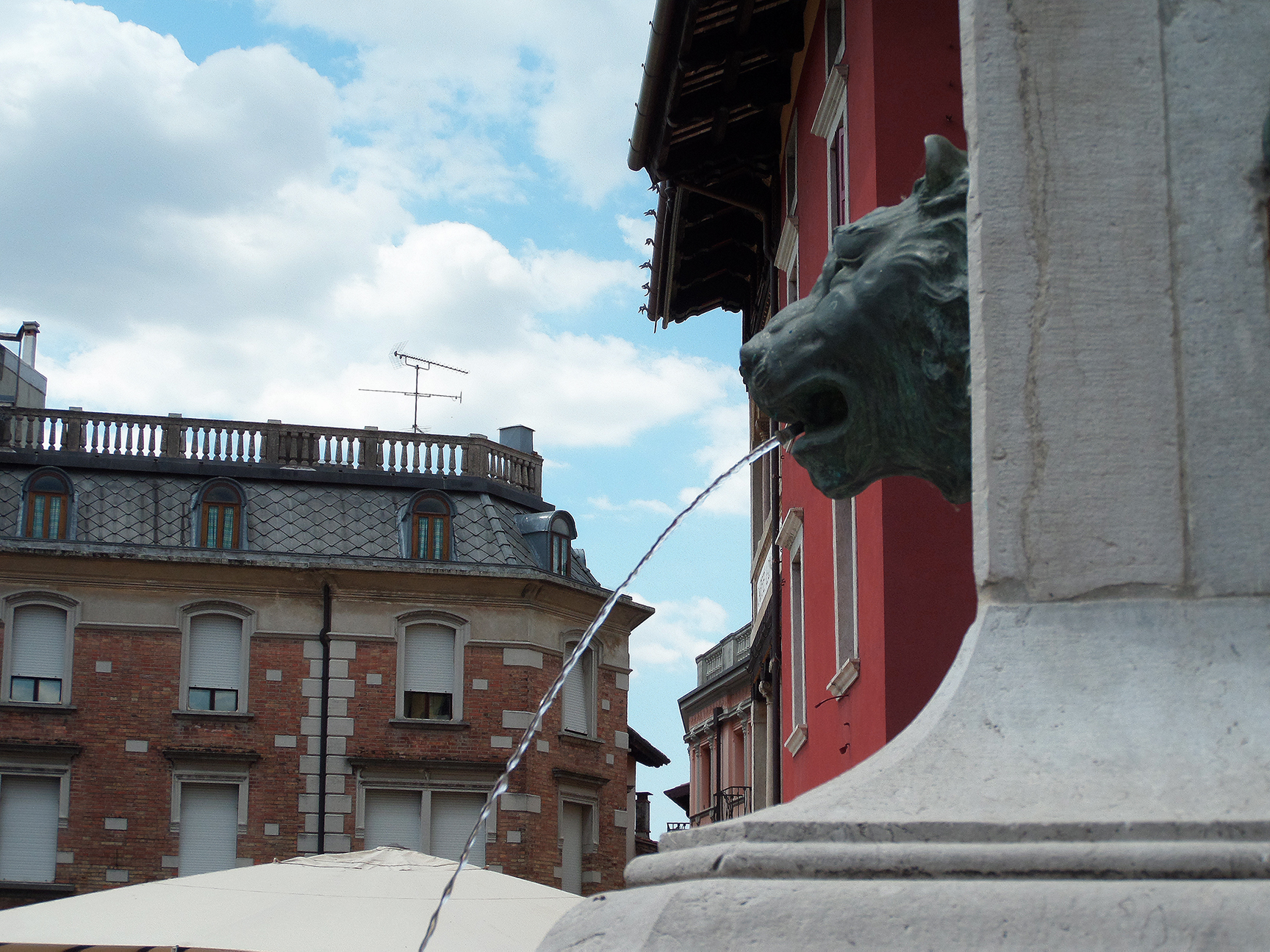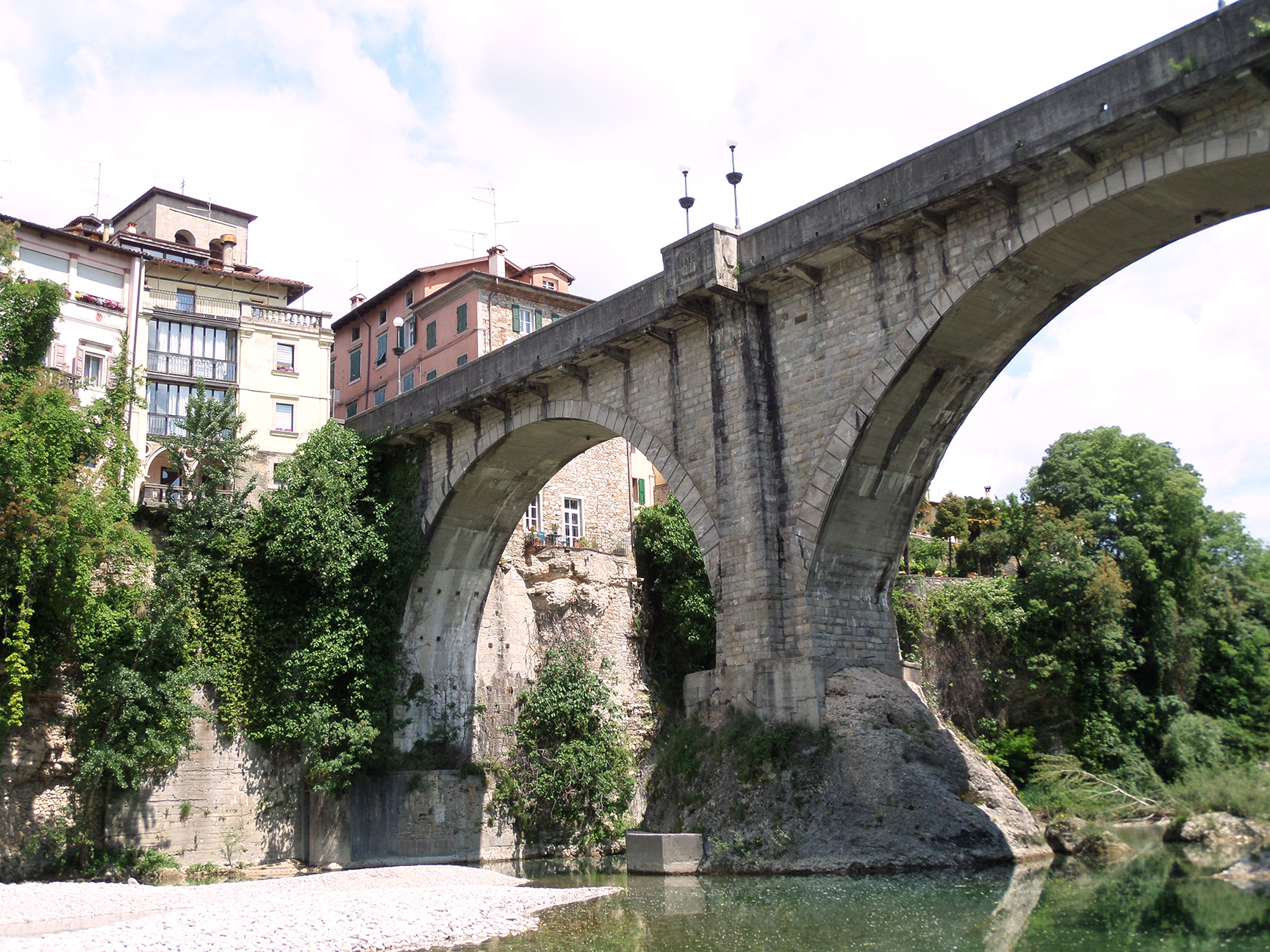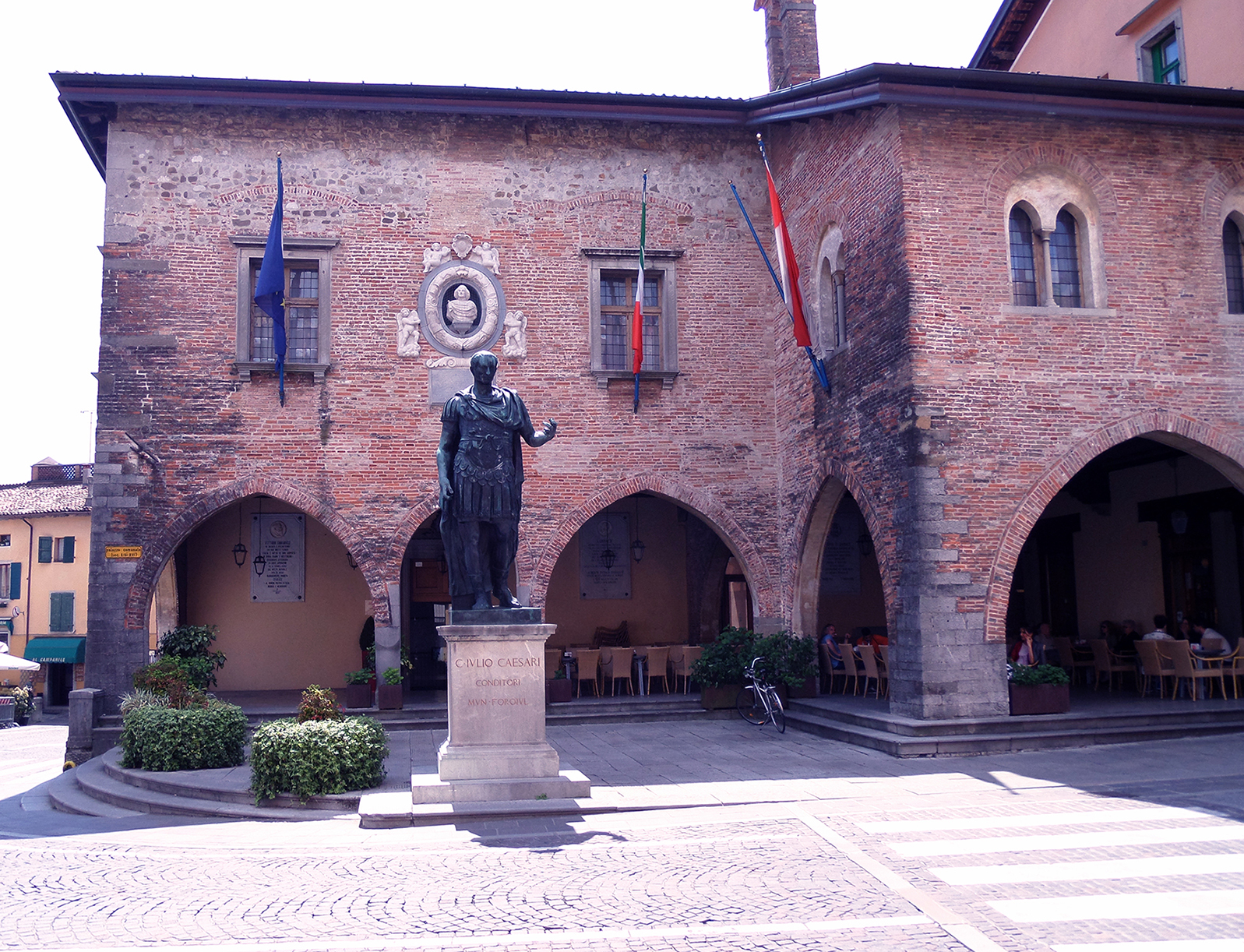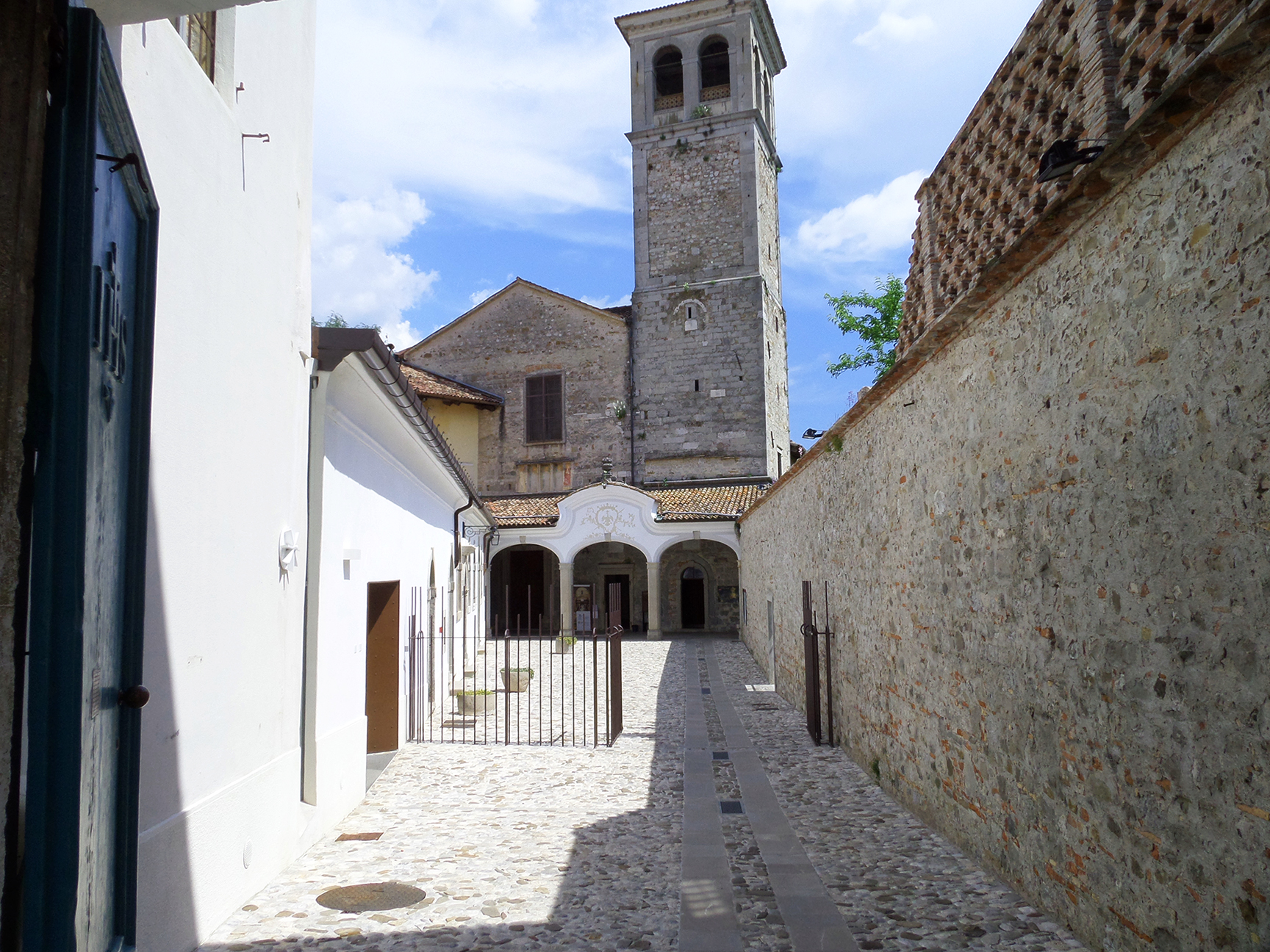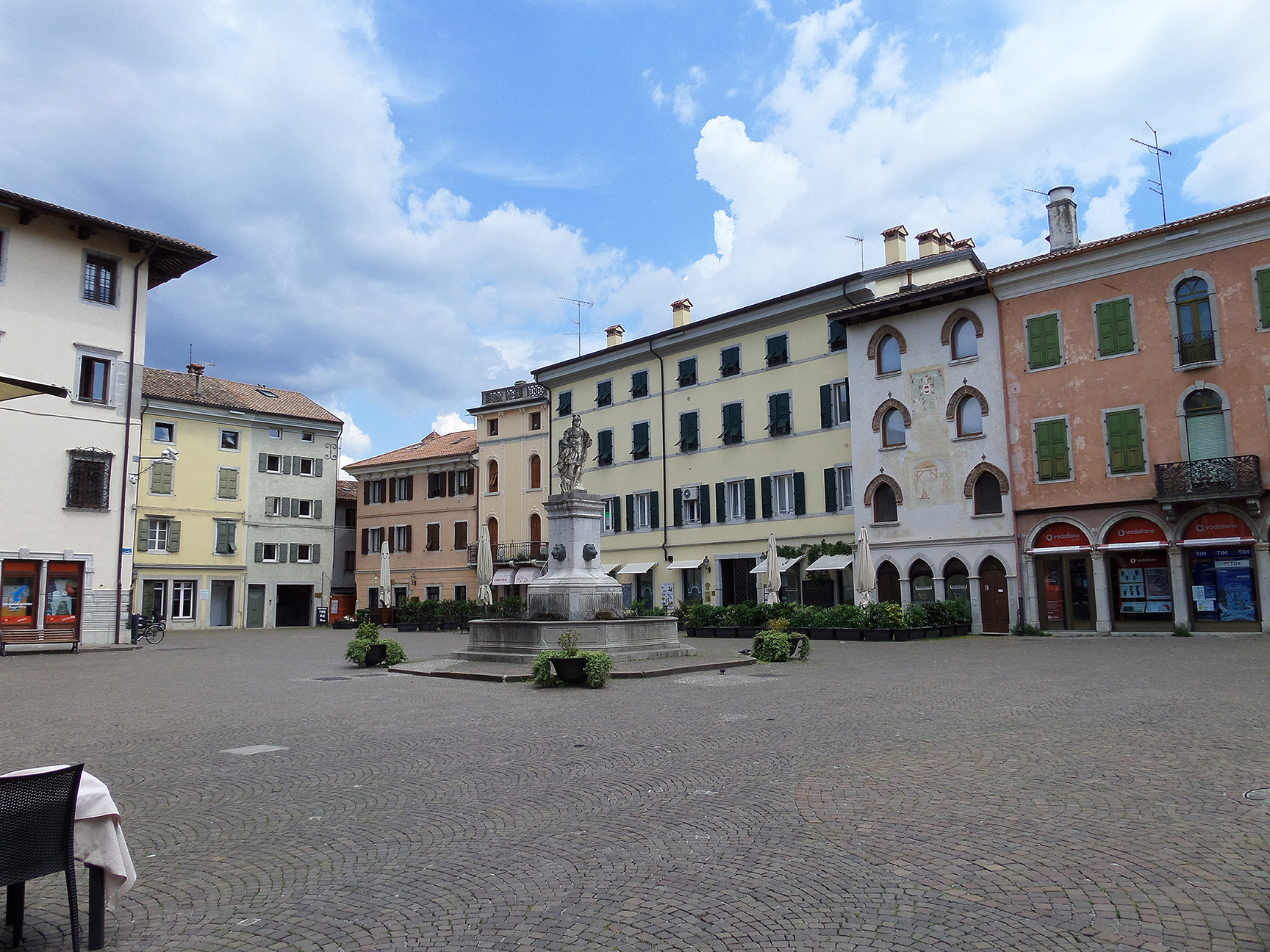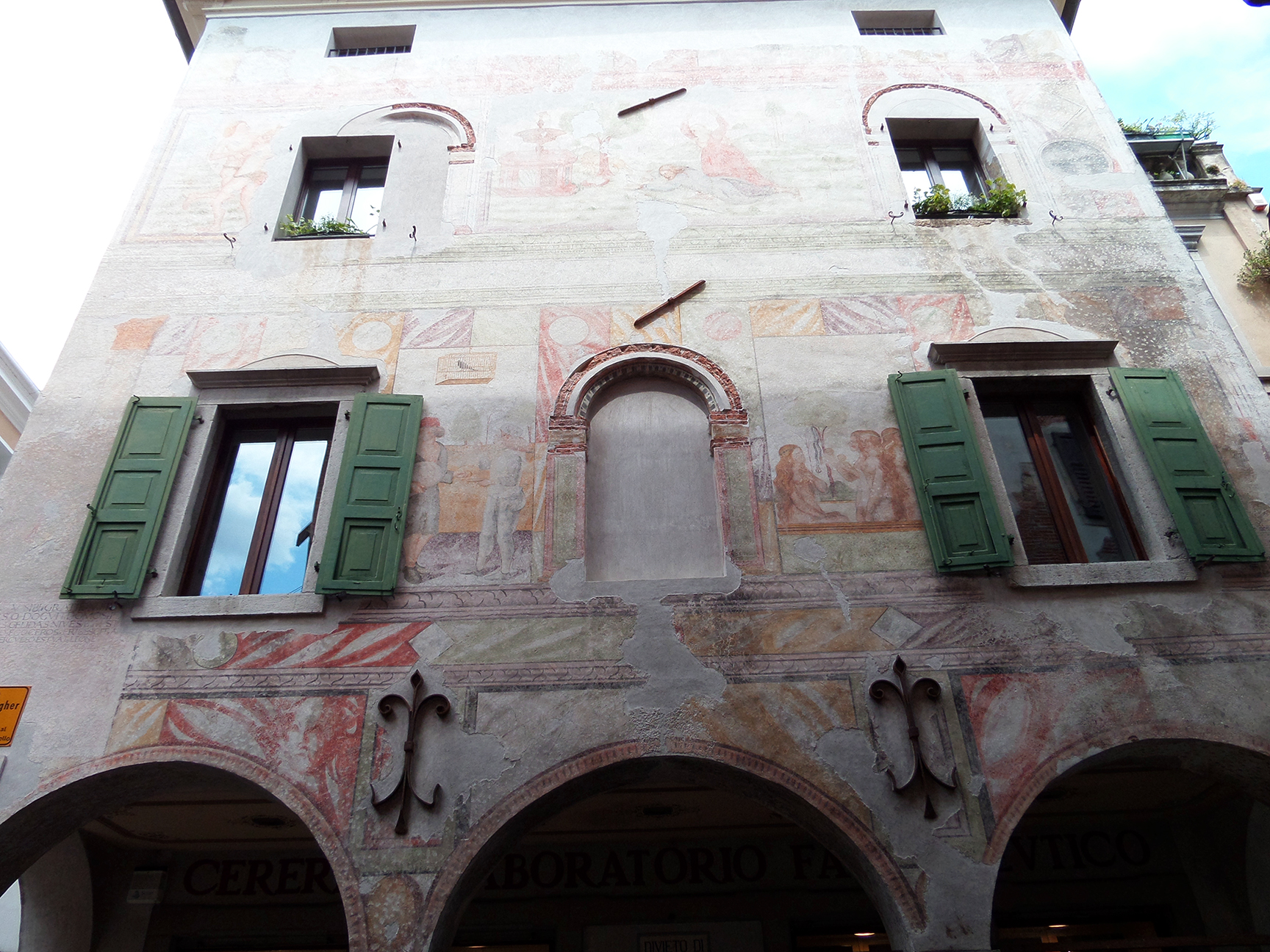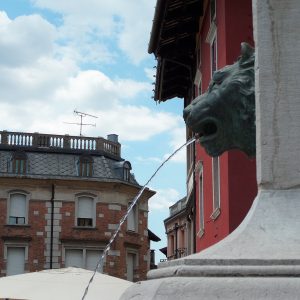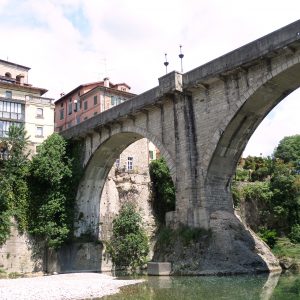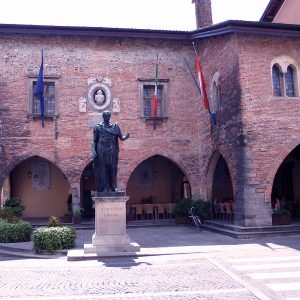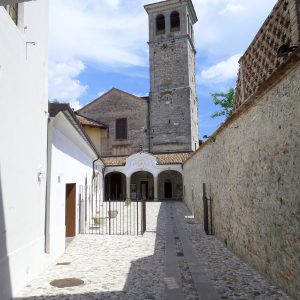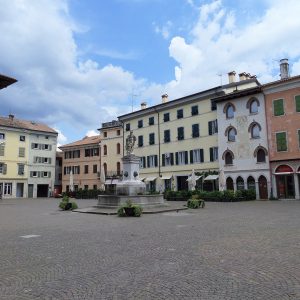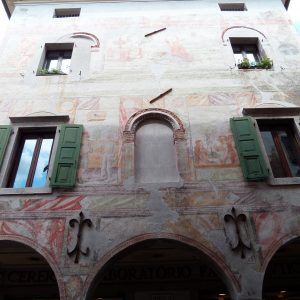 Tour includes:
A tourist guide
Tickets for museums temple etc.
A lunch
Tasting wine and local products
CHECK AVAILABILITY
[ninja_form id=8]