Collio international Jazz festival with local wine tasting, food, traditions and historic houses.
A special tour during the annual Jazz & Wine of Peace Festival which boasts international artists and emerging talents, as well as an opportunity to discover the Collio region and visit the elegant town of Gorizia.
Every year the Collio 'stops' as if almost bewitched, and transforms into a land of music, encounters, nature & landscapes as it hosts an international Jazz festival.
This corner of Friuli Venezia Giulia, already known for its eno-gastronomic offerings, its historical & cultural diversity, and its natural beauty are further enhanced during this week of Jazz music. For the last twenty years more than 90 musicians have been gathering in the Collio for a festival organized in the name of Jazz, synonymous with freedom, sharing, languages meeting and the breaking down of barriers.
This tour includes international artists, emerging talents, fringe events, evening concerts, and guided tours to discover the beauty of the surrounding scenery. The meetings and tour routes are aimed at discovering the history and landscapes, vineyards, cellars, historic houses and unique sites of the Collio.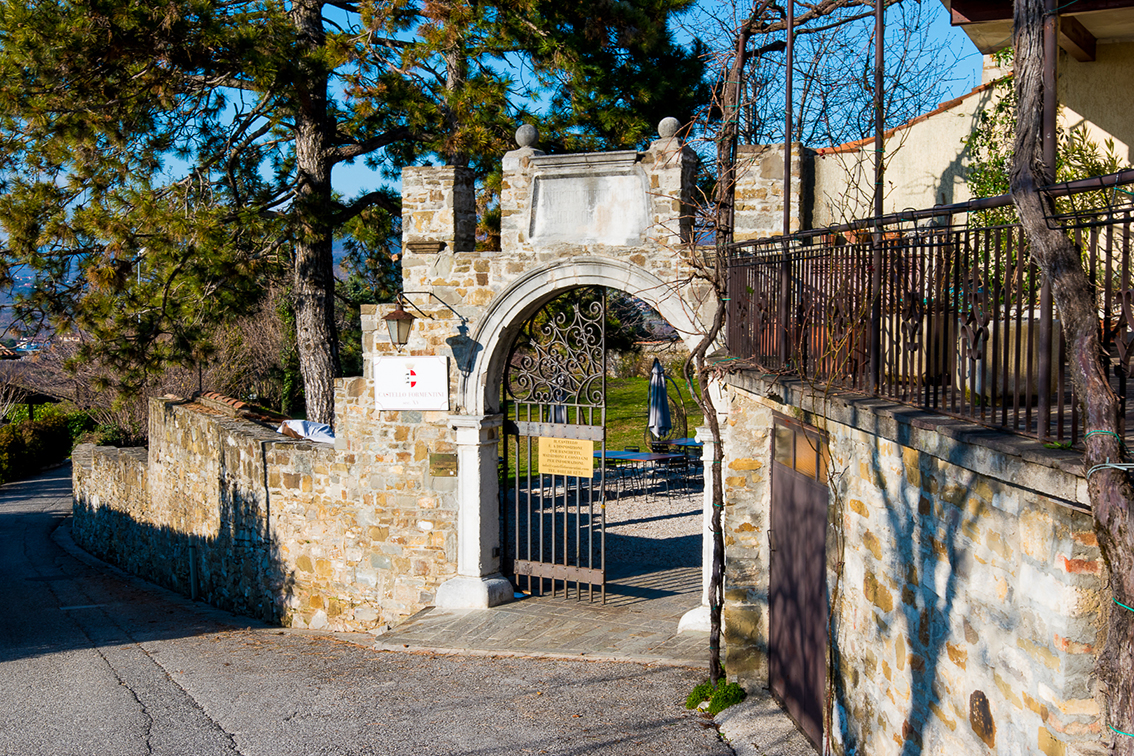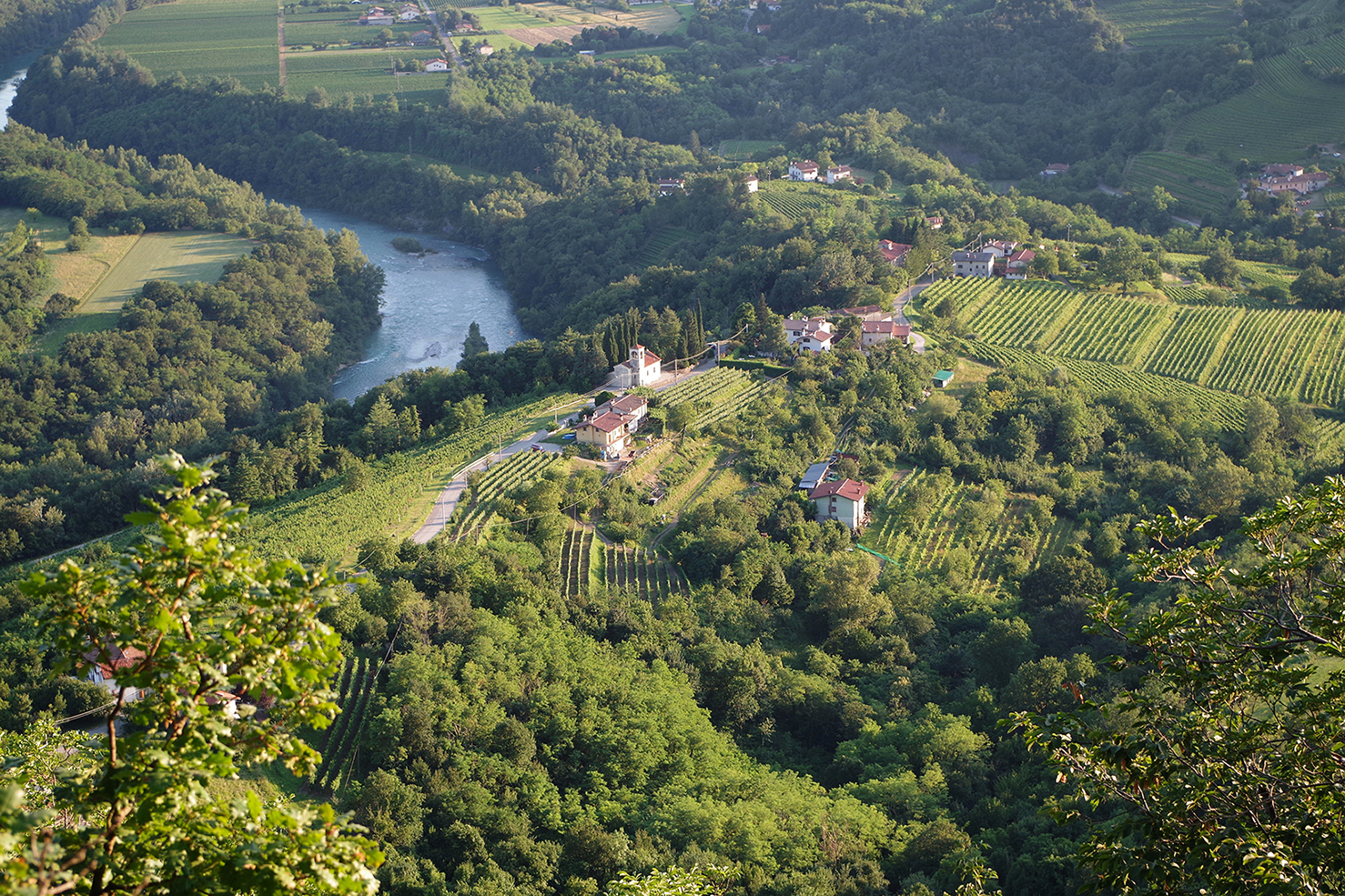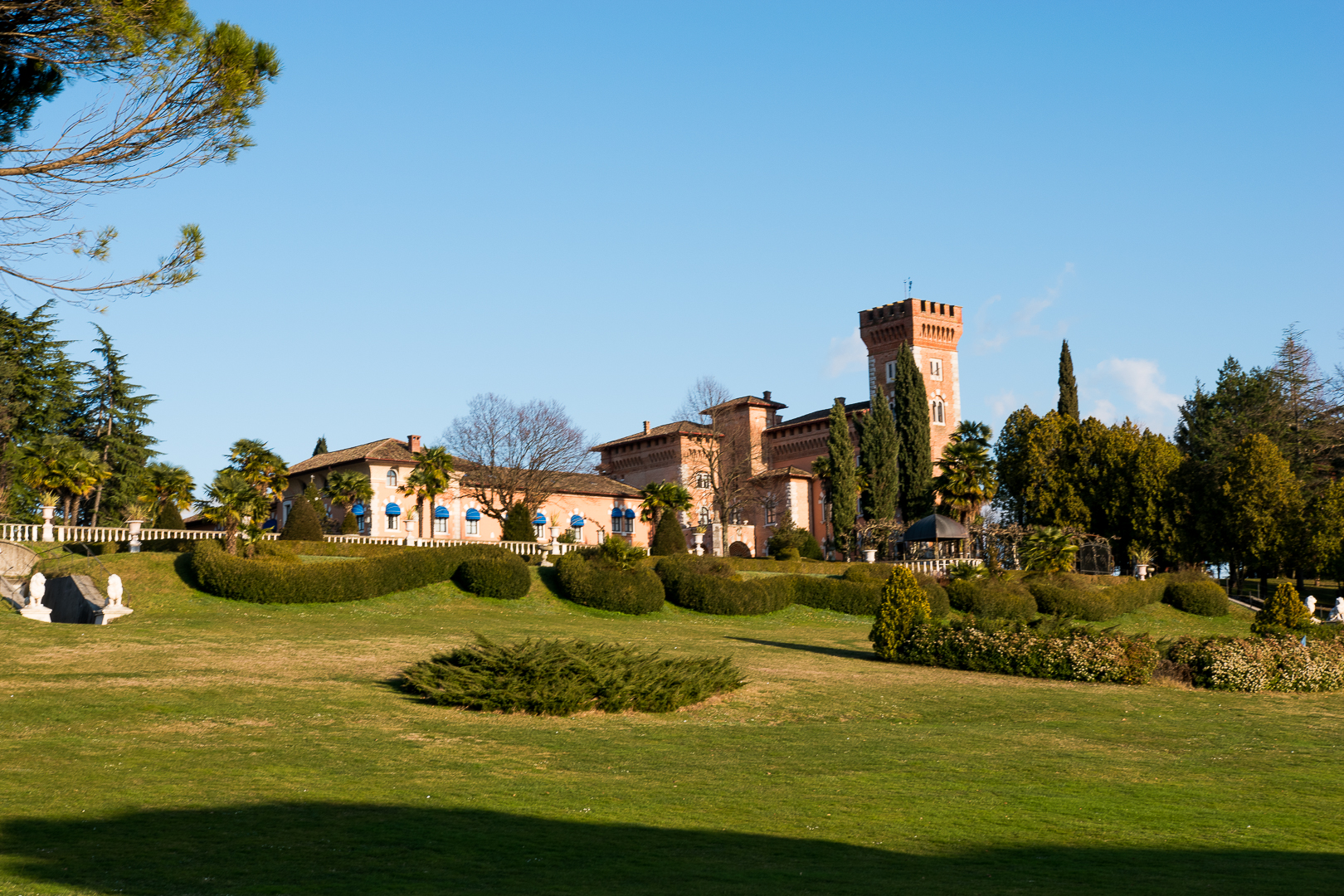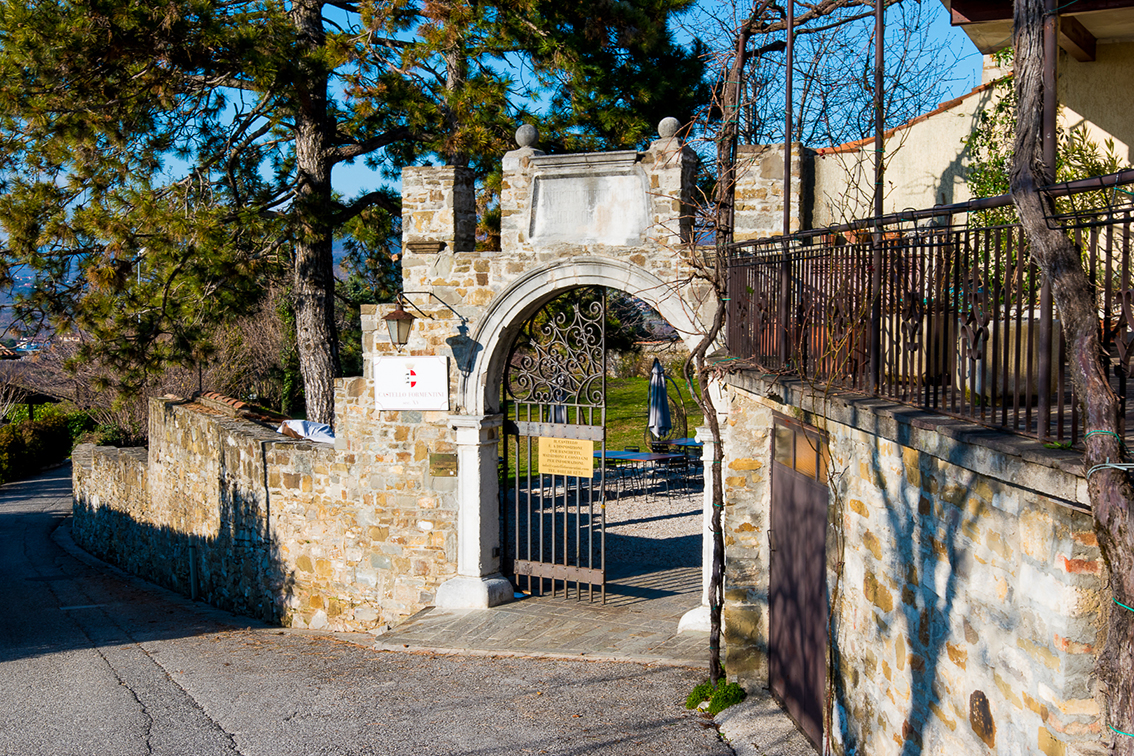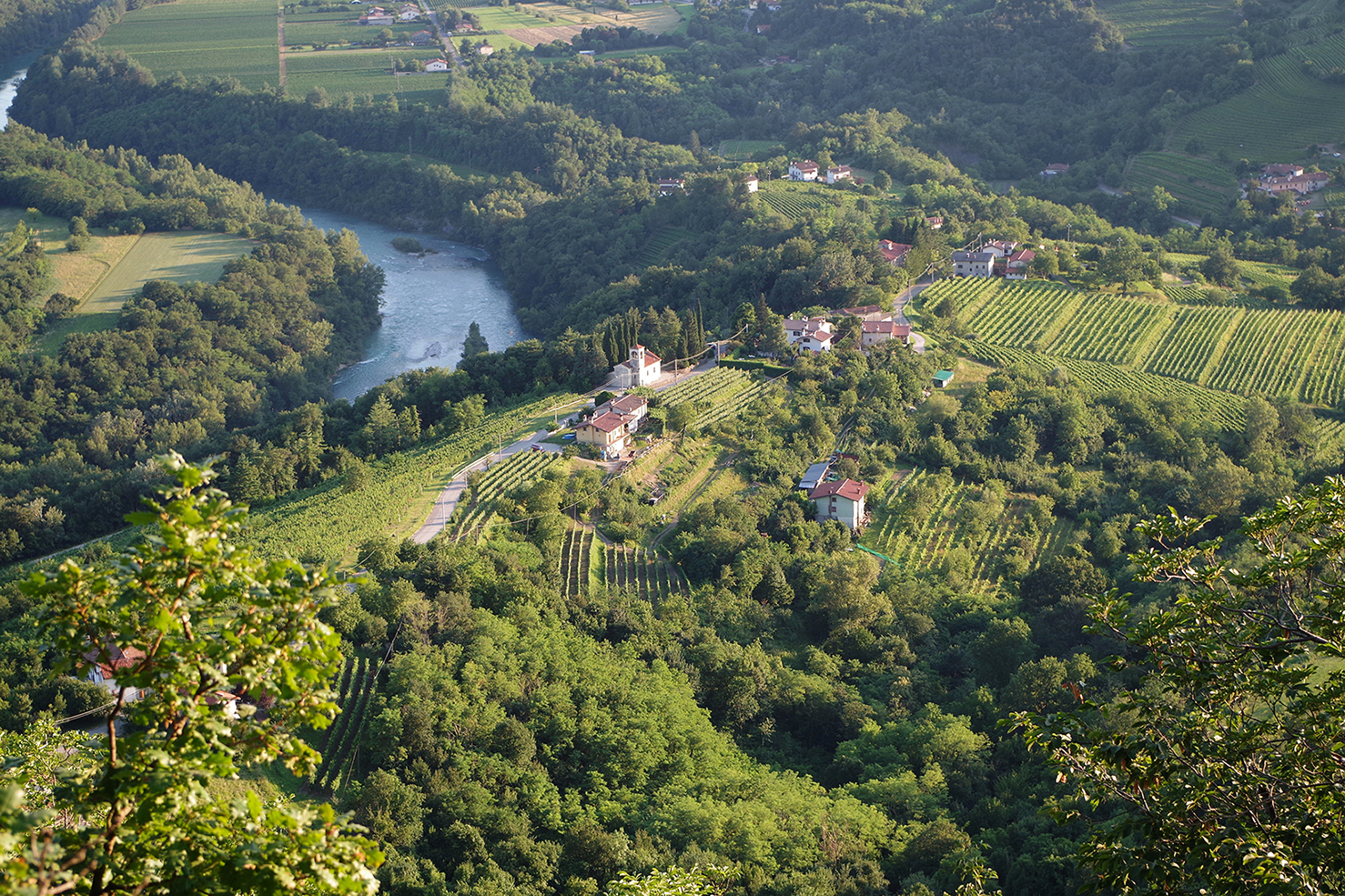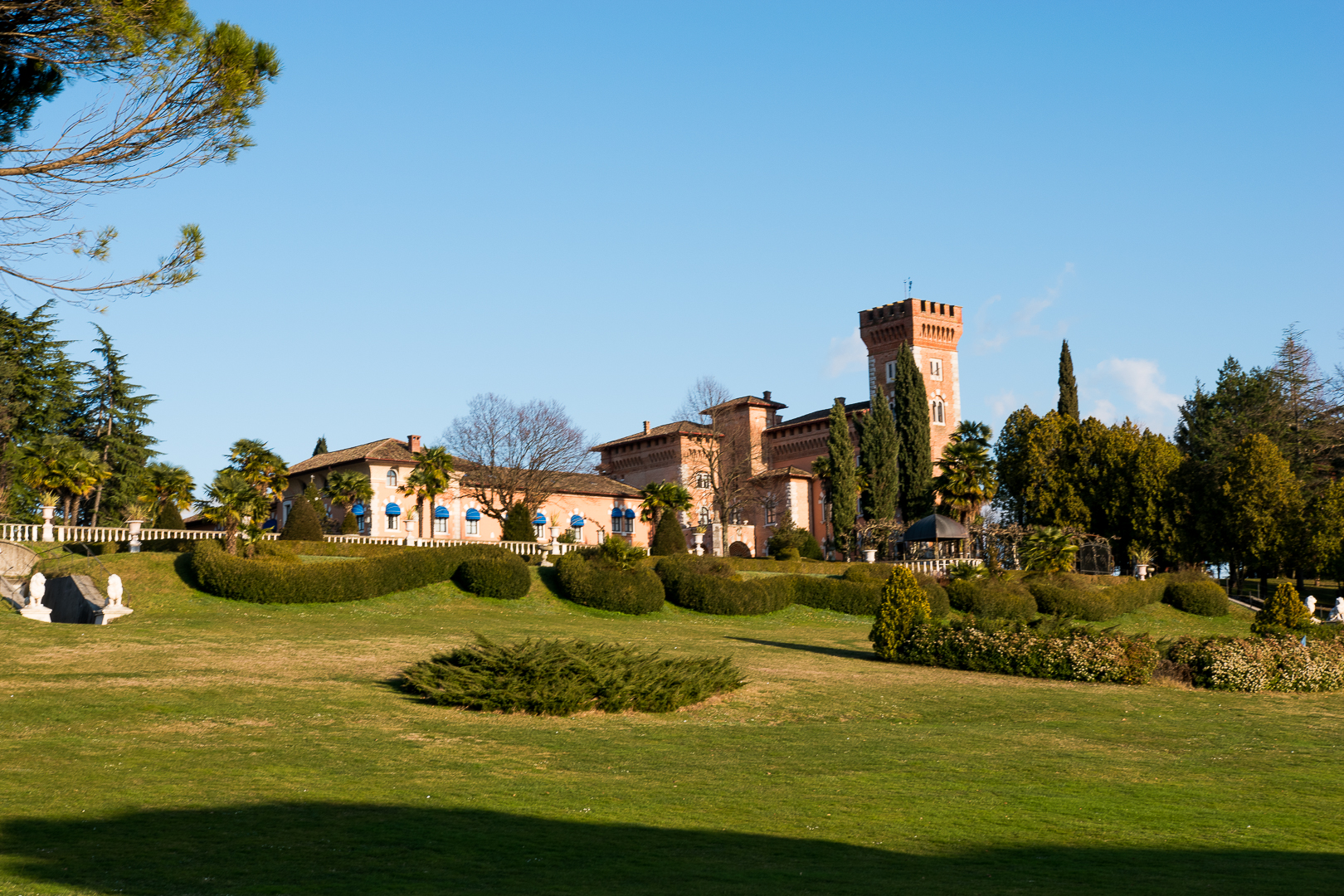 Day 1
Arrival and check-in to your accommodation.
Lunchtime Jazz concert followed by food and wine tasting.
Free afternoon or choose between a slow bicycle itinerary, suitable for everyone, that will take you around cycling paths and vineyards or the relaxing atmosphere of a winery.
Early gourmet dinner at local restaurant
Evening Jazz concert
Overnight stay
Day 2
Breakfast.
With the tour guide, you'll explore Gorizia, once called the "Nice of the Adriatic sea".  Admire Gorizia's medieval Castle with its borgo dating back to the 11th century (also result of Edmond Halley's work, who discovered the famous Halley's comet), stroll through via Rastello with its "vecchie botteghe", visit the Duomo cathedral, which first explicit reference it is contained in a 1342 document. Reach the magnificent piazza Vittoria and visit St. Ignazio church which interior features wonderful marble decorations, carved and inlaid wooden furnishings dating back to the 17th century.
Gourmet traditional lunch at local Trattoria
Free afternoon.
Dinner can be arranged
Evening Jazz concert
Overnight stay
Tour includes:
2 nights in luxury B&B/Hotel (choose any dates between 24th and 29th October).
Breakfast.
2 evening concerts at Teatro Comunale di Cormons (choose from the scheduled live shows).
1 day concert (choose from the scheduled live shows).
1 dinner discovering traditional Collio's recipes and flavours.
1 lunch.
1 guided tour of a Collio winery followed by wine-tasting.
CHECK AVAILABILITY
[ninja_form id=8]