Enjoy a wonderful day in Eastern Collio visiting Cormons and its beautiful vineyards.
Late morning arrival in Cormons where a guide will greet guests in the heart of this charming village at the Enoteca del Collio. The guide will introduce guests to the Collio's distinctive features and magical atmosphere during a visit to a typical farmhouse.
About eleven o'clock you will reach Cormons where you will meet your local guide in one of the beautiful squares of Enoteca del Collio. After a welcome, he will introduce you to the aromatic perfumes and unique ambience of Collio. You will then be accompanied you to a typical farmhouse where you can taste traditional local dishes….and this region is rich in tradition!
In the afternoon the guide will take you for a walk in this beautiful countryside among the vineyards of one of the best producers of white wines of Collio Goriziano.
Old traditions and family stories will accompany you along the wineries, the steel tanks, the barriques, the cellar and you can taste some varieties of wine: Ribolla Gialla, Friulano, Sauvignon. You will have the opportunity to learn about the wines and their manufacturing process.
You will be welcomed again at the Enoteca where you will have the opportunity to taste other local specialties and various types of wine. Wine will be available for purchase in the well-stocked wine shop.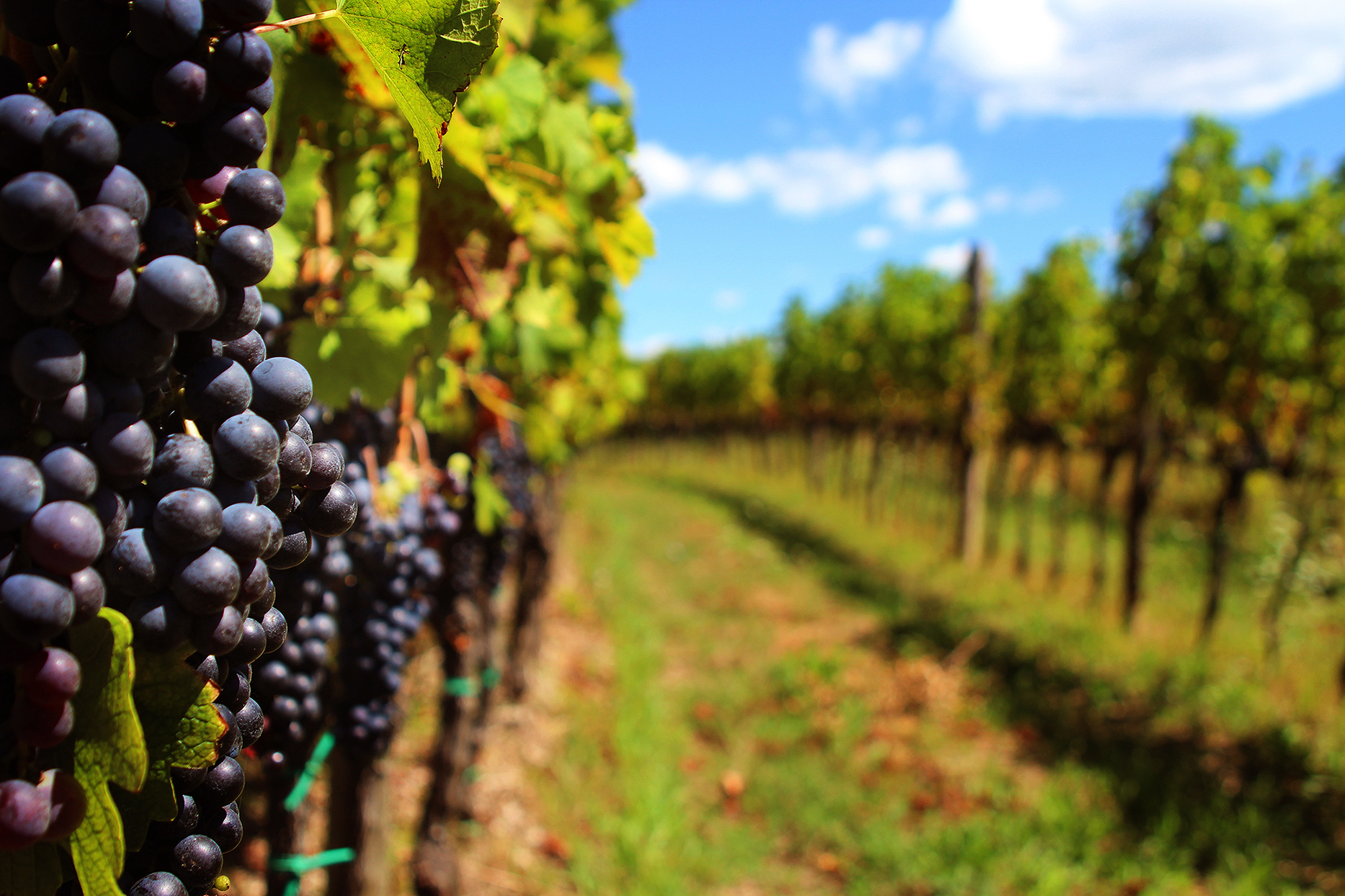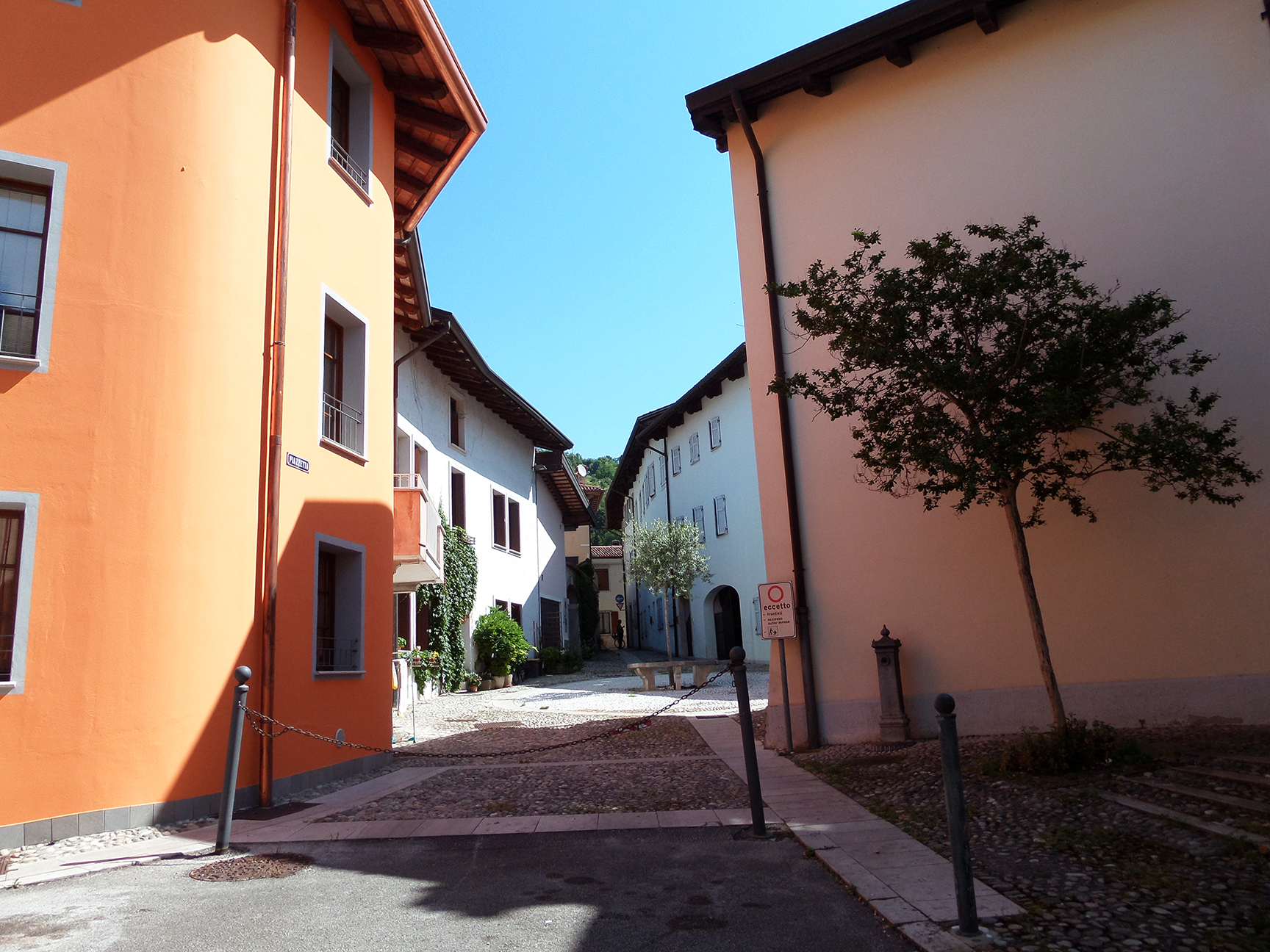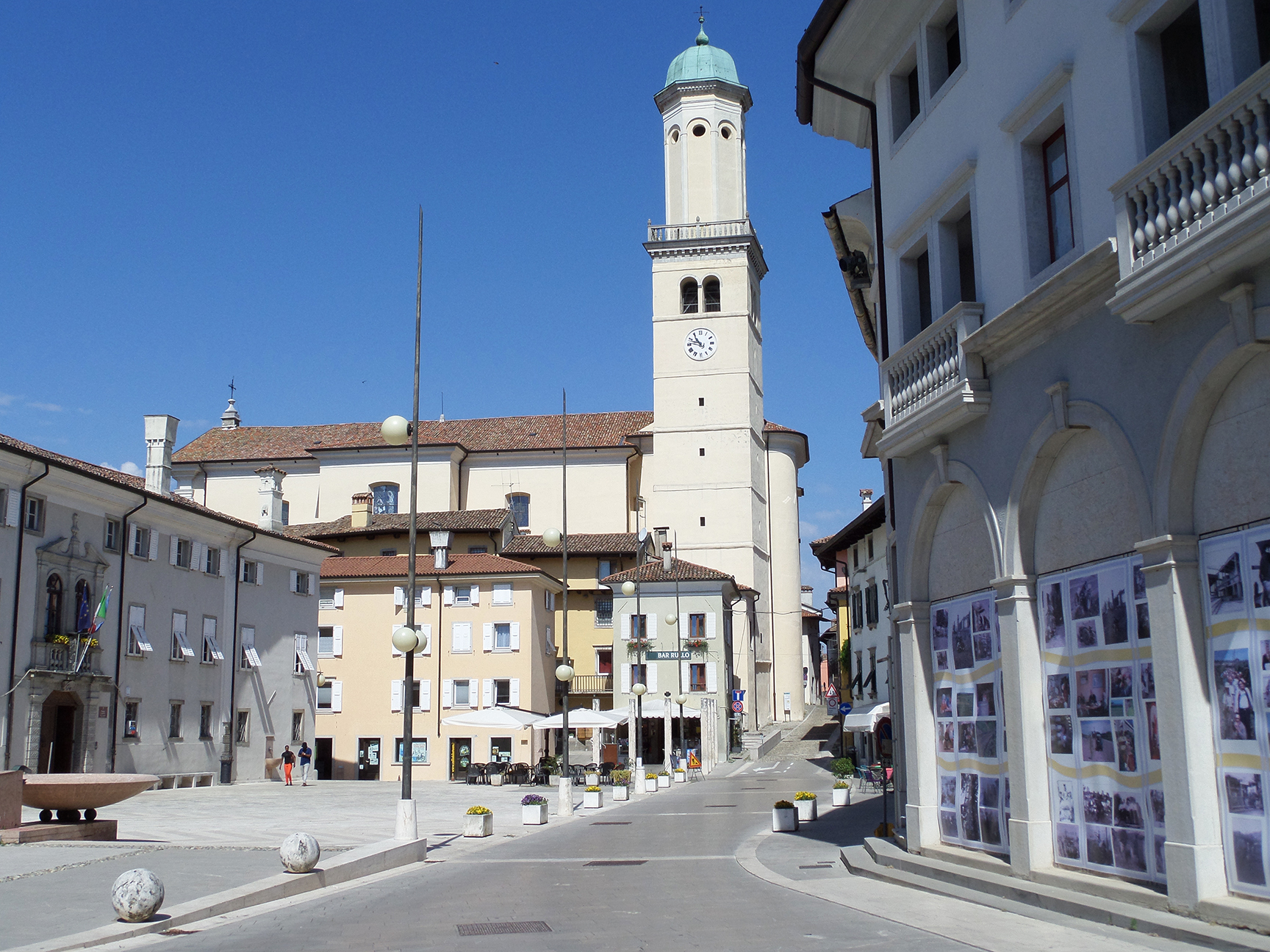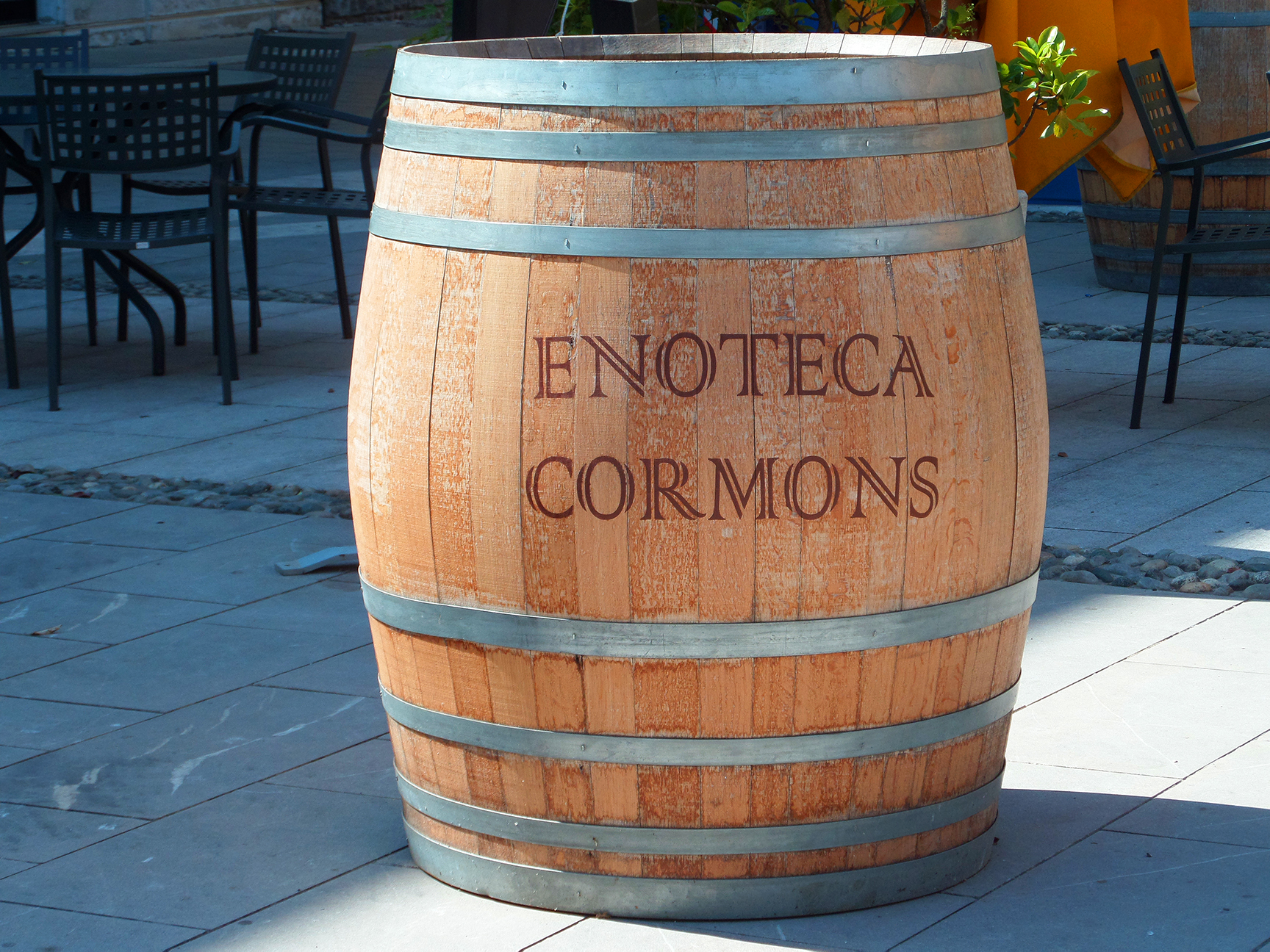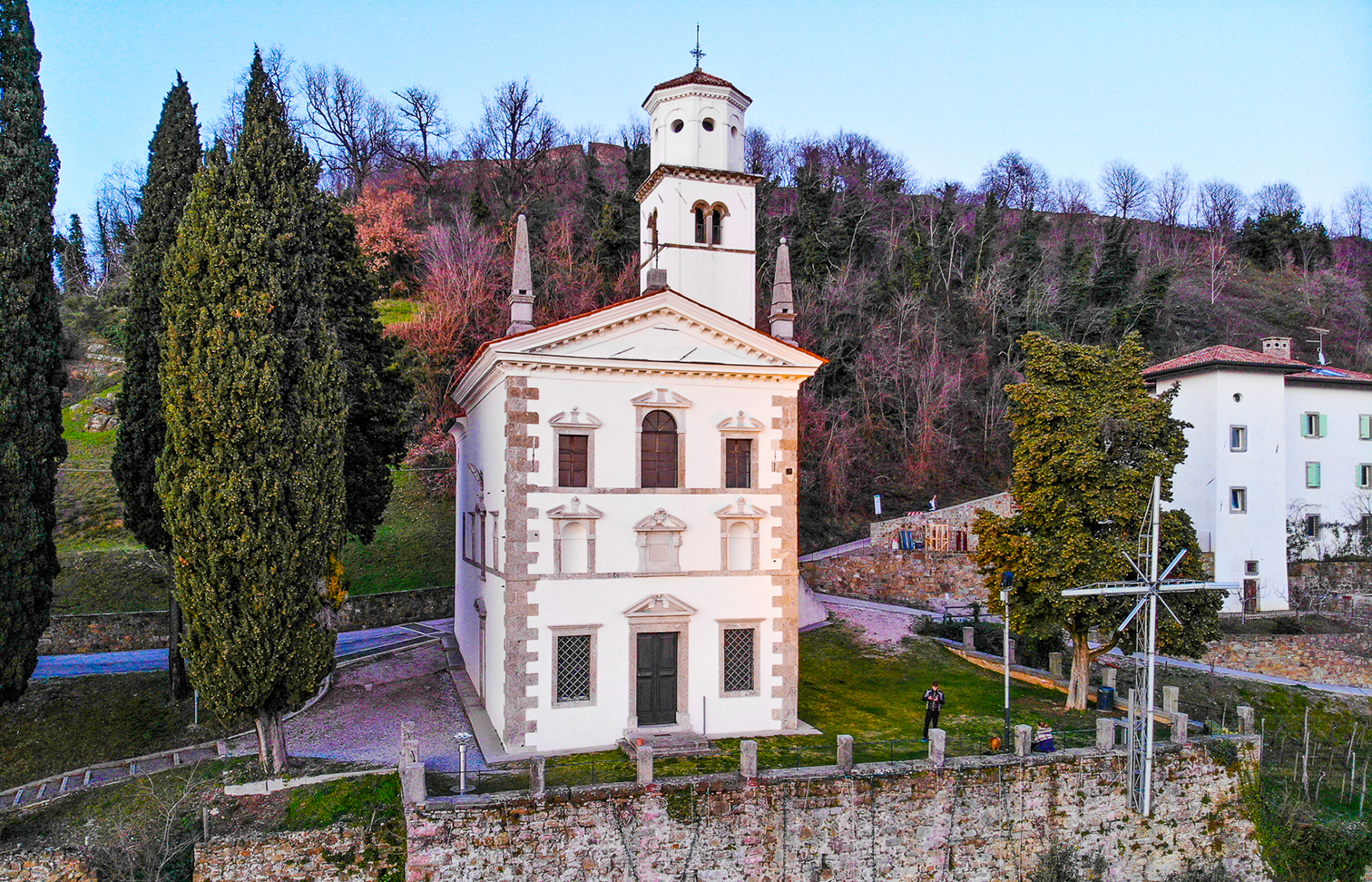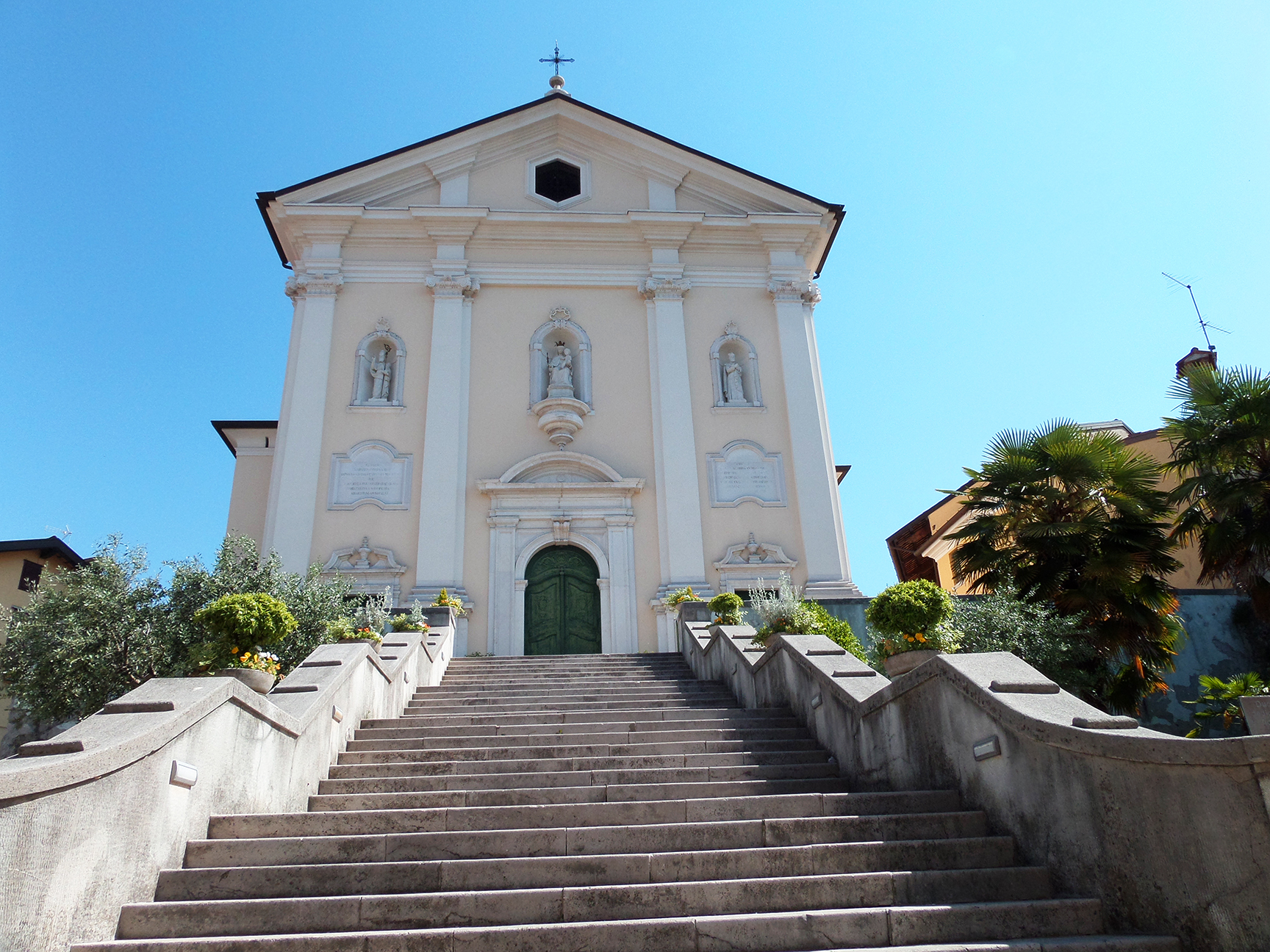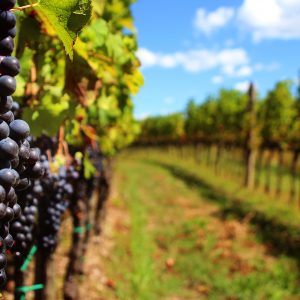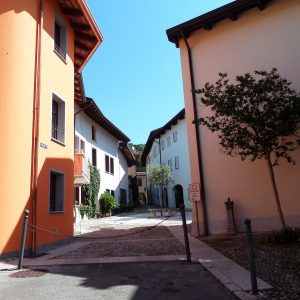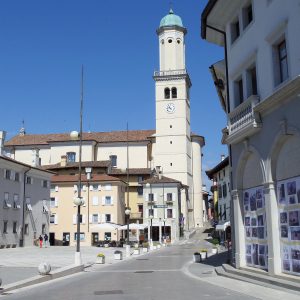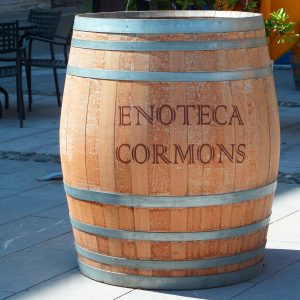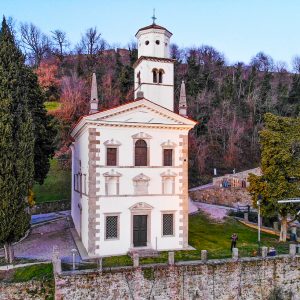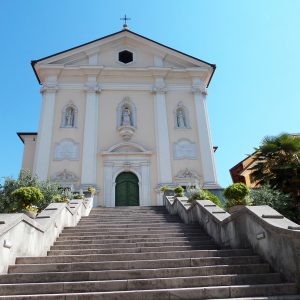 Tour includes:
A tourist guide
A visit to one of the best wineries
A lunch in a farmhouse
Wine-tasting and local products
CHECK AVAILABILITY
[ninja_form id=8]