Gorizia is reachable in only one hour and half hour from from Kranisjka Gora.
You'll depart from Kranisjka Gora at 8.30am,. For those who are closer the appointment is at 10.30. You will be welcomed by the guide who will accompany you as you explore the Castle of Gorizia with its village dating back to the 11th century. Among those who worked on the structure and conceived the 'flowered bastion' of the castle was Edmond Halley, the famous astronomer who discovered the homonymous comet.
After the visit to the Castle and its village you will pass through Via Rastello with its disticntive old shops. Here you will experience the past glories of a city that was named 'La Nice of the Empire' by the ruling Hapsburg dynasty for its climate and lush greenery. You will reach the magnificent Piazza Vittoria and you can visit the church of S. Ignazio with its marvelous marble decorations, its carved and inlaid 17th century wooden furniture, a 1716 altar by the Venetian Sculptor Lazzarini and an 18th century fresco of the pulpit 'Gloria di Sant'Ignazio' painted by Tausch.
During the lunch break you will be introduced to a typical local area of Gorizia that will be happy to offer traditional dishes of the area influenced by three culinary cultures: Italian, Austrian and Slovenian. A mix of unique flavors and fragrances can be washed down with tasty local wines typical of Collio Friulano.
After lunch you will visit Palazzo Coronini Cronberg (count Guglielmo Coronini Cronberg – 1905-1990). This is a historic building dating back to the late 16th century. The guide will take guests through the fifteen rooms including where the last king of France, Charles X of Bourbon, was staying when he died (1836).
You will be transported back in time and feel refreshed by the strong sense of history. The charming atmosphere of the rooms with their 16th and 17th century furnishings, the sumptuous 18th century living rooms, the imperial rooms and the nineteenth century rooms on the main floor characterize this magnificent Palazzo.
You will also find a room especially designed for works by Franz Xaver Messerschmidt (6 February 1736 – 19 August 1783), a German-Austrian sculptor, famous for his 'Heads of Character', and busts with twisted faces and extreme facial expressions.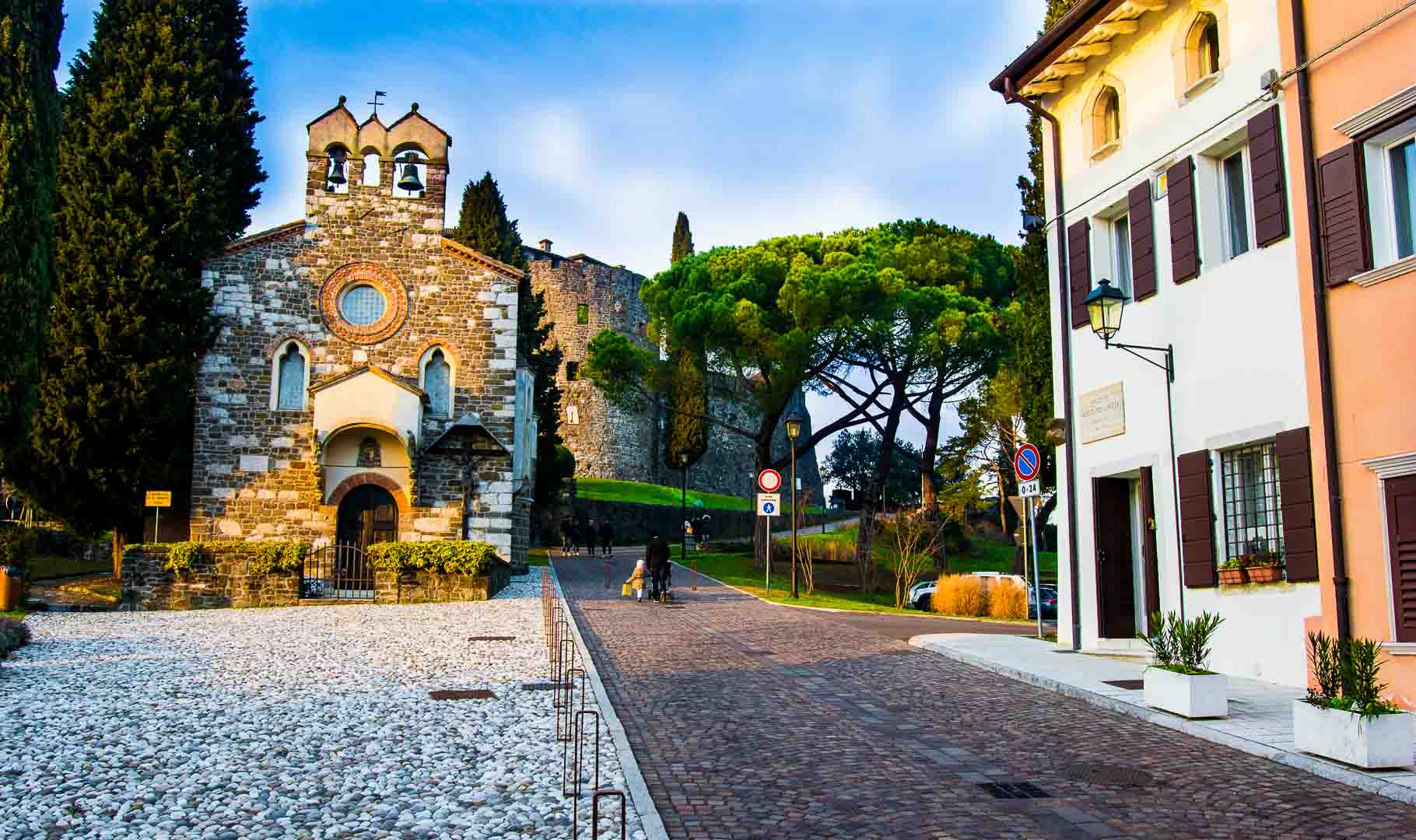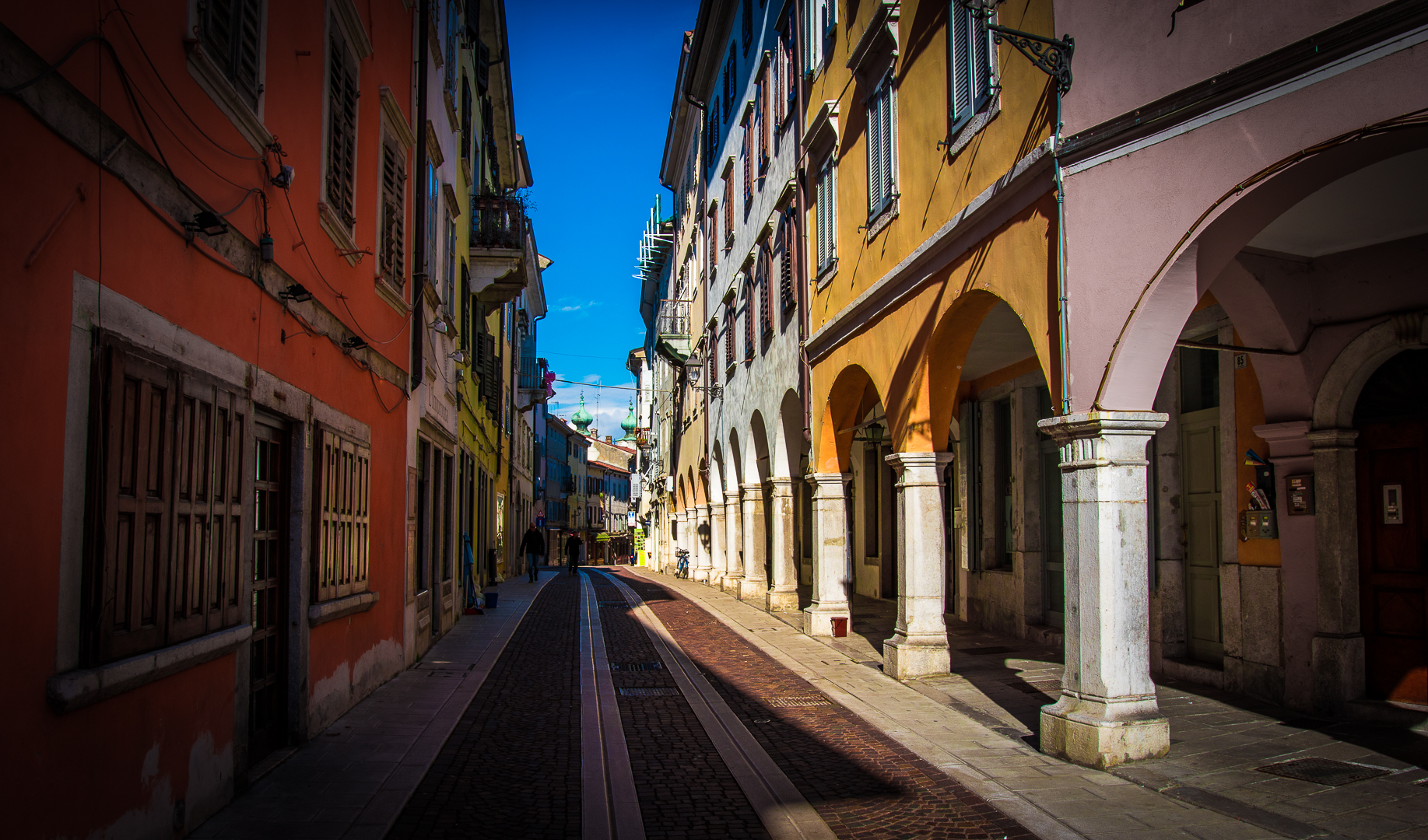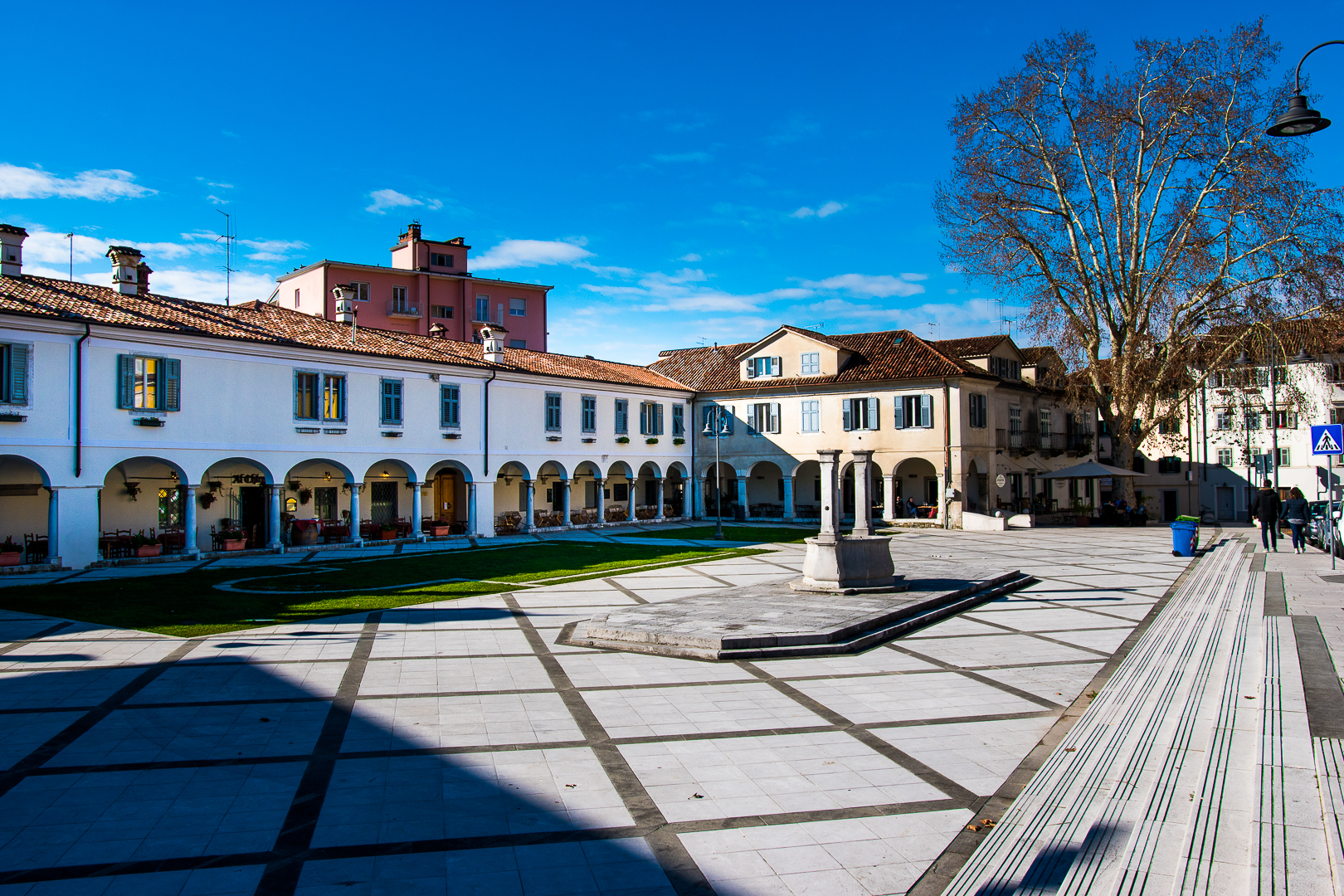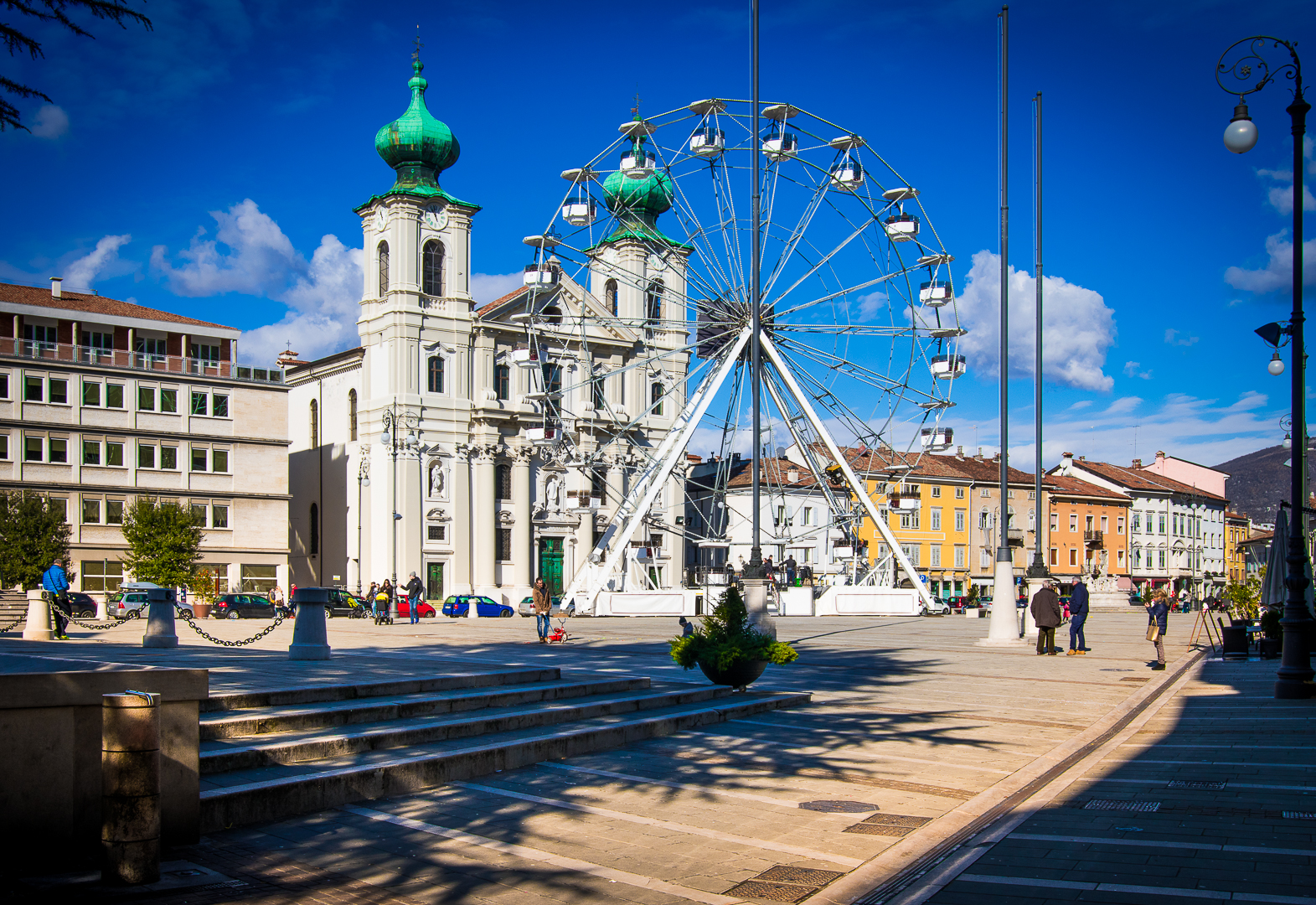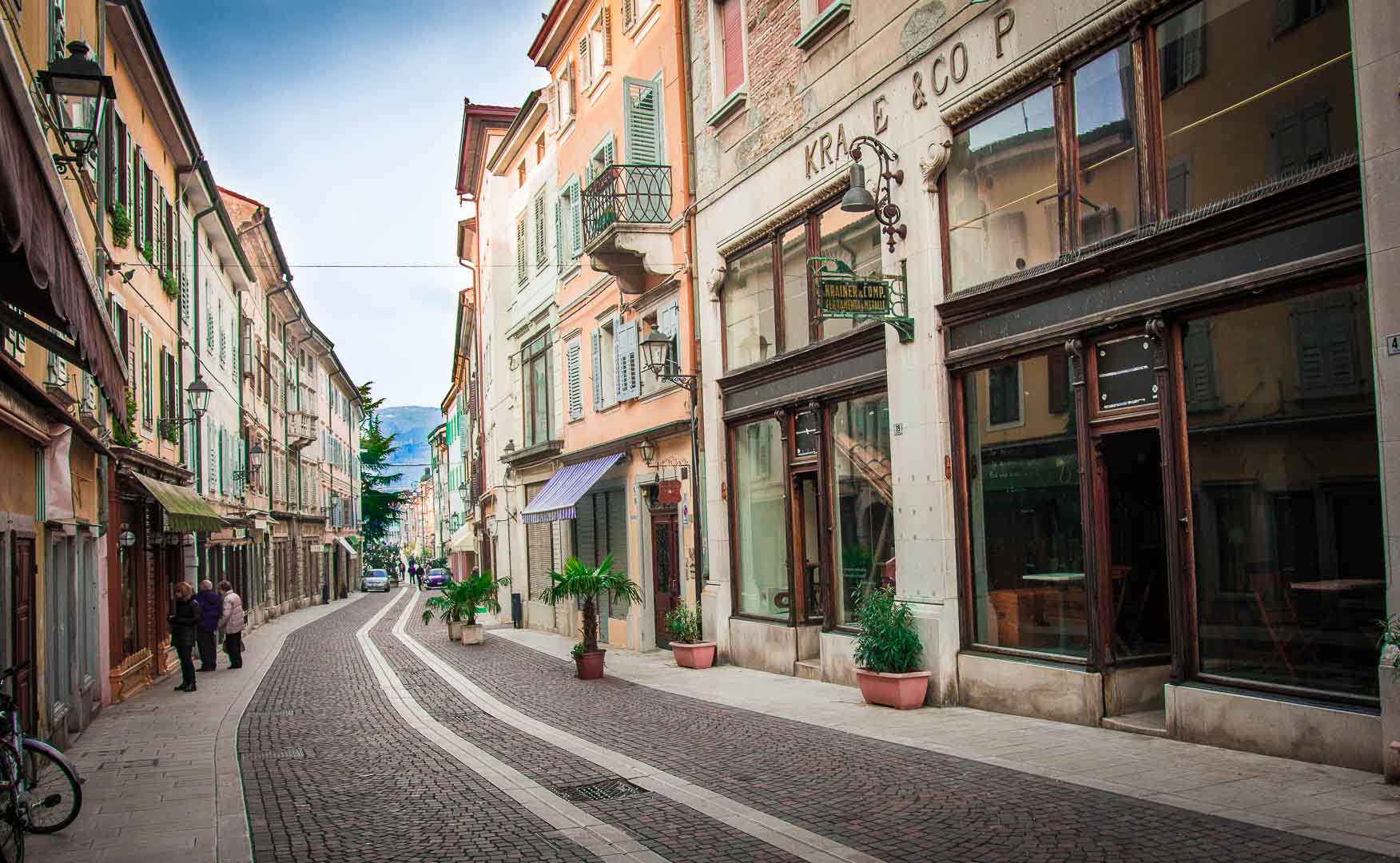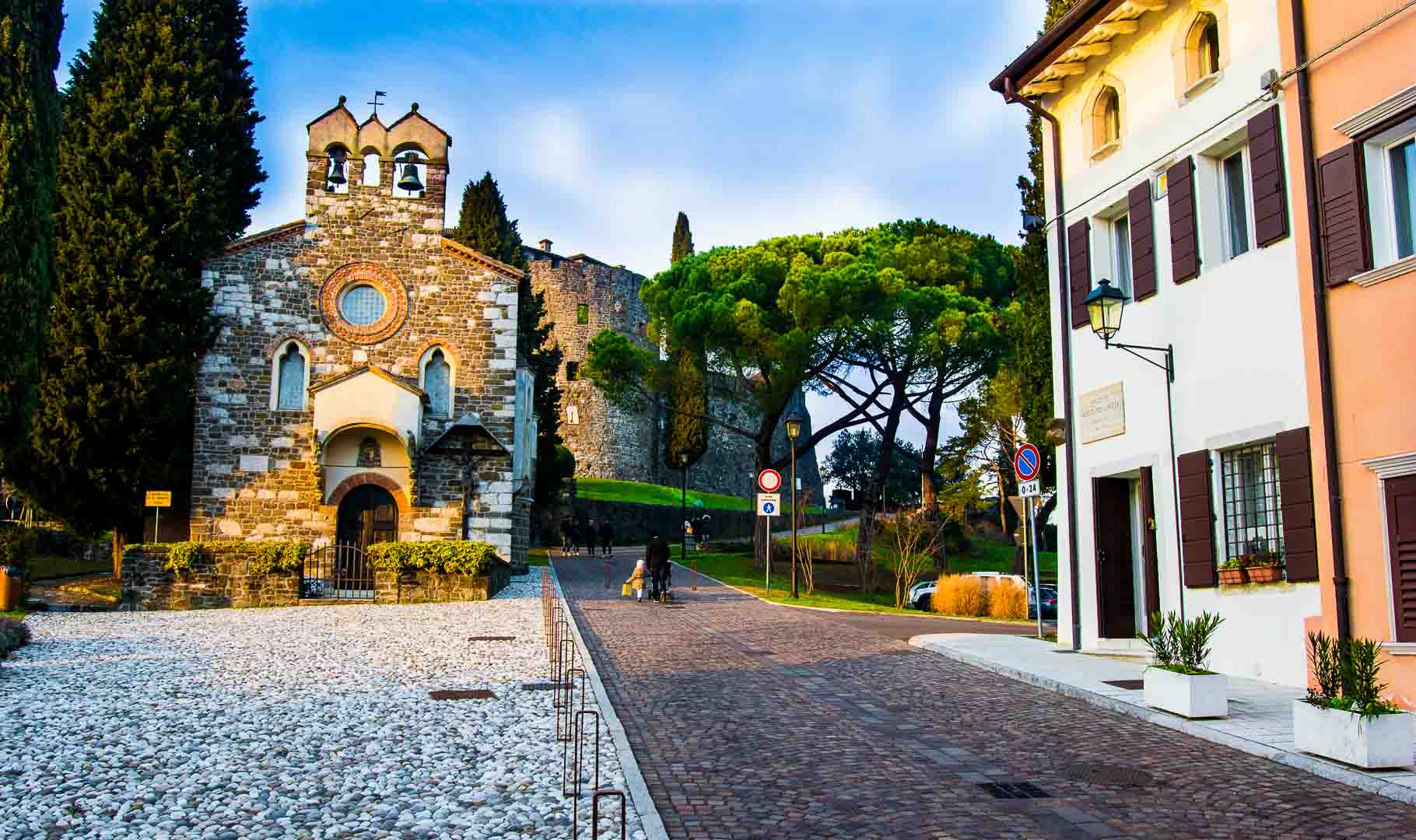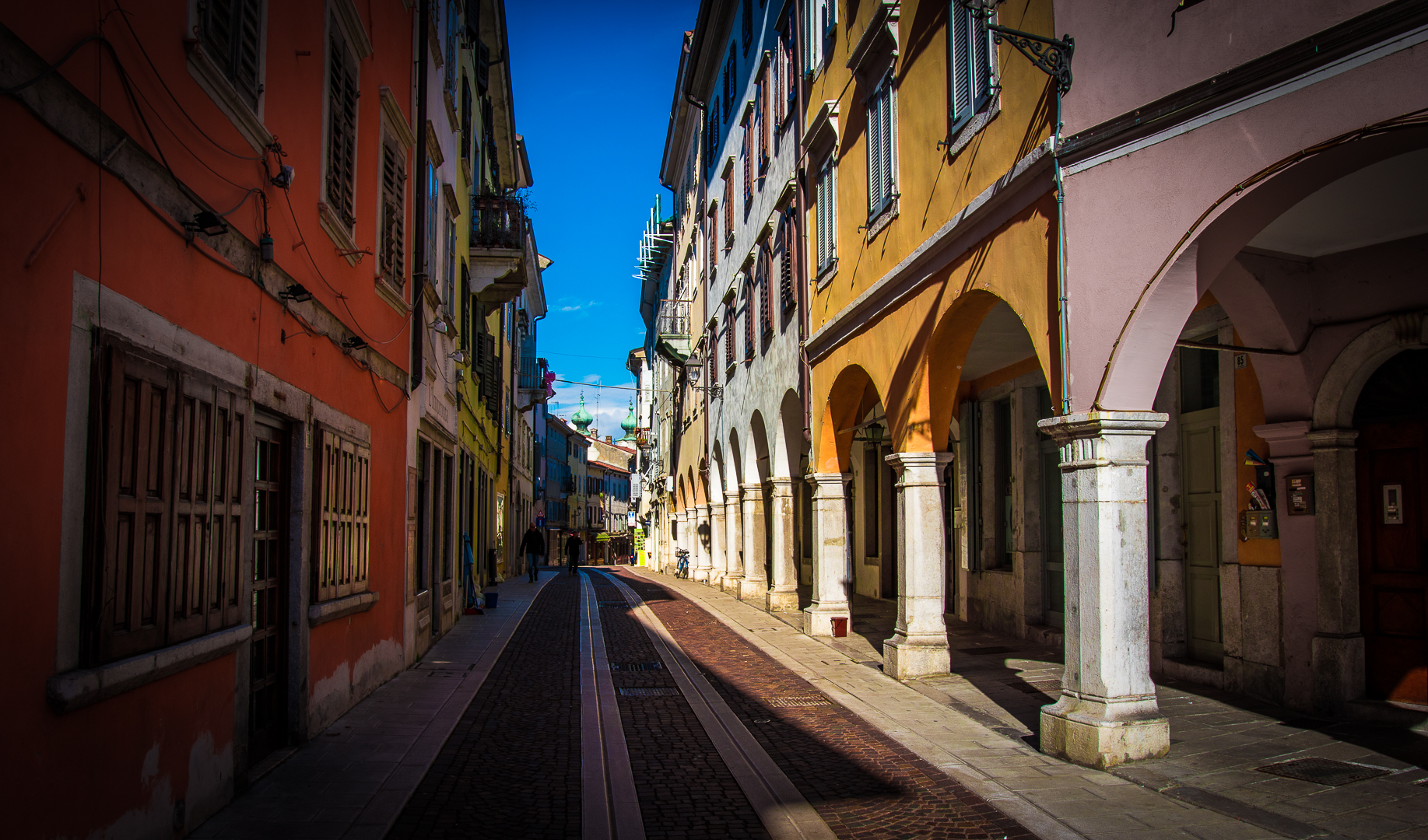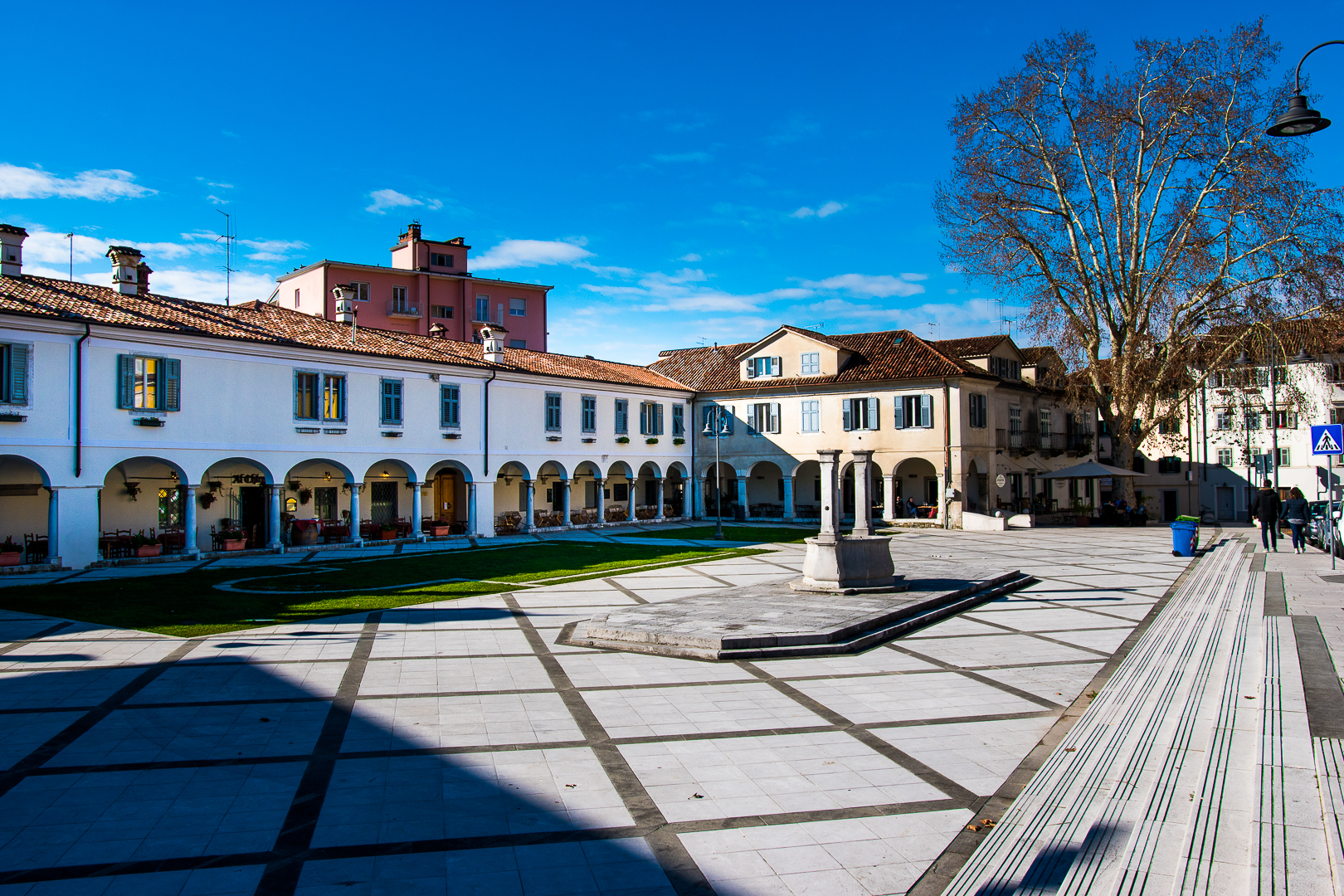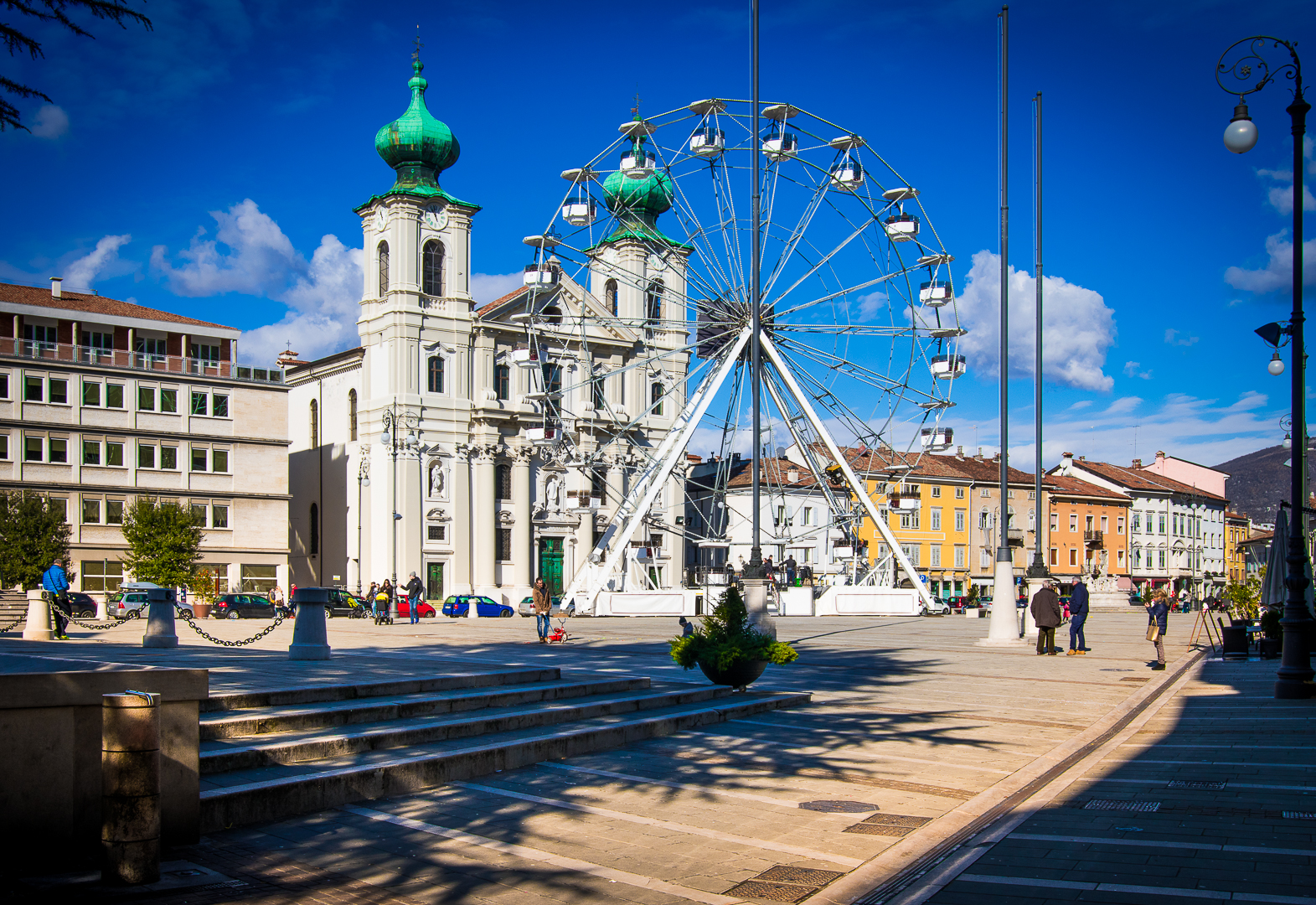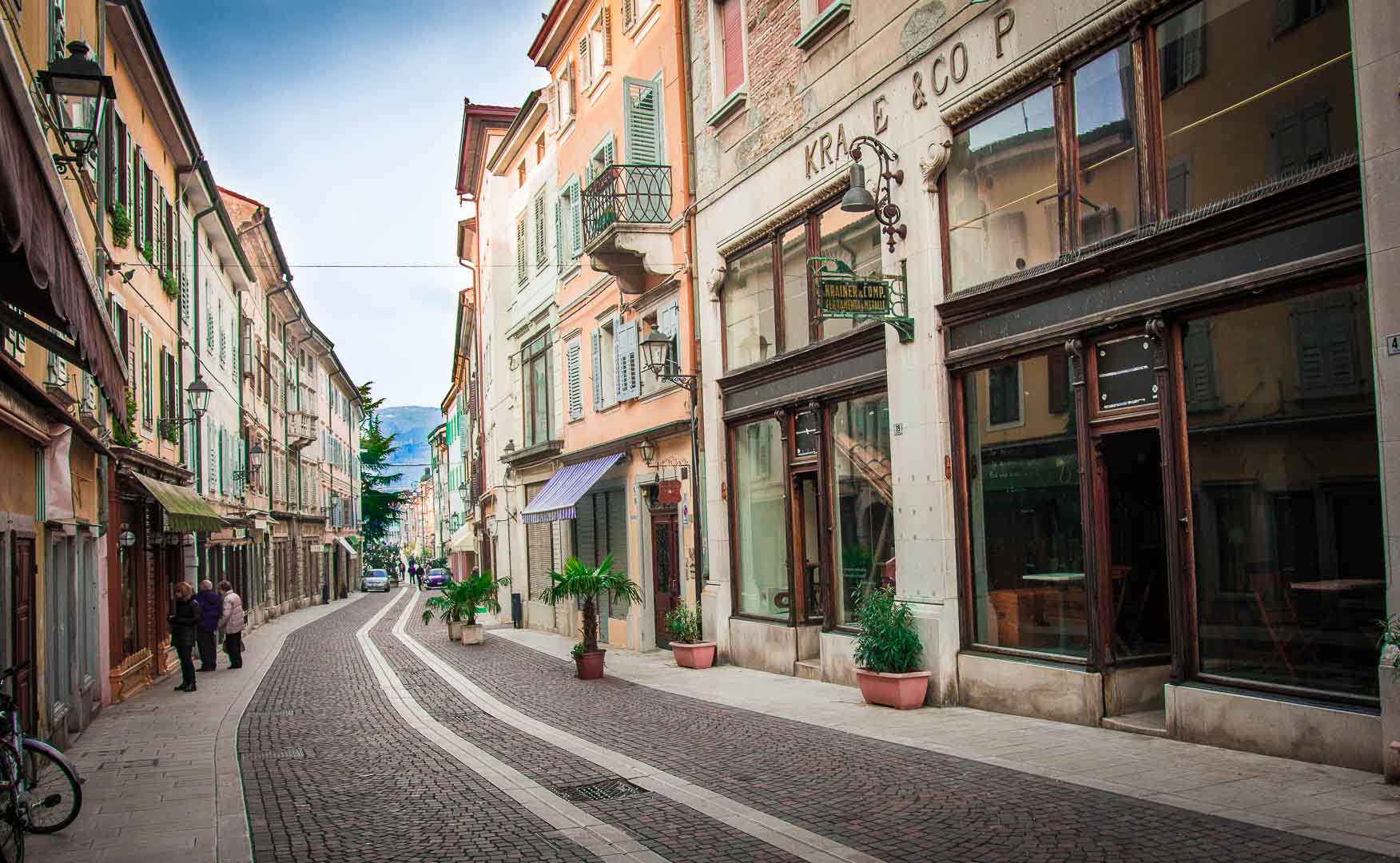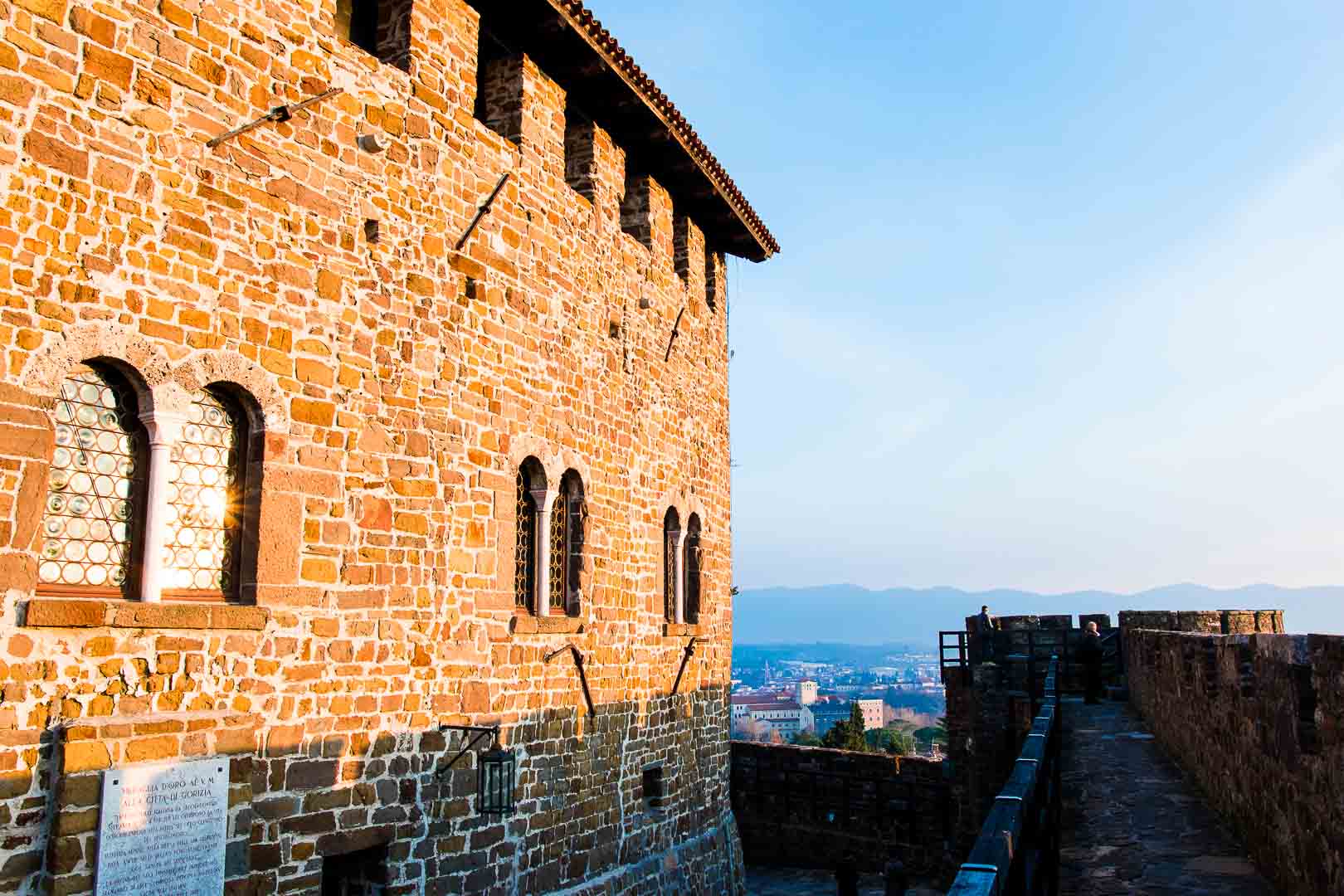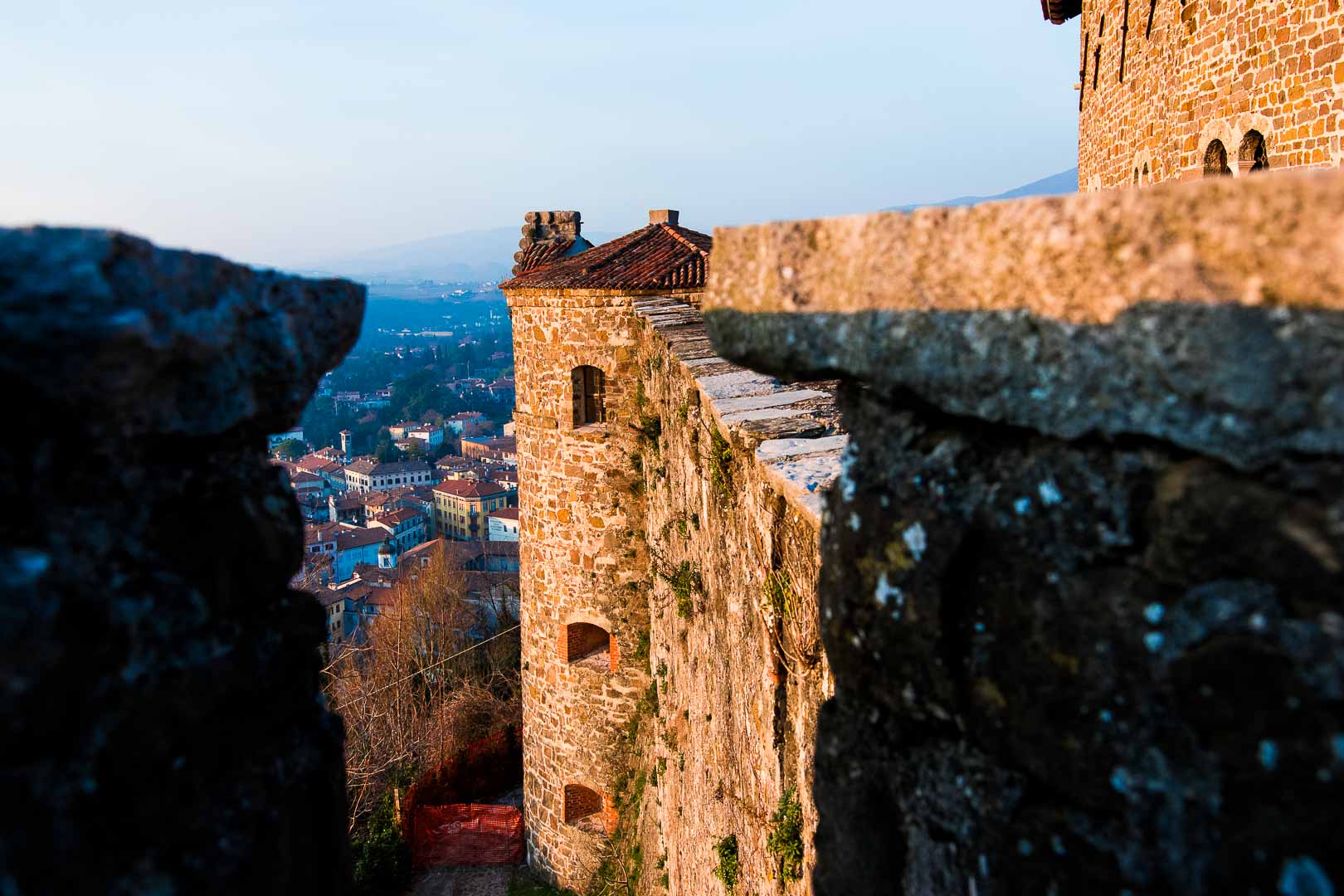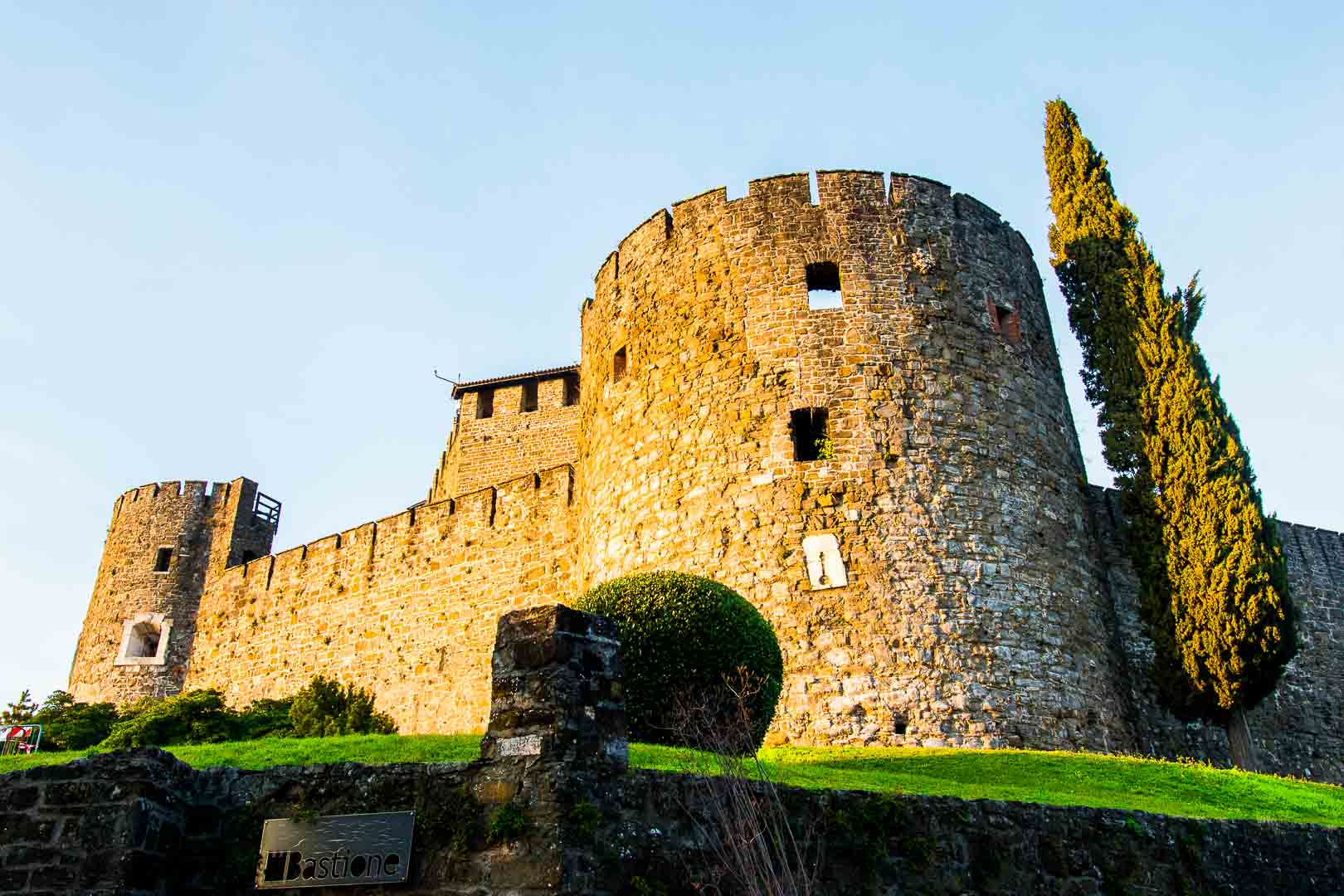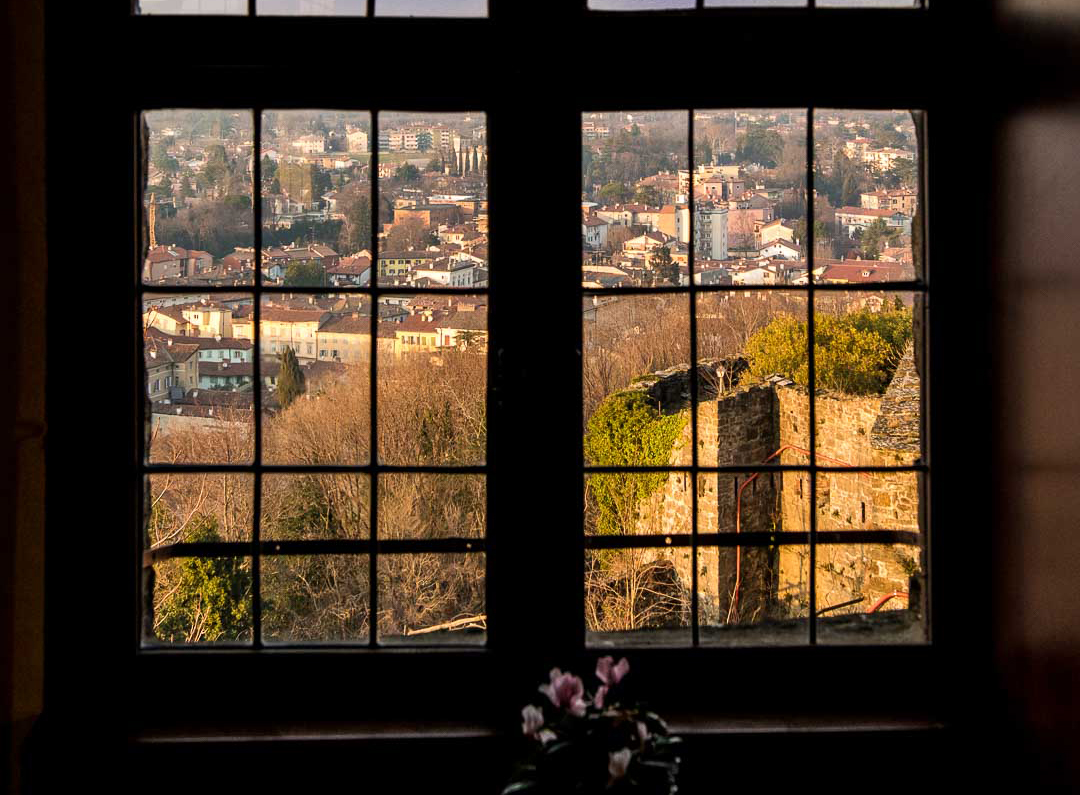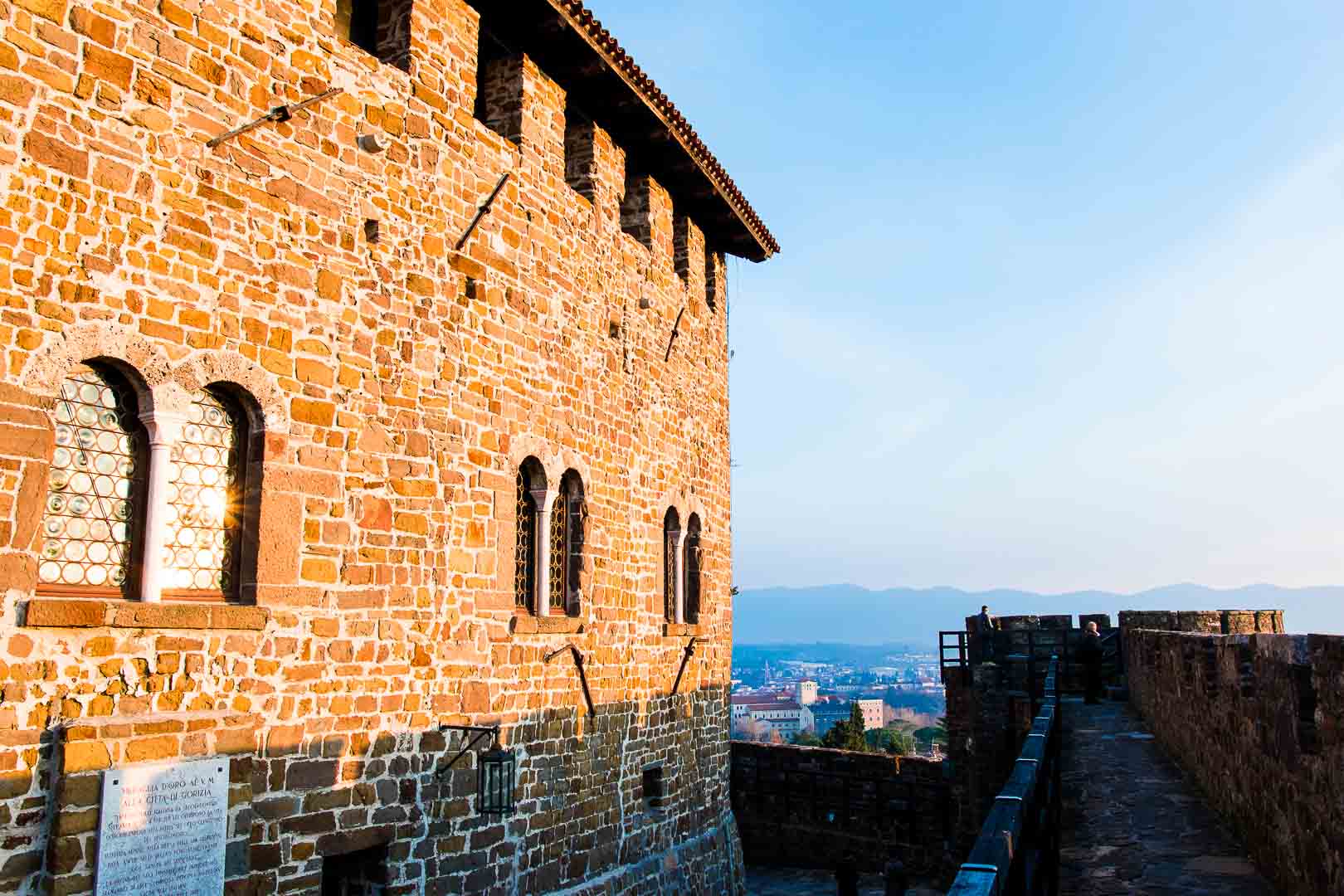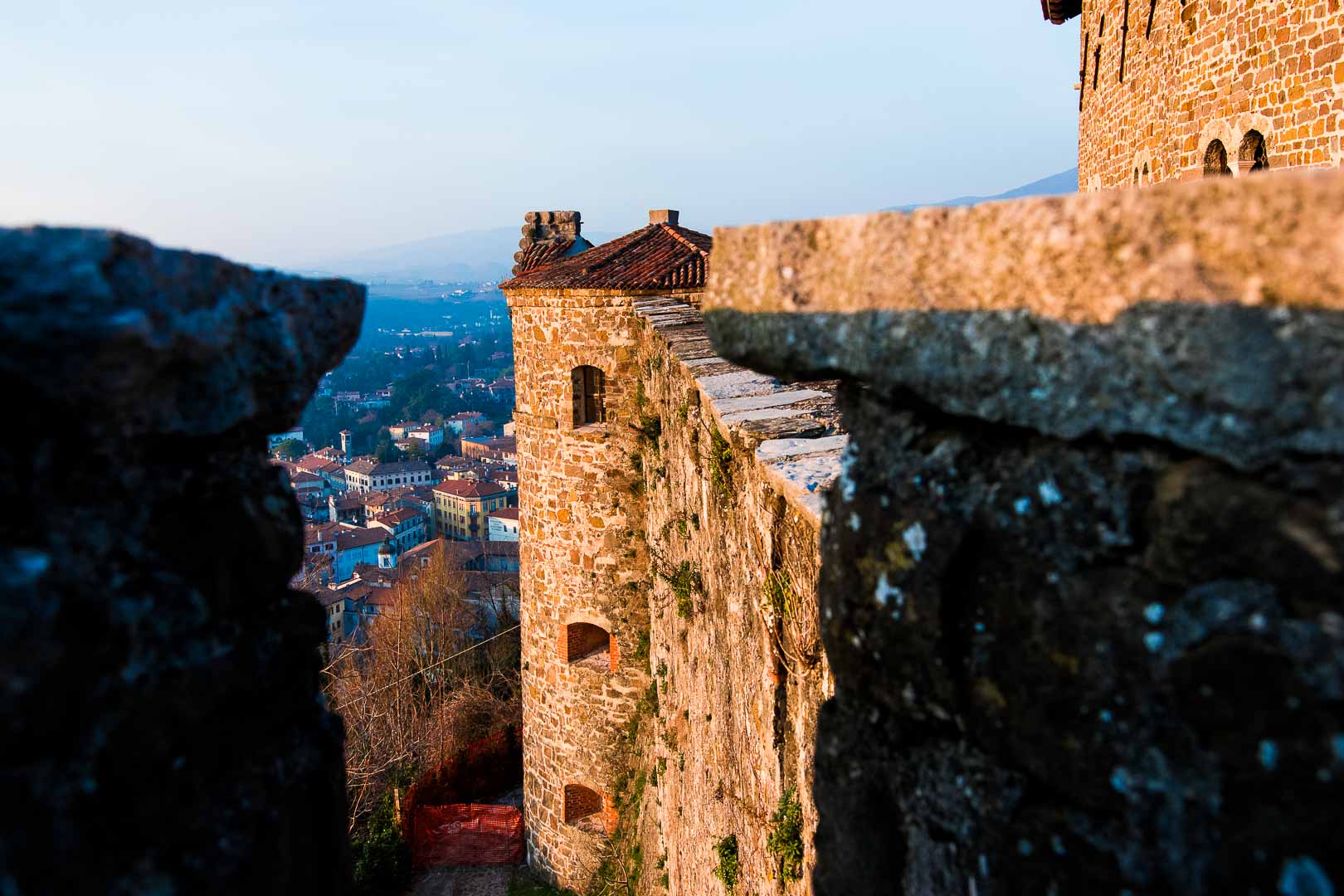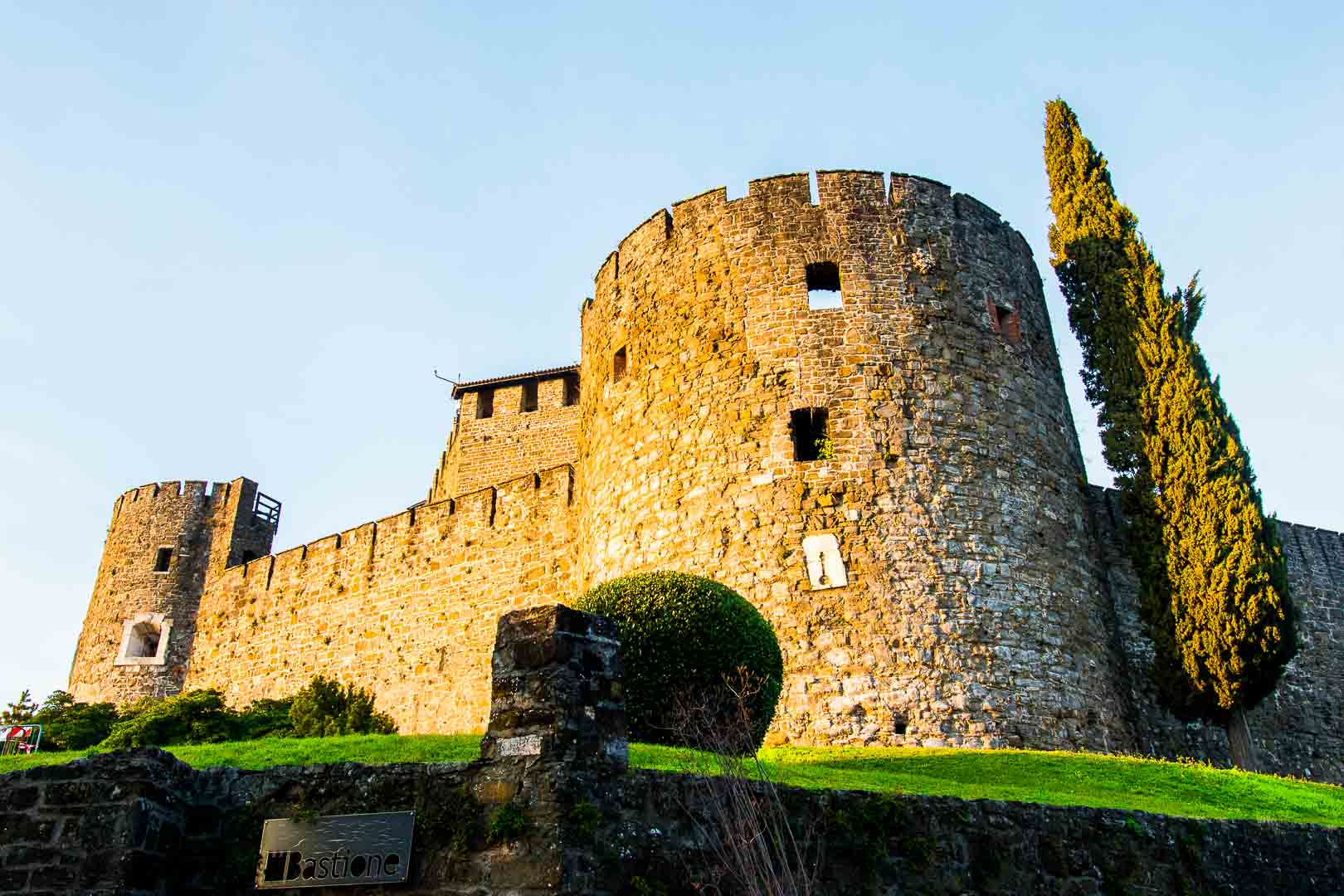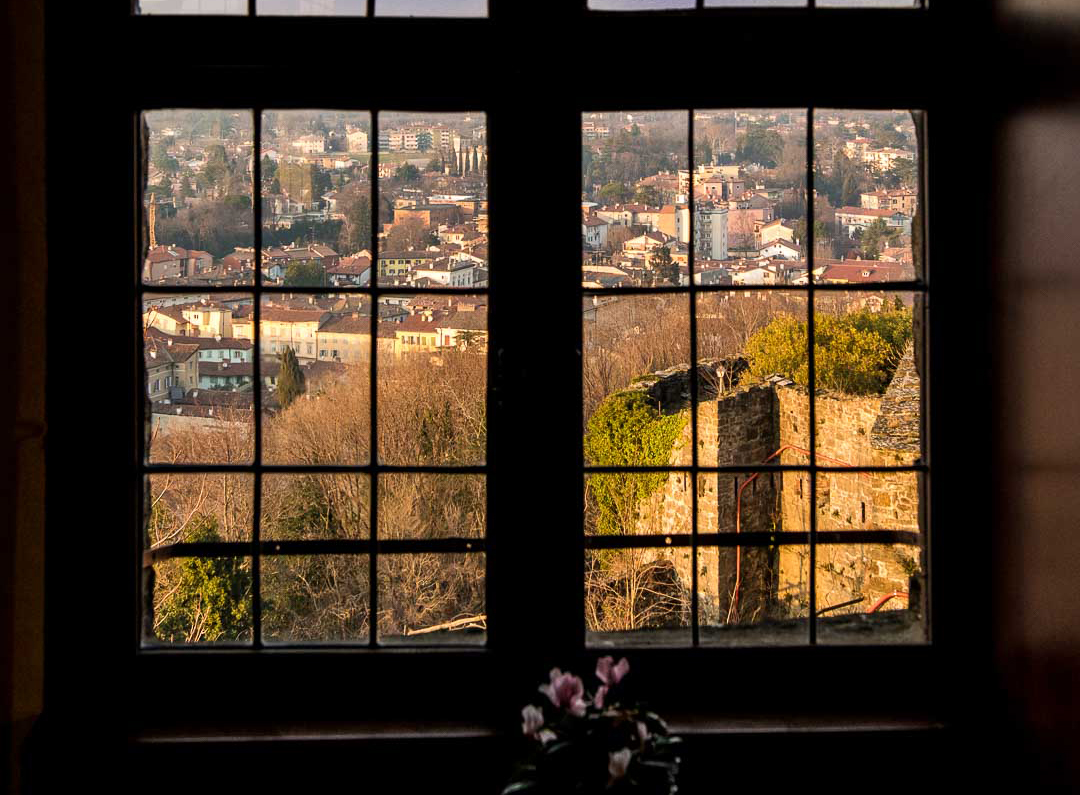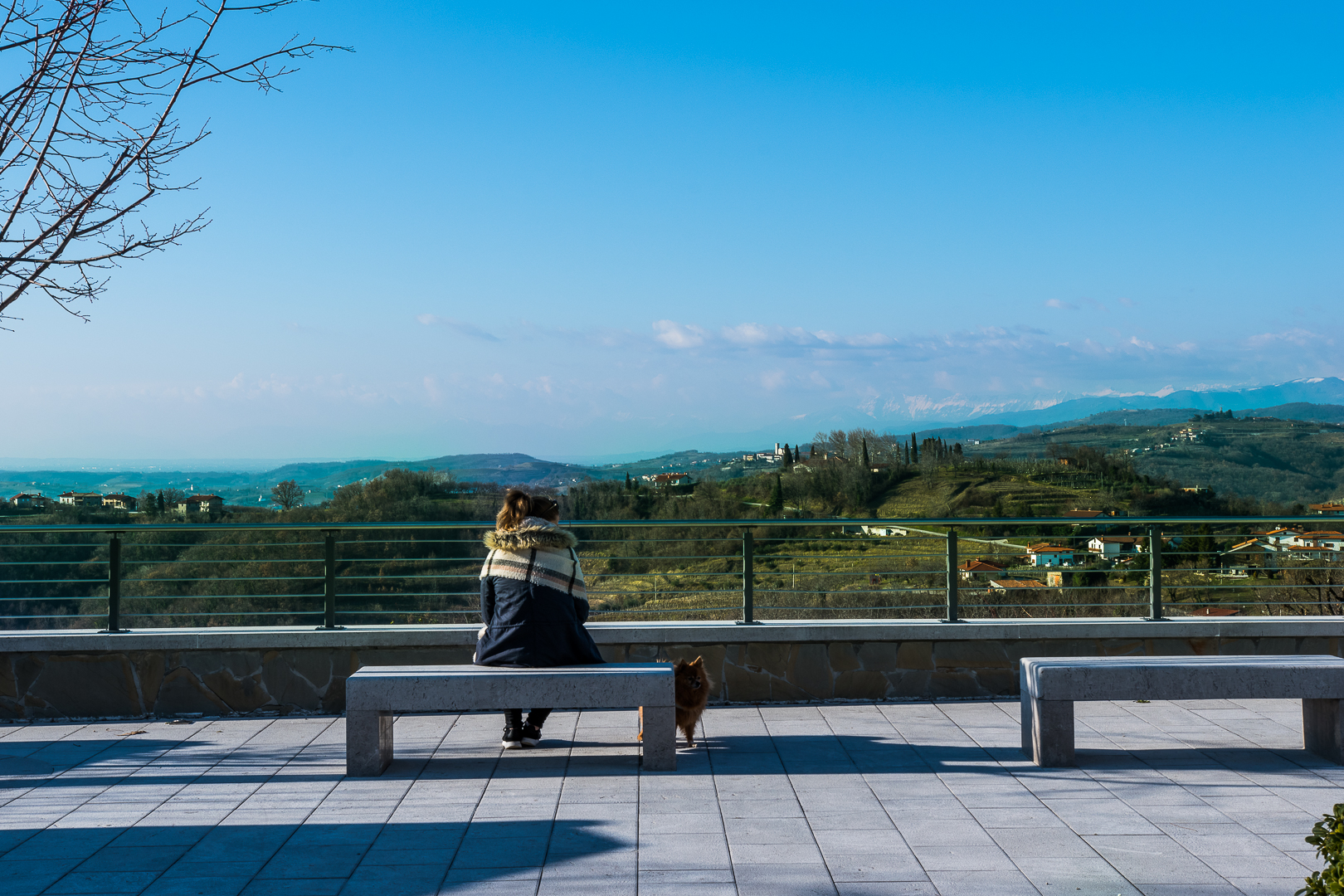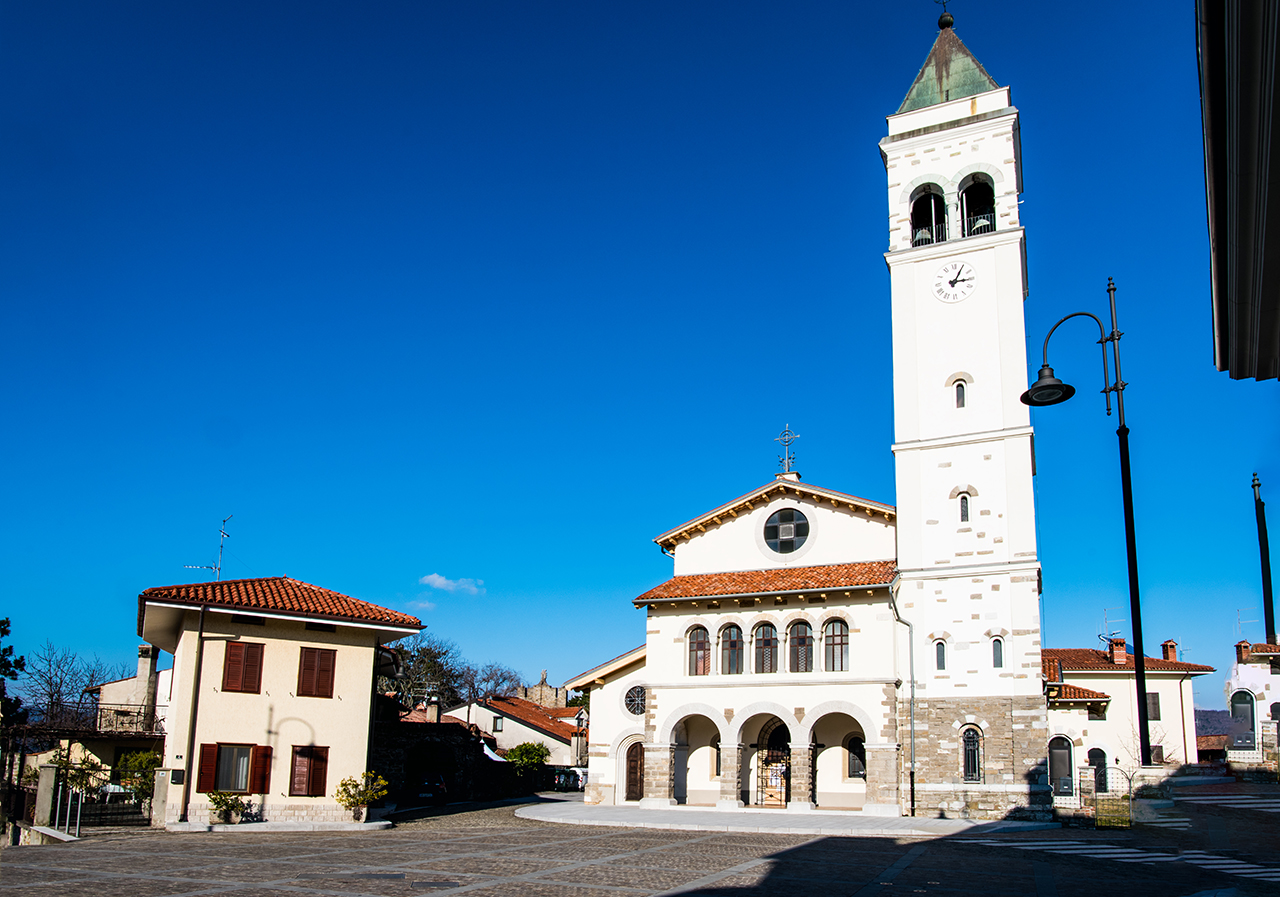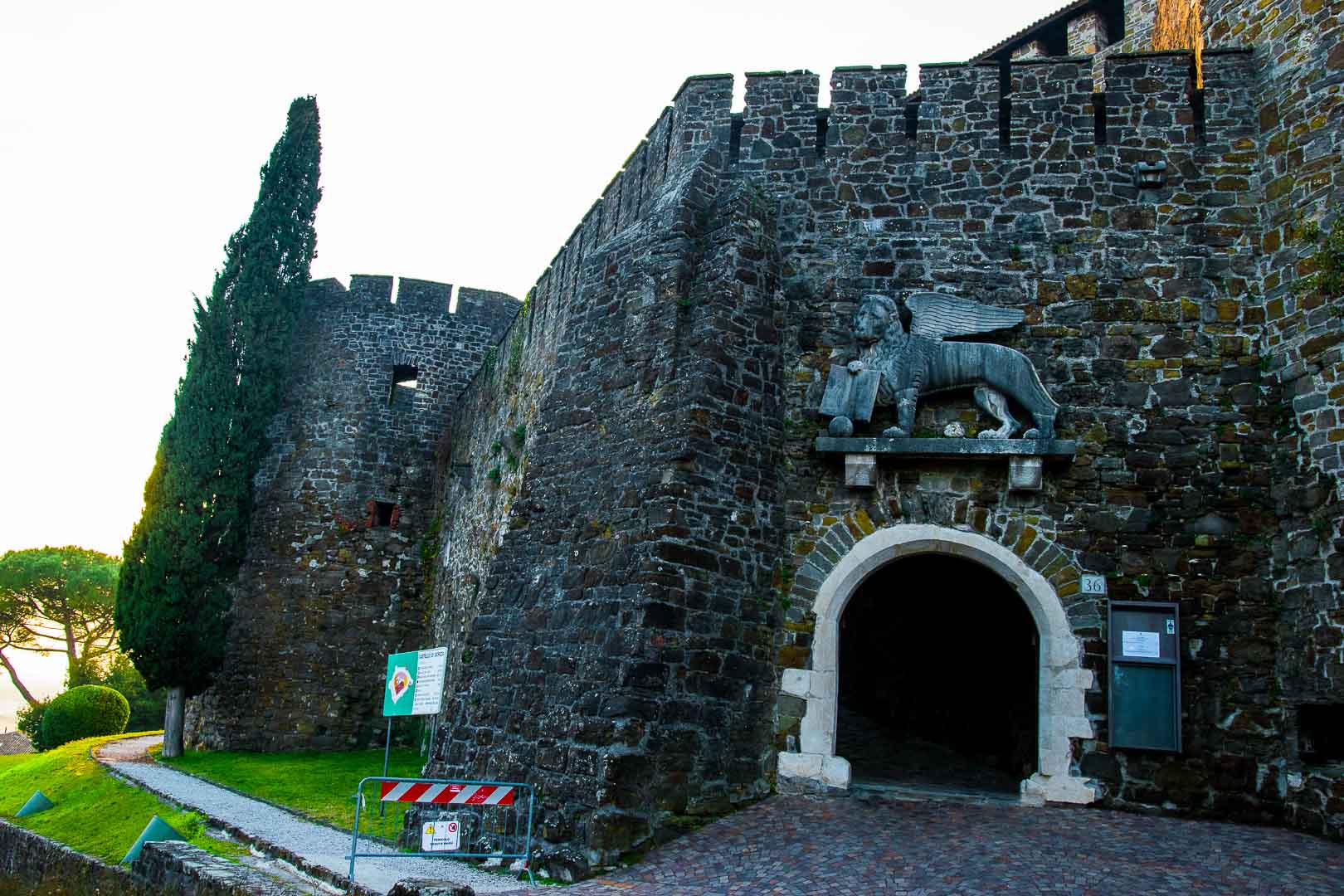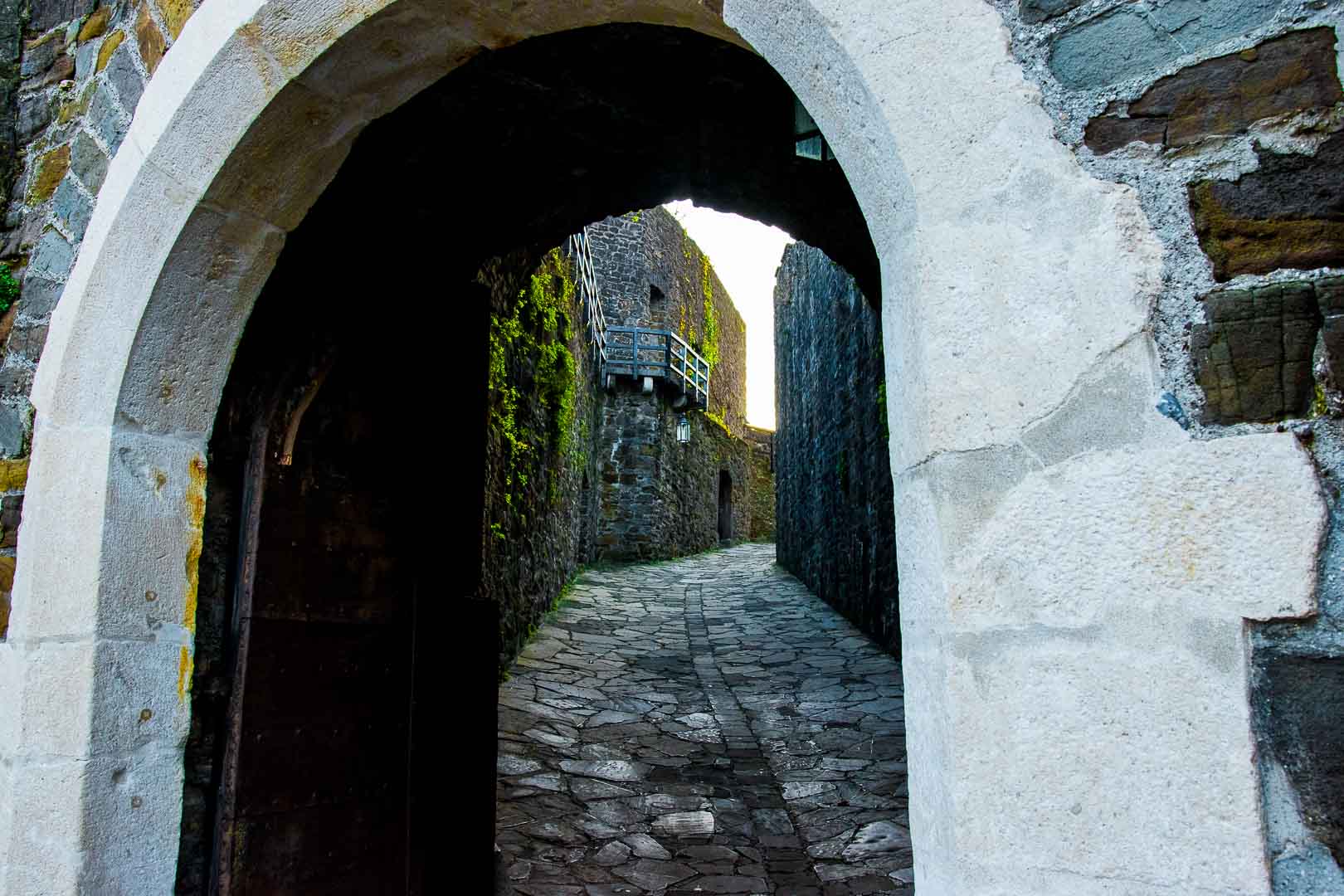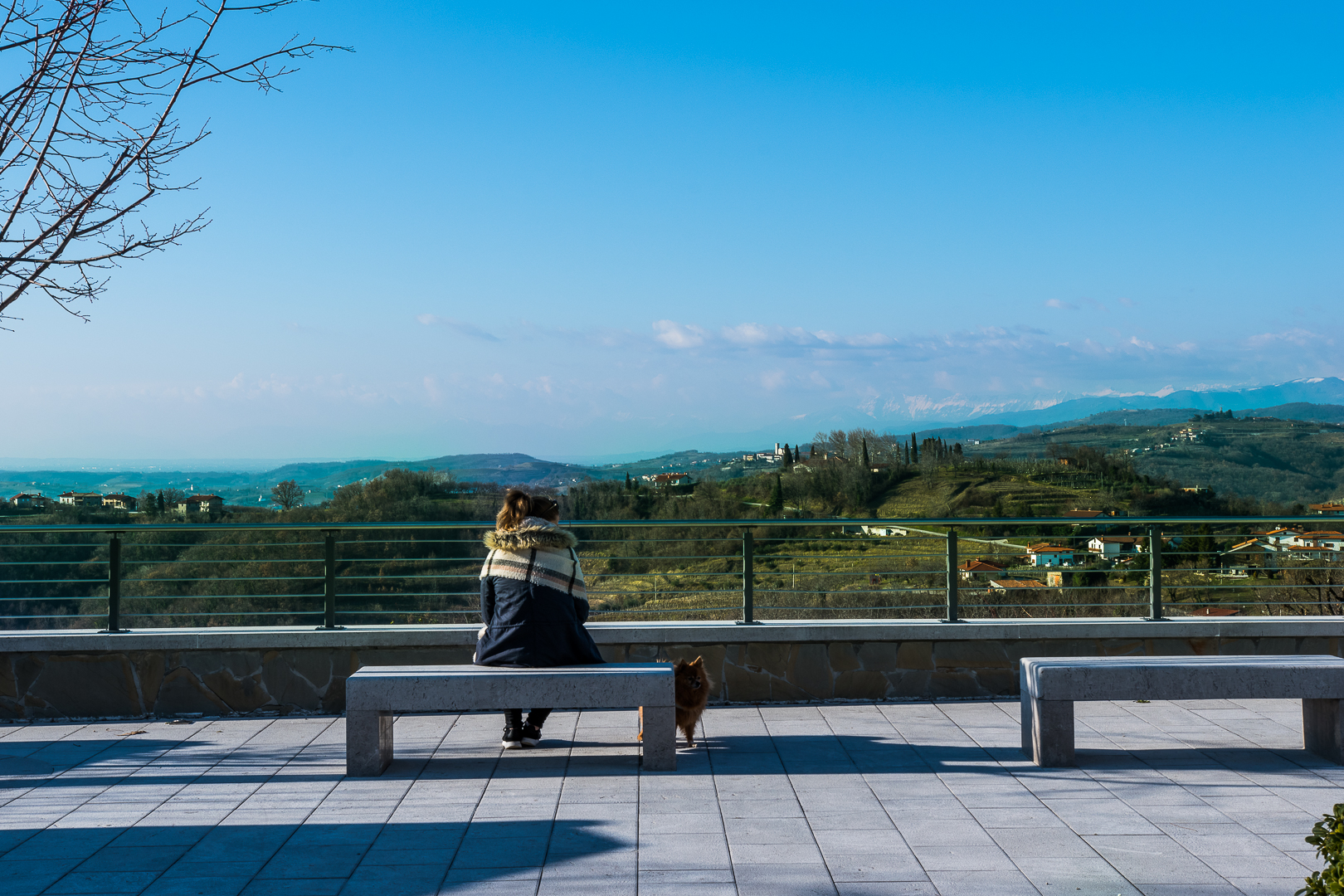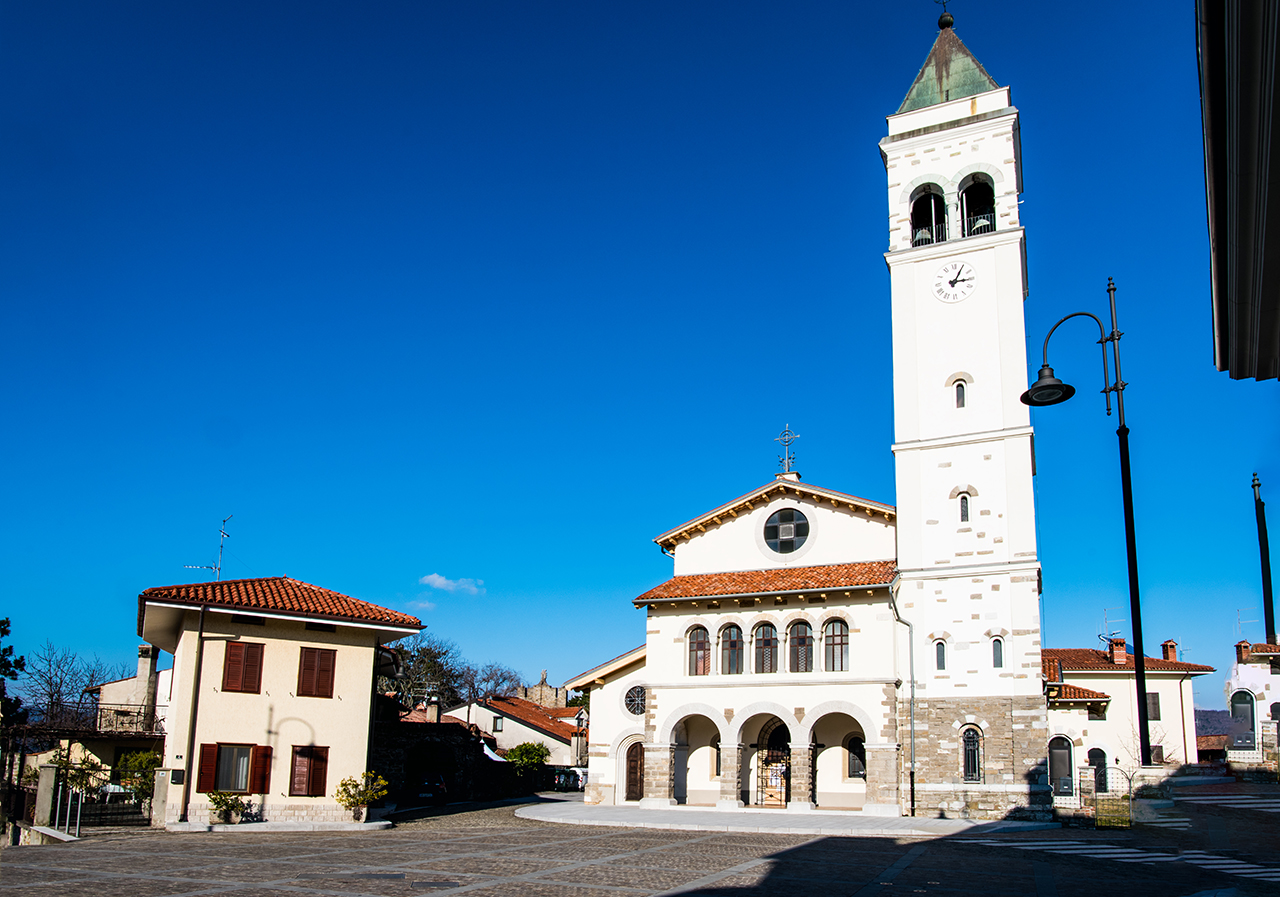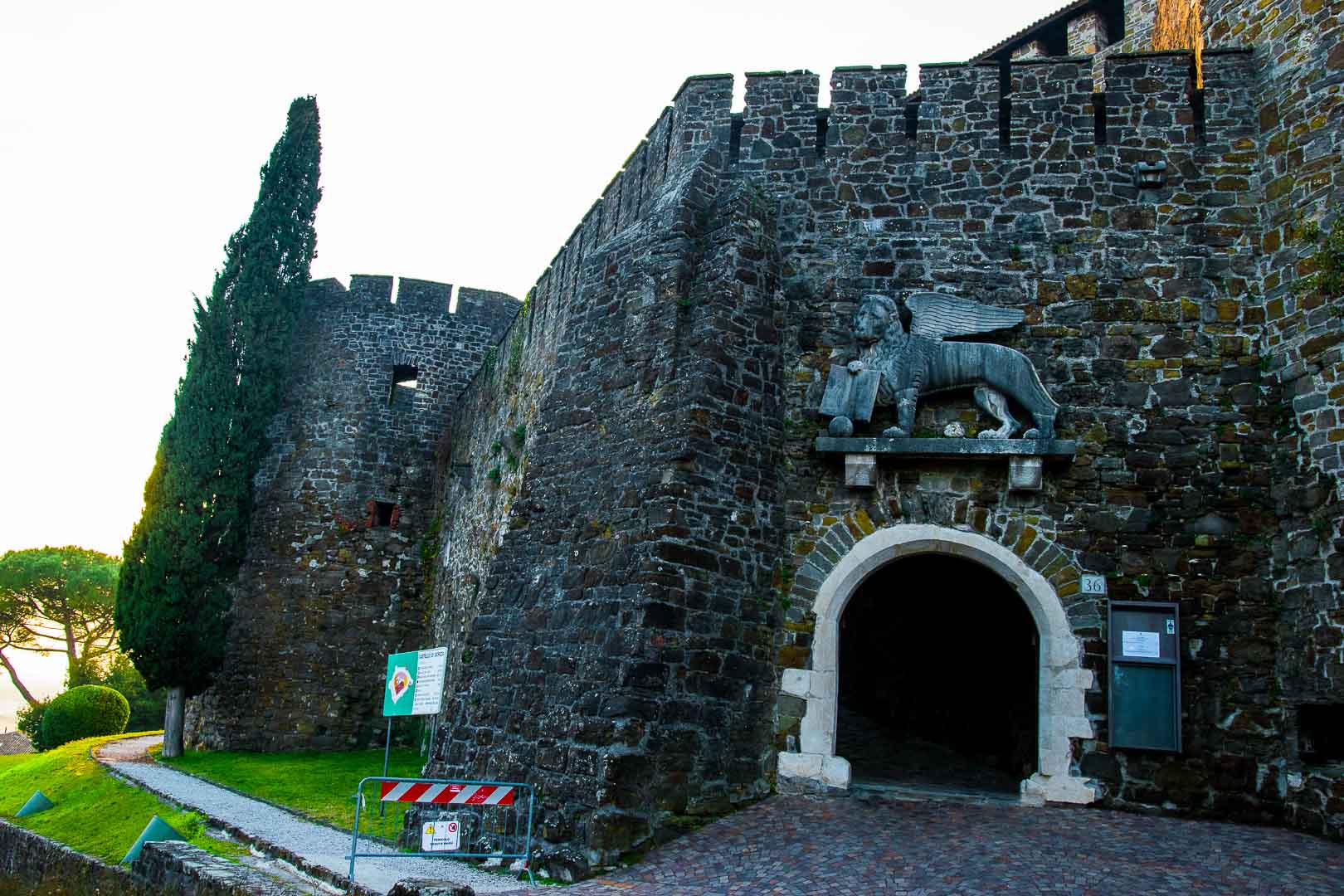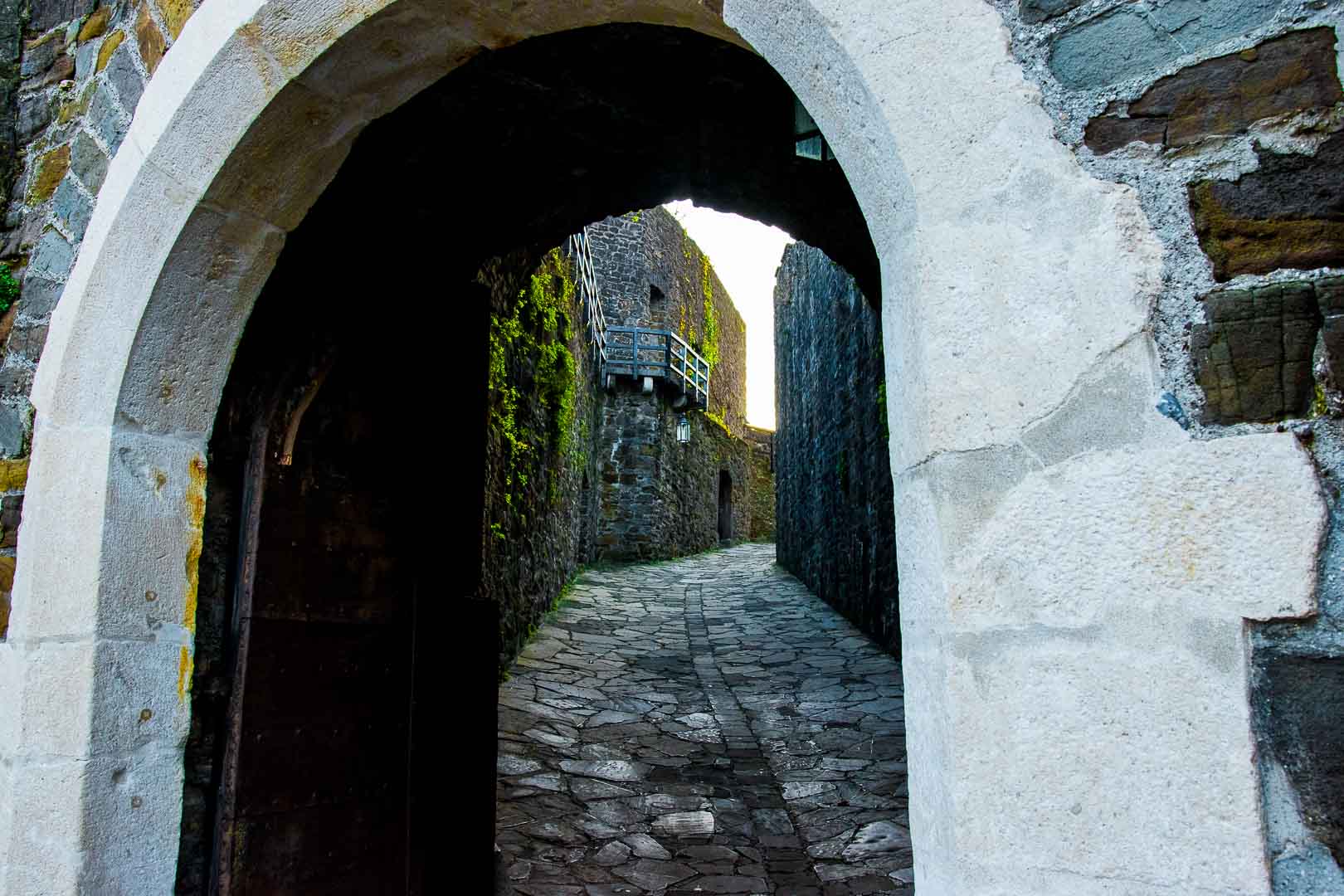 Tour includes:
A tourist guide
Tickets for the Castle and Palazzo Coronini Kromberg
A tasty Lunch
Wine-tasting
CHECK AVAILABILITY
[ninja_form id=8]